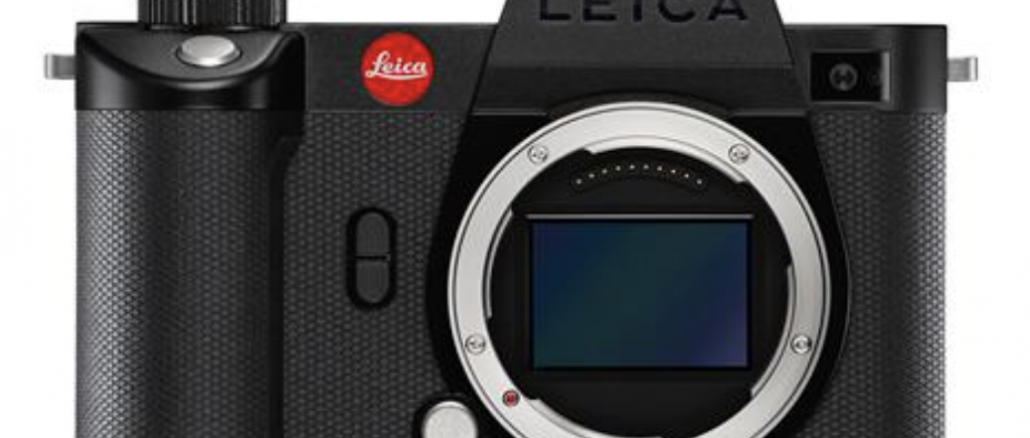 Reviews Coming Soon – Photo and Audio!
Just a note to say that new reviews are on the way, and photo reviews are coming back as well. I needed some time off of camera reviewing as after 14 years serous burn out can occur, and it did for me.
I recently dusted off my SL2-S and acquired the new Leica 24-70 f/2.8 L mount lens, which I will have a review for soon. It is the most affordable Leica branded lens in the full frame L lineup at $2795 and while it is not made in Germany it's still a Leica lens with all metal construction, beautiful looks and fantastic performance. It's smaller than the gorgeous $5500 24-90 and faster as well with a constant f/2.8 aperture.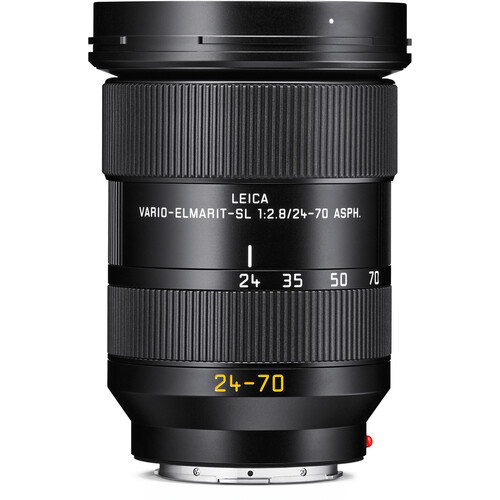 BTW, I am still loving my SL2-S and today it joins my Hasselblad 907X and Sony FX3 in my camera stable. I enjoy the Leica with my Sigma AND Leica glass. Within the 24-70 review I will have more words about the SL2-S and how this camera made me content and not longing for something new.
When it comes to Audio reviews, I have a few more on the way as well. I am now getting some pieces sent to me for review and after 8 years of reviewing audio, it is about time! Lol.
Besides cameras will also have the following audio reviews up over the next few weeks:
*Best Budget Speaker Choices in 2021
*Icon Audio PS1 MKII Phono Stage (with comparisons to less and more expensive phono preamps)
*Comparison between the Bluesound Node 2i and Lumin U1 Mini as a Streamer Only.
* Shiit Freya + and Aegir Class A Amp. How close can a $2k combo do against a $20k combo? Maybe a crazy comparison is in order!
* Also a review of a very nice $2400 8 Watt Single Ended Class A 300B Tube Amplifier driving Klipsch Heresy IV, LaScala and RP-600's.
* A look at the last generation of Pass Labs with an XP-10 Pre amp and XP-15 Phono Pre amp hooked up to XA60.8's (and possibly the XA25 as well).
As for more real world camera or lens reviews, LET ME KNOW what you would like me to try out and review, and I may be able to make it happen! Leave a comment below!
Steve