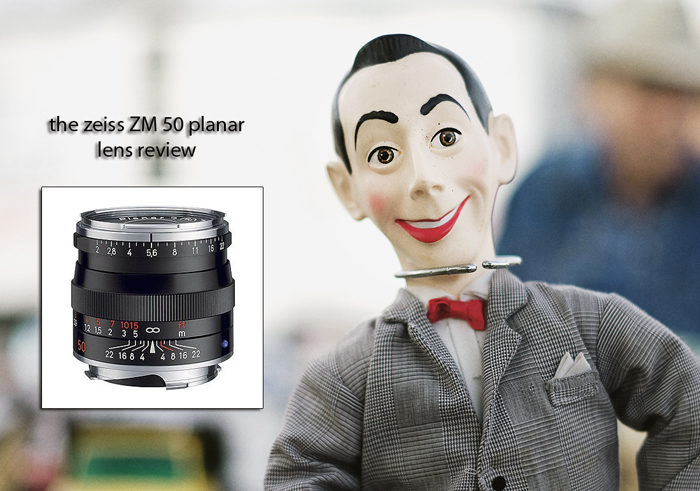 UPDATED 2013: A new look at this lens on the Leica M 240 and Monochrom is HERE
Zeiss ZM 50 Planar Review: Well its about time! You guys have been asking for more Zeiss ZM love around here and I am continuing on with the 50 Planar test! I have had four of these Zeiss ZM lenses here for a month or so and have been so busy with the Leica Noctilux, Leica WATE, and various other things, that I am just now getting around to writing about these little Zeiss lenses. Last month I did the review (see it here)  for the Zeiss 25 2.8 and I really enjoyed that lens.
As many of you may know, Zeiss makes a line of lenses for the Leica M mount and they are MUCH less expensive than their Leica counterparts. For example, this Zeiss ZM 50 planar F2 can be found for around $690. It is a fast F2 Aperture 50mm and is comparable to the Leica 50 Summicron, which is also an F2 lens. The 50 Summicron is about $2,000 these days, so the Zeiss is less than half the cost. Sounds pretty damn good to me! But one thing to remember is that the Zeiss lenses are NOT made in Germany, but rather they are made in Japan. Leica glass is made in Germany at the magical Leica factory! Ha ha.
With the super $781 price, I was very curious about this Zeiss 50 planar. Its reputation on the forums and from those who shoot it is stellar. Users who shoot with it claim it is just as good, if not better, than the Leica 50 Summicron. So, those are some pretty big words. I do know that it has some big shoes to fill, as the 50 Summicron is one of those "legendary" Leica lenses. I shot with the Summicron years ago when I owned the Leica M7. It was great with film, and I had no complaints. But with the Leica M9 being such a high resolution camera, this would be more demanding on any lens, so I wanted to see if this Zeiss 50 would be sharp, have good color, and have pleasant bokeh.
Quick Stats: The 50 Planar has 1/3 stop clicks on the aperture dial with 10 blades for smooth and pleasing out of focus highlights. Zeiss also says it has a water resistant filter mount, but the lens itself is not water resistant (Neither are Leica lenses). It has an oddball 43mm filter size so it may be tough finding filters for it depending on where you look.
THE LENS ARRIVES
My quick video showing the size of the Planar next to the Noctilux
The lens arrived from Zeiss Germany with 3 other lenses. After opening the huge box of goodies, my 1st impression was "Man, this lens is LIGHT"! It was much lighter than my past Leica 50's and almost felt hollow. I was a bit disappointed in the build because I remember the Zeiss 50 1.5 Sonnar being heftier, or more solid feeling. That Sonnar was a lens I really fell for and loved its dreamy almost Noctilux type of rendering. I hope to try it out again, but on the full frame M9 instead of the M8. While I remember the Sonnar being heavier, maybe it really wasn't. Maybe I have just been so used to the heavy Noctilux that I got it mixed up. To find out, I pulled out my handy-dandy scale.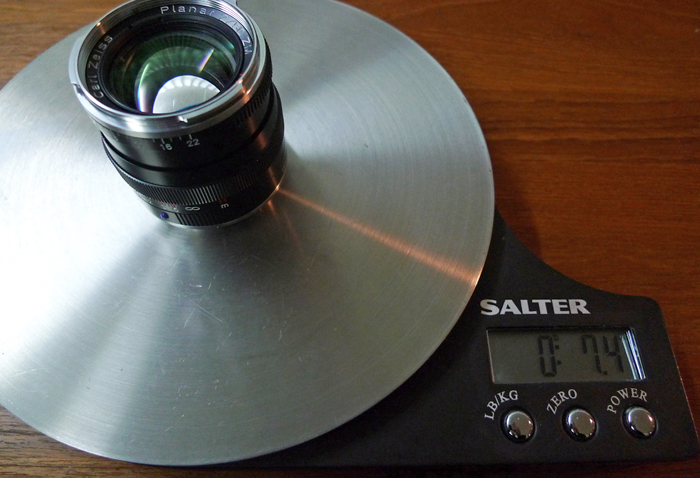 The Zeiss Planar is indeed a light lens at 7.4 oz. But, just because it is light does not mean it will not take gorgeous pictures. Zeiss is known for their warm 3D "look" and some really love that look. These Zeiss ZM lenses are also hyped by Zeiss to have "high resolving power" and some have said that this 50 is about as good as it gets in the sharpness department. From what I have seen, I cannot disagree with that.
So after the weigh in, I put the lens on my Leica M9 and went out for some neighborhood shooting. I just wanted to check color, detail, and Bokeh during a sunny day walk.
All at F2 – click any image for larger version
"The First Shot" – M9 and Zeiss Planar at F2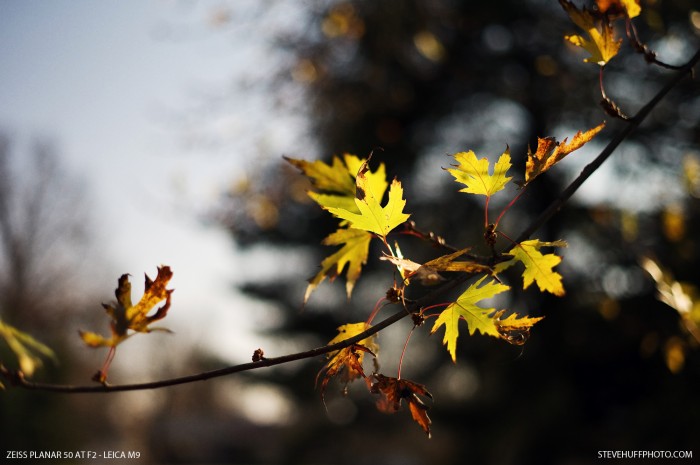 "Testing Bokeh" – F2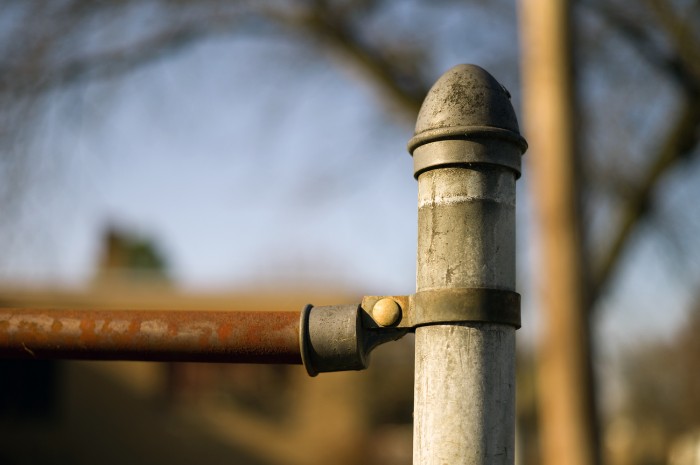 So from my first walk I was pleasantly surprised. I saw that special Zeiss 3D pop, warm color, and smoothness. These shots are right from the camera, so no processing. I also snapped an image on my dining room table to see if focus was spot on with this copy before I headed out to shoot more. Not only did I see that the focus was perfect, I saw how sharp this sucker is! Man, for the price, this lens was looking like a giant killer. Click the image below to see the larger version with better color.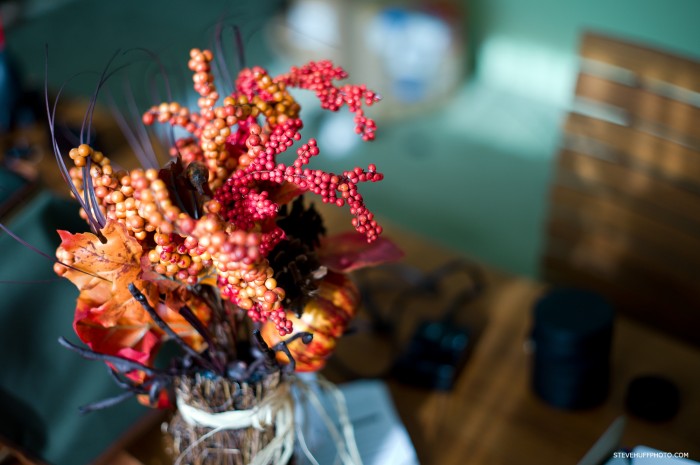 and a 100% crop…
Look at that color, smoothness, and detail! Wow! Yes, this lens supplies "smooth detail" as I like to call it. It's smooth, not harsh, but  still provides plenty of sharpness. The contrast also looks really good here. As I browsed through my images taken not only with this lens, but the Zeiss 25 and 35 2.8 Biogons (another wonderful lens), I was saying, "Damn! These are really good"! The cost savings here can be huge when compared to the Leica lenses (which are going up in price yet again as of Jan 2010), and in this day and age that is important! One thing the lens also seems to excel in is color. The color really POPS with this lens. Some people who shoot this lens tell me they feel it almost puts out a little too much "pop". The cool thing is that you can easily tone it down if it is a little overboard for you.
With Zeiss, you can get a 28 2.8, 35 F2 and 50 F2 for under $2500. That same setup in Leica land would cost you $6600 or so…more than double. Is the Leica glass double the quality? Well, MAYBE, just MAYBE in build they are. Like I said, this Zeiss felt a little on the cheaper side in the build department. Its focus ring was also a little stiff/sticky, but it is a well-used lens that has been sent around the world a few times to reviewers, so it could be a bit worn out or need a CLA.
Out of all of the Zeiss lenses I received though, this one was the  "stickiest" with its focus feel. The 35 2.8 felt really smooth and nice, as did the 28 2.8 and 85 F4. The aperture rings are all solid and feel great. For the cost, Zeiss did a great job overall designing these lenses.
So as I was at home messing with the lenses, I get a call from my mother who told me there was an auction going on and it may be a good place for some pictures. Nothing like a small town auction!
SOME REAL WORLD SHOOTING
It was kind of surreal walking around this tiny town, with a population of about 1000 with my M9 and Zeiss lens. I also had the Leica WATE with me. As I walked around and snapped I got the stares, mainly because no one knew who I was. Still, me and my son stuck around for a while and I tried to get a few shots.
"Looking for a Deal" – M9 and Zeiss Planar at F2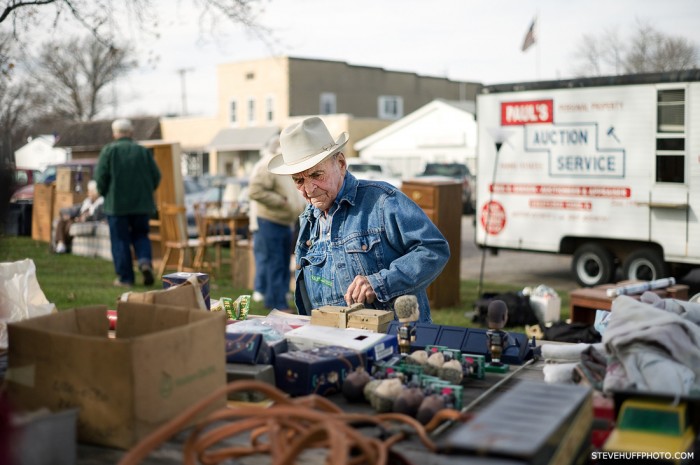 Also in B&W to show you how good this lens does with B&W. The micro contrast of this lens is good, which always makes for good B&W conversions. Also, look at that 3D separation.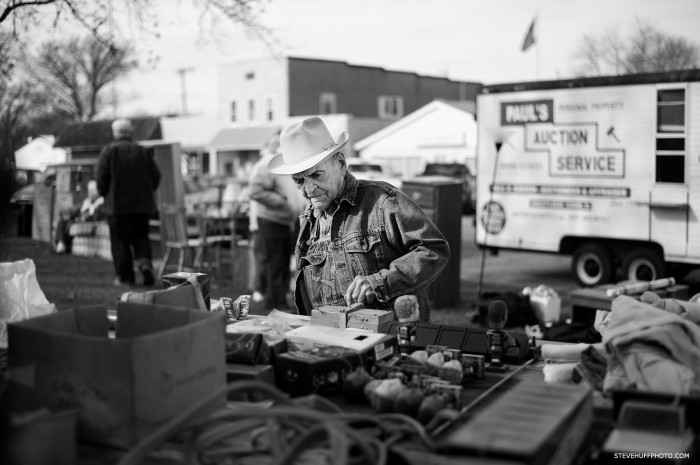 "Bottles" – M9 and Zeiss Planar at F2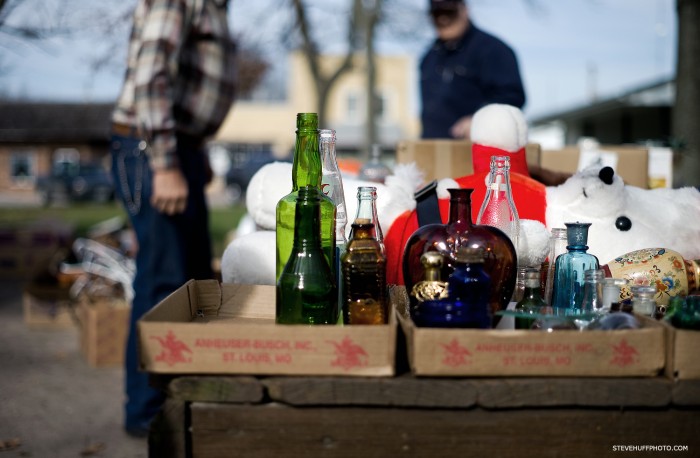 "Box of Dolls" – Leica M9 and the Zeiss Planar at F2
I can already hear it from some people who stumble here and see this review. "Why are you shooting only at F2"! True, I was shooting at F2 at this auction and the reason why I do that with these lenses is because if they are good at F2, they will be even better when stopped down. With most of these Leica M mount lenses, they will be superb throughout the F stop range. So if I shot at F4, or F5.6, then all it will do is give me a little more sharpness and more Depth of Field. From the looks of this Zeiss, it does extremely well, even when wide open at F2. Plus, if you are a regular reader of this site, you know I am a "real world" kind of guy, not a "test chart" guy.
Here are two more at with a crop but you have to click on the image to see the larger size to see the crop at 100%.
F2.8 with Crop – Direct from Camera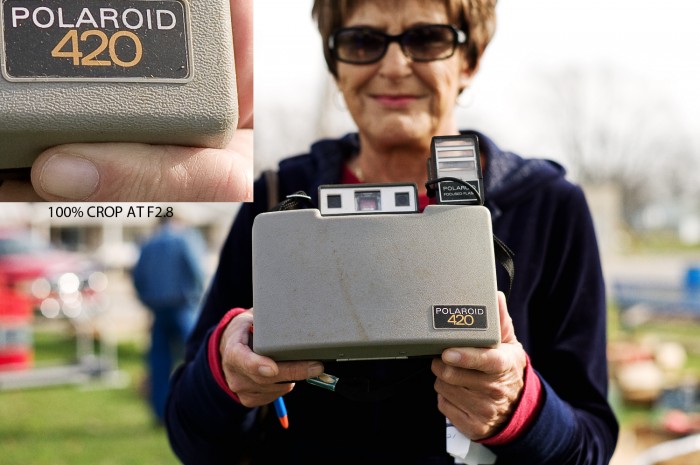 F2 with Crop – Direct from Camera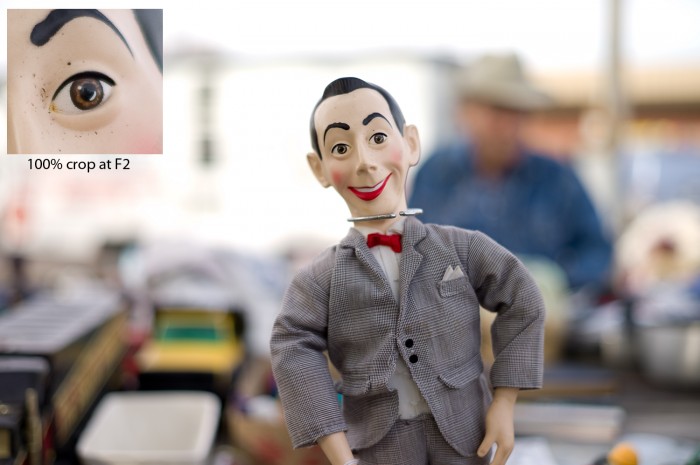 F2 – Direct from Camera – Click HERE for a full size out of camera file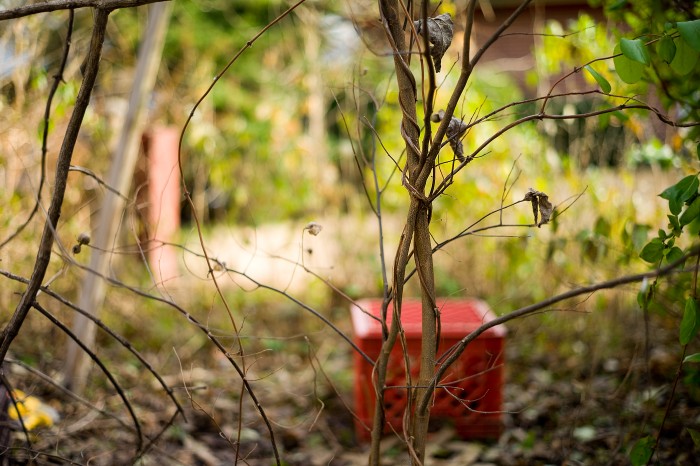 and a crop…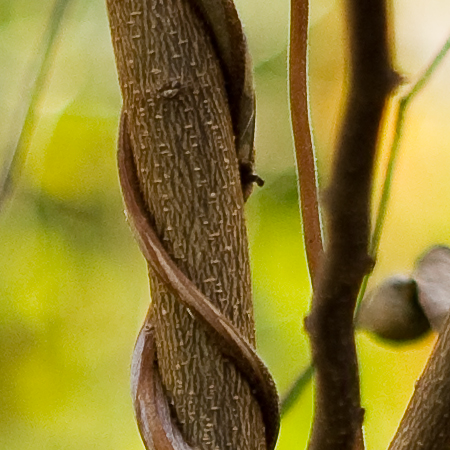 Also, I did manage to get a shot off at F5.6 with the Zeiss Planar…It may have been F4, but I am almost positive it was F5.6. I also did some color tweaking on this one as the light was harsh and flat and the color was not right due to it being mid-day. So while this may have a heavily processed look, all I did was enhance colors, contrast, and upped the black level a bit, all in the RAW conversion. Look at how sharp it is. The Zeiss Planar has no issues with sharpness. So far this lens and the Zeiss 25 2.8 have been some of the sharpest lenses I have ever shot with.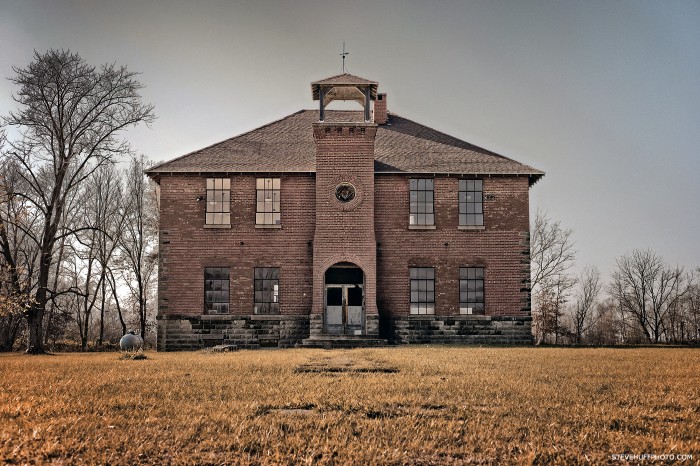 I also have to say that I am finding the Zeiss ZM line to be a notch above the Voigtlander line of lenses in all areas, and in many cases these Zeiss lenses are scary close or even equal to their Leica counterpart– for image quality alone.
Many of you reading this are probably trying to decided between the Leica 50 Summicron and this Zeiss Planar 50. I'm a huge fan of Leica lenses in general, though not a fan of their current pricing structure. I appreciate good engineering and design and I know what I like when I see it, and I love almost ALL Leica glass. I am also starting to grow fond of the Zeiss ZM line. The 50 Planar is a superb lens, and when you factor in the cost of under $800, it almost seems like a no-brainer. It's contrasty, very sharp, and has that Zeiss 3D pop and warm color. Not everyone likes that look though, so it is up to you to decide just what look you are after. I have found that Leica lenses provide the more neutral, or realistic color. Zeiss pumps it up a bit with warmer and deeper color.
[ad#Blog Square Embed Image]
JUST FOR FUN
Just for fun, I did a side-by-side at F2 with my F1 Leica Noctilux. The Noctilux F1 is also a very warm lens, so the colors are closer to the Zeiss.
First the Noctilux at F2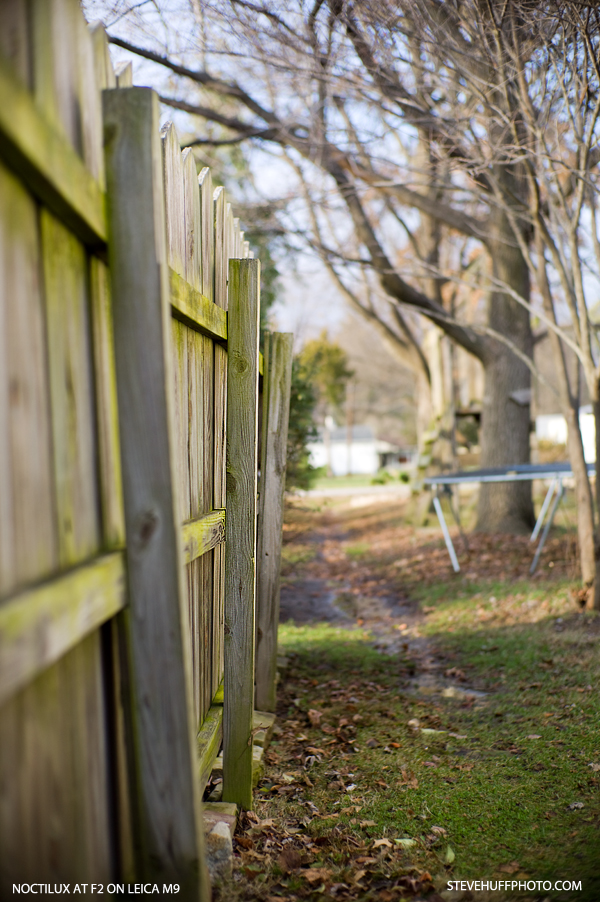 Now the Zeiss Planar at F2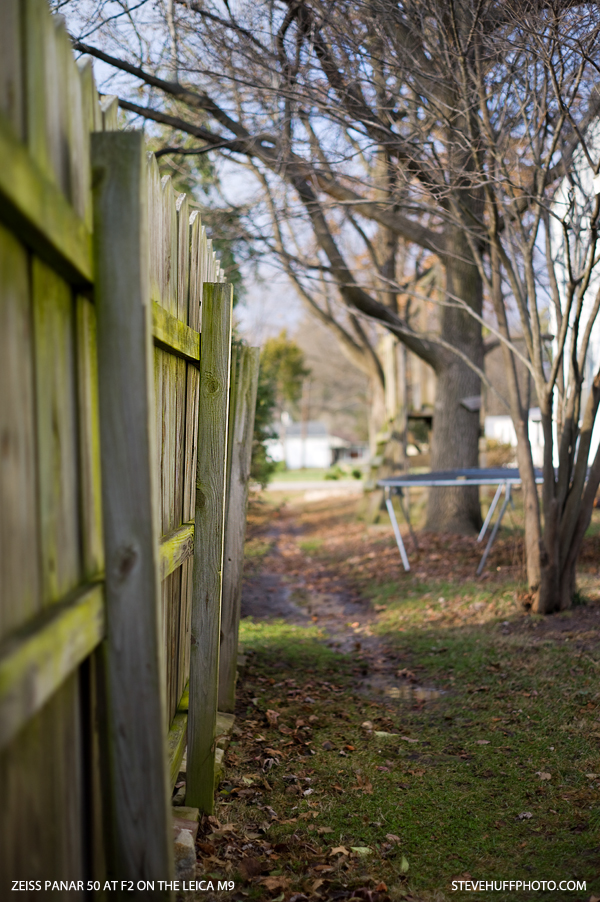 and just to show why I love the classic Noctilux so much, here is one at F1. This one has had the colors boosted just for fun.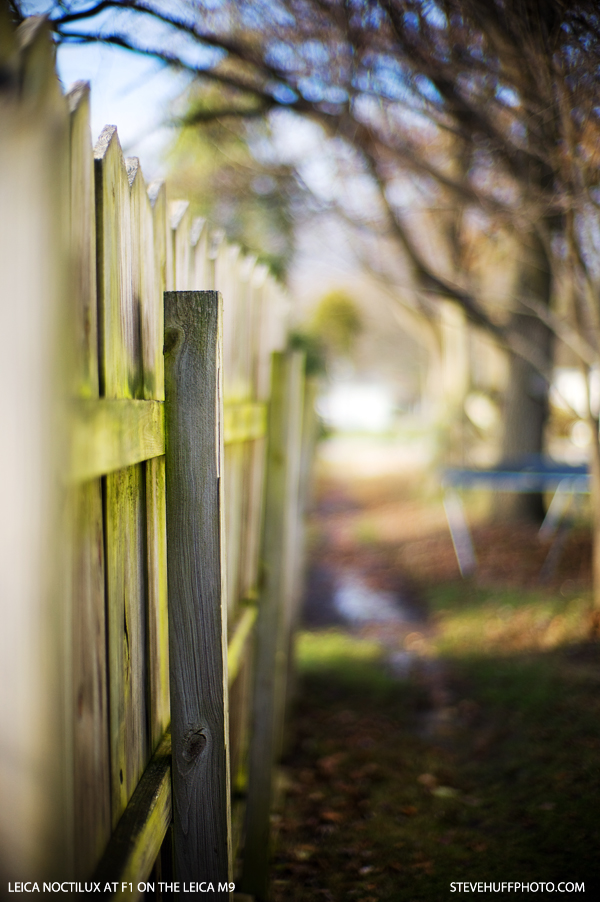 I must say I slightly prefer the rendering of the Noct at F2 over the planar, but a used Noct will run you $5000+ and this Planar is $700. But wow, look at that crazy F1 version!
As for the Planar vs Summicron I cannot say if the Planar is better than a Leica 50 Summicron because I have yet to shoot with one on the M9. I do know that on film the 50 Cron is spectacular, but I also have no doubt that the Zeiss would be as well.
I guess you have to ask yourself a couple of questions before buying one or the other. Like, "Do I want a wonderfully great 50 F2  lens for $700 or would I prefer to pay more for the Leica build and reputation"? Also, do you enjoy the "Zeiss Look"?  To me, the Zeiss is PLENTY good enough and I really found no weakness with it on the full frame M9. It's a hell of a lens for a GREAT price.
It seems to me that if I were starting from scratch and wanted a 50F2 lens, I would take a SERIOUS look at this Zeiss 50 Planar. It's a better lens than I expected and probably the best (technically) of the Zeiss ZM line that I have tried to date. These ZM lenses flat out ROCK! Here is my short PRO/CON list:
PROS OF THE ZEISS 50 PLANAR
It's small and light.
The price is right! Under $800 for a stellar 50 F2.
Black or Silver color.
Plenty of sharpness, warm color and that Zeiss 3D look. Its all here!
CONS OF THE ZEISS 50 PLANAR
It does not come with any kind of case or hood.
The lens cap pretty much sucks.
Build quality not up with the Leica equivalents.
Focus on my test lens was kind of stiff/sticky
WHERE TO BUY
You can shop where I do! You can buy this lens at B&H Photo in BLACK or SILVER and AMAZON also has it, but only in silver. This is really a BANG FOR THE BUCK lens. Bravo Zeiss!
SUPPORT:
Remember, anytime you follow my links here and buy from B&H or AMAZON,
this helps to keep my site going. If it was not for these links, there would be no way to fund this site, so I thank you in advance if you visit these links!
If you enjoyed this review, feel free to leave a comment at the bottom of this page and also be sure to join me on twitter or facebook! Also, you can subscribe to my feed at the upper right of any page and be notified of when new reviews are posted! You can also subscribe via E-mail (also to the right). Thanks so much for reading!
One reason I shoot a Leica is to take advantage of all of these fast lenses that perform just as good wide open as they do stopped down. Therefore, the following images are pretty much all at F2-F2.8!
F2.8 – out of camera – An OLD coffin. Does not seem to me like it would give adequate protection from the elements!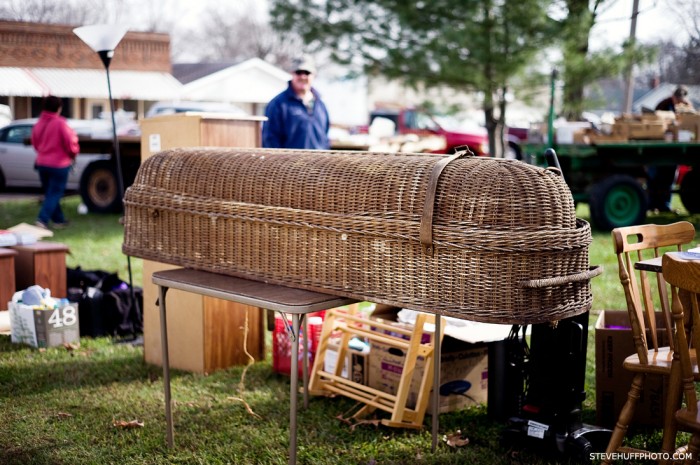 F2.8 – out of camera – notice the vibrant greens and blues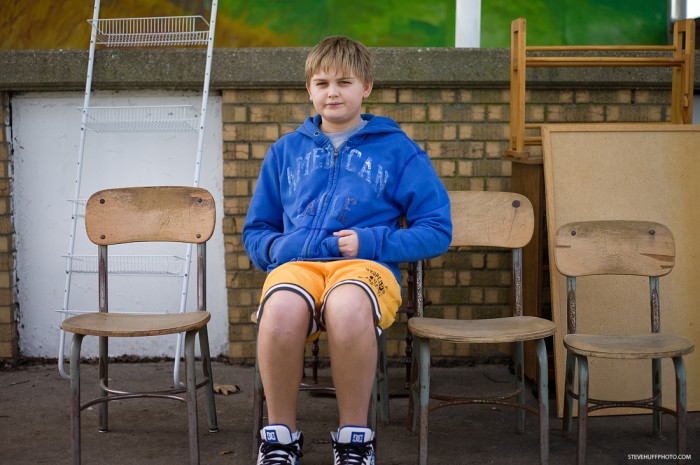 F2 – This one has some processing and B&W conversion.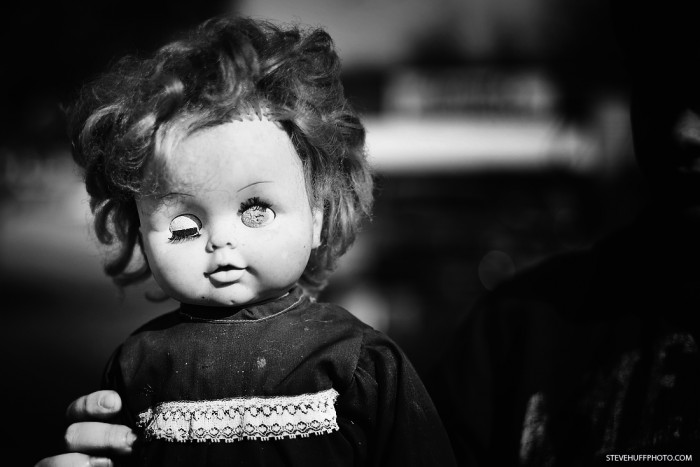 F2 at minimum focus distance – out of camera.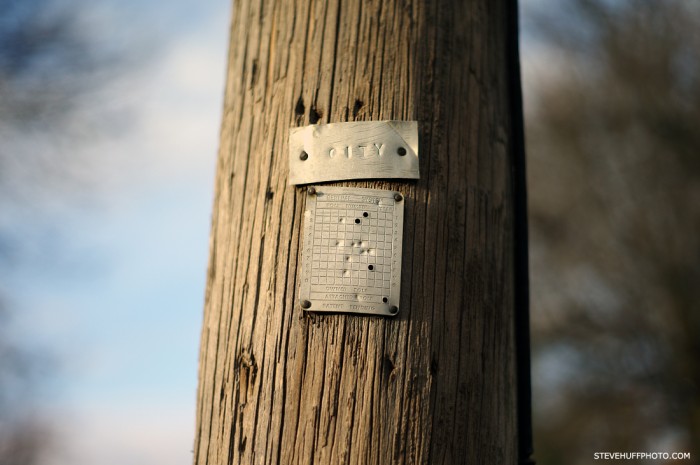 The color and detail is great, even wide open