Some days are good 🙂
Just got this VERY cool Thumbs up in the mail and it was sent from a reader who "donated" it to me because he decided on a black M9 instead of a silver. Wow, this is so nice and even though it is silver, I like it on my black M9. I believe these go for $160 but it adds a very nice thumb grip when holding your M camera. It slides into the hot shoe and it fits in nice and firm.
I love it, thanks David! I really appreciate it!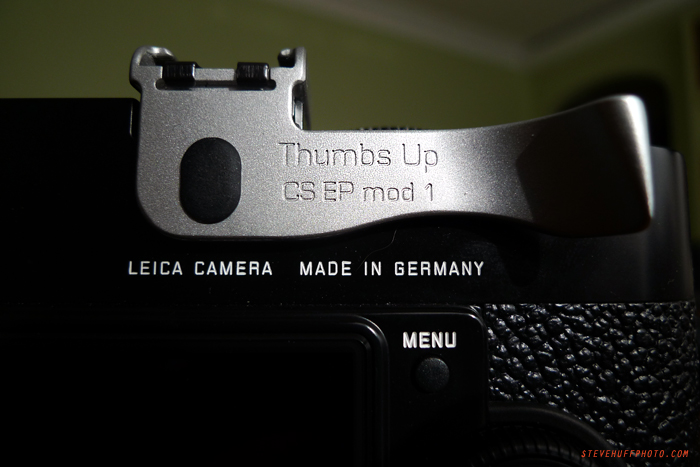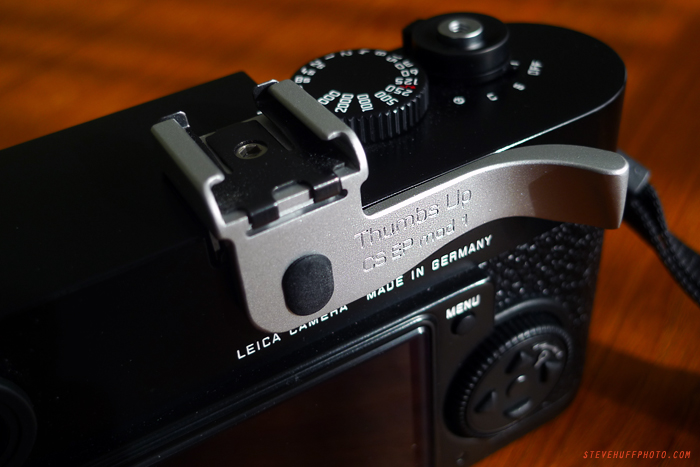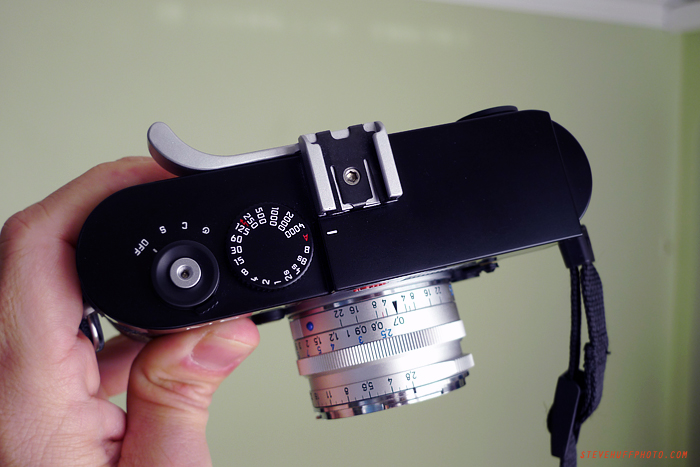 Oh, and that sweet little lens you see on the Camera is the Zeiss 35 2.8 C-Biogon. The review for the lens will be up tomorrow afternoon/evening!
[ad#Small Wide Banner White Embed]