NEW OLYMPUS Micro 4/3 Lenses Officially Announced!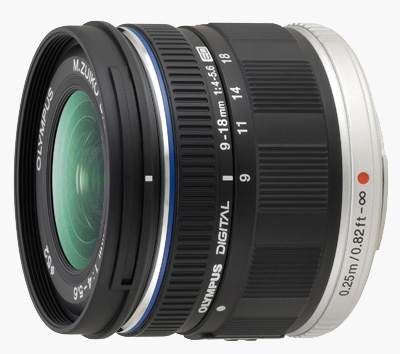 Olympus finally announced the long awaited 9-18 F4-5.6 wide angle lens for the m4/3 system. Coming in at 2/3 the cost of the Panasonic 7-14, the little Oly is welcome addition to the lens lineup. This will be an equivalent of an 18-36mm lens and I think it is the one I am going to eventually get for the "wife's" E-P2 🙂 You can no pre-order this lens at Amazon. They do not charge you until it ships so no harm in getting on the list if you have been wanting a more affordable wide angle for your m4/3. Amazon Olympus 9-18 lens Pre Order
. B&H PHOTO has also listed this lens on their site here.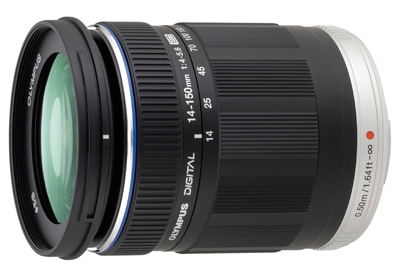 Also announced was the Olympus 14-150 which will give you a whopping 28-300mm zoom in a tiny package. This one comes in at $599 and if it is as good as the Panasonic it will be a hell of a buy. Amazon also has this lens for pre-order! Olympus 14-150 Pre-Order at Amazon
. Also listed at B&H PHOTO.
[ad#Blog Square Embed Image]