NOTE: This article was written years ago when the M9 was new. Today the new M has surpassed what the M9 can do at high ISO as its max is now 6400 and it is usable at that ISO. That happens with new technology. 🙂  See my 240 review here to see all of the improvements of the new Leica. 
To this day I still get people telling me that the Leica M9 is crippled when it comes to high ISO. This is false (in 2009). The M9, if exposed well, can give you pretty good results ESPECIALLY as a B&W camera. These images were shot as test images around my house close to midnight. The only light was from a 40 watt table lamp in the room. I set my M9 to 2500, B&W Jpeg and attached the 35 1.4 Summilux on the camera and opened it up to 1.4. Not bad at all huh? I am really digging high ISO and the in camera B&W lately. Something new to experiment with 🙂
Here are some straight from camera results at ISO 2500. No NR, no tweaks..just direct from camera B&W and shot near midnight. The Lux is a light sucker so it brightened up the scenes nicely.  Click any image for a larger 1800 pixel wide version.
TIP: As for blown highlights…yea that happens but who cares? Many of the greatest images of all times have blown highlights. 🙂 When the ISO is cranked the DR drops with any digital camera. When I go out to shoot something important I worry more about the composition, capturing emotion and getting a memorable memory frozen in time. Some worry so much about  technicalities they lose sight of what they are doing. That is when that person ceases to have passion for photography  – instead they have a passion for perfection and it never gets the anywhere. Character wins every time over perfection.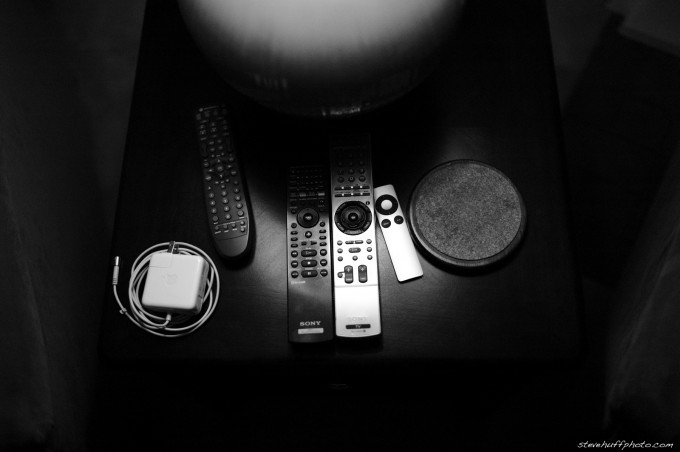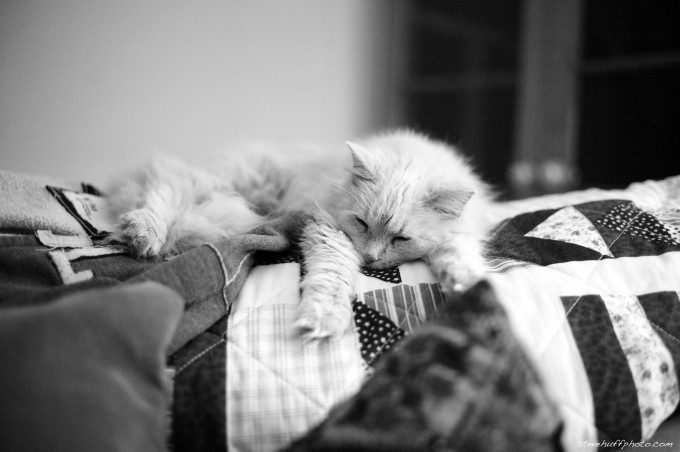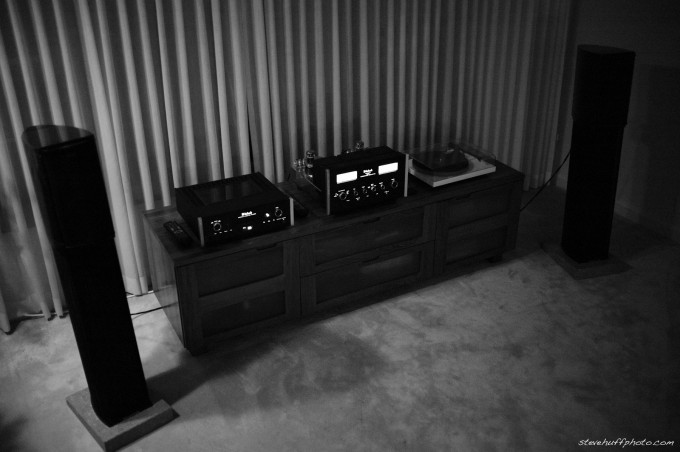 and an ISO 1600 at night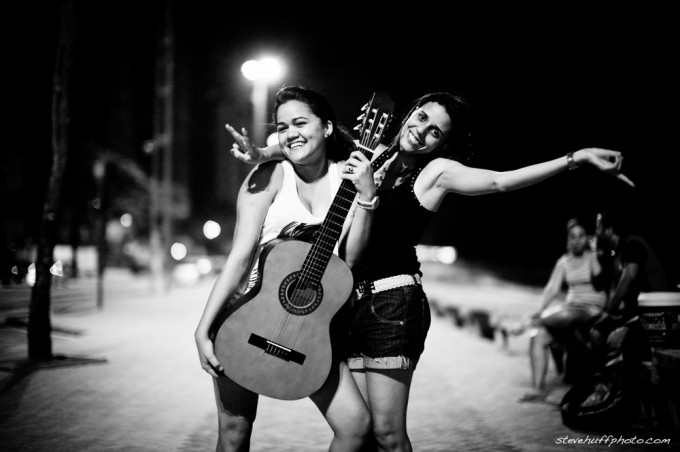 [ad#Adsense Blog Sq Embed Image]