It's a beautiful Saturday morning so today I wanted to share THREE beautiful images for the daily inspiration. Submitted by Paul Shammasian. Here is what he sent in:
Hi Steve,
Last year I was in Armenia shooting a short film. It's a fantastic place to also take photographs. I spent a day in the mountains, and was very touched by how humble and generous the locals were. No matter how poor, they would offer us food and drink. What struck me was also how much pride they took with their home. The photo of the bed is in a secluded house miles from any civilization, tucked away in the mountains. The old man had a part in the film, but didn't make the final cut. We just saw him as we drove through a village and asked if he wouldn't mind being filmed. He never said a word the whole time while we were filming, and at the end he refused any money we offered him. He just said "may you all have good health" The building had a very strange atmosphere. It used to be under Russian occupation, but is now used as a film studio.
Thanks for creating such a great and inspiring site.
All the best.
Paul Shammasian
Camera – 5d Mk2
Old Man – f1.4 – Exposure 1/1250 – ISO 320 – Lens – Canon 35mm 1.4L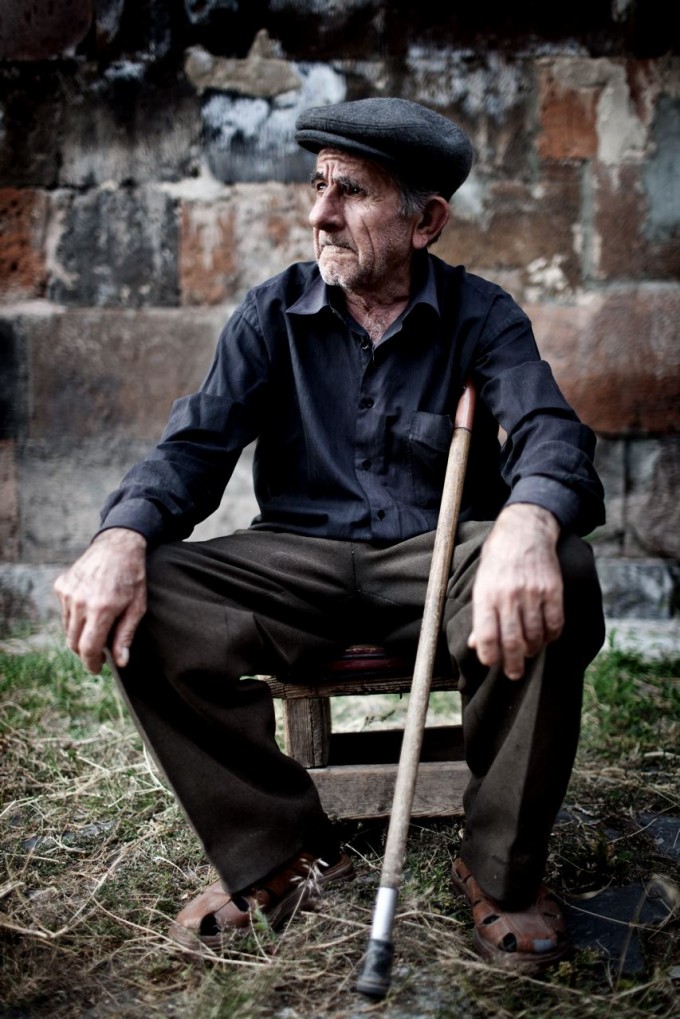 Building
f2.8 – Exposure 1/320 – ISO 400 – Lens – Canon 24-70mm 2.8L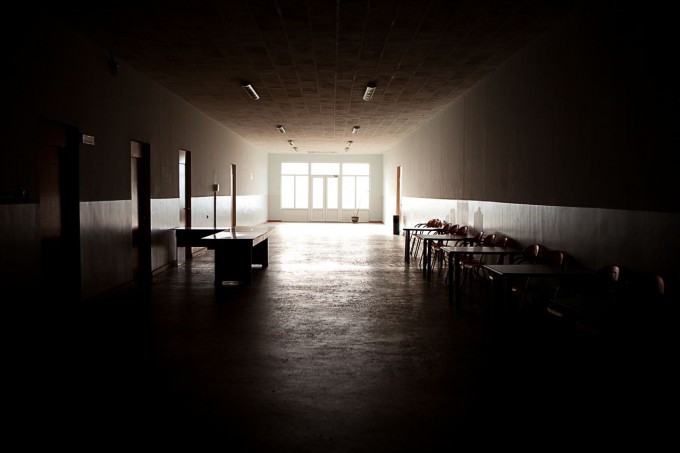 Bed
f1.4 – Exposure 1/100 – ISO 400 – Lens – Canon 35mm 1.4L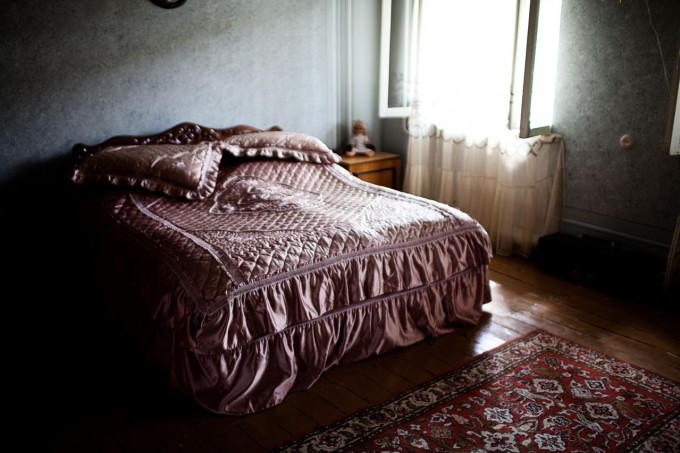 Thank you Paul for the lovely images!
Also, thank you to EVERYONE for your continued emails and photo submissions! Keep them coming!
To see some of Pauls film work, check this out.