Here is a trio of fine images by Daniel Gautreau that he calls "Threesomes". What is very cool here is that he shot these with little P&S Panasonic cameras! Goes to show that you do not need a big expensive camera to get great shots. Whatever camera you buy, the best advice is to take it with you wherever you go! You can visit Daniel's Vimeo page to see more HERE. Thanks Daniel!
From Daniel:
Dear Steve, Have just recently discovered your page & I love it.  I travel a lot & usually shoot with the Lumix LX3 & others.  I now own a Leica M8.2 (sensor constantly gets dirty no matter what i do) & an M6.  Anyways, here's a few snap that I like
While traveling on the train in Rajasthan, India these 3 lovely sisters were quite curious with me.  So when I raised my little Panasonic LX3 at them, this is what I got.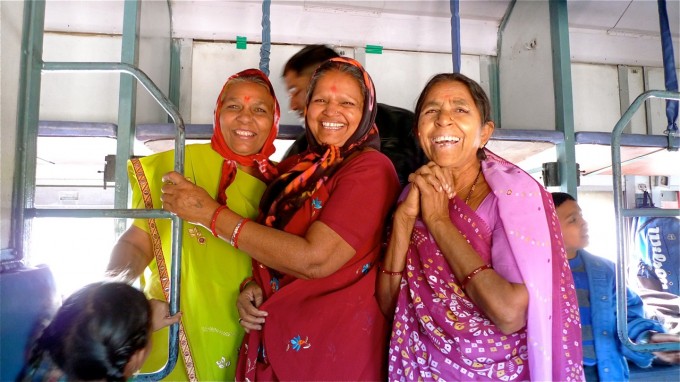 The 3 amigos, Suchitoto, El Salvador.  I walked past these guys but then thought; 'i've got to try & get a snap'.   So I pulled my tiny Lumix FX150 off my hip & said  almost insistently; "You guys have to let me take your pictures!"  They graciously found me somewhat amusing.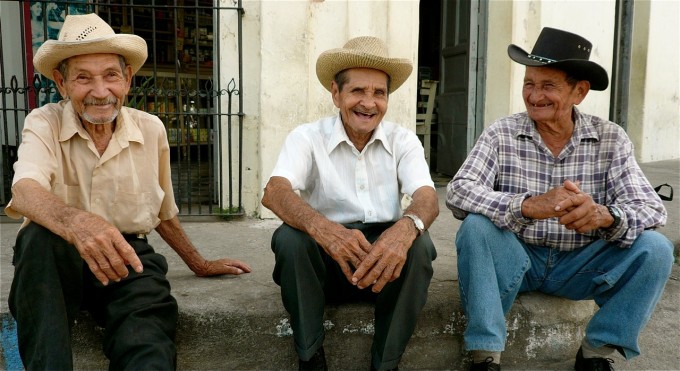 I found these little guys in the town of Sikkim, India.