Hope everyone is having a GREAT day. Here are a few to inspire you and they were submitted by Terrance Tam. Awesome huh?
"Hi Steve,
It's my first time to send photos here. Time flies, the photos were taken about 10 years ago, when my daughter was in kindergarten but she is thirteen now, the photos were taken all in film by Leica lenses with M4-2, the first was taken by Noct F1 in summer, late afternoon before sunset, aperture forgot, but not wide-open.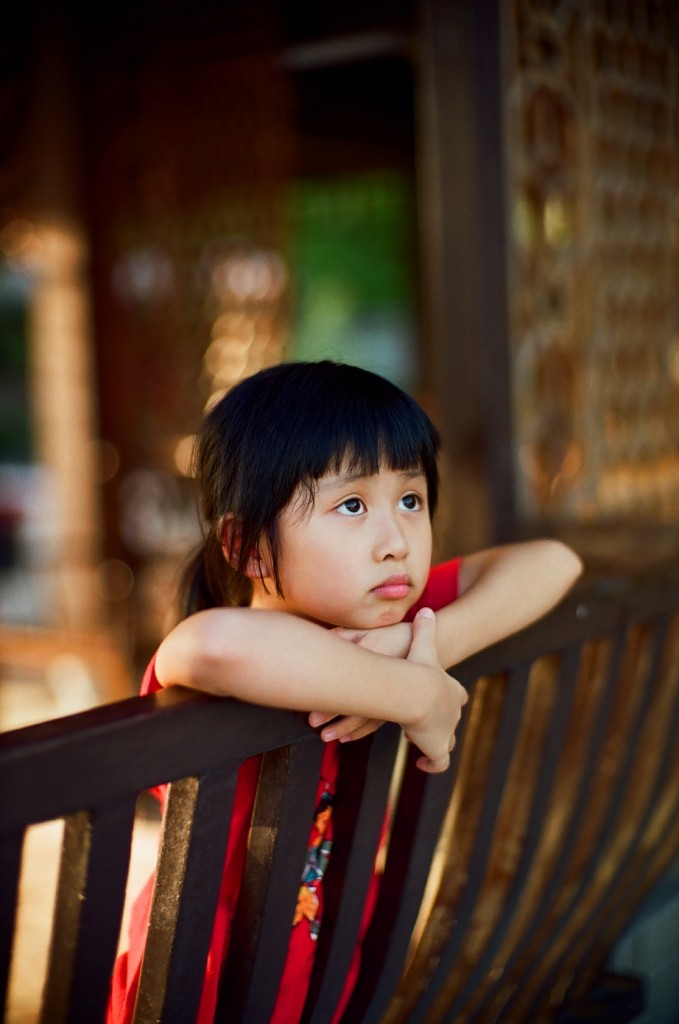 This was taken by 50mm Summilux, in winter before sunset,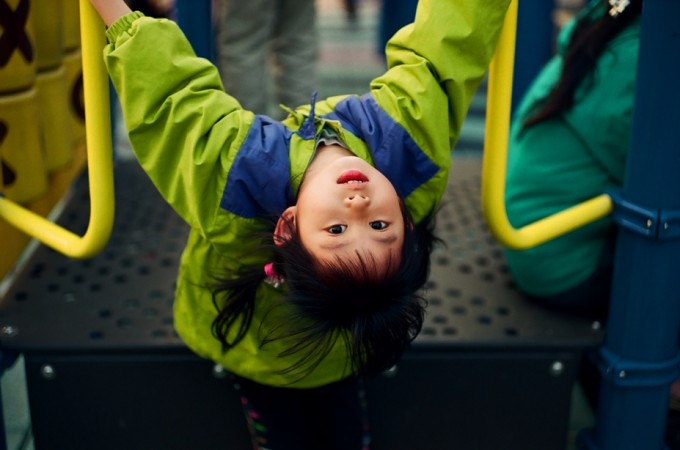 and this one was taken by 50mm Summitar, in autumn afternoon, The photos bring back my memories.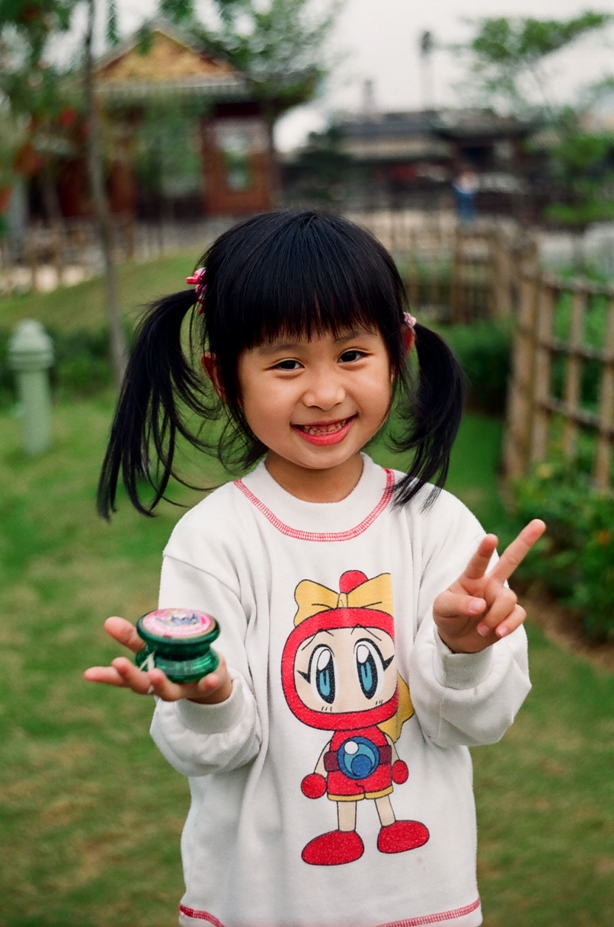 I am now start keeping my photos in my flickr account, mostly were taken many years ago. My flickr: http://www.flickr.com/photos/blanc530
Hope to share with others.
Regards,
Terrence Tam"