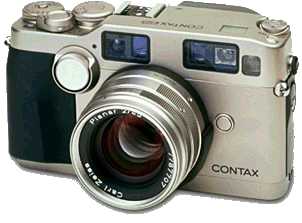 A quick look at the Contax G2 Camera System by Steve Huff
TGIFF! Yes, this means THANK GOD ITS FILM FRIDAY! I am out with my family on vacation right now but through the magic of the internet I wrote this a few days ago and scheduled it to post today so you guys would have something new to read while I am away! Cool huh?
Anyway, rewind a few weeks back…
A very cool friend of mine called me up while I was on the road traveling from IL to AZ and said "Would you like to try out the Contax G2"? He wanted me to try it since I am now deeply into shooting film. He was curious to see what I thought of it as he knows I love Leica rangefinders. Of course I jumped at the chance! I always wanted to try out the G2 so this was awesome.
To those who do not know what it is, the Contax G2 is an Auto Focus rangefinder camera that was a direct competitor to the Leica M6. Contax created this camera with a set of lenses made by Zeiss and I have to say that these lenses ROCK. There is a 21 2.8, a 28 2.8, a 35 F2, 45 F2 and a 90 F2.8. I was sent the whole set to play with for a few weeks so this will just be a small-ish article with my thoughts on this camera. It's no longer made or available new of course.
The Contax G2 with the Zeiss 21, 28, 35, 45, and 90.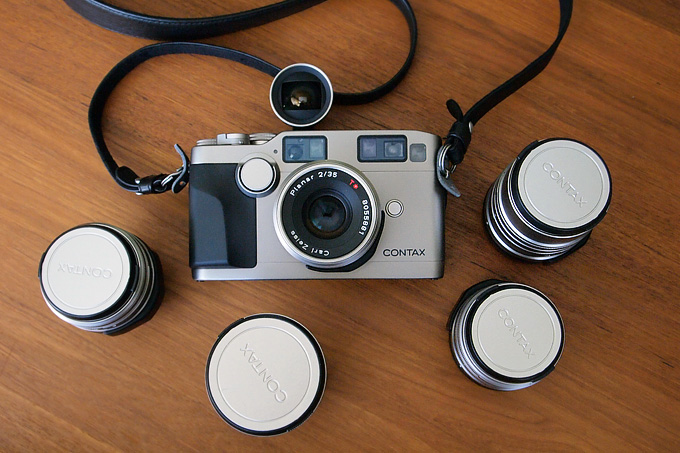 The good news is this is a camera that you can find used, WITH a complete set of lenses for about $1200-$1400. Yes, a full rangefinder camera with 3-5 Zeiss lenses for $1300.
Some may wonder why one would buy something like a Leica M6 for $1500, BODY ONLY when they can have a full Contax G2 and lens set for less than that. Well, the answer is not that easy. While the G2 is a FANTASTIC camera system with superb lenses, when you are shooting it you feel like you are shooting an SLR. Everything is auto and the viewfinder is NOTHING like an M camera. It's more like a small SLR or point and shoot viewfinder. Those who want the Rangefinder Experience will not get that experience with the Contax G2. But that is not to say it is a bad camera, quite the opposite.
The G2 is well made, had kick ass lenses, is fully auto meaning focus, exposure and advance is all automatic. It's sort of the "Anti M"! Its built in motor drive lets you fire away with a "Snick, snick, snick, snick" all the while your film gets eaten up…fast. The interesting thing with the G2 is that when you look through the VF it is a "what you see is what you get" kind of thing, much like an SLR but the VF is small, kind of dim and doesn't look very good, especially when you are used to a typical rangefinder window like those in the M7, MP, Zeiss Ikon or Bessa cameras.
Also, when focusing the lenses make a racket that would probably wake my wife if I tried shooting it in the room while she was asleep. Sounds like robocop is in the room. The shutter has a loud "snick" that doesn't sound bad but it is a bit loud when you are in a quiet space. It's body is a little clunky but attractive and well made. It also has a very cool scroll wheel for manual focus. No, you do not and can not use the lenses for manual focus. You use a "wheel" on the front of the camera. The lens mount is also as finicky as my freaking cat. It appears you must set the lens to F8 or smaller to take off OR mount the lens.
In any case, I shot with the G2 for a little while and ended up really enjoying my time with it though it did seem a little too fast. I was shooting through the film much faster than with my MP as the G2 has a "hair trigger". One slight touch and you hear that "SNICK!" – Another thing I was not used to was the auto advance and auto rewind. Coming from a Leica this was a weird experience, which is why I say it is more like shooting an SLR camera than a rangefinder.
Overall the camera is a great buy and as I said, I did in fact enjoy the camera. It's just of you want a rangefinder experience, forget the G2.
What I really LOVED about the G2 were the lenses. I found them all to be fantastic and they had the Zeiss color, pop, and 3D thing going on. Pretty damn nice if you ask me. The 35 rendered in a classic way much like a pre-asph Summicron. The subjects were sharp but not too sharp and the background melted away into a very nice blur when shot at F2. The cool thing is that the G2 has a 1/4000s shutter so you can shoot wide open in daylight, something you need an ND filter for with a Leica film M.
I tinkered with the idea of finding one of these for myself but a guy like me only needs ONE film camera system, even though my one MP and 35 costs MUCH more than a G2 with 5 lenses. I did not get any "serious" shooting in with the G2 but the silly stuff I did shoot all looked great. The metering seems to be just about perfect.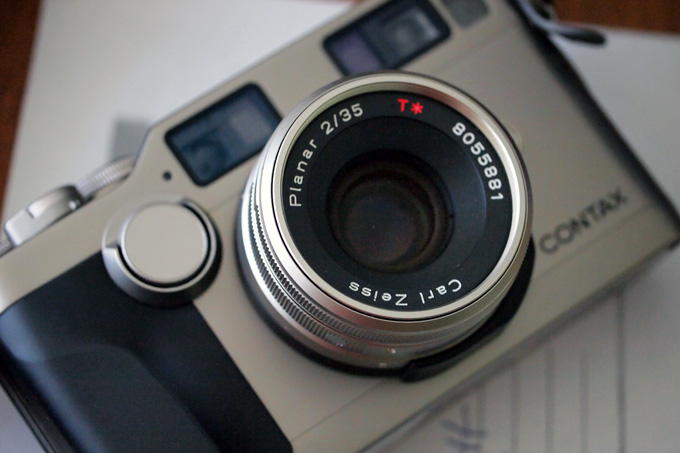 Anyway, this was not meant to be a detailed review, just my thoughts on the camera. If you are wanting to shoot film but do not want to spend an arm and a leg you should seriously consider the G2. I may have sounded a little down on it but in reality it's a GREAT system that will give you better than digital results. Load a roll of Fuji Reala and shoot with that 45 F2 and get ready to have a smile on your face when you see the results.
The G2 comes in Black or Titanium colors. Here are a few shots from one of the rolls I shot with it. I think I had Reala loaded, which I LOVE! Also, you can see my fave lens was the 45 F2, which is probably the best of the bunch. I also enjoyed the 35.
35 F2 at F2
Contax G2 with Zeiss 45 F2 at F2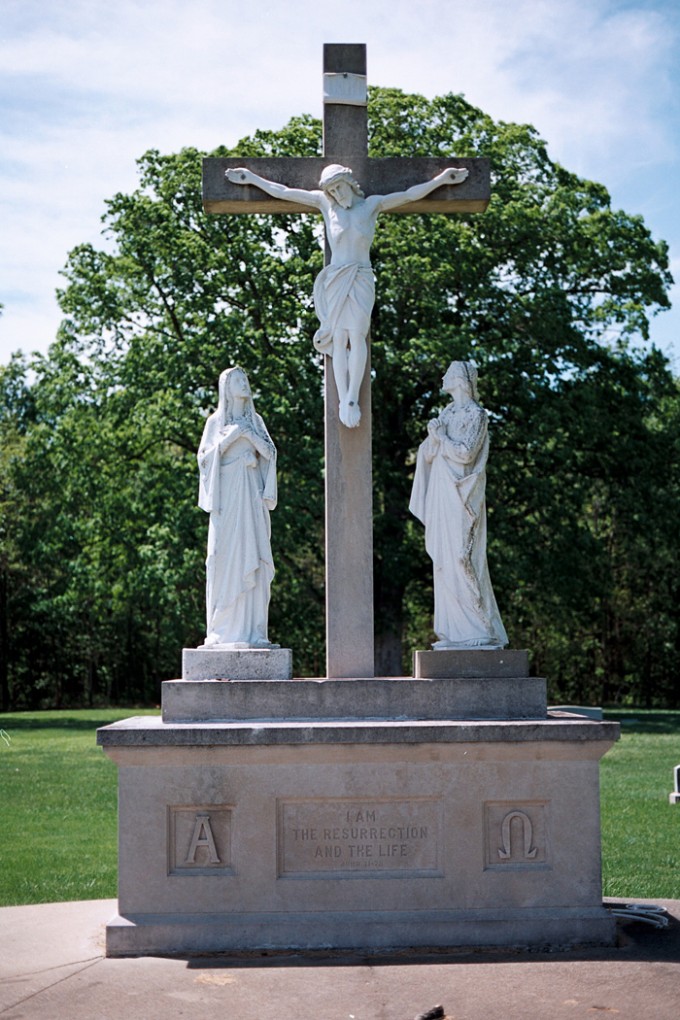 G2 and 45 F2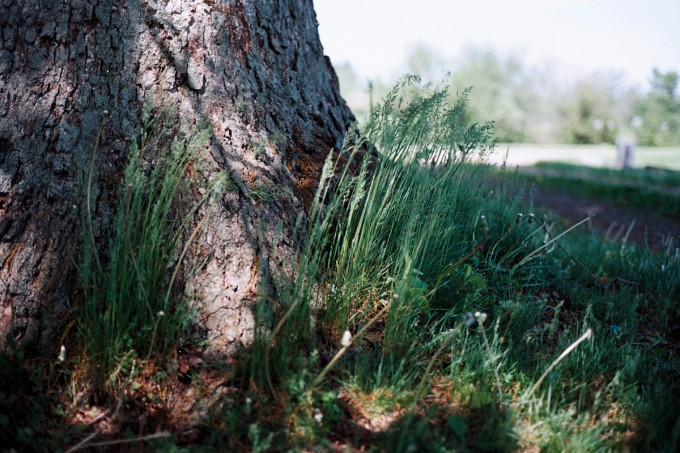 G2 with 35 F2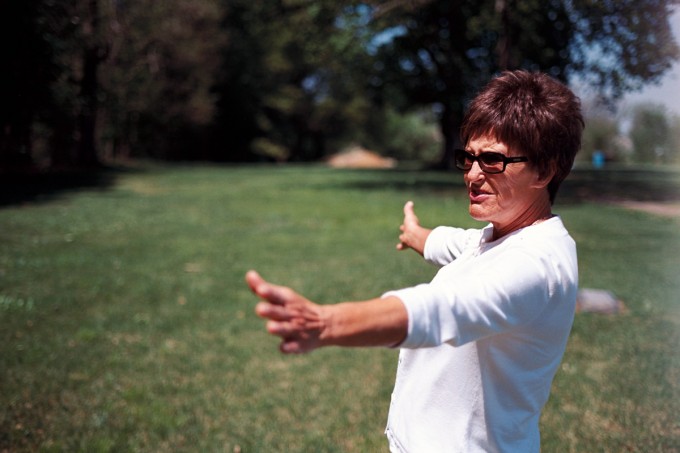 G2 with 45 F2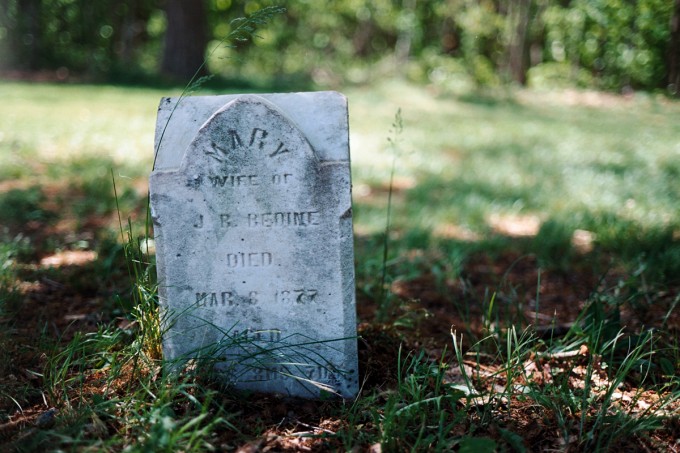 G1 with 35 F2 (I think)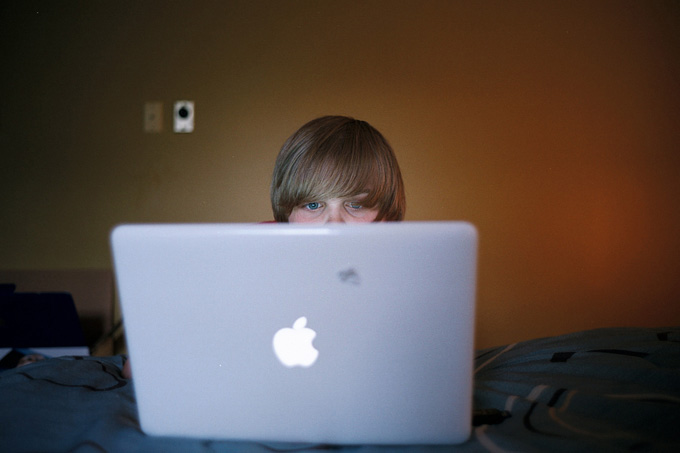 G2 with 21 2.8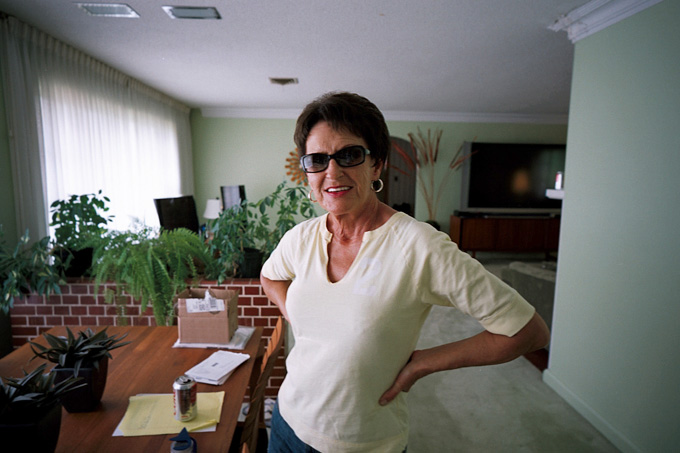 G2 with 45