From Steve: I always get asked by photographers if a Leica M camera could be used professionally, mainly for wedding work.
Many feel that because of its manual focus design it can not be done reliably but I always say "OF COURSE IT CAN!" Not only can it be used professionally for weddings, it can excel in these situations due to the design of the camera and how it is used. I know quite a few who are using M9's, MP's and M7's as their main bread and butter cameras and they are doing very well, so do not think for one second that these can not be used as pro cameras.
Quite a few of you are aware of this, but many, for some reason think this is not the case. Of course a rangefinder camera is not everyones cup of tea but I always enjoy reading about others who shoot with rangefinders for paid jobs.
I have an article planned for this subject but in the meantime here is a great post by someone who is using his Leica M's professionally and getting beautiful results. Enjoy!
Shooting Leica Professionally by Tapas Maiti
I'm a professional wedding photographer based in Cambridge, UK. At the beginning of this season I made a momentous decision – I sold all my Canon DSLR kit and determined that all my work would be shot with either my Leica M cameras or my Hasselblad 501CM.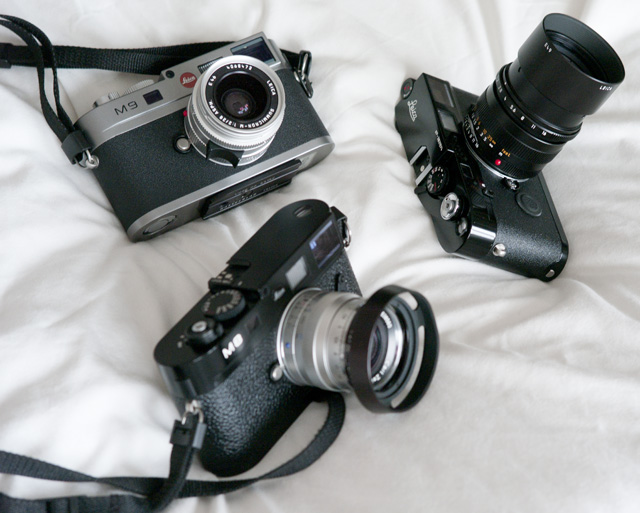 My M9, M8/2 and MP, taken by my other M8.2 (my M7 has been sulking a bit since I bought the MP.
I've been reading Steve's website with interest for several months now, being a Leica photographer is a lonely profession (and not feasible according to many) so any sites that promote these great cameras are to be applauded.
I came from a film background, but I started my wedding work with a Canon a 1DIII. It became my mainstay but I photographed like a Leica photographer working with a few short, fast primes but when the Leica M8 came out, I ran out and grabbed it using it for all of my personal work.
My initial attempts to use the M8 on weddings were a disaster, let's face it, high iso was really poor, the camera could stall and the shutter was pretty loud. I then slowly incorporated the M8 into my work using it where it would shine – bright daylight, wide angle lenses and it made a pretty decent second camera, there was no way I was ever going to carry two 1D cameras!
Some shots from last year with my M8s: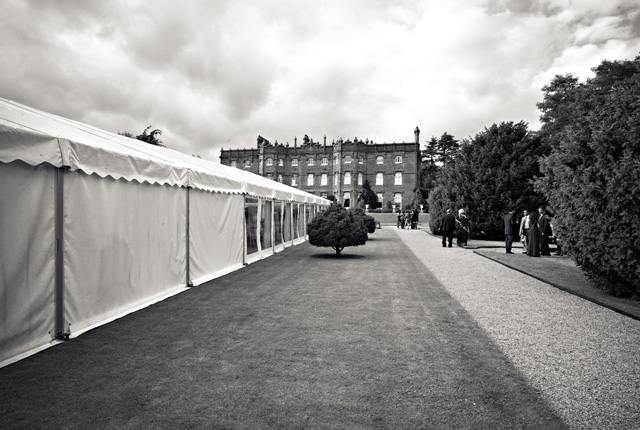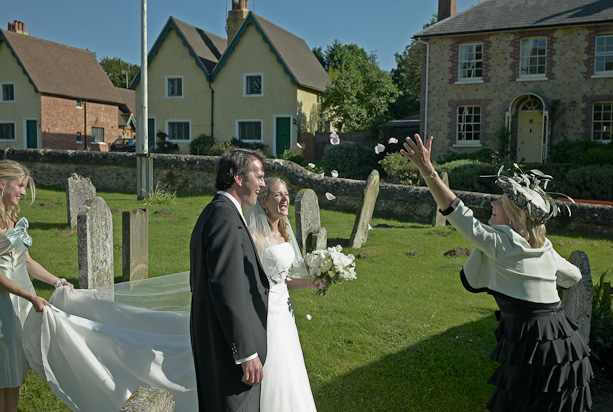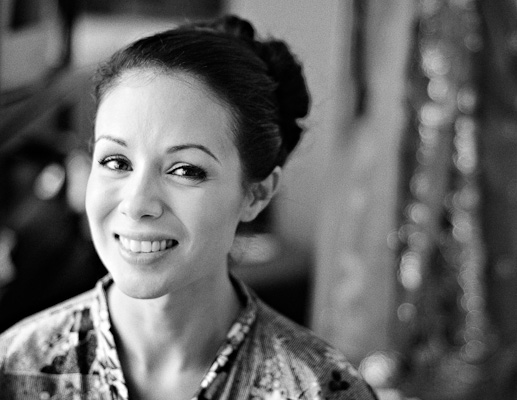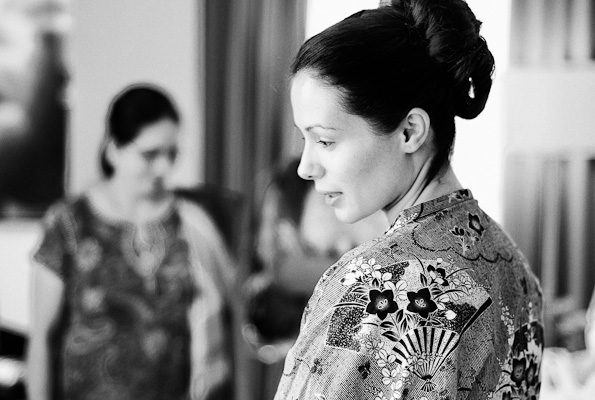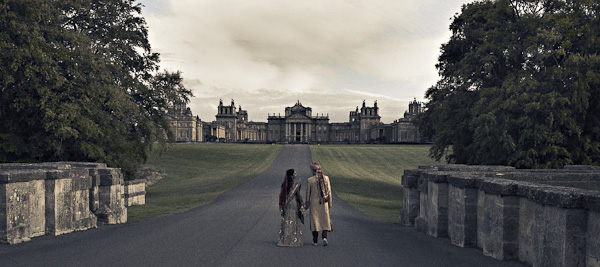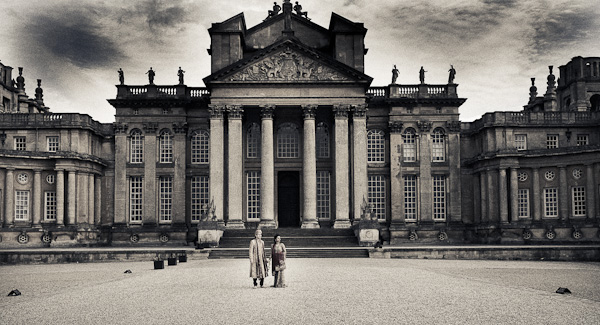 I really enjoyed the results from my M8.2, the new shutter worked, the wide angle lenses blew my Canon wides away but most importantly the rangefinder style really suited me. I really WANTED to shoot Leica.
You can't always switch systems as a professional and much of my portfolio is shot on the Canon and those cameras have a style of their own. You need to be able to produce what you market.
I had other niggles as well though; did I have the skills to use the Leica exclusively even in the more difficult elements of a wedding – the dancing and low light receptions. Would the M8's even cope in low light and would they be reliable.
A number of factors came together. The Leica M9 came out, the improved iso was enough, I don't need 6,400 or even 3,200. A reasonable 1,600 is enough – especially for someone to constantly adds grain to his pictures. I also went on a seminar with Brett (a Leica wedding photographer sponsored by Leica www.bybrett.com) and we discussed approaches and techniques to shooting, Brett's support was really helpful because I saw someone successfully doing it!
The other factor was serious reflection – I used to shoot manual cameras with no meters very successfully but now I even struggled to use my Blad on Beauty shoots – I realised that all the "aids" – autofocus , programme etc were becoming a crutch. Once the season was over, I resolved to shoot to put the Canon's in a box.
My original intentions were to keep the Canons as back up and use the Leica M on engagement shoots and weddings and transition over this season.
I've now done loads of engagement shoots and several weddings with the Leica M and after the first wedding, I traded all my Canon gear to upgrade my lenses and buy my secret longing – a Leica MP
Some images from this year: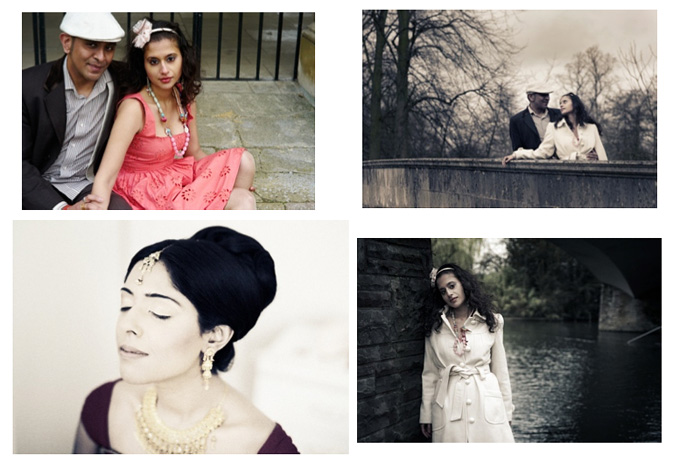 Successfully shooting dance photos was the final clincher, I knew I could do it. So what's next? You've seen the Leica MP, I've already started to use some film on pre-wedding shoots and in a limited manner on weddings. I won't give up on digital but I see film getting progressively stronger. A film Leica is some camera, but I find that well scanned Fuji film needs no work whilst I'm always editing my digital images to look like film.
Thanks Tapas for the article and superb wedding photo samples!  – Steve