–
–
More thoughts and images on the Leica X1 by Steve Huff
I took the leap and purchased a Leica X1 a few days ago. I knew I would eventually wind up with one somehow because I was sort of smitten with it during my review.  It may not be the quickest or most technologically advanced camera when it comes to bells and whistles (which is something I like about it) but one thing is for sure, the image quality is gorgeous for it's size and the beauty is also in it's simplicity, which is a Leica thing. One reason I enjoy Leica so much is that simplicity. A body, a lens, a dial and a shutter button. The X1 has a menu system but its very very simple and all on one page.
The X1 may not be a speed demon, but it looks so good it should be illegal 🙂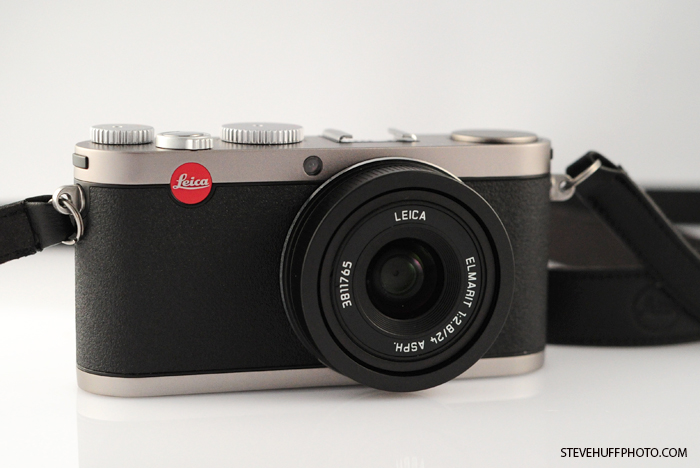 I guess I am a sucker for the "Leica Look" and wether you agree with me or not, there is such a thing. I spent all morning going over old photos that I have shot through the years with various cameras and I could always spot the Leica shots from the others. I found that there is also a "Canon Look" and a "NIkon Look" when it comes  to digital files and each system has its own way of rendering an image and presenting the color, contrast and feel of the image. It's true. The Leica X1 will not give you the look of something shot with an M and a 50 1.4 but it will give you the brilliance, the detail, and even some glow at certain times. The micro-contrast is high and colors are rich.
ISO 1600 – closest focus – f/2.8 – Some PP in CS3. Selective sharpening, dodging and B&W conversion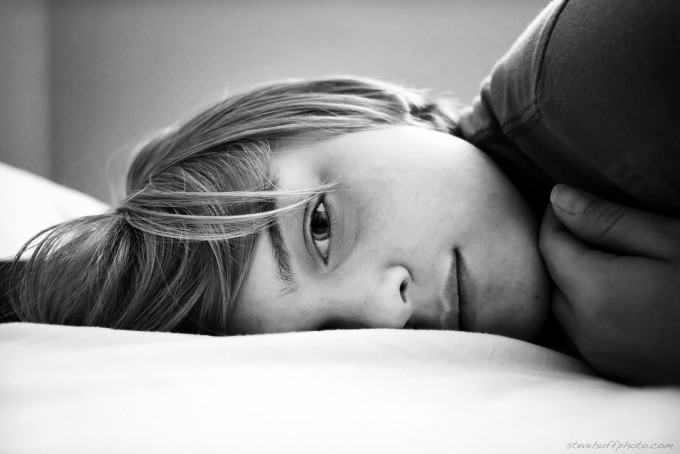 another at ISO 1600, no PP, just a straight B&W conversion using Silver Efex Pro – f/2.8
next up…ISO 3200 – f/2.8 – NO PP at all, this is a straight from camera image (color was on vivid) – The room was actually sort of dark, but the X1 seemed to add light like many Leica lenses do with an M camera.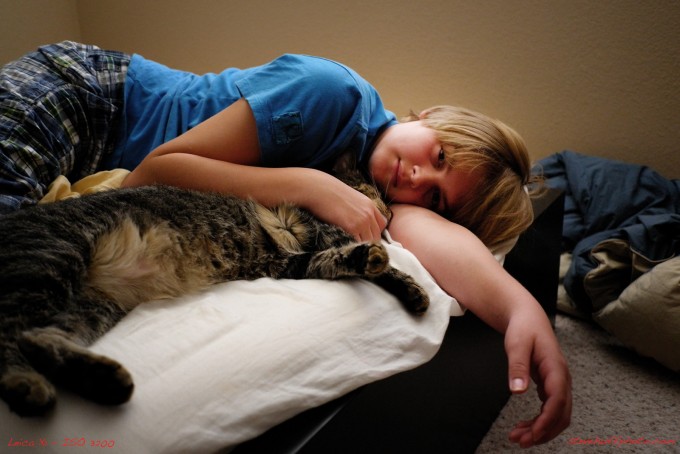 another iso 3200 image.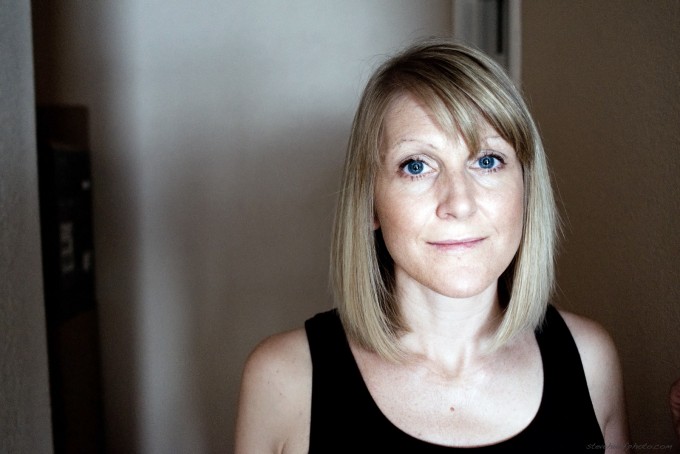 and finally, just testing out the spot metering….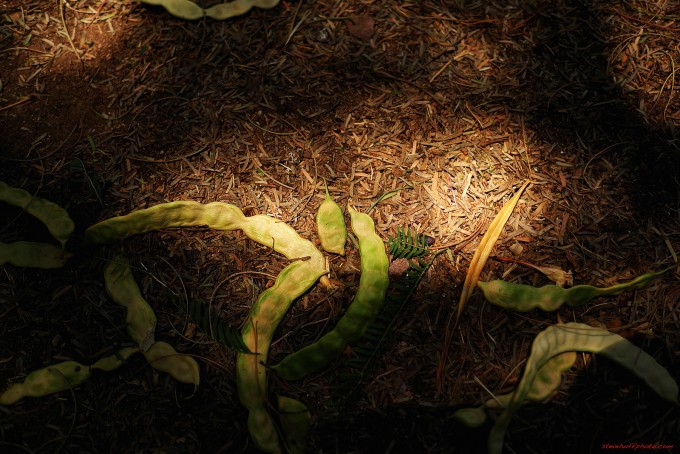 Nothing fancy here, just a few more shots of my family. I have to thank my son for his continued patience with me. Its been so hot here lately (AZ heat sucks in summer) that I have not been able to get out and get any interesting shots, but he always makes  them interesting for me anyway 🙂
More thoughts on the X1 and how Leica can improve it with an X2:
After using the X1 again after many months of not even seeing one I have come to appreciate it even more for its qualities, but also realized there is lots of room for improvement. Just wanted to say I love the camera, but there are a few things that NEED fixing.
The battery door should be much sturdier for a $200o Leica compact. There have been reports from owners about the door sticking out, and mine does this as well when a bettery is loaded. I would love to see a sturdy door with a nice metal latch closing it tight. The way it is now, it is a flaw and one where dust or moisture could get into the camera.
I hate to say it but I have become a believer in HD video capabilities and feel they should be in all cameras these days. I use the video all the time in my Oly as that is how I do my videos for the site. Since the X1 does not have video, I have to keep an Oly E-P2 on hand for that. If the X1 had video it would be even better. My crystal ball tells me the next X will have HD video, but it may be a while as the ball is fuzzy.
I also feel (as does everyone else) that Leica needs to get the AF up to speed, and they also know this. I think they will in the next X, but again, I have no inside info here. Just a guess. I would not have bought an X1 if I knew an X2 was on the way 🙂
Offer it in black and grey. It's like a mini M in many ways, so why not a black paint X1/2 along with a Grey? Would be cool IMO.
As good as the IQ is, it could be improved with a better/faster lens. If  they can get an f2 lens on the X series I would be drooling. Get the ISO up to 6400 and that would be sweet. Imagine a Leica f2 lens with even better high ISO.
So, beef up the build and battery door, add HD video, speed up AF, improve battery life, offer black and grey and speed up the lens and I feel this would be an "X" instant classic. Oh, and make it $1695 while you are at it! ha ha…
So even with those "improvement" ideas I still love the X1 as it is. Many call it a glorified P&S but it is more than that if Image Quality is what counts the most. I have never shot with a point and shoot that gave me results like this 🙂
I love the way it feels when strapped around me, and the strap it comes with it is beautiful. Is it expensive for what it is? Sure, but again, NOT really. It's IQ is superior to any compact I have tried in regards to color, noise, and detail. It's also gorgeous  to look at and hold..it's a Leica! While you can get the oddball Sony NEX 5 with lens for $700, or an Oly E-P2 which is much more versatile and solid feeling for $1000 with lens and EVF, or even the superb Ricoh which gives the X1 a run for the money in the IQ and versatility  dept, the X1 is all about the image quality, simplicity, size and beauty. It's hard to understand it until you own one. From its presentation packaging to it's design, the X1 gives you that pride of ownership you often get with the finer things in life.
Me, I am looking forward to what the X2 will bring and I KNOW there will be an X2 eventually as the X1 was/is a hit for Leica and they usually start working on the next model immediately. I would bet anything that an X2 and even an M10 is already in the works and my fuzzy crystal ball sees a 2012 release for both! Ha ha…
Mr. Leica Dealer extraordinaire sells these X1's and he sometimes has them in Stock. I know one reader and guest writer of this site, Amy Medina bought hers from Ken and he got her one in a matter of 1-2 days. You can e-mail him here if interested, and remember, I get no money from Ken for recommending him. I do so because he is AWESOME! B&H Photo also sells the X1 but I have yet to see it in stock. BUYING anything from B&H after following a link here WILL help me fund this website 🙂
[ad#Adsense Blog Sq Embed Image]