I'm back from Europe, jet lag and all!
I'm back home after a week on tour with Seal and after what seemed like a solid 20 hours of travel time to get back home, I arrived and crashed for 10 hours. Today I felt great and am now fully rested so figured it was time to get back to work as I need  this site more than ever.
I had a great time with Seal on the tour and wanted to share some new photos here as well as a few of the favorites that I was able to get from the past few days. Shooting concerts is loads of fun, but also tiring when doing two hours each show in sweltering heat. I have no idea how Seal and his band does it as they have what appears to be unlimited energy through the entire night. Add to that the little sleep one gets on the road and it makes me have even greater respect for what they do on a daily basis.
The shows were awesome, the music was awesome, and the locations were gorgeous (even though I did not get to see too much of them). His new album comes out in September and the songs I heard were mind blowing good. His best work ever, and as he says, the Quintessential SEAL Album.
What I want to talk about today though is my experiences taking all of these concert photos and the gear I used to  take them with. What worked, what didn't, and what I feel is the best concert camera/lens combo on the planet.  When I left to meet up with the tour I only brought along a Leica X1, Olympus E-P2, Sony NEX-5 and a Pentax K7. I did not bring my Leica M9 as I had to sell it just a couple of days before due to financial issues beyond my control. Many of you know the situation I was recently put in, and financially, it killed me. So the big toys had to go. So that hurt and killed me but no choice.
The cool thing is that when I got there Seal had many cameras with him and he allowed me to shoot with whatever I wanted. He let me borrow his M9/Noct combo, his Canon 1dMKIV, etc. That is one of the cool things, I was able to shoot with so many cameras and find out what worked well. I always dreamed that one day I would get to shoot concerts as I am a huge fame of Jim Marshall who used a Leica to shoot some of the most historic concert photos of our time. While many say a concert should only be shot with a DSLR, I feel a Leica M is the best tool for the job in most cases, with the right lens.
The Dream Combo – The Leica M9 and Noctilux 0.95
The LEICA M9 and Noctilux is a combo that comes in at over $17,000. INSANE amounts of money but it's a beautiful setup that will give you results like no other camera and lens combo on the market. I shot this setup at 0.95 for three nights and it never let me down. The first two night I shot in A mode, but by night 3 I was all manual. Focusing was very easy for me and capturing Seal as he moved around the stage was a challenge but doable. Due to the M9's bright viewfinder, and focus patch I came away with some beautiful images. If you have $17,000 to spare, hey, why not? For concerts? This is my dream setup. If I were a hotshot pro concert photographer I would own TWO M9's, the Noctilux and a 90. No question. The images from this combo are in a class of their own and do not look like standard pro concert shots.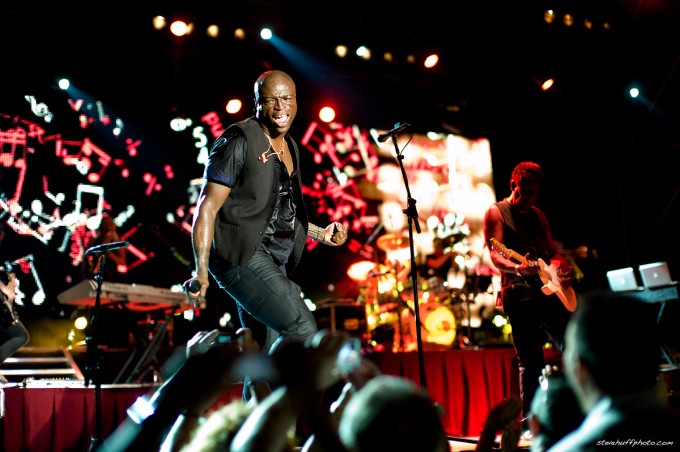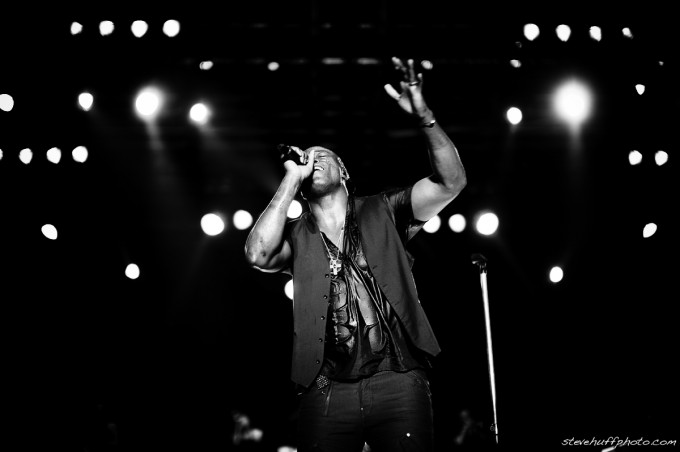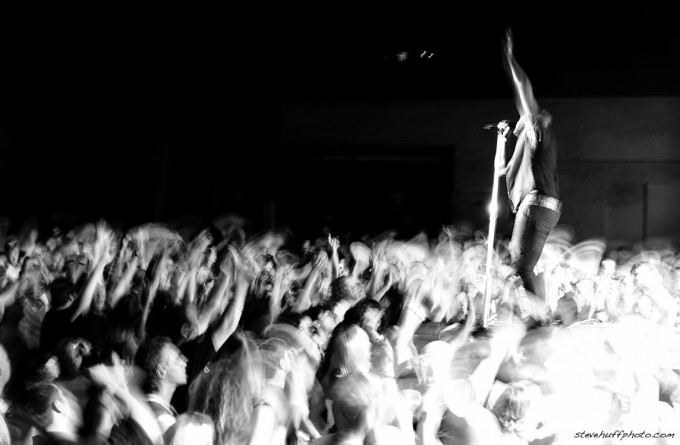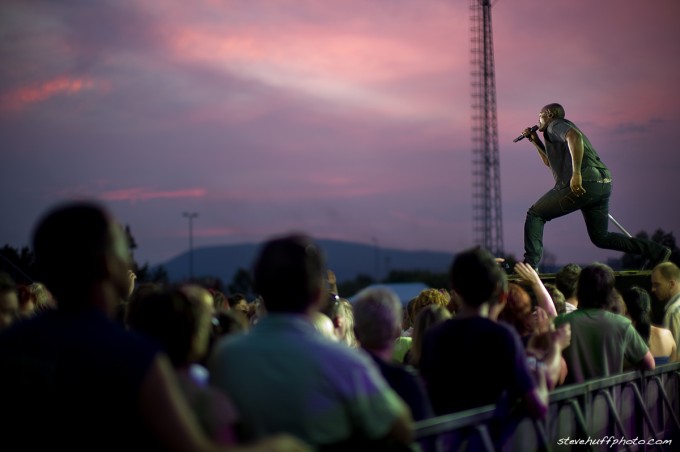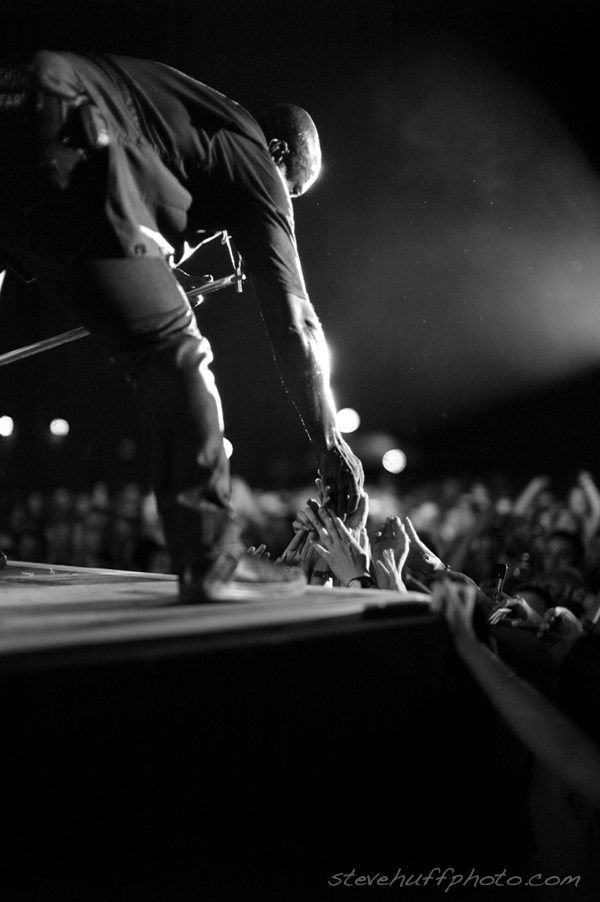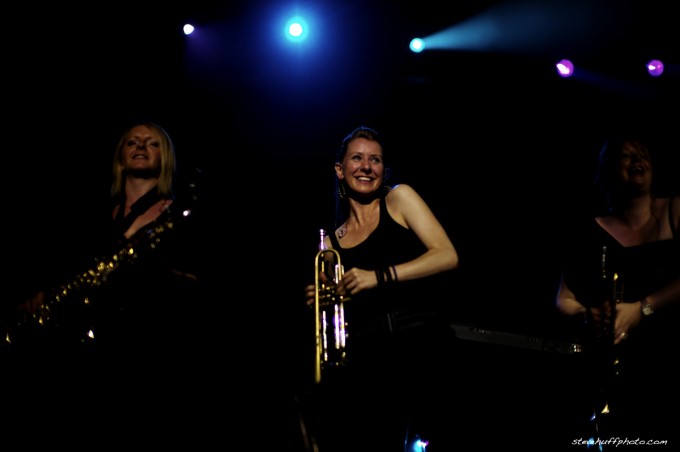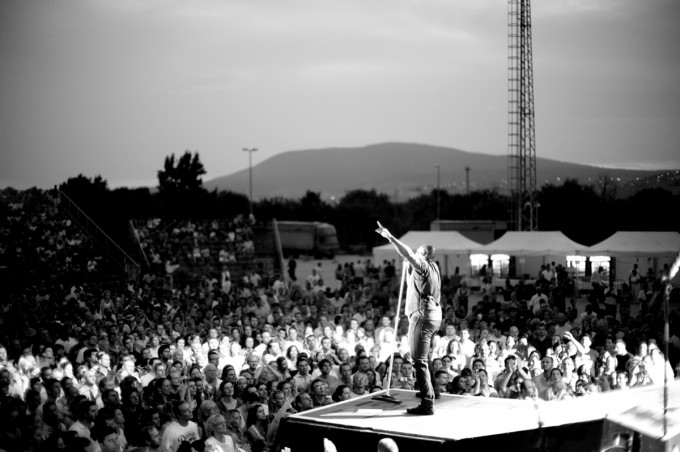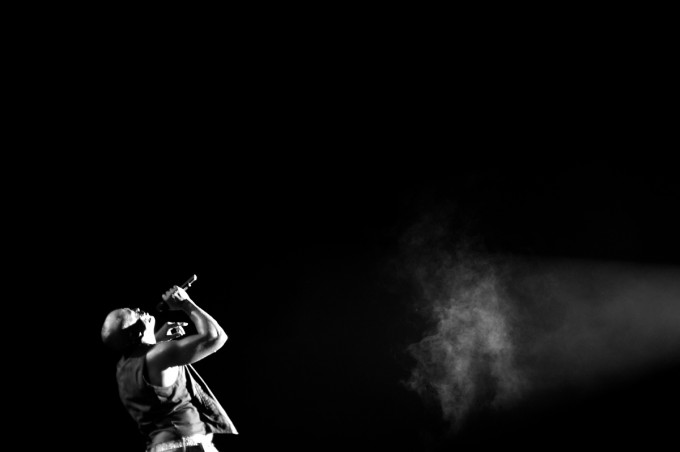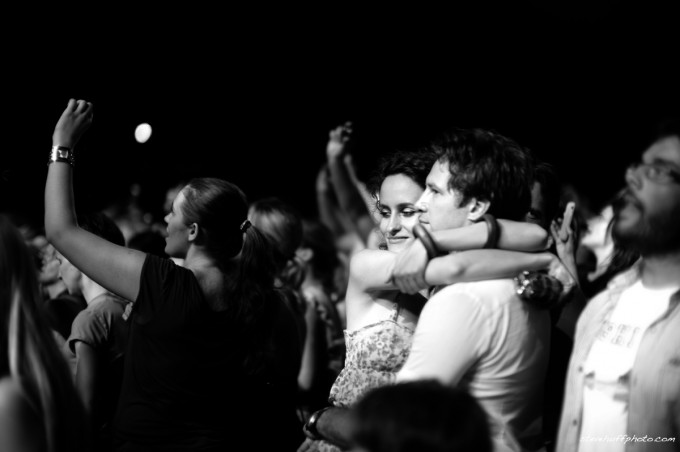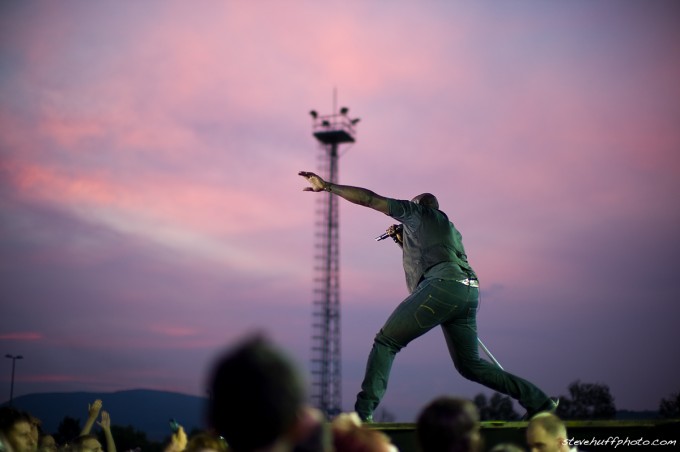 The Canon 1dMKIV with 100 Macro lens
THE CANON 1D MKIV – Shooting this massive DSLR was sort of a revelation. I have not shot with a DSLR in a while and once  held this camera I knew it meant serious business. The focus was lightning quick, the response was simply jaw dropping and the images that came out of it were beautiful. This combo comes in at MUCH less than the M9/Nocti and in many ways will give you more reliable and consistent results. The color is much nicer and the camera is so chock full of features it numbed my brain a bit. I am so used to simplicity with the M9, I forgot how high tech DSLR's have become these days! I shot it with the Canon 100 Macro and it never did let me down BUT most of the shots I took with it looked like many other pro concert shooters images. Is that a bad thing? No, but I feel the M9/Nocti combo gives a unique edge with the "look" one can achieve. Still, this is probably the best Canon DSLR I have EVER shot with. Gorgeous.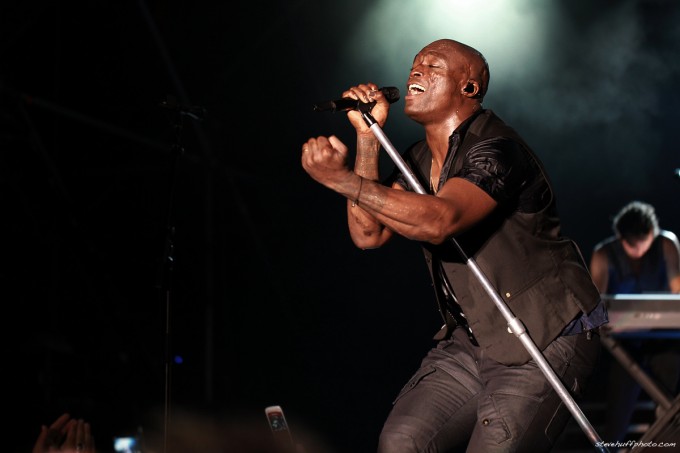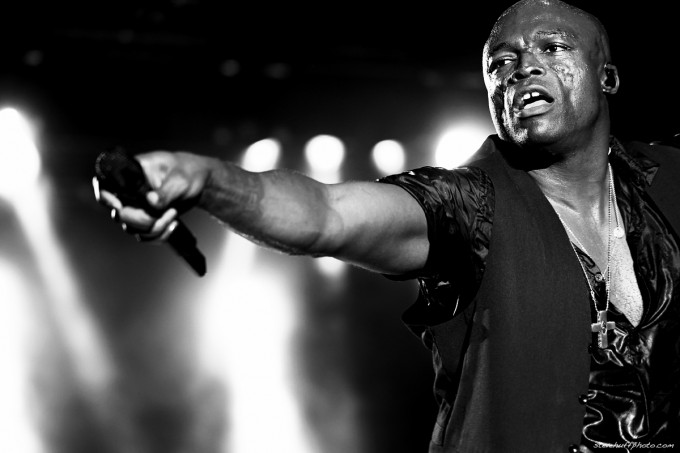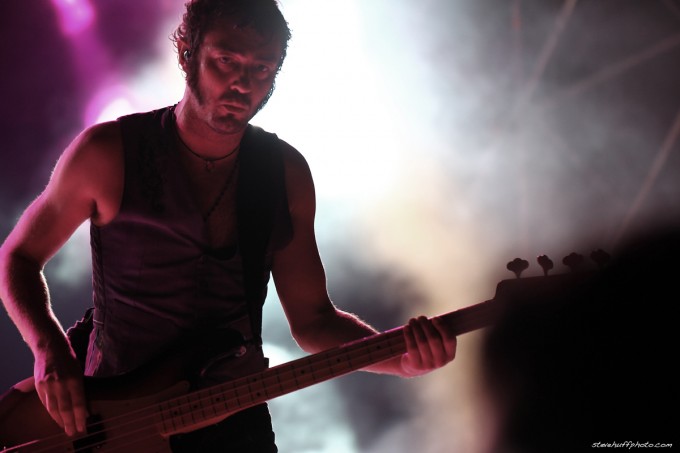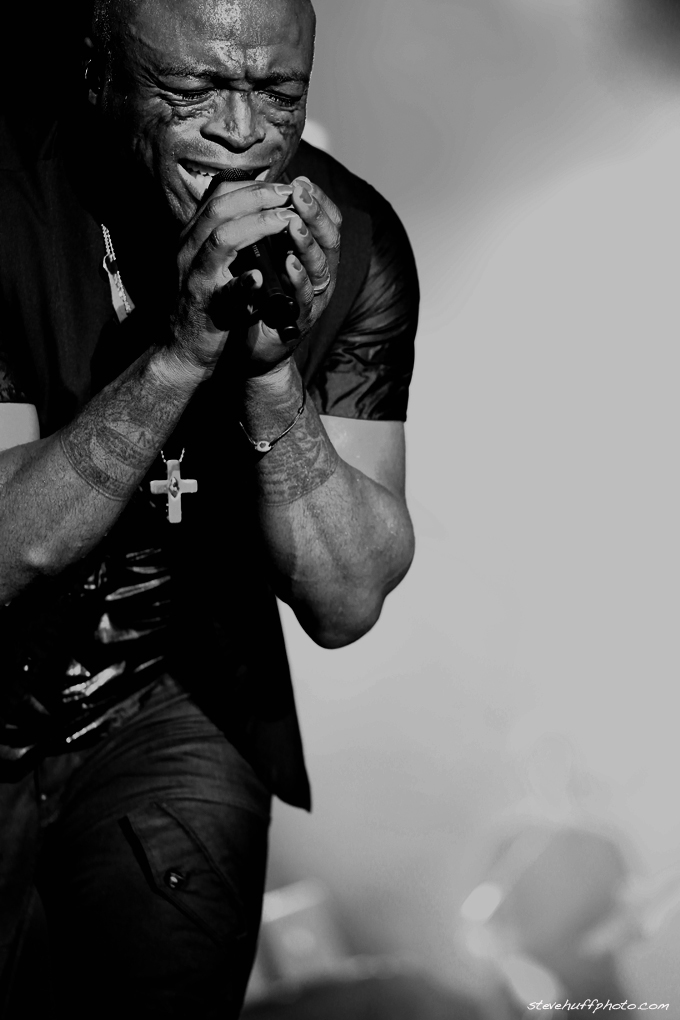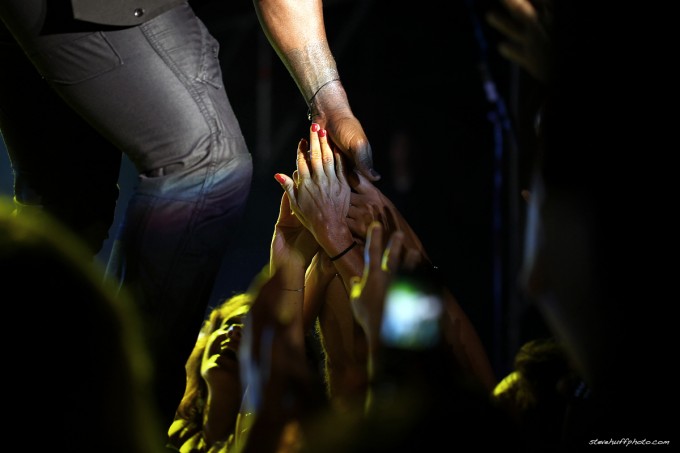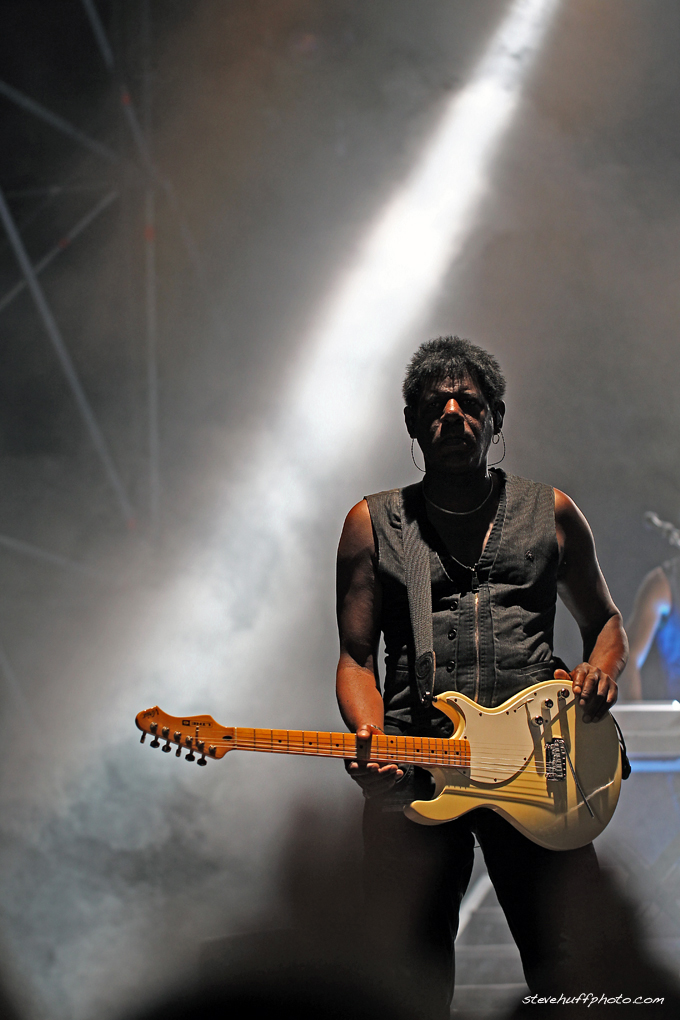 THE SONY NEX-5
This new Sony NEX-5 camera is A unique little bugger. One one hand, we have a small, cute, nicely designed camera that has a large APS-C sensor in it which should mean GREAT quality in a compact size. WRONG! The lens this camera comes with is very very soft and after shooting it all week I found it to be TOO soft for my tastes. At web resolution the images are fine but at closer look they are soft.  I did shoot one of the shows with it but had to crank ISO to 6400 and shoot in B&W as the color shots were awful at that ISO. BUT, for $700 it is a decent camera as it packs in a great 108oi movie mode, and its LCD is very nice with its swivel feature. This camera needs a better user interface AND better lenses. Then it may be more worthy of consideration over other small cameras. As it stands, I prefer the Olympus E-P2 over the NEX and even from what I have seen of the Samsung NX10, I prefer it over the Sony. But, the Sony is TINY, I will give it that! Also, I found this camera excels when shot in B&W!
For concerts, it would not be my #1 choice, or #2, or #3, or #4…but it can provide some great shots regardless…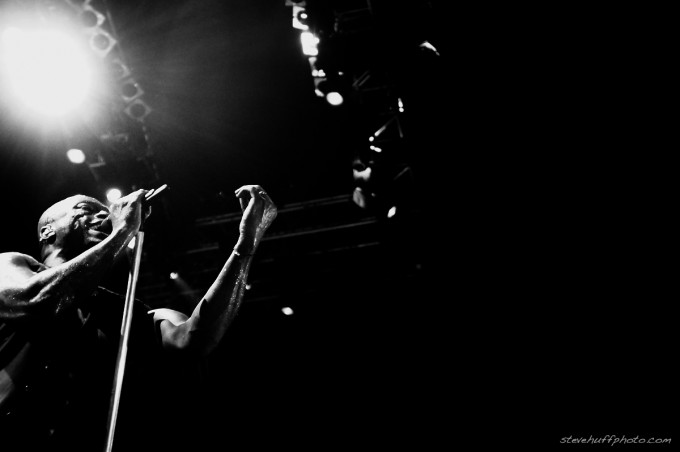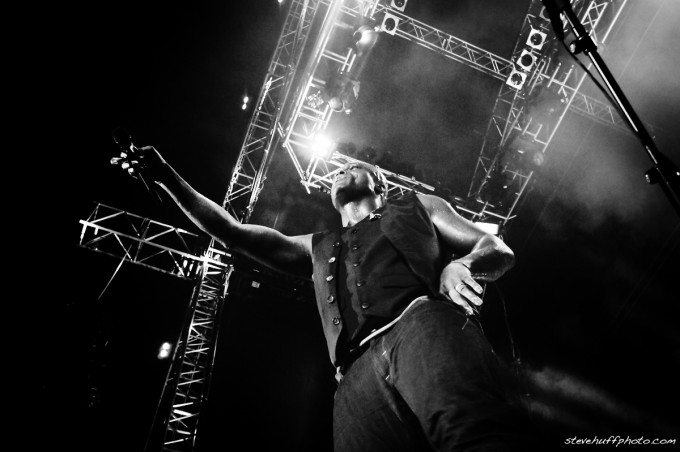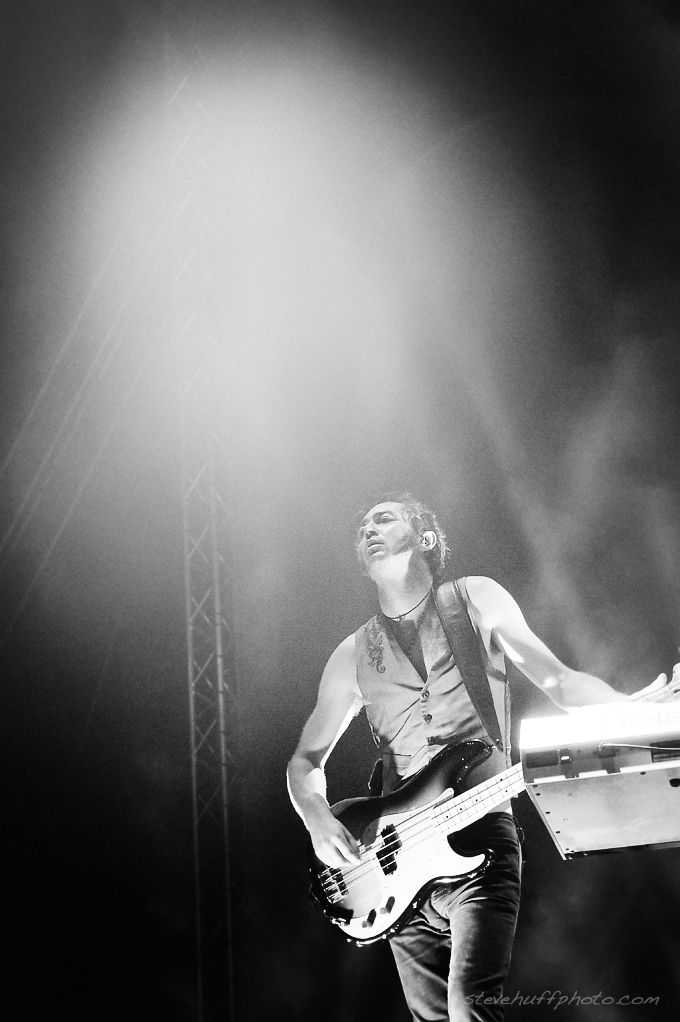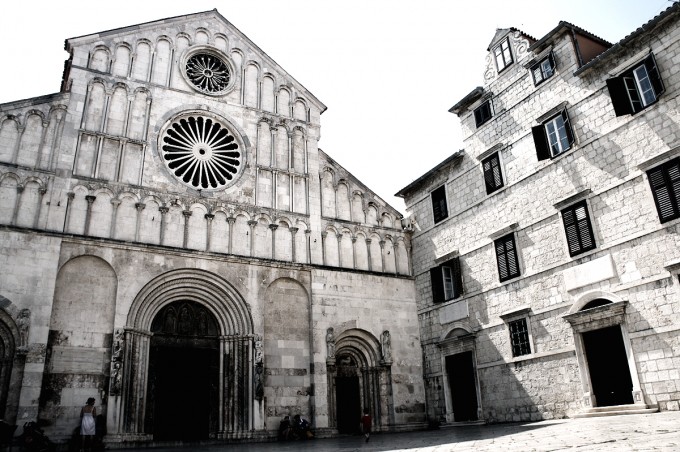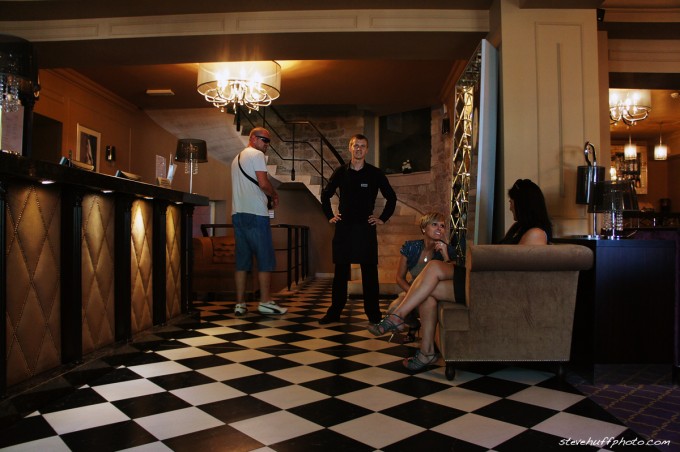 The Leica X1
Ahhhh, my Leica X1, now my only Leica 🙁 This is a fantastic camera but it has its quirks of course. It's small and light but looks and feels like a Leica. The Image Quality from this little jewel is astounding and the lens is also special. High ISO is better than the Leica M8 and I have no worries shooting it at ISO 3200. For concerts, its not the most responsive solution, and you have to  get in really close so no, it's not a traditional concert camera but like the Sony, it can pull it off if you work at it. I take the X1 with me everywhere these days. Love it.
The flight out to meet with the tour was WONDERFUL. Even home made ice cream sundaes were offered up, all free of course!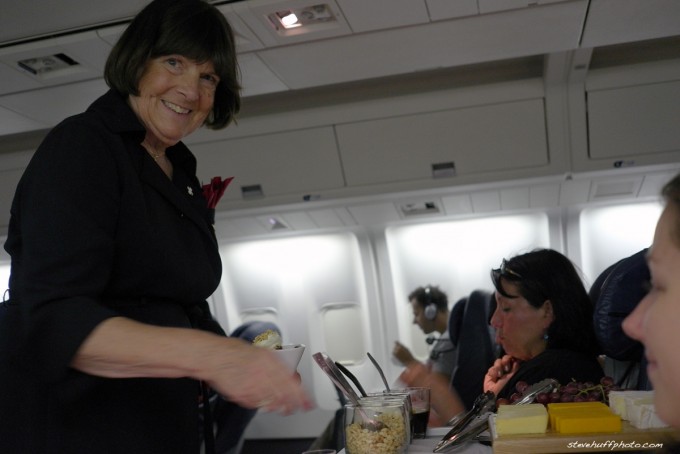 The horn section warming up before the show.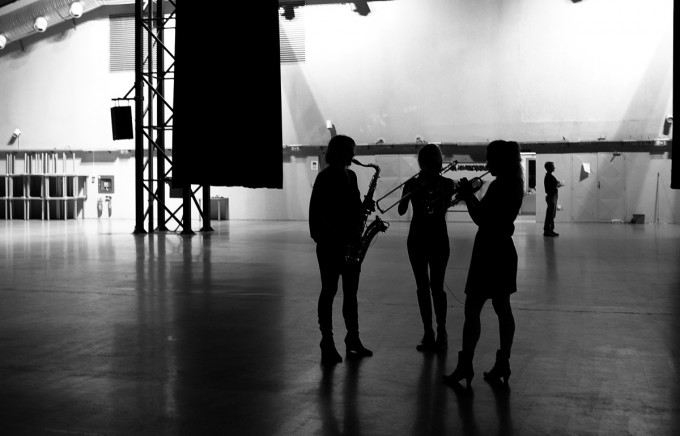 after the show mostly everyone hooks up with their loved one via Ichat on their macbooks. So cool 🙂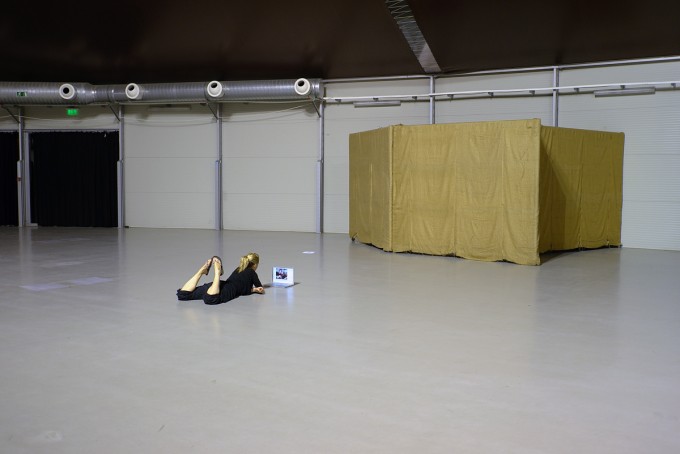 The bus rides were always interesting but always the same. On the bus, edit photos, drive for a few hours, off of the bus, eat, shoot the show, back to the bus, drive and maybe get some sleep. It was so cool to experience this first hand and now I can say I accomplished something I always wanted to do, and that is tour with a band and shoot their shows.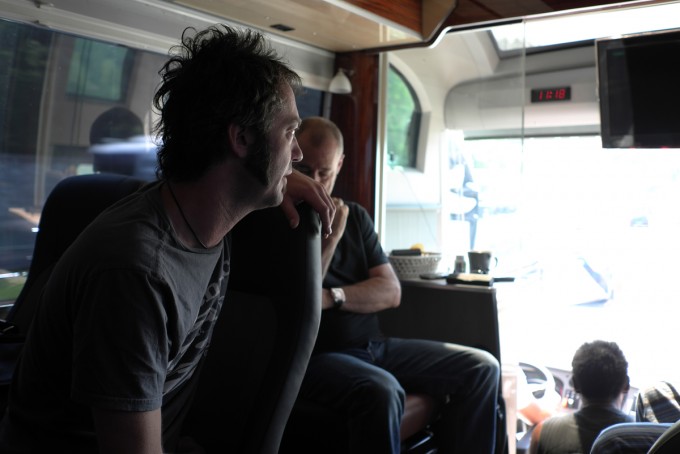 Florence Italy from my hotel window…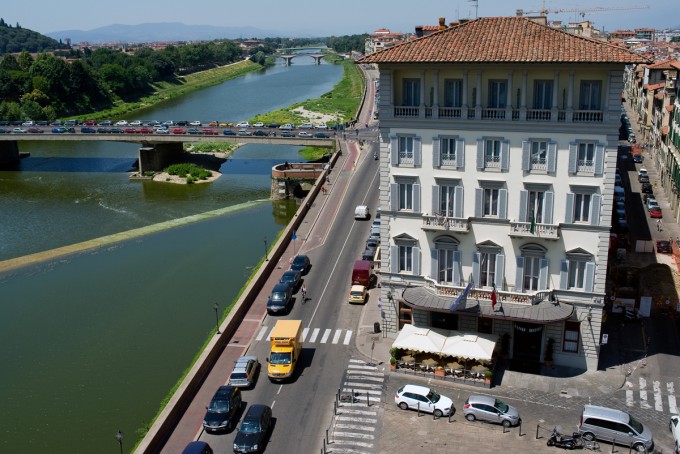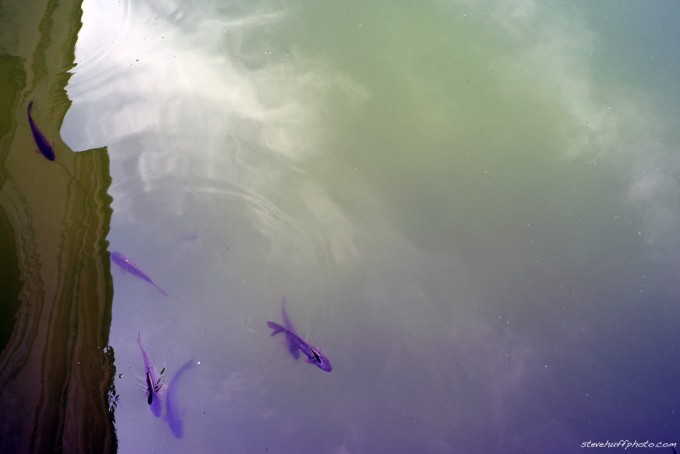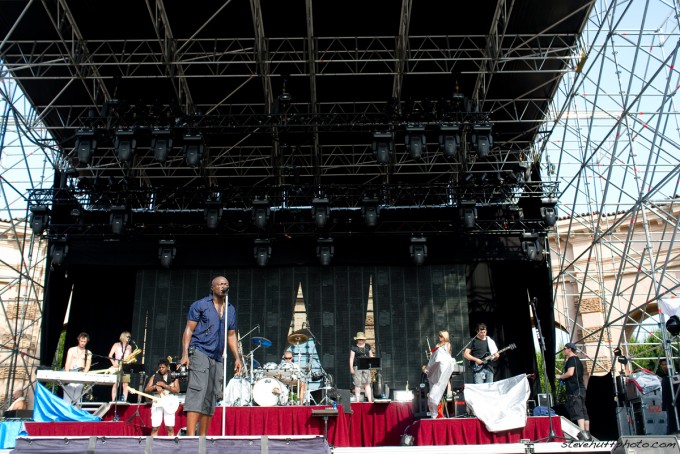 Seal portrait in his Hotel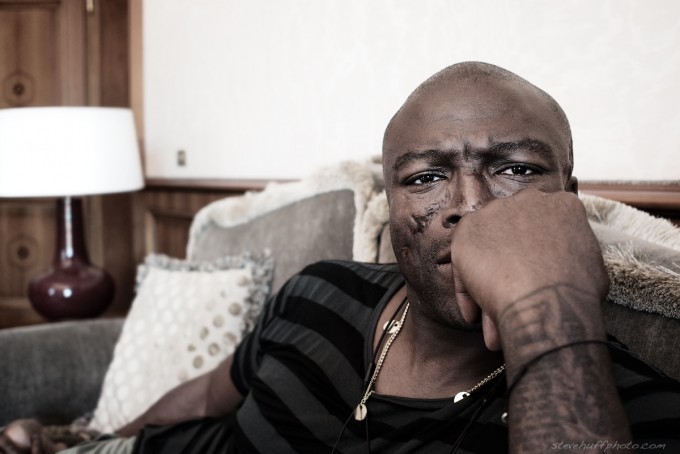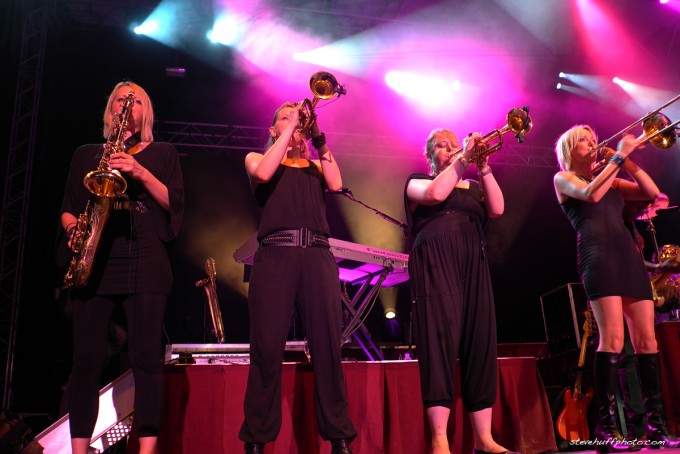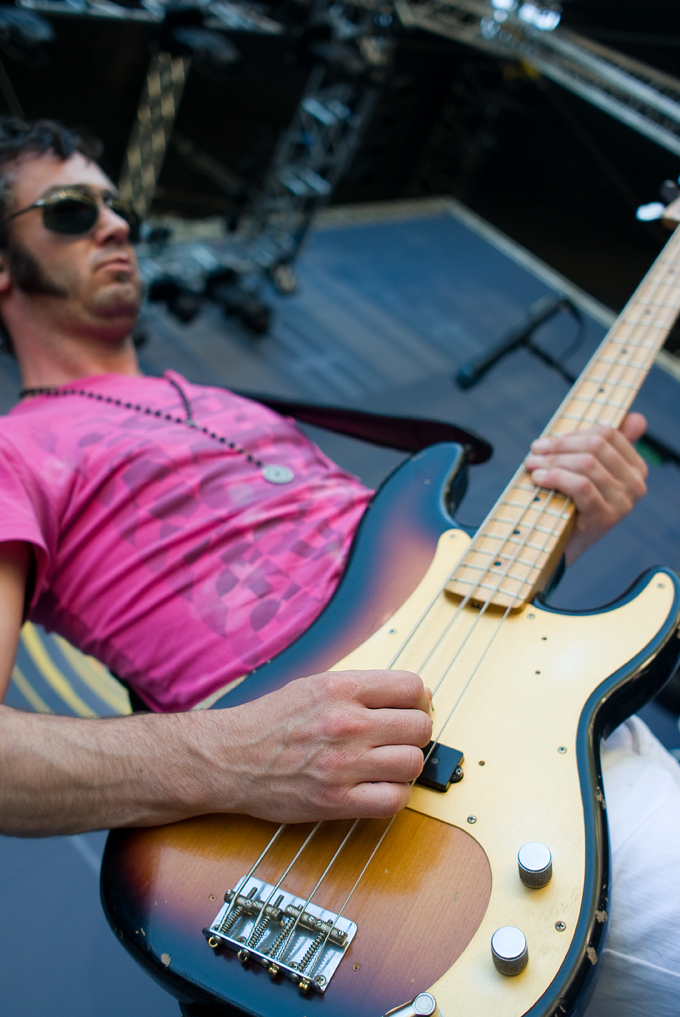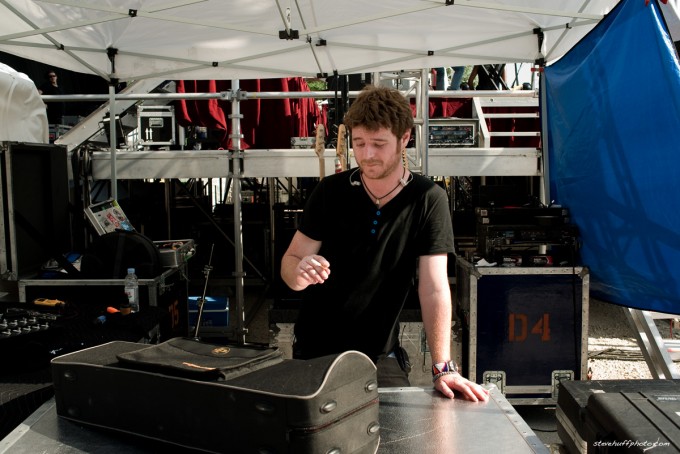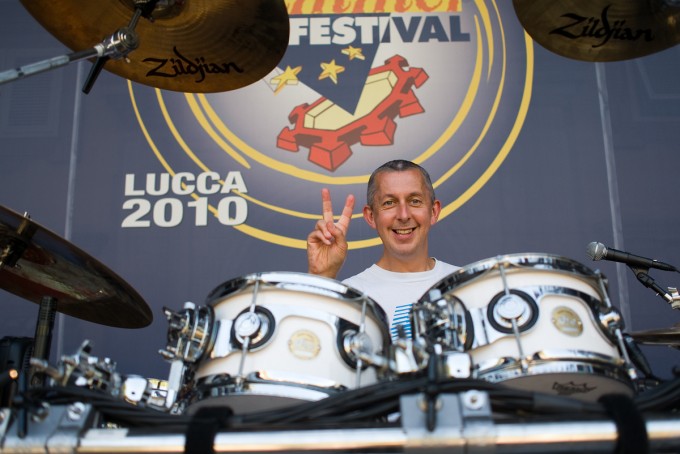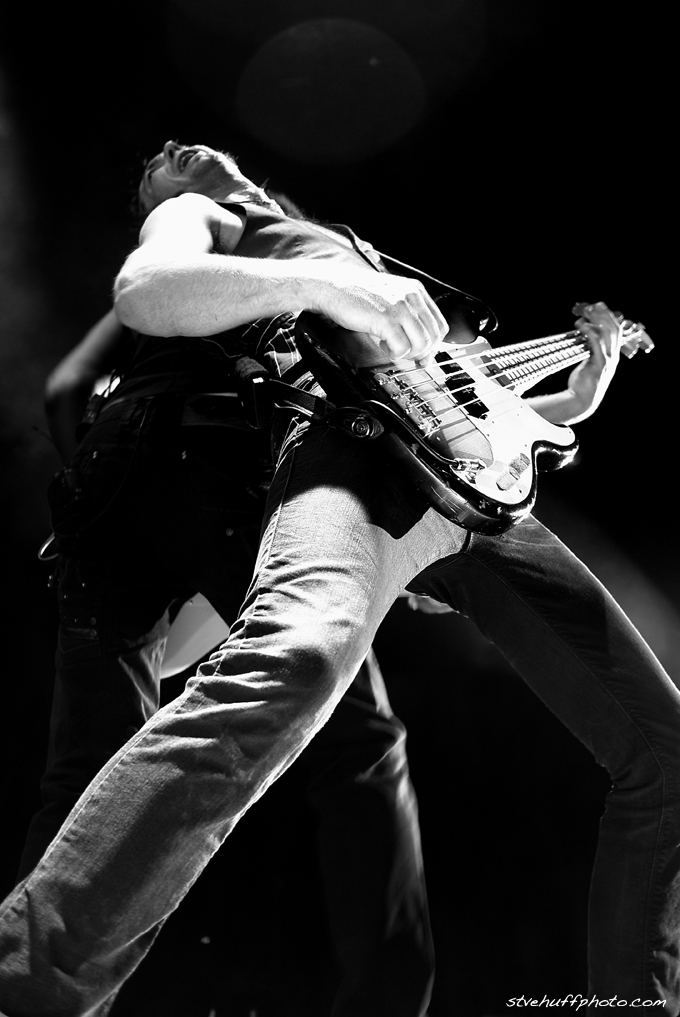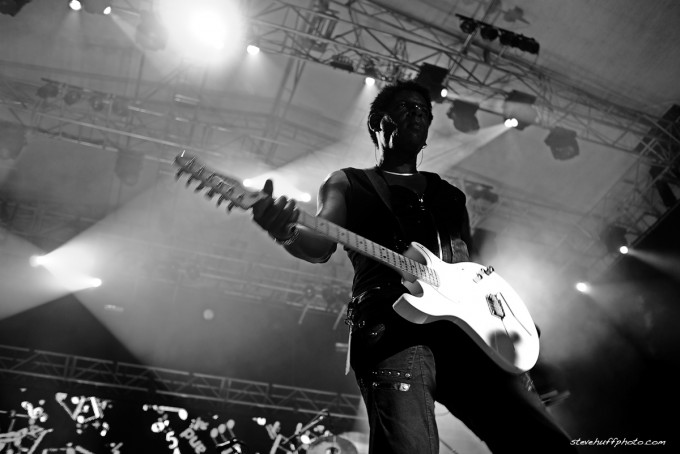 The Olympus E-P2
The little Oly that could, THE LOVELY E-P2. This camera has been a fave of mine for a while. I like its build, its feel, its look and its EVF even if it does stick out like an alien life form. For a concert situation I did not have too much luck with it but when I slapped it in grainy B&W mode it did add a unique twist on traditional convert photography.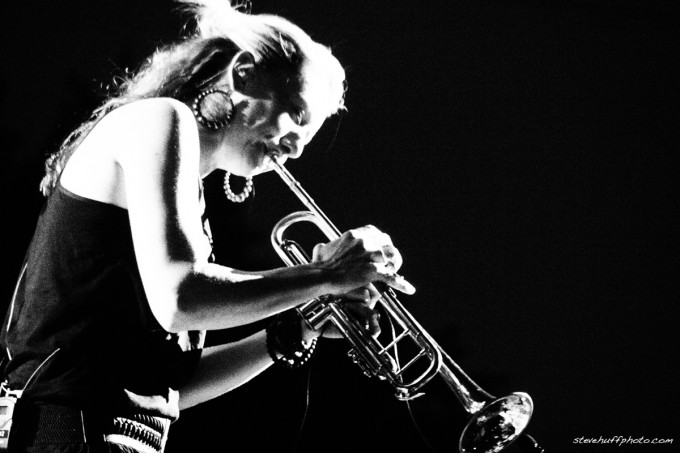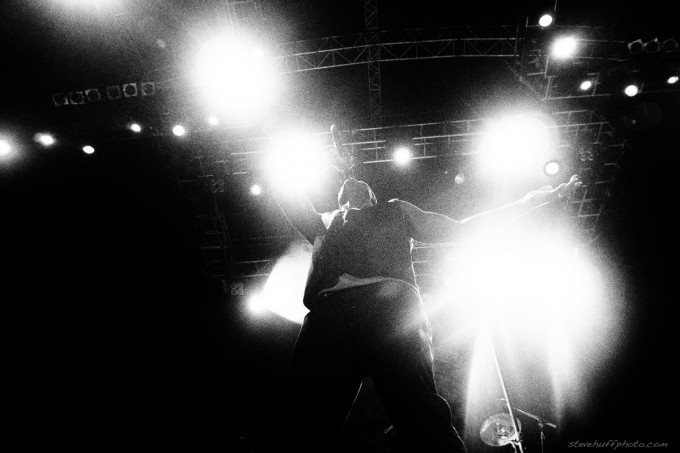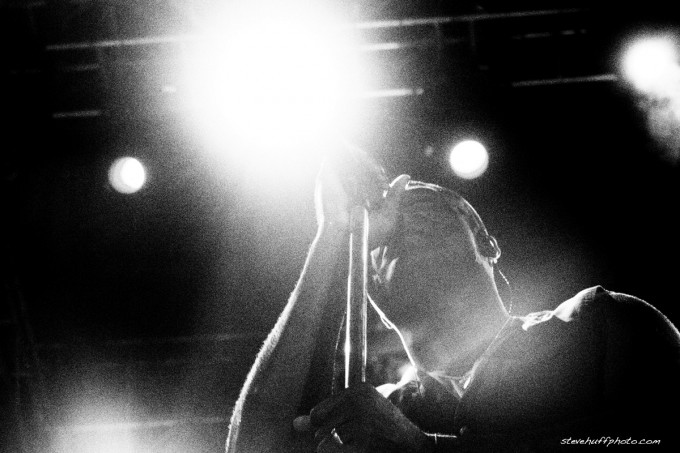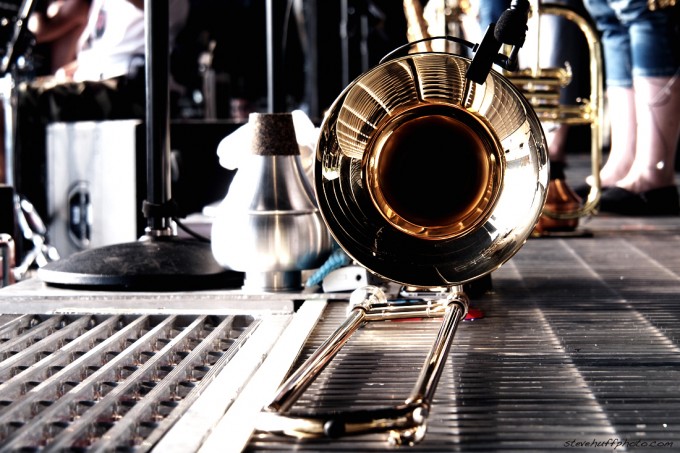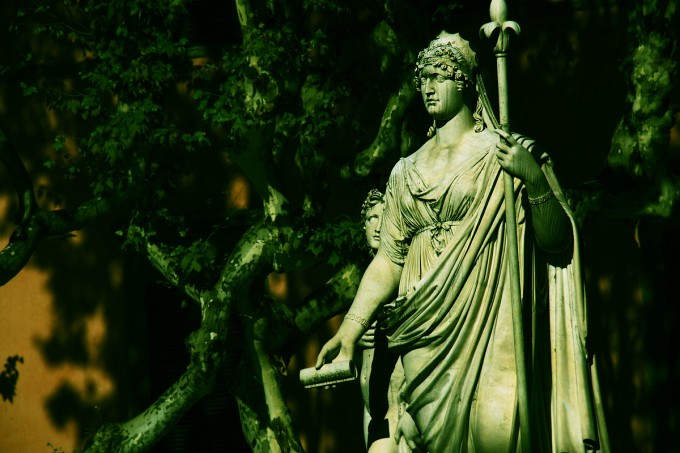 I did not shoot with the Oly too much but I did enjoy it more than the Sony NEX-5 and that is most likely only due to the lens quality being better on the Oly. The only lens that I shot with on the Olympus was the 14-150, and its a great, but slow lens.
I also shot some stuff with the Pentax Kx and 200 f/2.8. Great camera kit and lens but I did not get the best results with this setup so I ended up leaving it on the bus for most of the trip. It seemed when the lights went down, even with the f/2.8 lens, it could not keep up IQ wise. Nice setup with good light but it lacked that "something" that cameras like the X1, M9 and 1dMKIV had.
With that said, I hope you have enjoyed this little article on my experiences with these cameras while shooting them in a concert setting. So thank you for reading it, and thanks once again to Seal for allowing me to tag along for a week. It was a great experience that helped me in a time when I needed it most. Thanks buddy!! I know you are reading this 🙂
Also, I have to put a shameless plug in here as right now I need all the help I can get. I have been dealt some rough blows lately in my personal life and I can use all the help I can get. I never ask for donations, and am not doing so now but if any of you reading this need to buy any gear it would REALLY help me if you used my links to B&H Photo or Amazon
to do so. Just clicking those links will give me credit for ANYTHING you buy there, so I thank you!
PS – Due  to many requests I added a paypal donate button on the right, and can also do donations via google checkout but would have to email an invoice. Also, I have been toying with the idea of a get together soon, spending a day in a great location shooting, learning and processing. More to come on that. Also, all of the emails – will get back to you ALL tomorrow! THANK YOU TO ALL for the support, it really helps to boost my spirits!
[ad#Adsense Blog Sq Embed Image]