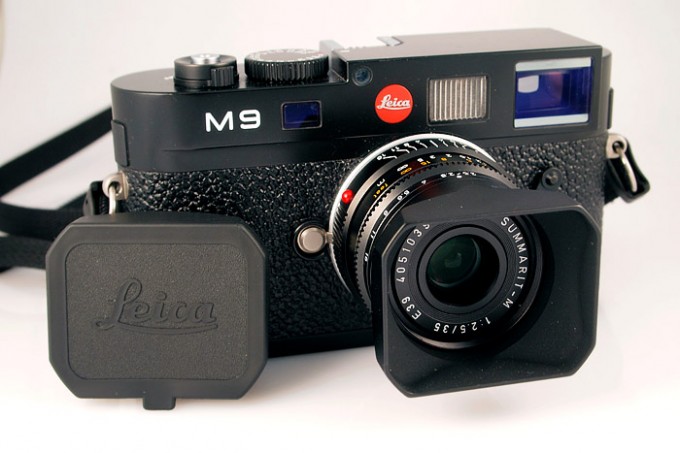 E-mails. I get plenty of them every day. I try to answer them all, but sometimes I just can not get to every single one of them in a timely fashion. Sometimes I notice that I get many of the same questions into my inbox and when I start to see this I end up writing a post to help answer the questions. Now, I am not an expert in anything, and even if I was, I would not run around stating that I was 🙂 But I do run this site and I do indeed get to play with many cool "toys" that many of you would like to know more about. With the M9 kicking ass for Leica, there are so many new rangefinder shooters out there who stumble on to my site to read more about this wonderful (but expensive) camera.
Those who are new to Leica, or the M mount in general can get lost with all of the lenses available. I get questions like: "What are the pro lenses in the M line" or "What is the best Leica lens made" or even "Is a Voigtlander lens the same as a Leica"? So there are indeed many newer M9 owners reading this right now with questions in their head about "WHICH LENS TO BUY"?
In the past I have written a couple of article on buying lenses for your M9 and I broke it down lens by lens with my short mini synopsis or each lens. You can check that out right HERE.
Still, even with that article some of you were still unsure as  to what lens to buy for your Leica! I often get asked what would a great ONE lens solution be in the under $1500 price bracket if I wanted to buy a NEW Leica lens? For this question my answer would be THE 35 SUMMARIT. This lens is such a fantastic little lens, and if buying only one lens, new, with a budget of $1500-$1700 then I this is the lens I would recommend. It's small, it's light, it's well made, it's silky smooth to focus, it's classic and modern all wrapped into one and most important, it's the lowest price Leica 35 that you can buy new.
Sure, sure, sure…many will write and say "for $1600 you can buy a pre-asph 35 cron" and this is true but after shooting both a pre-asph cron and the Summarit on my M9 I would choose the new Summarit in a heartbeat. The Summarit line is a line of lenses created by Leica when the M8 was released. They were designed with digital in mind, and also made it possible for those who did not or could not spend $5000 on one lens to buy into a brand new Leica lens. Many thought the quality would suffer but I can tell you right now that the 35 and 75 Summarit lenses are two lenses that rank really high up for me in the world of Leica glass.
The 35 Summarit is an f2.5 lens but on an M9 will still give you sharp results with creamy out of focus backgrounds. The Bokeh is gorgeous on this lens and it can be shot wide open or stopped down with stellar performance. I do not want to turn this into another 35 Summarit lens review (you can see that right here) but just wanted to state if you have an M9, or are looking into an M9 and want a really good budget lens, but want to buy new AND you want Leica, then the 35 Summarit gets my vote 100%! I love this lens! It does have some slight distortion but only noticeable with straight lines up close. Other than that, its phenomenal!
B&H Photo sell this lens but it's out of stock quite often. Leica Dealer Ken Hansen also sells this lens if you are looking for one 🙂 Below are some images all shot with the M9 and 35 Summarit 🙂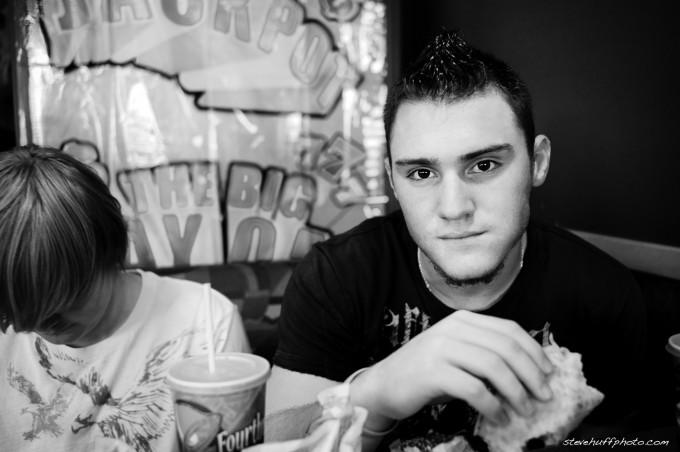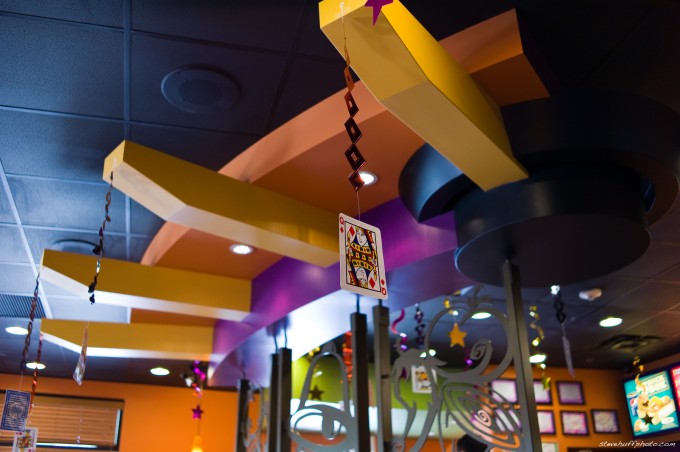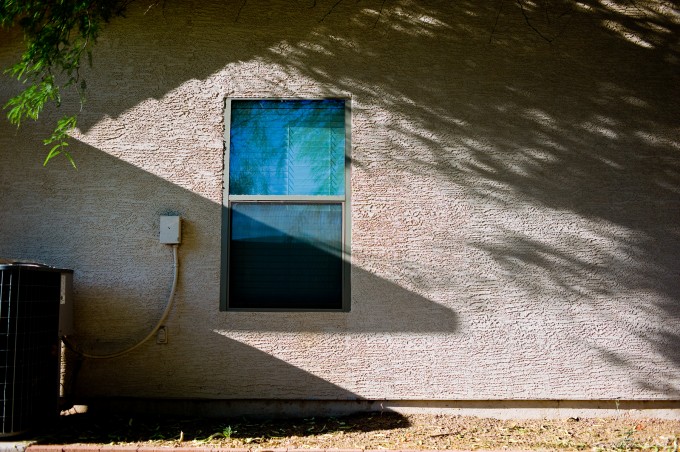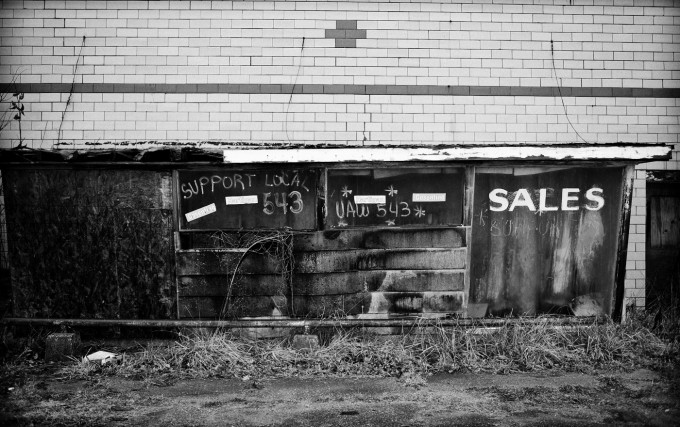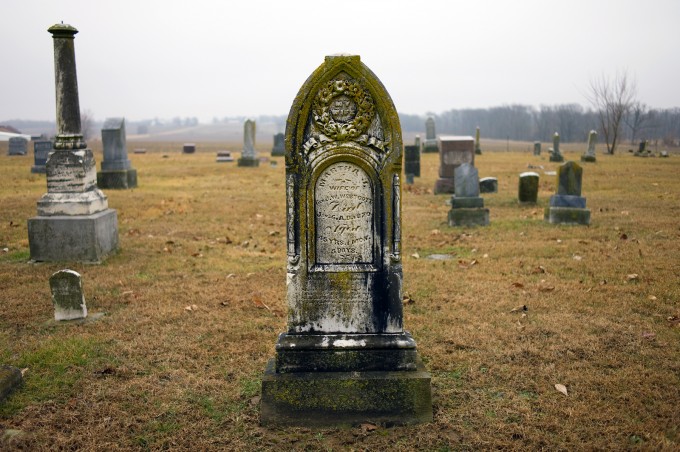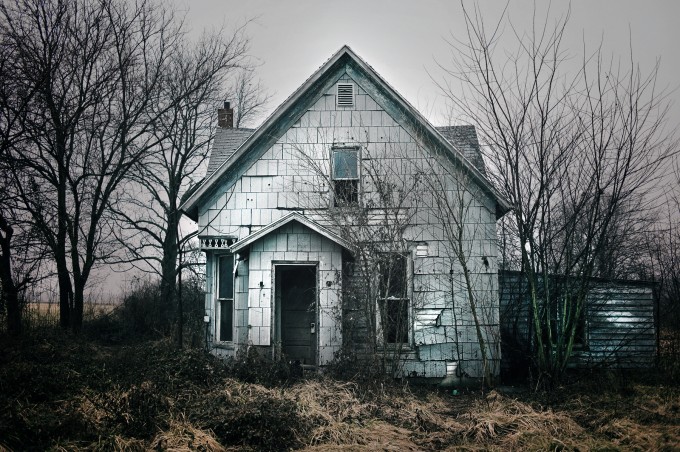 [ad#Adsense Blog Sq Embed Image]