Some Saturday Leica X1 Love…
The weekend is upon us and it's a BEAUTIFUL grey and rainy day here in Phoenix, AZ! Yes, beautiful as it is a break from the extreme heat and sun! Anyway, just thought I would post a slew of X1 photos that I took over the past 3-4 weeks. Total Randomness! BTW, for the tech heads, the EXIF should be intact on all of the images. Just click on them to view/download larger versions!
btw, this 1st image "CanonMan" had noise added when I applied a film filter in Color Efex Pro. It was shot at 2.8 and ISO 320, but noise was added, not in the original file.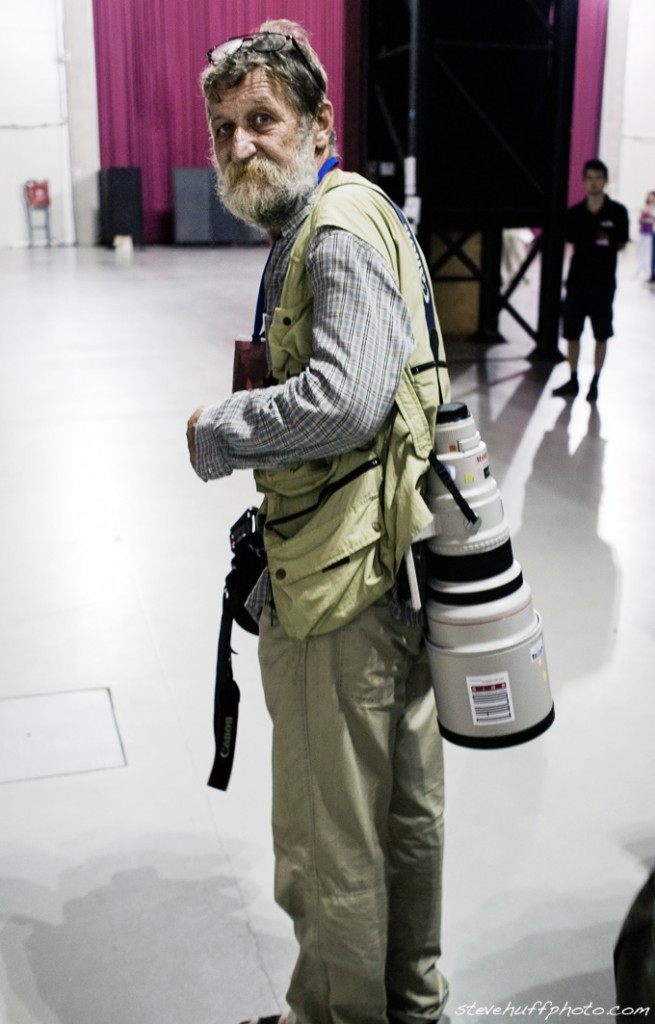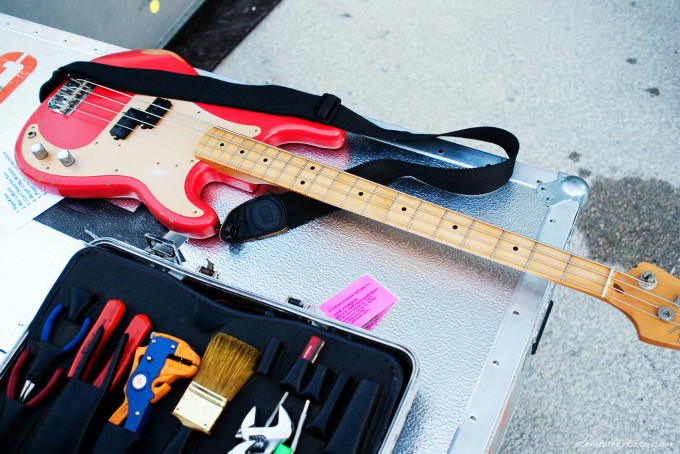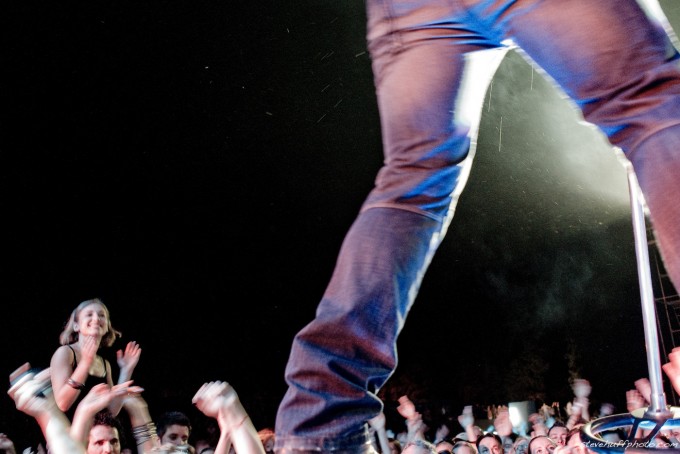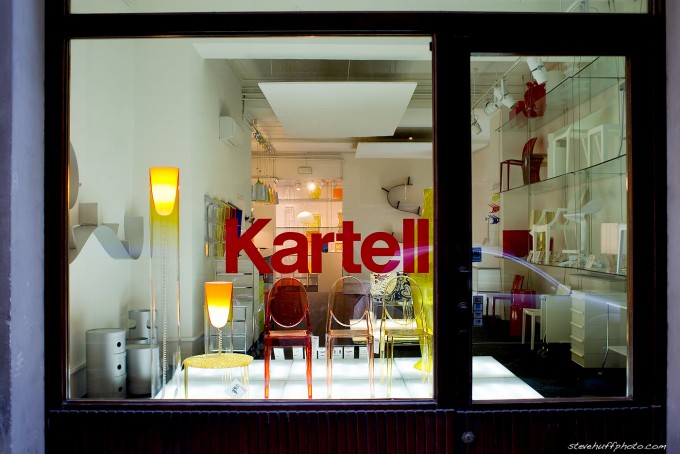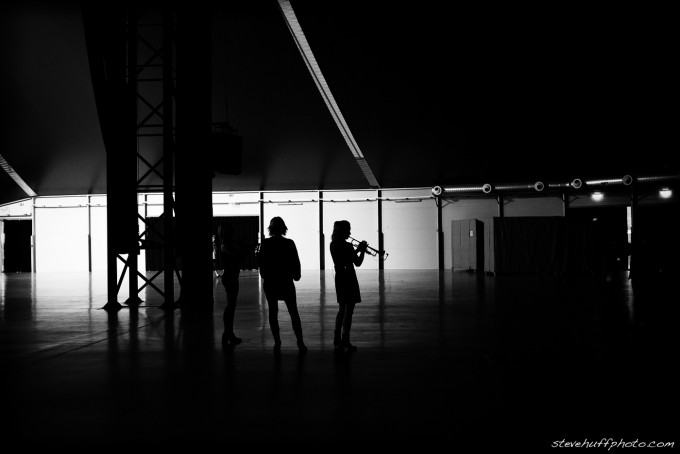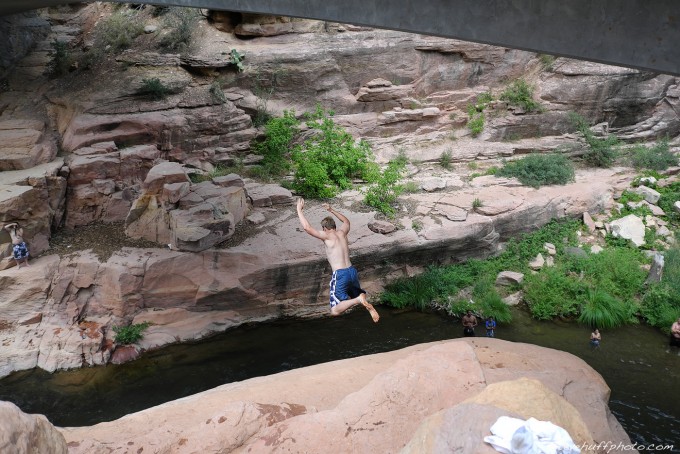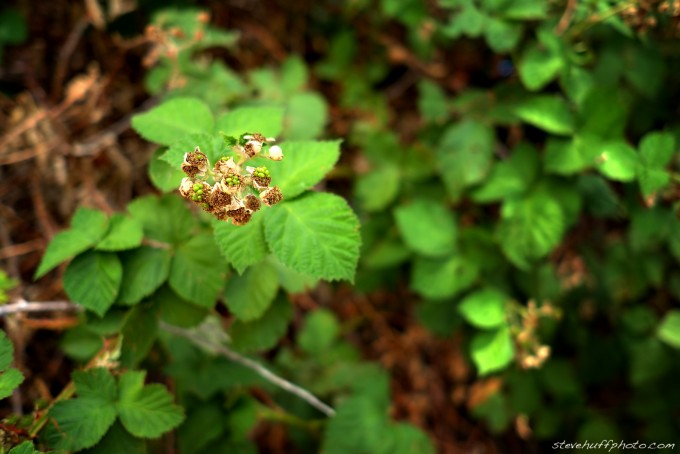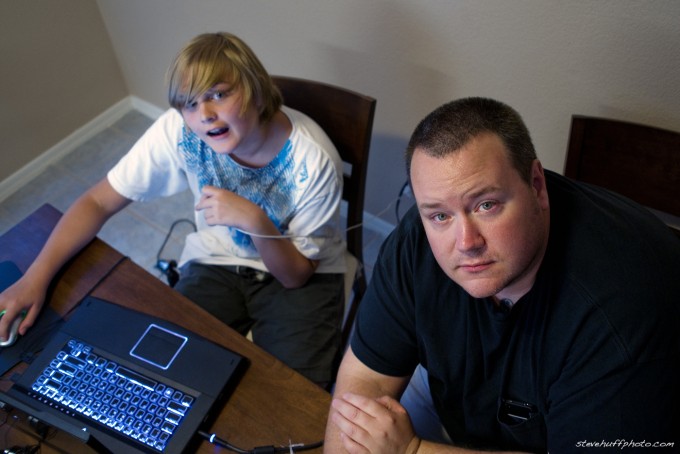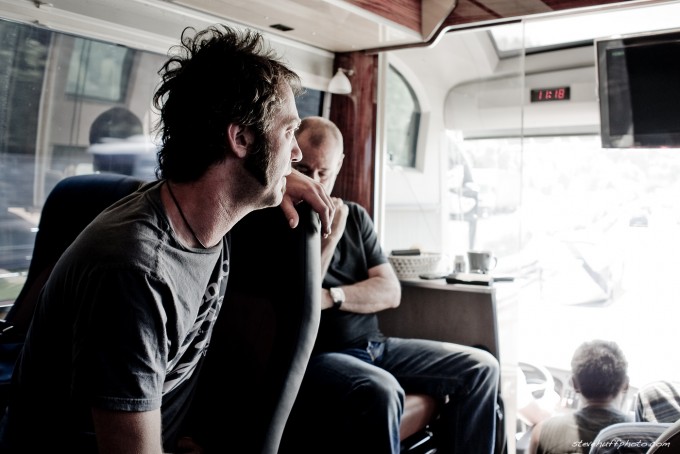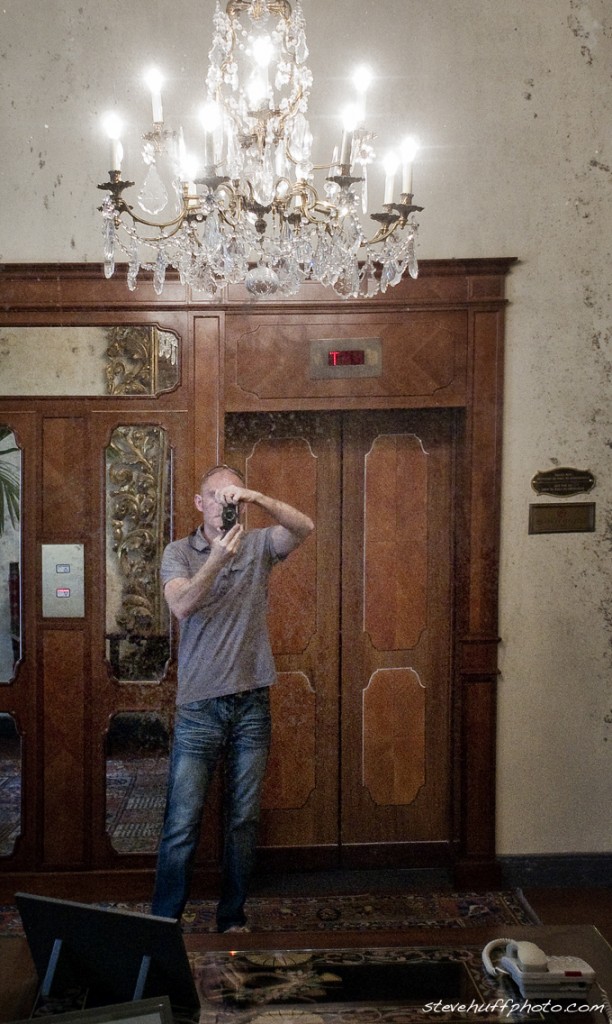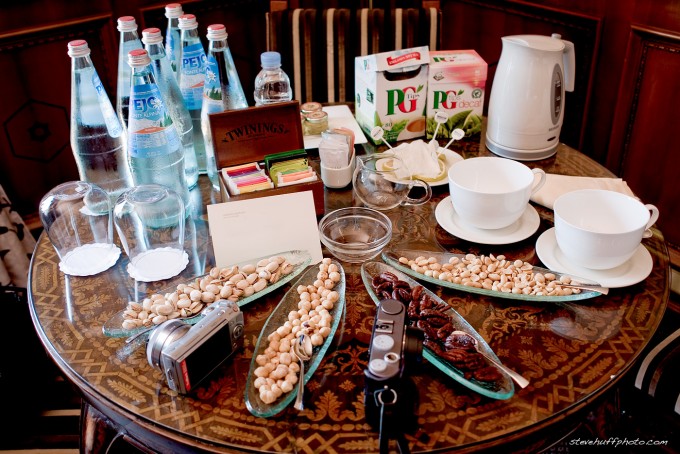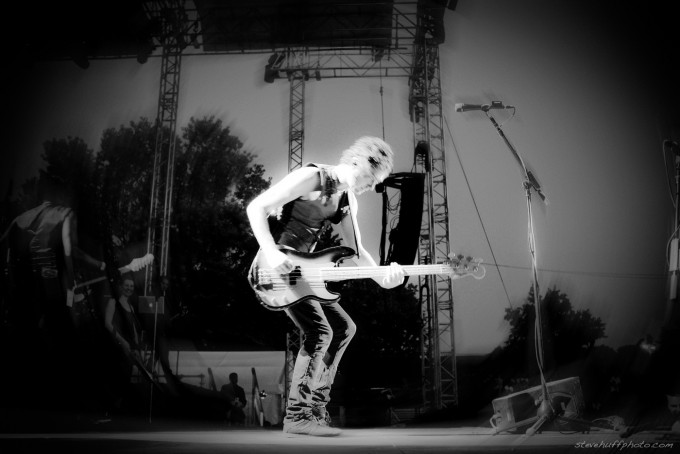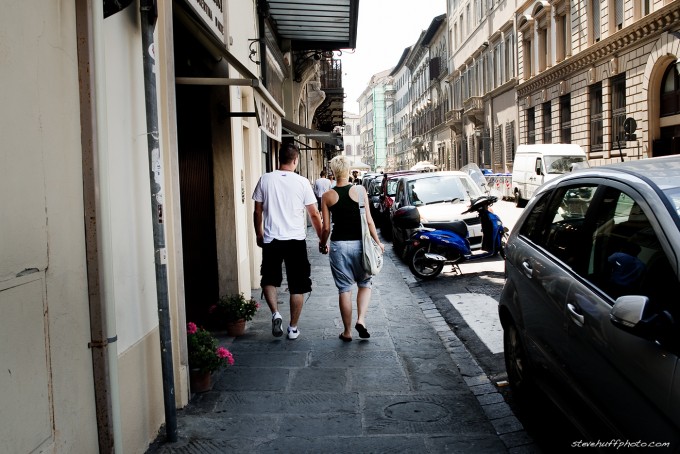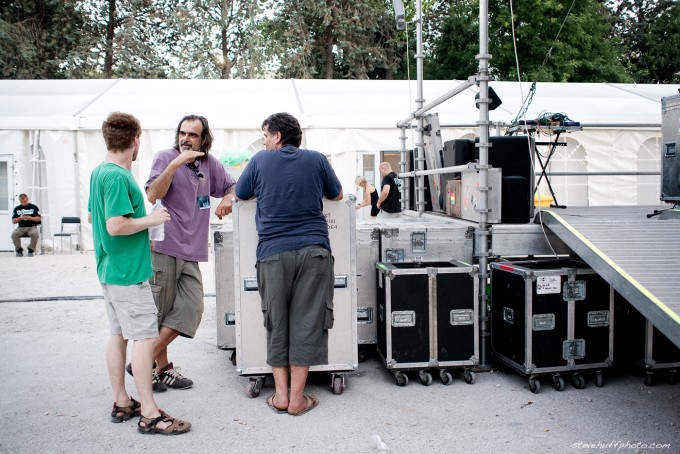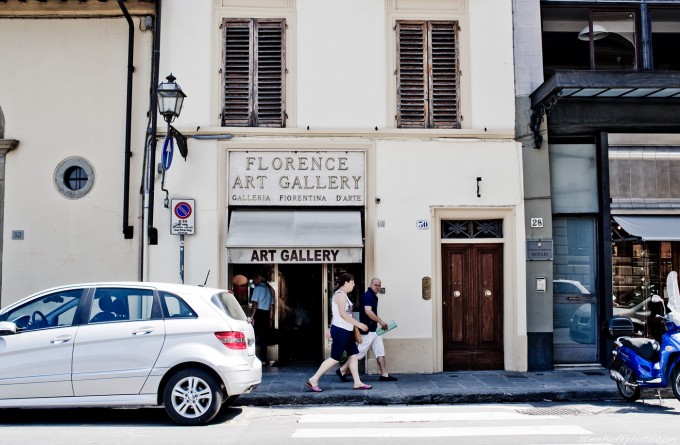 [ad#Adsense Blog Sq Embed Image]