The Friday "Late Night" Film with the Leica CL, Diana, and the Bronica 645.
Its Friday, it's 10PM and I'm sitting at home in my office going through some film scans that I picked up today. For some reason, two rolls of my film did not come out which SUCKS! They were both from the plastic Diana camera and I think there was just too many light leaks, or the film did not wind tight enough. It was so bad, the lab didn't charge me. I think two out of 12 came out…so that kind of sucks! Anyway, I decided to wait another week on the review of the Leica CL as I have two more rolls with it that I have yet to get developed, AND I had some odd things going on with the meter the other day, so I want to get it looked at. So, until the reviews can be completed I decided to throw up some film shots from the CL, the Bronica 645 and the Diana, just for fun! Plus, it's FRIDAY!
The Leica CL – 1st Shots
Here are a few of my 1st shots that came back from the Leica CL. These are all Tri-X 400 and what can I say? Gotta love B&W film! The CL is a nice little Leica that was manufactured in Japan by Minolta back in the 70's. The cool thing? You can find these cameras, with a Leica 40 Summicron lens included for a few hundred dollars! To top it off, the 40mm lens works FANTASTIC on the Leica M8 🙂 The CL, even though it was made in Japan is still a great little rangefinder. If you buy one today, make sure the meter works! Many CL's sold  today have bad meters. The one I shot with seems to have a good meter but it did start acting a little wonky a couple of days ago and it seemed to stop working for three shots in a row. I got it to work again, but who knows how long it will last. In any case, the results are fantastic and this camera is nice alternative to an M if you cant spring the extra $1000 for an M6 over this little guy. With it's small size, great lens and easy to use nature, the CL is my fave of the three cameras I am talking about today. It also produced my fave images 🙂
My 1st roll, I am happy!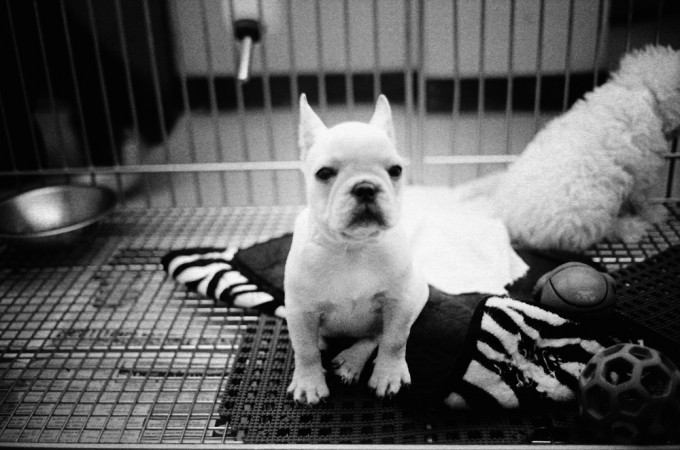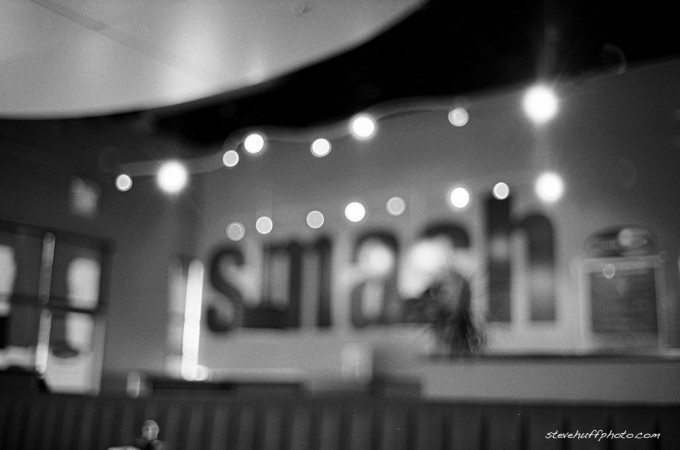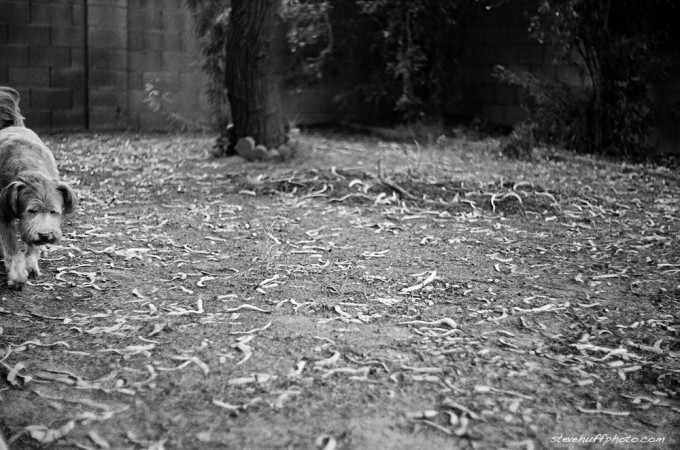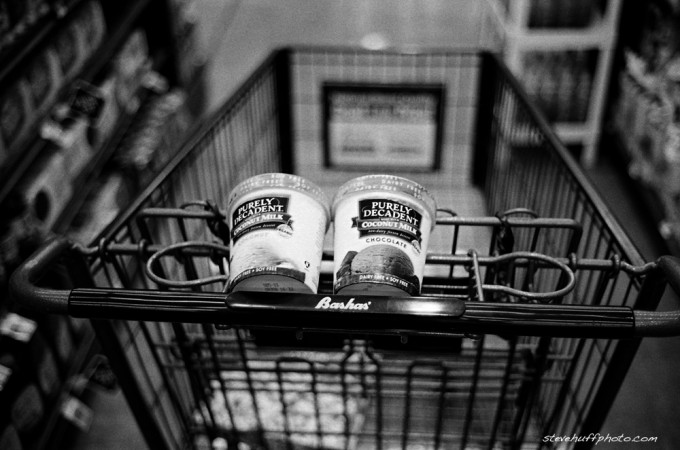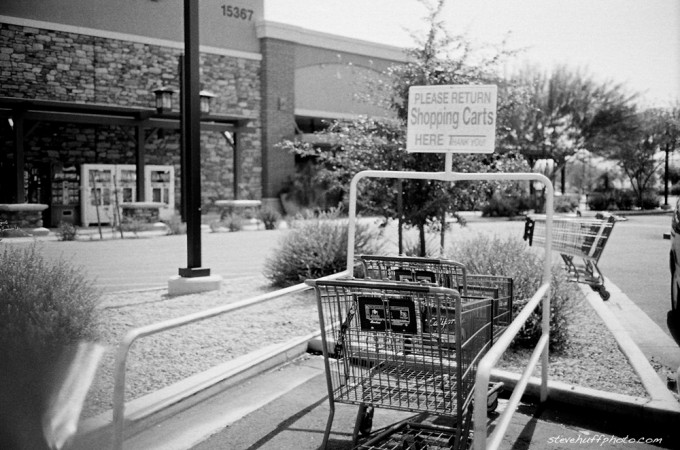 ---
The Diana Camera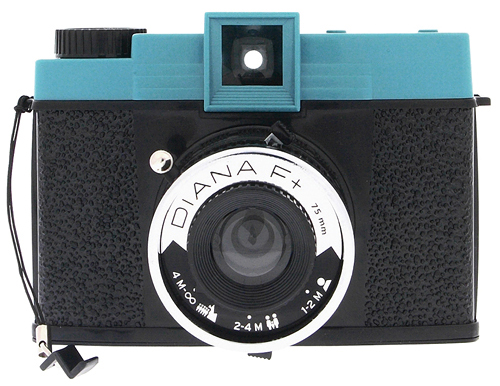 Ahhh, so much fun and for $39 you can have your very own medium format film camera! It's all plastic, and it's a cinch to use. Just load it up with film, set it to sunny or cloudy, set your focus distance and fire away! These are meant to have fun with but I have seen some powerful images come from these little cameras, as well as the other famous plastic "toy" camera, the Holga. The diana weighs next to nothing as its all hollow plastic, it has serious light leaks, and the film doesn't wind on the spool all to well but again, it's a fun little camera to shoot with and who knows what you may end up with? You get vignetting, weird effects and an overall cool look to your images. For $39, it's worth it to own one as well as  $29 Holga!
Here are shots from my 1st roll almost two months ago, and one or  two from the last roll that did not come out to well!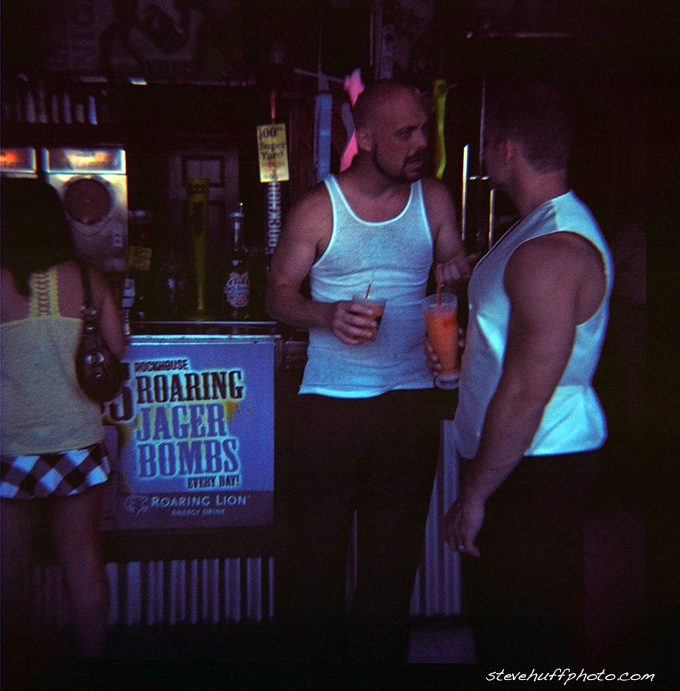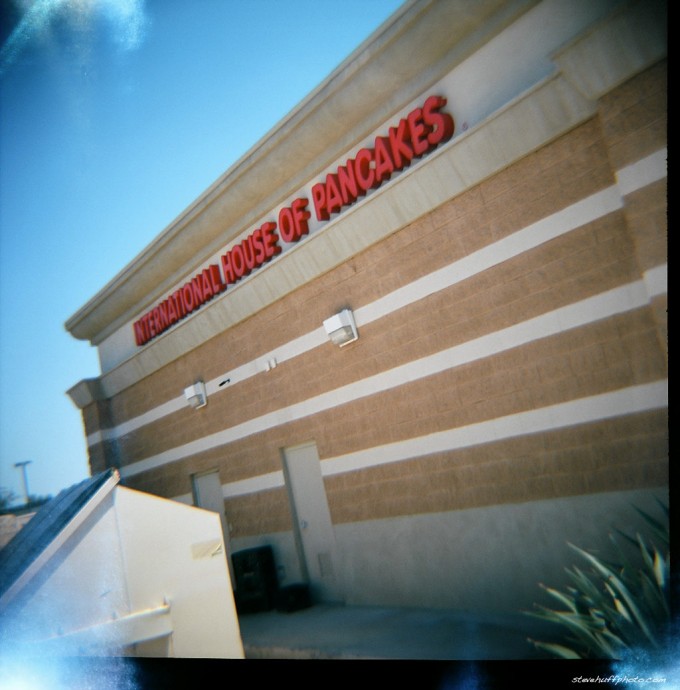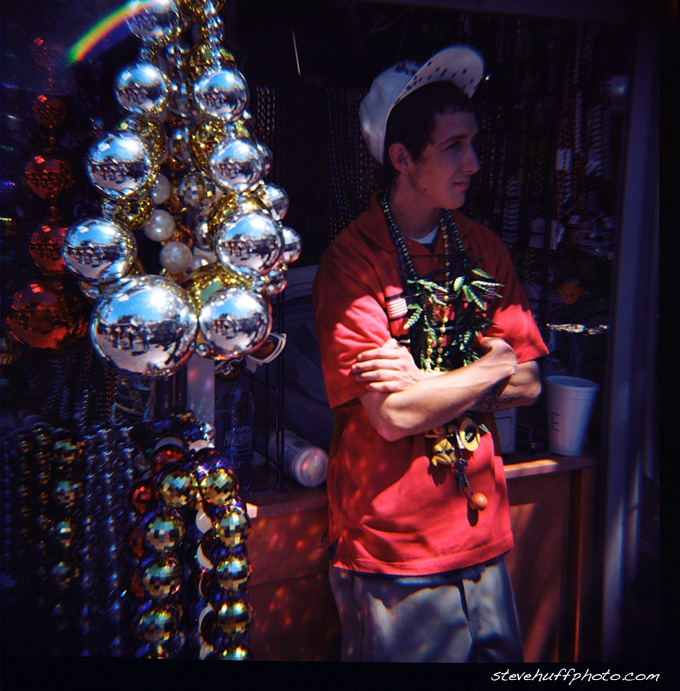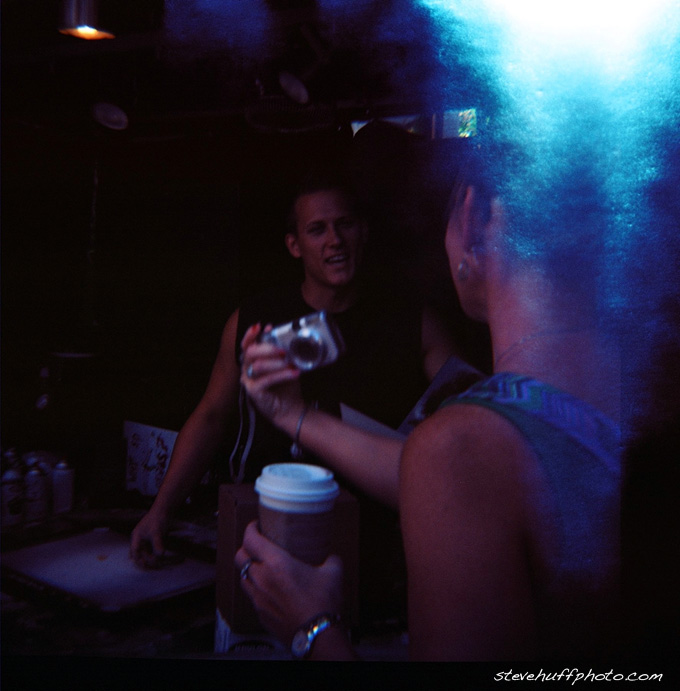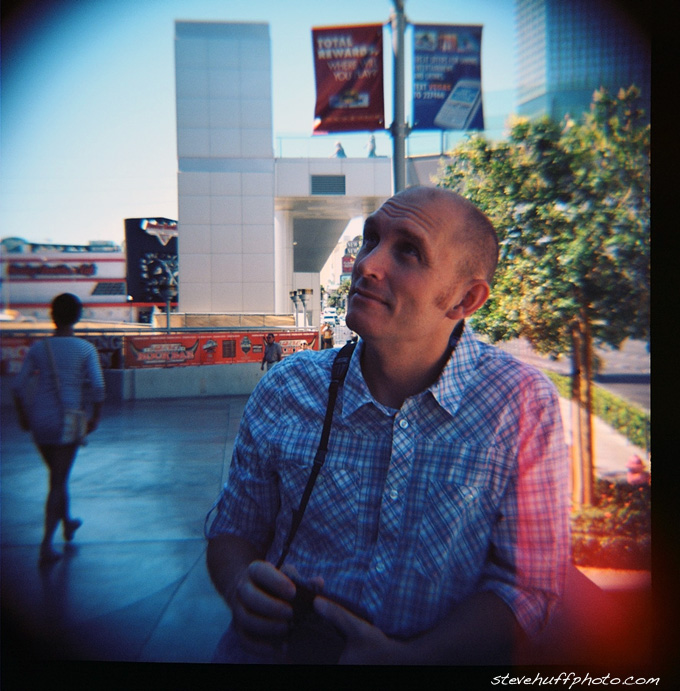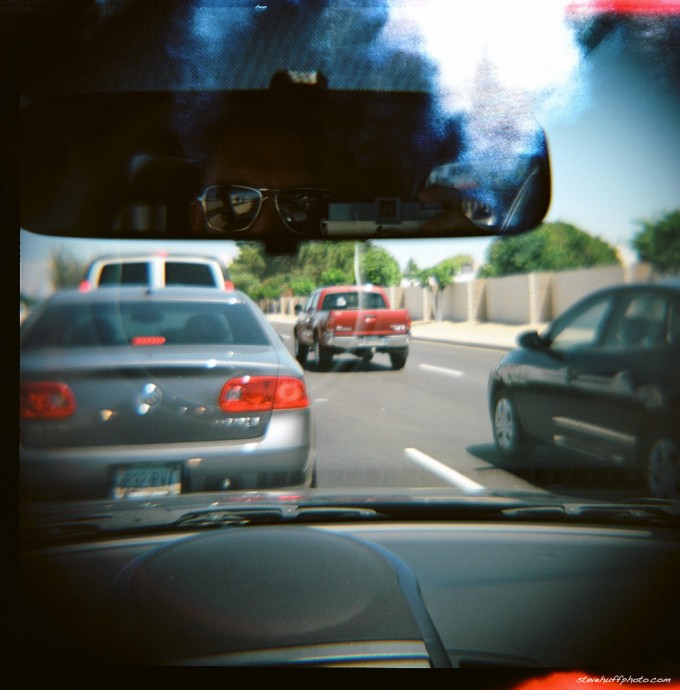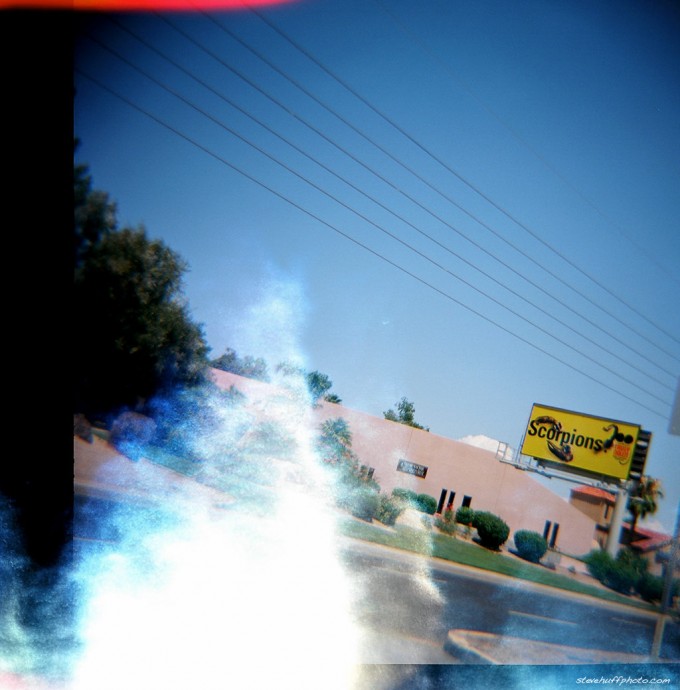 ---
The Bronica 645
A good friend sent me this camera to try out for a while and in two months I have only managed to shoot two rolls of film through it, mainly due to having so many other cameras to review and the fact that its 110 degrees every stinking day here in Phx, AZ! The Bronica is FANTASTIC though. It is a rangefinder medium format film camera and the build is amazingly solid, it focuses easy, and it's not really that large. They can also be found pretty cheap on the used market if you look around. Also, the viewfinder is different on the Bronica 645 as it is vertical so it makes for a different experience. The VF is bright with easy t o read info inside. The only negative on the 645 really is that since it is a rangefinder the minimum focus distance is not very close. Still, it's a great camera that can give super results with the right film, the right light and the right subject. I have more images that I took with this camera and will post more soon. Someone asked me if I liked it better than the folding Fuji  rangefinder film camera I reviews a while ago. Well…it's construction is MUCH better but I still think I prefer the Fuji mainly due to the fact that it folds up and is easily carried. I also like anything retro, so the folding thing gets me every time. I'll have more on the Bronica soon including a video and more images/details.
For now, here are some shots from my very 1st roll all using Kodak Ektar 100, which is a GREAT film!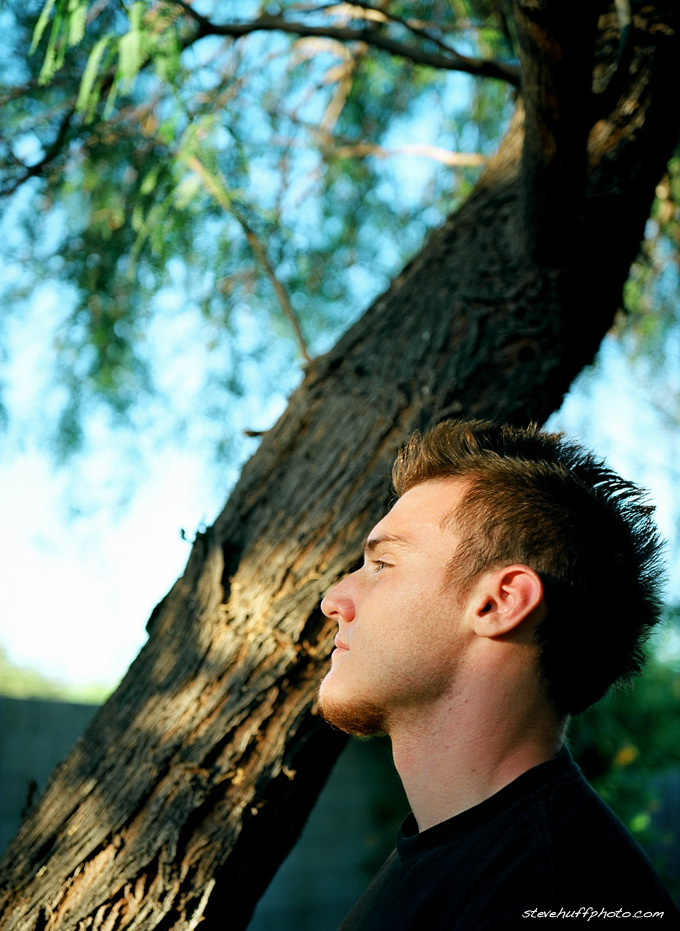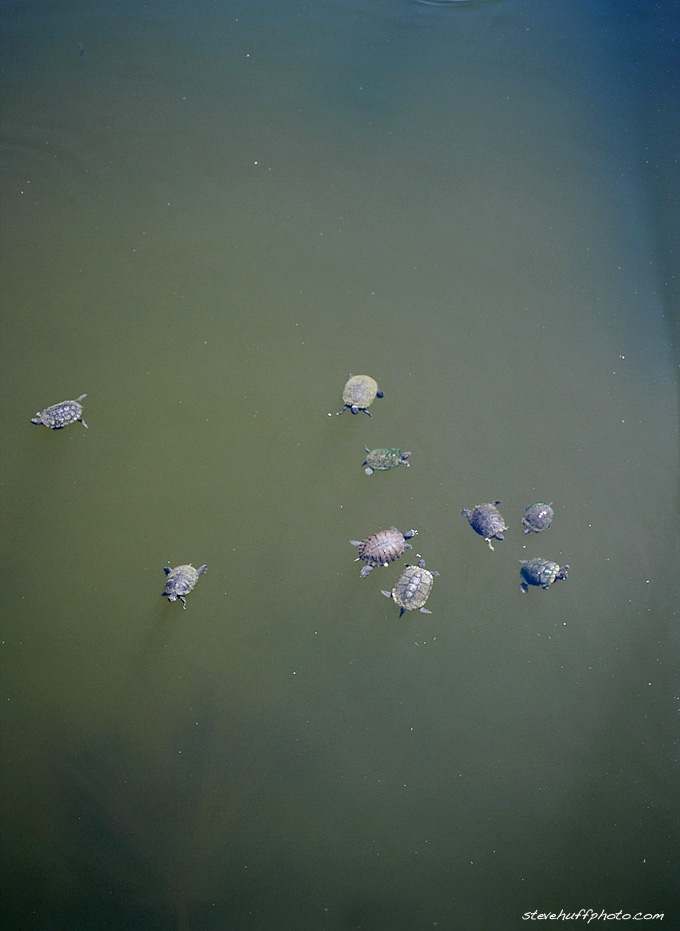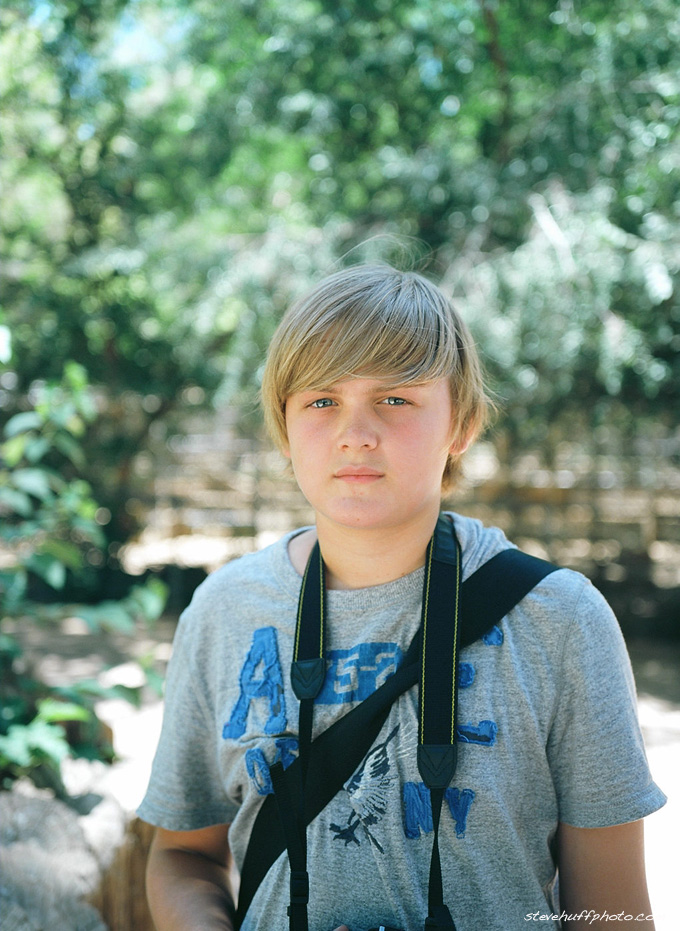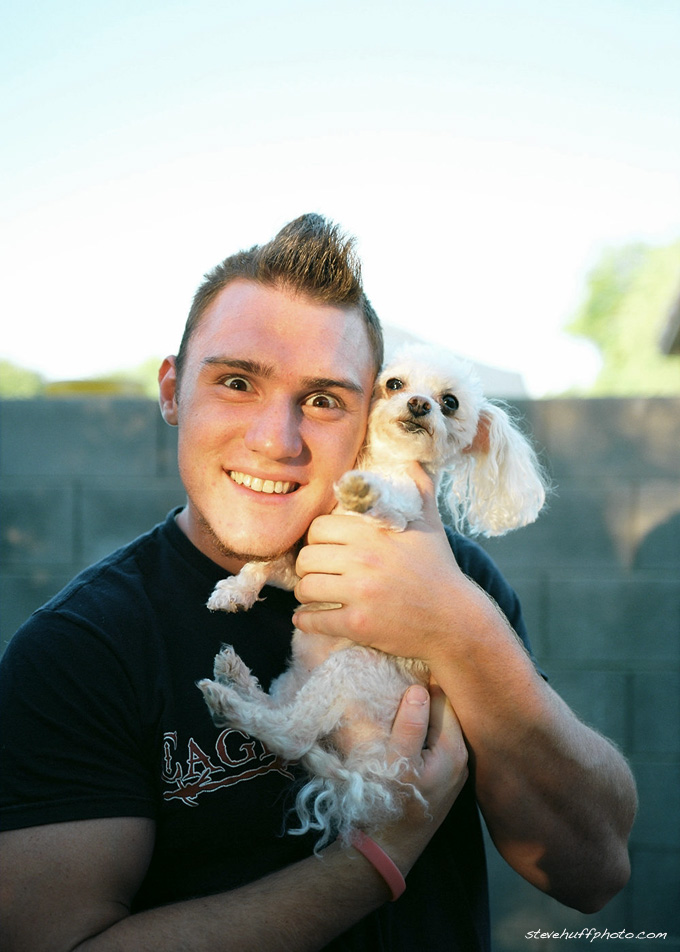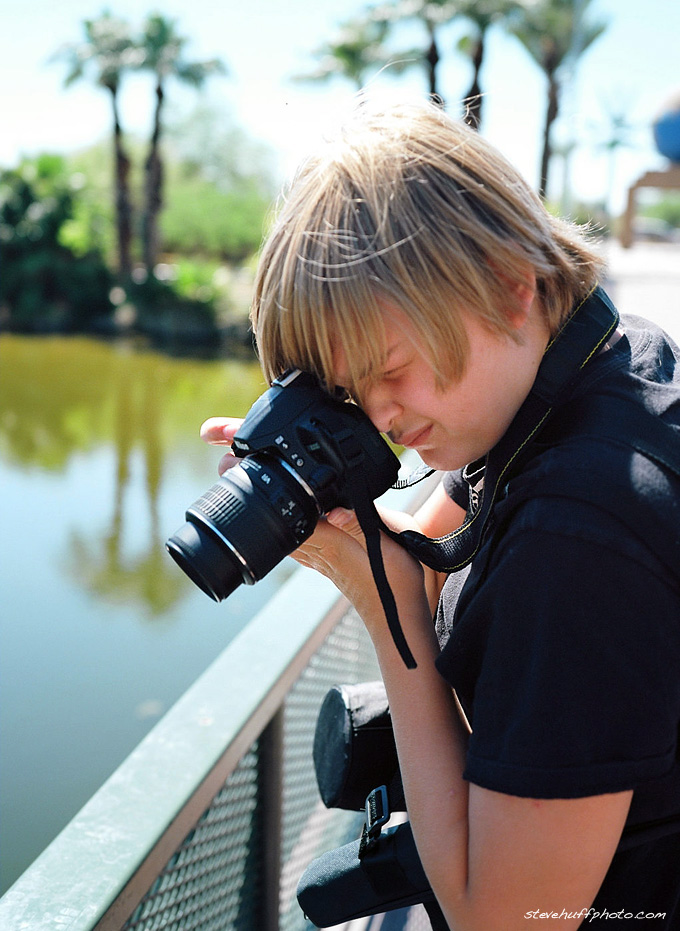 [ad#Adsense Blog Sq Embed Image]