Wow, B&H had a Grey M9 in stock today earlier and just last week I was able to acquire another M9 so I am back again with this wonderful, amazing camera. Thanks to Collectible Camera in Phx, AZ for helping me out.
I have not had any serious shooting time with the camera yet but have shot a few silly snapshots so as usual with me, I decided to post them! This site is all about the passion, the excitement, the fun in photography so why not?
Yes, I may be back again with an M9 but my only lens so far is the old 1940's 50 Summitar as I could not afford a lens just yet. I am saving for one and I decided to go with ONE lens and ONE lens only. Not sure yet if that will be a 35 or 50 but for now I am having fun with the old Summitar. Still looking for an M9? Try Ken Hansen in NYC or Collectible Camera in AZ or B&H Online…
Also, a couple weeks back I posted a series of M8 photos as I bought a used M8 thinking it would be 9 months before I could purchase an M9 again…but I was lucky enough to get one much sooner. In any case, many have asked me what I thought about the M8 vs M9…I'll write an article on that one soon that will tell the moan differences I found and what I feel about those differences.
Anyway, here are some shots from the past few days with the $300 50 Summitar lens and the M9. Lens is Uncoded and most shots were at f/2!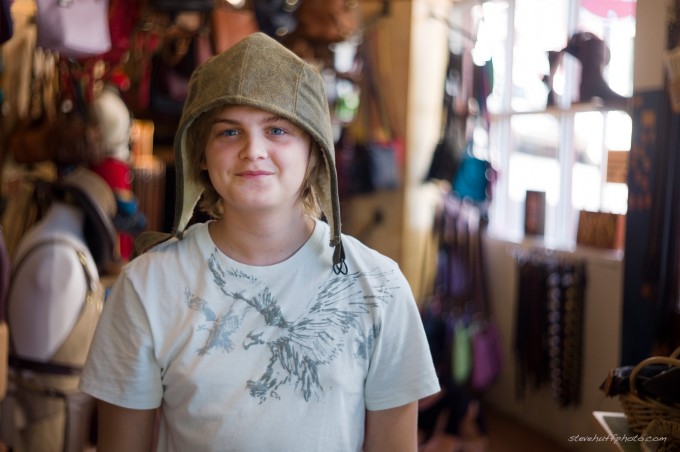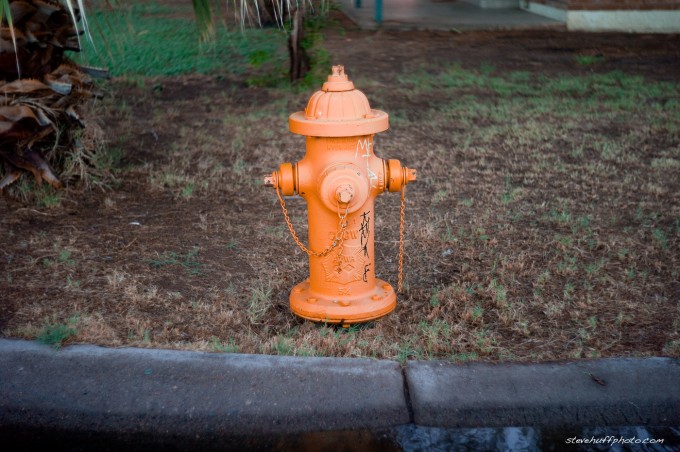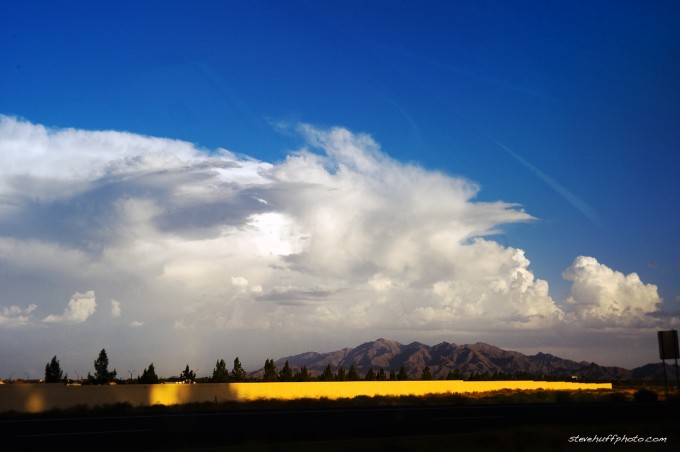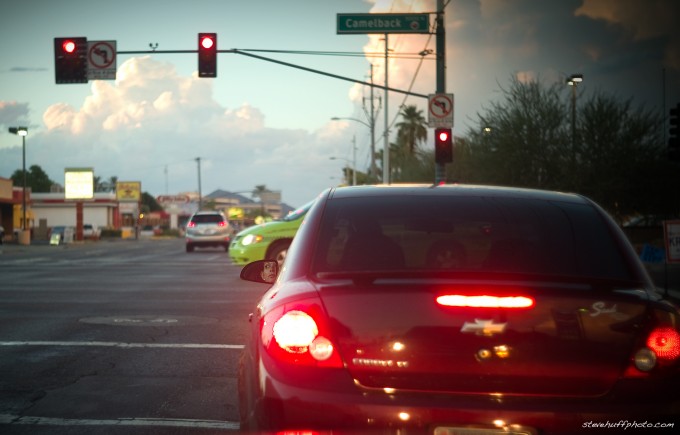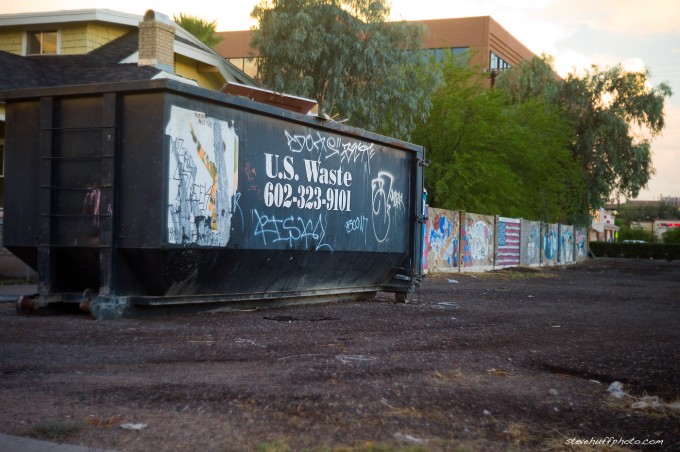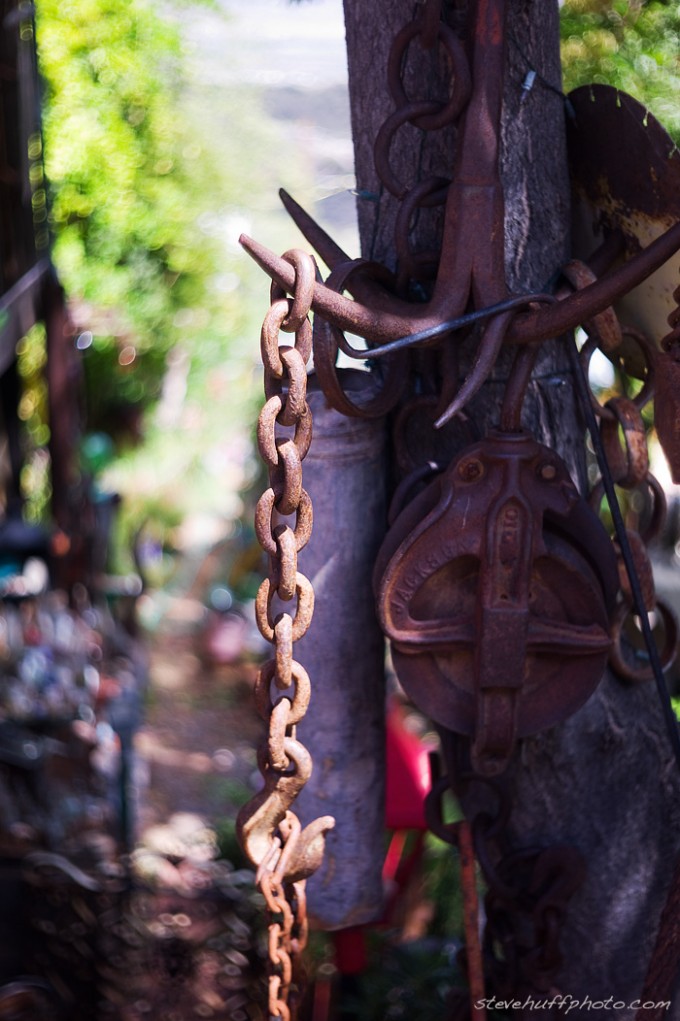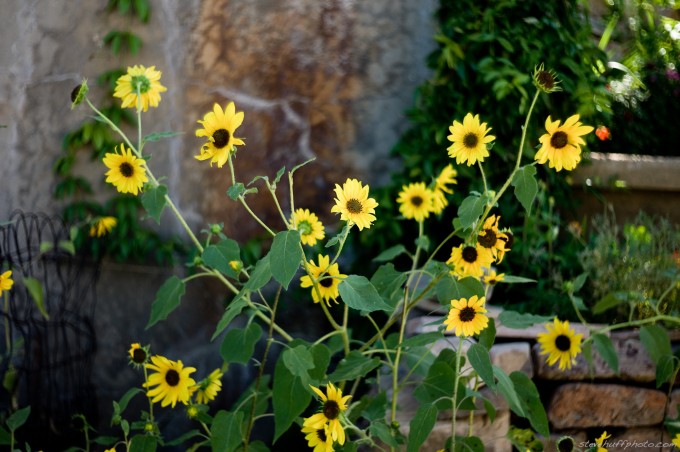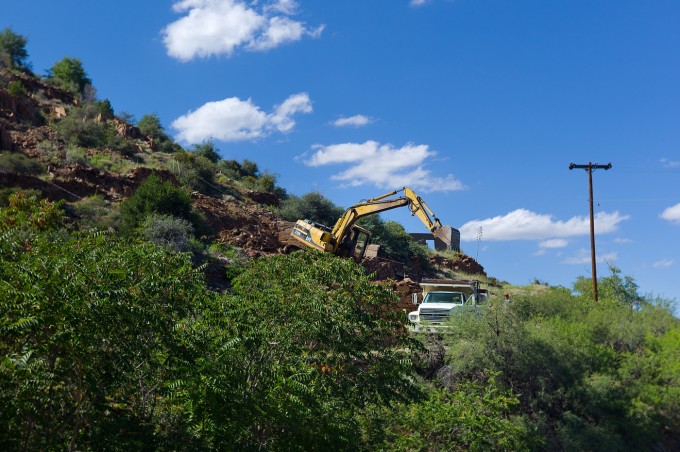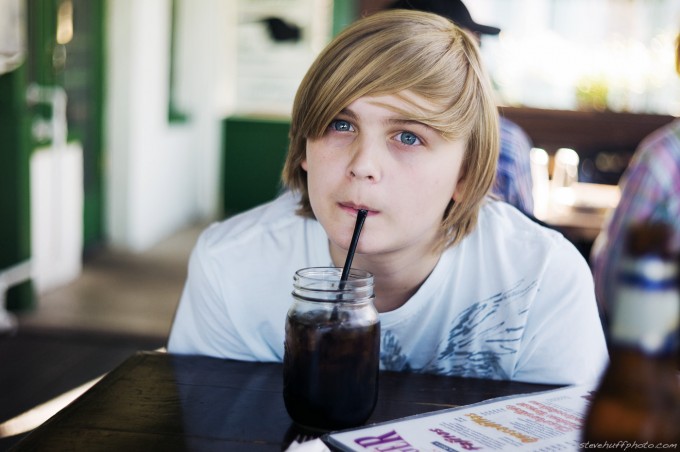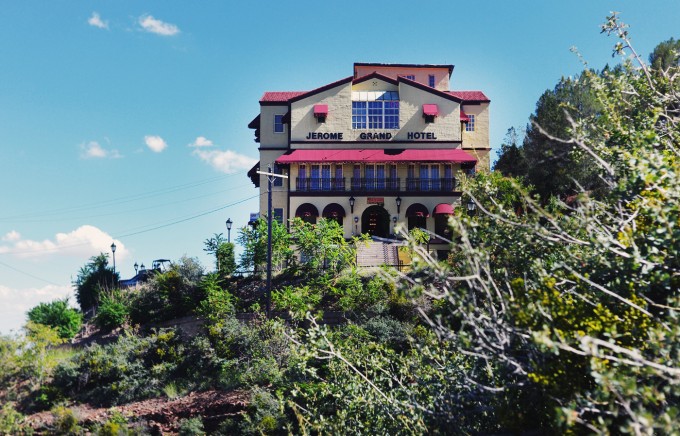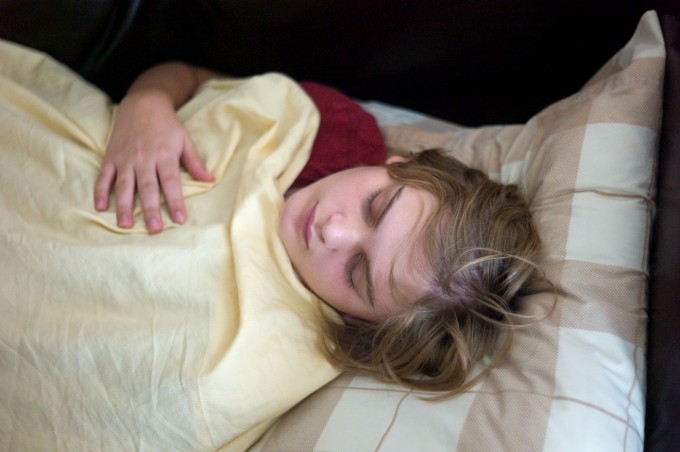 [ad#Adsense Blog Sq Embed Image]