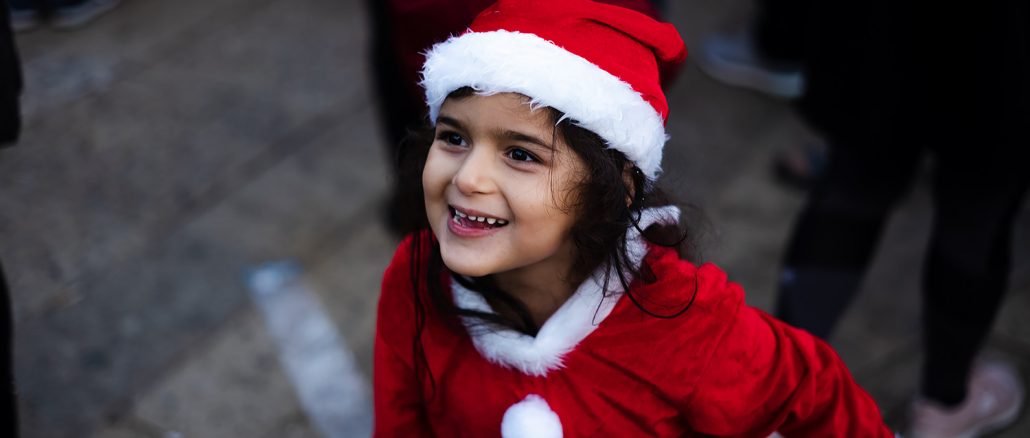 Christmas in Nazareth with Leica
by Tomer Vaknin
Hi Steve and marry Christmas to every one.
This year me and my family decided to go Nazareth to celebrate Christmas and to do a little Street/Family photography.
My gear of choice was Leica M10 with a Leica Summaron-M 28mm f/5.6 and ZEISS Planar T* 50mm f/2 lenses
For those of you that don't know the city of Nazareth is a very old city in north of Israel and the biggest Arab city in Israel.
The city is the city is majority if Muslim Arabs 70% and 30% of Christian Arabs.
Every year you can find beautiful celebrations in all the big cities of Israel but this year we decided to go to Nazareth for the famous Big Christmas tree of the city.
Thank you very much
And Happy new year and Merry Christmas
A little side note.
I'm working on a big article and tutorial of how Apple iPad Pro replace all my computer needs for photography. It's amazing computer that open a world of new possibilities for photographers and I can't wait to share it with all of you.
For more please visit my instagram page: @itomervaknin
Tomer Vaknin