Ok, lets get back to business…
Why the M8 might be the right rangefinder (for you)!
By Robert Chisholm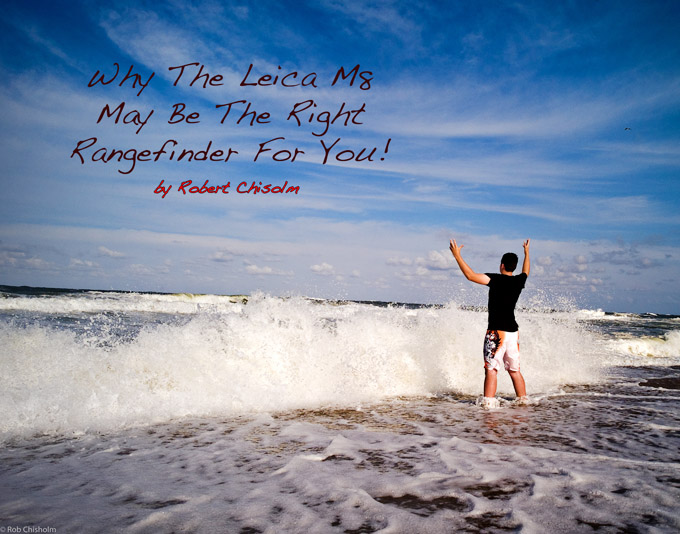 I am excited to be writing an article for Steve's site! I have enjoyed watching the site develop and appreciate the genuineness of the site, with photographer-oriented articles, rather than pieces for pixel-peepers. Look, I'm a daily shooter, someone who takes photos because of the product AND the process. To me, photography represents a release, a break from my daily stress and worry and a means to connect with the world creatively. I intended (and started) to write an article for Steve about shooting the M9 with less expensive, "alternative" lenses (Voigtlander, Konica, Jupiter, etc), but that article keeps evolving with my lens collection, and is still much a work in progress. After joining flickr recently I began going through old photos on drives to add to my page. I am rediscovering many amazing photos I forgot I even took and many of them were taken with the M8. This has provided me with a wealth of material upon which to reflect. I now better appreciate what a fantastic camera the M8 was (and is)!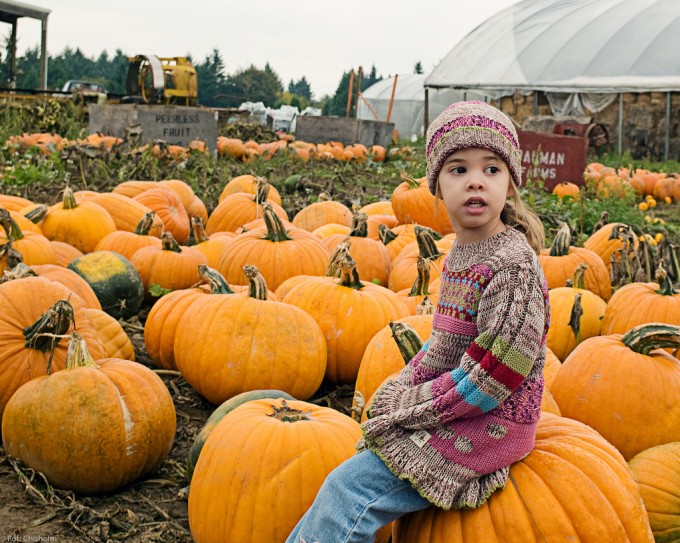 The M8 was my first love affair with the rangefinder. I came into photography at the early part of the digital SLR revolution, missing film altogether. I can not remember having a camera as a child – my parents were not "artistic" in that way – but I do remember appreciating visual art early in life. Unfortunately it was apparent from an early age that I can not draw or paint and being a creative person I needed an outlet to express myself visually. Through that desire came my love of photography. Now, while I never experienced film photography, my wife was a graphic designer by trade, and had worked with both film and digital (early photoshop) processing. From her photoshop instructions, and from reading all I could online about digital image processing, my photography and digital processing evolved hand in hand. In retrospect, I guess film was never for me. I only mention this because when I also stumbled onto rangefinders, the digital rangefinder was my only real option. And we all know that, right from the get go, the only player in digital rangefinders was and is Leica (with a somewhat more limited attempt from Epson).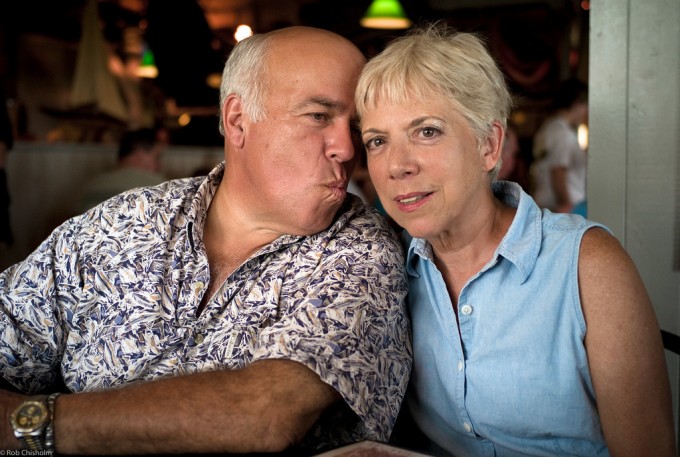 Today I shoot and enjoy my M9. However, as the cost of the M9 is (much) more than most can afford, and as comparable image quality is available at a fraction of the price in dSLRs from Canon/Nikon/Sony, justifying an M9 might be difficult if not impossible. This fact brings up, right from the start, a very basic argument herein that needs to be discussed. It is the 800 pound gorilla in the room, the argument that stops many people from going Leica at all: The rangefinder is a manual focus camera and doesn't do sports/macros/long lenses well, if at all. Single Lens Reflex cameras can do every focal length that rangefinders do, plus have snappy autofocus and can shoot anything. Who needs a rangefinder?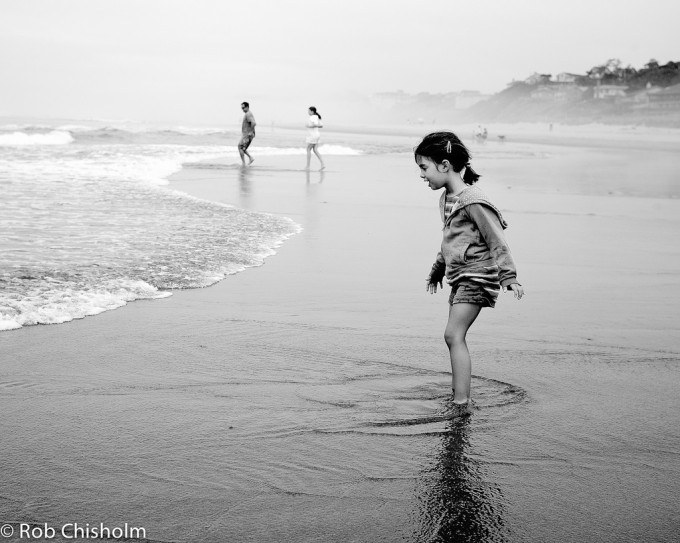 Yes, this is THE basic question. If the answer is not obvious to you, then go no further. The whole rangefinder "thing" is not going to work – and that's OK. For everyone else, you know the answer: Some people "see" the world and photograph differently with a rangefinder.
Bear with me for a minute…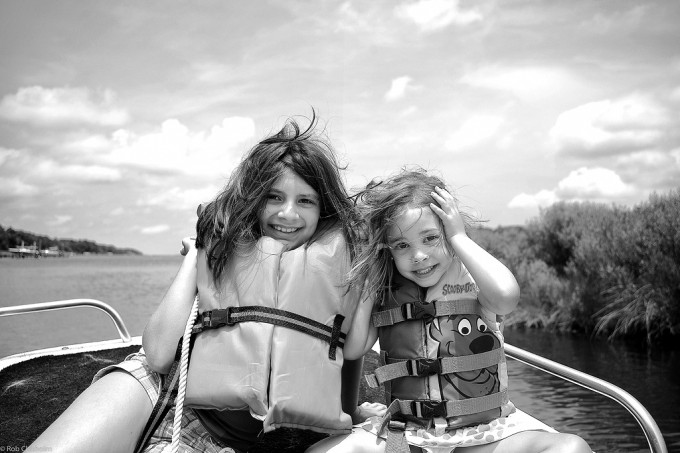 I enjoy trying "new" things. Since 2005, starting with the digital rebel XT, I have used cams from Canon (rebel xt, 5D, 5D2), Nikon (D300, D700, D3), Sony (a850). I also have owned the Leica M8 and now M9. Like most of you, I shoot and shoot and shoot, for enjoyment and as a passion. My subjects are my world, which means mostly family/people photos (boring to most, but priceless to me) and I am guessing that I have taken probably 150,000 photos. Or more. In the digital world, you can take (and toss) a lot of photos. I'm not trying to say I shoot more than someone else, and most of my photos from any given session are so similar that I keep one and recycle all the others. But as an avid user of several systems, I have a decent amount of experience on both the SLR and rangefinder platforms. I know the "on paper" pluses and minuses of both systems, and, on paper, slr cameras clearly have the advantage, given price to performance.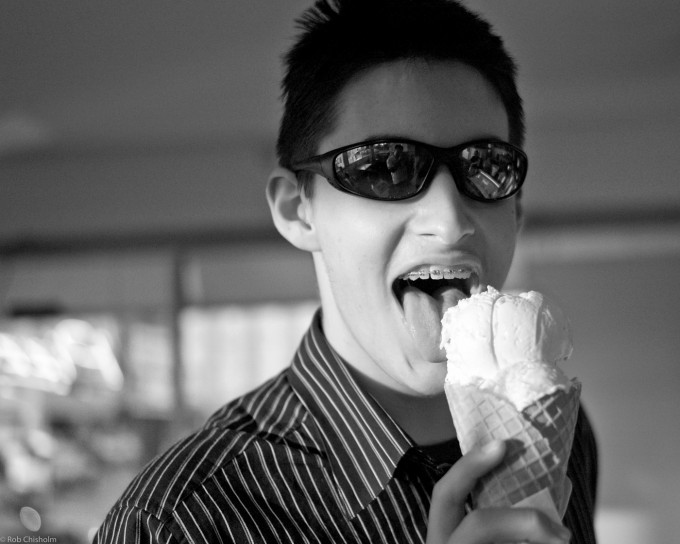 As I mentioned, I recently joined flickr to host images mostly for my family (the grandparents) to view and enjoy. While much of what I consider my best work will never see flickr (or the light of day) because it is more fashion or "fine art" oriented subject matter, what I discovered is that, out of everything that I have taken over the years, my best photos on flickr come from my rangefinder shooting. Because of the different cameras I've enjoyed over the years, the BULK of my work comes from SLR cameras. There might be ten times the amount pictures from my Canon/Nikon/Sony but the photos that I love (and that my unbiased wife really likes) come from my Leicas.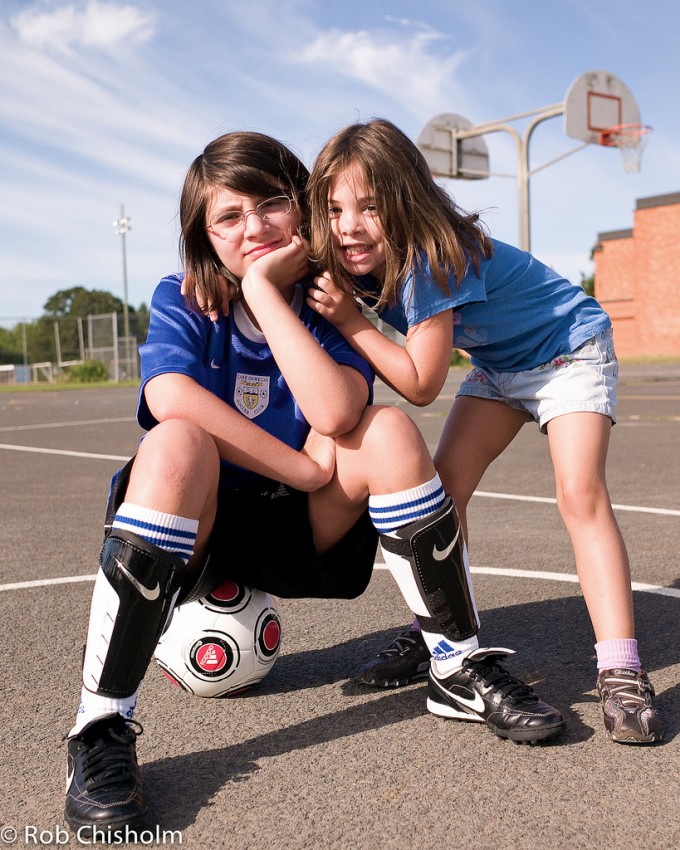 This brings us back to the start: Some people will and do see the world and photograph differently with a rangefinder than with other cameras. And this might be, as in my case, better (That premise also says that for others, it could be worse!). But if you, like me, do your best work with a rangefinder, then you'll want one, no matter the cost!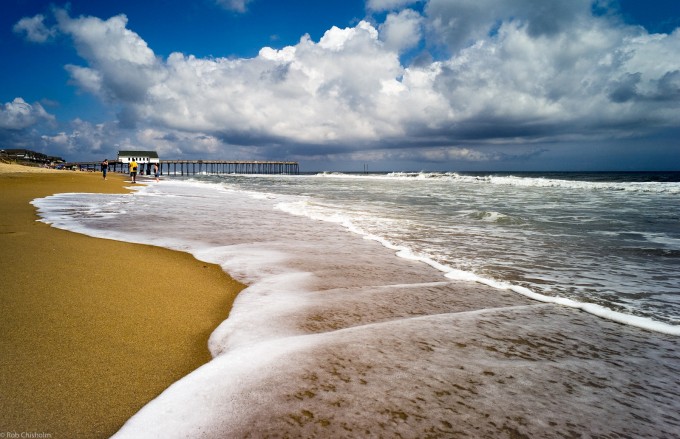 So, what about the M8? The camera once championed but now forgotten with the arrival of the M9. Was it the flawed failure some say? A half-baked attempt at a digital rangefinder? Cropped sensor a handicap? 10 megapixels is too little? ISO limitations too much? Read the online forums and you will get all sorts of answers and arguments from fanboys and haters alike. But with the release of the M9, and as the price of the M8 has fallen to $2k or less, the M8 is a camera to take a hard look at if you need to shoot a digital rangefinder but can't afford the M9.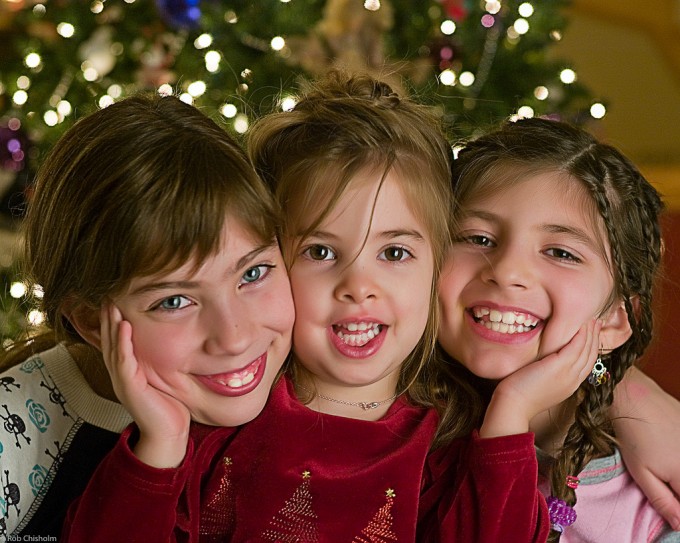 Now, I'm going to save my discussion of "cheap" rangefinder lenses to the aforementioned article I am writing with the M9 in mind (if, after this piece Steve is still interested!). Let me skip right to article's conclusion and give my not so humble opinion: While Leica glass may be the "gold standard" by which all rangefinder lenses are compared, there are plenty of quality lens options available on the new and used market to allow, for the price of one new Leica 50 Summicron lens, a person to completely outfit their rangefinder lens kit. Boom, there it is!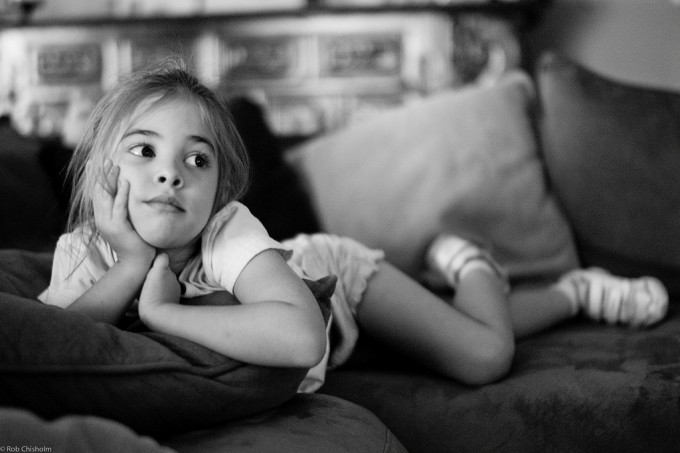 So, you can get a New-To-U (used) M8 for about $2k (or less) and a complete lens outfit for another $2k (or less) and you are all set. For a bit over half the price of the M9, you can have an M8 and lenses and be out taking and making great photos! The price of admission, my friends, is reason #1 that the M8 should be considered over the M9 as your way to enter rangefinder photography. Let's look at a few other things.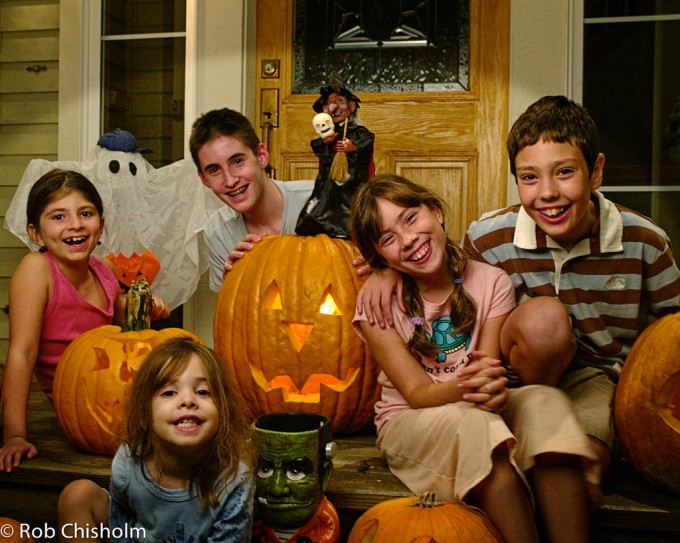 The Crop Factor
The M8 has a 1.3x crop factor. That's not too terrible. The mid-level Canon's and Nikons and even the pro-level Canon sports cams have crops. The downside is that wide angle lenses are not so wide. And "apparent" depth of field is increased, so lenses appear to give you a slightly higher depth of field (we won't discuss why this is, but it is mostly because of subject distance from camera which seems to change depth of field). What about the benefits? The most obvious benefit is that lenses known to be "not so good" due to softness at the field edges are now usable. As you are using the center of the lens, the softer edges do no impact the image as much or at all, depending on the lens. This makes older lenses that might be too soft on the full framed M9 now viable options. So, your pool possible lens choices is actually larger with the M8 than what you would consider with the M9. Additionally, the 50mm lens, which is a decent portrait lens on the M9, becomes a fantastic portrait focal length on the M8. I actually miss this with the M9!
Ten megapixels.
Is ten megapixels enough? For what? For many users and for most applications, ten megapixels is plenty. For people with size issues and number envy, ten might seem far too little. The major camera manufacturers have been using the bigger-is-better argument to sell point and shoots and DSLRs to the masses now for years. And this argument works! People believe they need the biggest, the "most" of whatever they can get for the money. This is a psychological argument that is in no way limited to sensor size: We see it every day in commercials for fast food, homes, automobiles, etc. No matter the product, people psychologically link value to perceived measurements. The bigger objective value retailers place on a given aspect of a certain product, the more we as consumers seem to attach a higher subjective value on that product as well. Once you impose a real life limitation to this argument, such as how big do you need to print, then this argument comes to a screeching halt at a certain point. While 6 megapixels was a great improvement from 3 megapixels, once you reach ten megapixels of super sharp data (given the lack of the blurring anti-aliasing filter) and you can print 16×24 inches very, very nicely, how much more do you really need? I rarely print over 8×10. Sometimes 11×14 or 11×17, I guess. Where is your hard limit?
I suspect that most people do not print much bigger than 16×24 on a regular basis. If that is your portion size, then the bigger-is-better megapixel argument has hit its limit with you: You don't need to super size this one!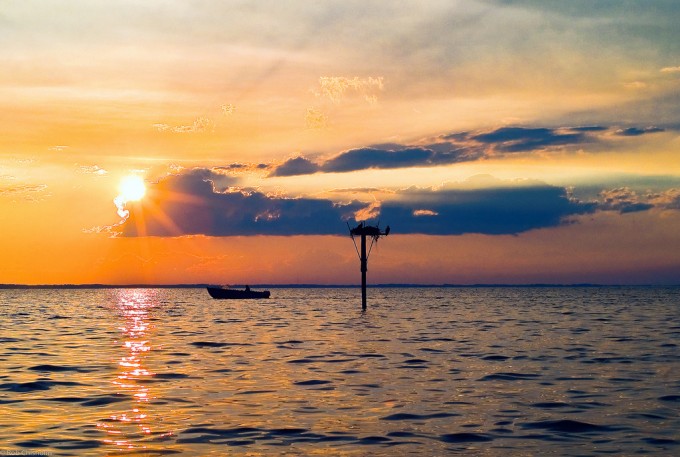 ISO Limitations
I will be the first to say it: I did not like the inherent ISO capabilities of the M8 and greatly appreciate the 1 to 1.5 stop advantage of the M9. This makes a real difference to me. I live in the cloudy Northwest, where it rains and is dark most of the year. Summer is short and light is scarce. Now, if I lived in sunny Florida where it stays lighter and brighter for most of the year and that light remains late into the day, I might not noticed the ISO limitations of the M8 at all. ISO is really where the Leica's fall behind their competitors. For me my hard limit is hit with the M9: I can shoot what I want when I want, and I really would not shoot much more. For a guy who shoots concerts or in low light venues, the M9 might not reach their hard limit. The Canon or Nikon low light camera du jour might be the only way to go, if you have to get "that shot" in the dark!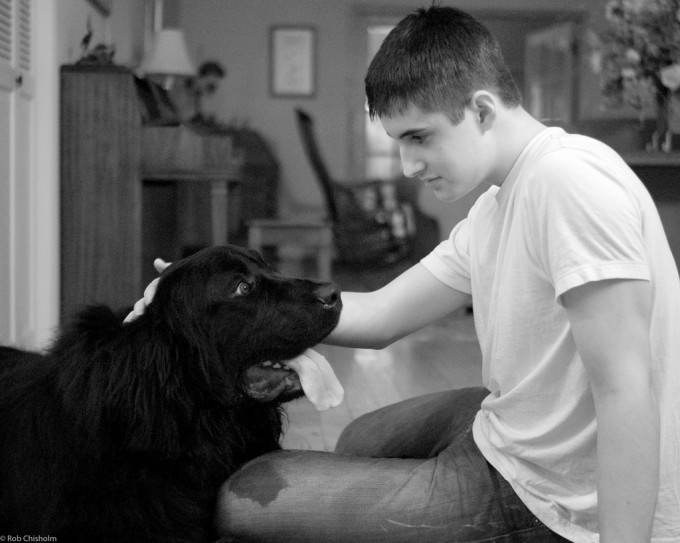 That said, the M8 (and M9) has very grain-like noise. Not the color-smudgy-blurry noise I get with my Canon 5D2 – Rather you get a really a nice, grain-like pattern that, when viewed in prints, is not unattractive and reminds me of "the look of film." What can I say, I like it! Sometimes I would purposefully use ISO 640 on the M8 to get that film-like noise.

So, if the crop factor, the megapixel count and the ISO capabilities of the camera do not impact your shooting, then the M8 is a fantastic camera for you! An inexpensive used but clean M8 might be the perfect way to enter digital rangefinder photography.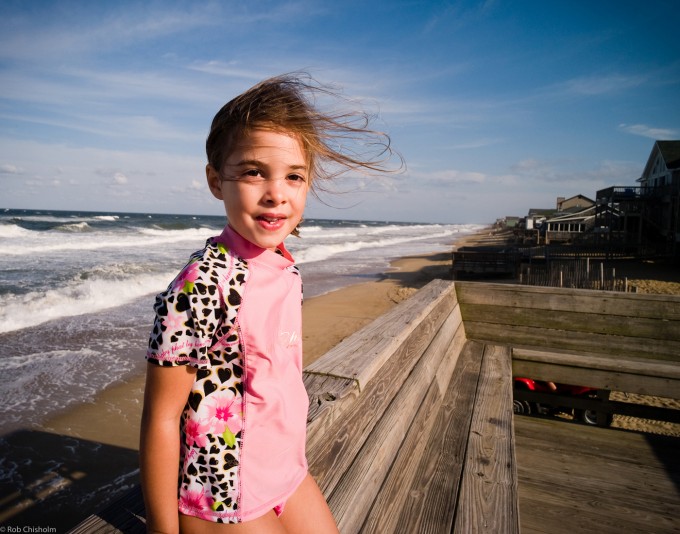 There are definitely aspects of the M9 that I appreciate, subtle but very real improvements that make the M9 the "right" choice, for me. No matter what "the experts" pontificate about online, I know, from shooting the camera and working the images, the M9 files have less noise, more dynamic range (which helps me when processing) and definitely have a different in-camera image engine that make the overall look of the files more rich and colorful. The M9 is what I had hoped the M8 would be. But looking back at the photos that I now cherish, the M8, for all its real or imagined shortcomings, gave me more "keepers" than all my dslr's combined. Boy, that's a terrible camera!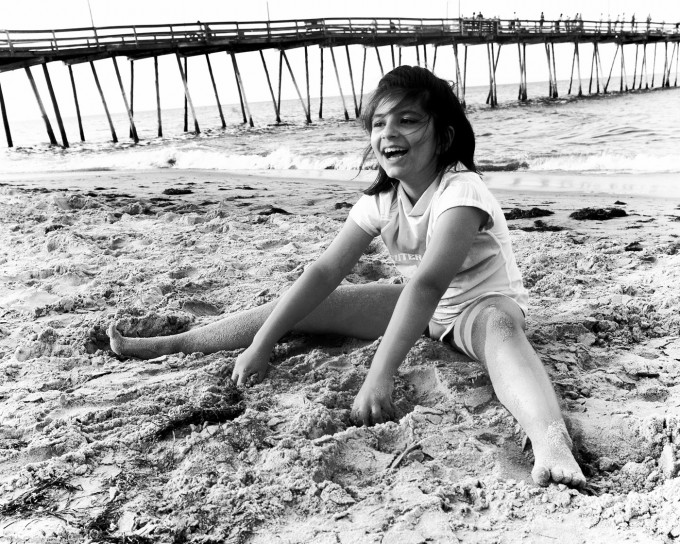 Rob Chisholm is a photo-enthusiast living in the Pacific Northwest.
More of his work can be seen on his flickr site at:
http://www.flickr.com/photos/feros-ferio/
[ad#Adsense Blog Sq Embed Image]