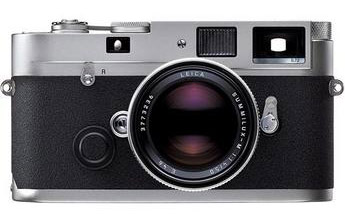 UPDATE: THE CHROME IS SOLD!
Many of you are still looking for a brand new Leica MP..well B&H Photo just a few minutes ago listed one as IN STOCK. You can check it out HERE!
There is now a BLACK PAINT model IN STOCK!! Get it HERE!
ALSO, The Leica M7 in CHROME is IN STOCK AS WELL! Get it HERE!