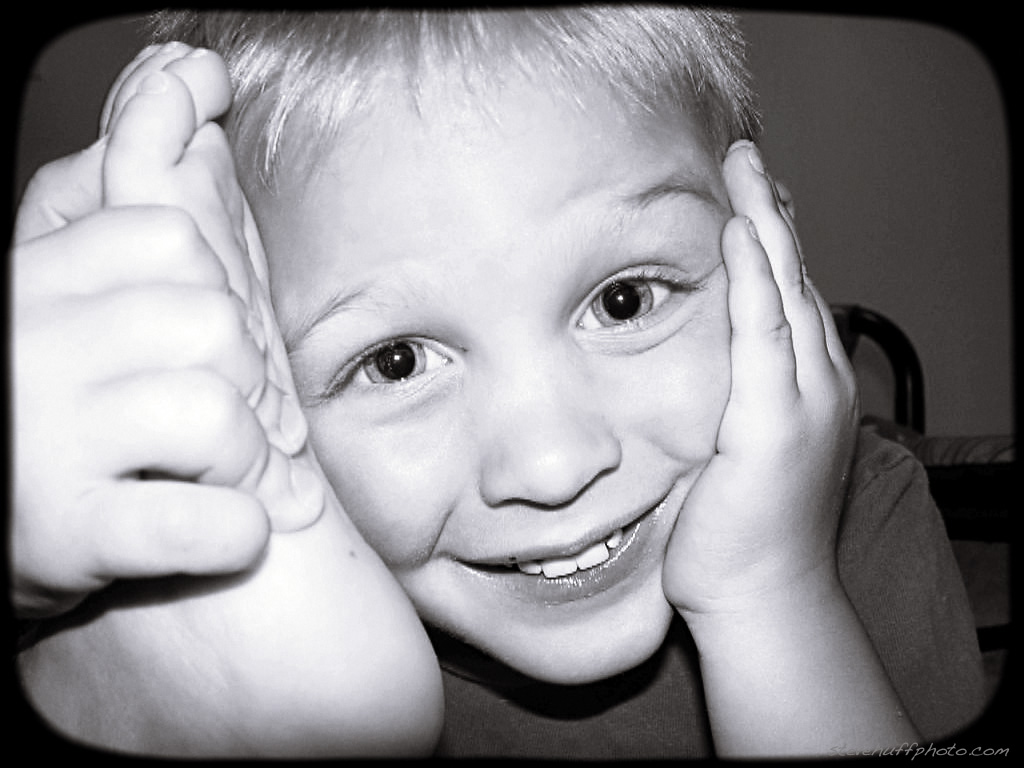 Memory Lane…
How many photos do you have on your hard drives? Back in the day when we all shot film we had boxes of negatives stuffed in closets and trunks. These days we have all of our precious memories on a device that can fail us at any moment and POOF! There goes our memories. Hopefully, most of you have your photos backed up to a second hard drive.
I remember 8 years ago I had a hard drive fail and silly me did not back them up. I lost thousands of images. Mainly the early digital ones like the ones I shot with the old Sony Mavica floppy disk digital. Who remembers this one? I do because I owned one. I saw it at Best Buy when digital cameras were first coming out and hitting the masses and Sony was leading the way! It is amazing how things have progressed in 12 years. From a slow as hell floppy drive that recorded 640X480 resolution to the the cameras of today that use SD cards and record crazy resolution that is starting to get to high IMO.
Here is a cool page for some history on these Sony cameras and a youtube video below. Check out how SLOW this camera operated…
The quality was awful but at the time it was cool to be able to take a picture and see it on your computer instantly. I have to admit, I prefer the SD cards of today 🙂 My Mavica was short lived as it wasn't long before the new models would arrive and eventually DSLR's like the canon D30 which came in at $3500!
But getting back to the hard drive thing…it's always smart to back up your photos and the price of external hard drives these days are so much cheaper than they used to be. Check out this affordable option…or this big mac daddy monster 🙂 For under $90 you can buy a 1TB External HD and have a place  to backup your digital photos. After all, you are either storing precious life memories or important images for your work so backing up is very important.
Speaking of Memory Lane….some old photos with random cameras
I was going through some old photos a few days ago on my external hard drive. Something I have not done in quite a while. I then realized…DAMN! Im getting old! Seeing my son so small made me realize how fast time goes by and seeing that we all only have one life to live on this earth. Some of the old photos below were the ones that sparked the fondest memories wether it was where I was at, who I was with, or maybe it was just a good year 🙂
If you are like me and have thousands and thousands of photos on your hard drive of family, friends, and great memories then you should spend some time this weekend looking through them just like we used to do back when our photos were on paper. Remember those days? I do, and it was always fun to sit around the floor and just empty out my moms big trunk of photos and reminisce about the good old days, which at the time probably weren't all that good but we always seem to look back at  the old days with a feeling of happiness. At least I do. Probably because I really have no complaints or regrets about my life. Each step I have taken has brought me to another place, another adventure and new experiences but I treasure my past and my memories.
All of the snapshots below were taken during the past 10 years with various cameras ranging from a Sony or Fuji point and shoot to a $3500 (at the time)  Nikon D2hs. Goes to show that for family memories, any camera will do really, and thats what most of these are. I do not care to look back at job photos but it is the family memories that we all want to remember on as we get older. It's fun to remember specific days that were special, pets that we had that may now be gone, and even trips that were taken. A photo can literally take you back in time and it is the closest we are to a time machine at this time 🙂
I have over 15,000 photos and I have just started to scour the drives. Probably would take me a while to get through them all, but I will eventually 🙂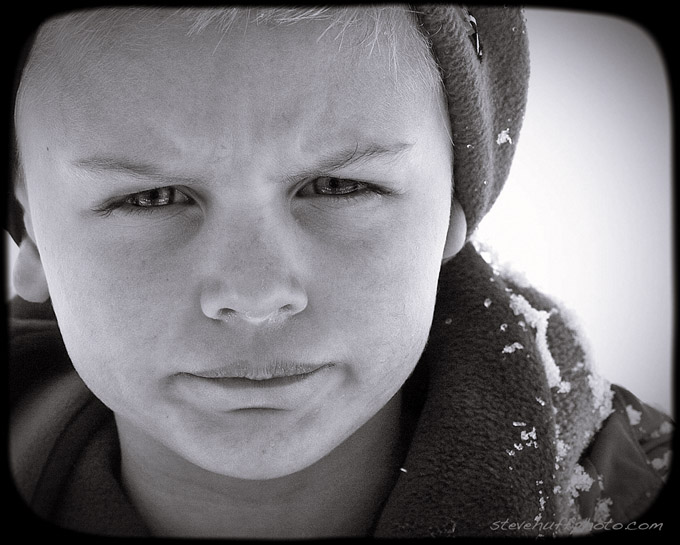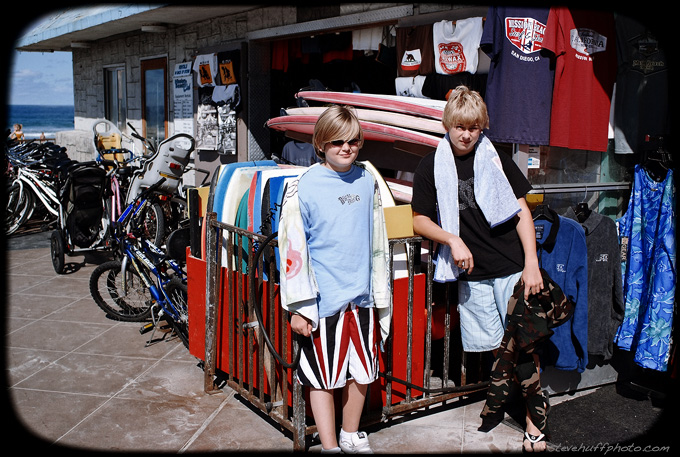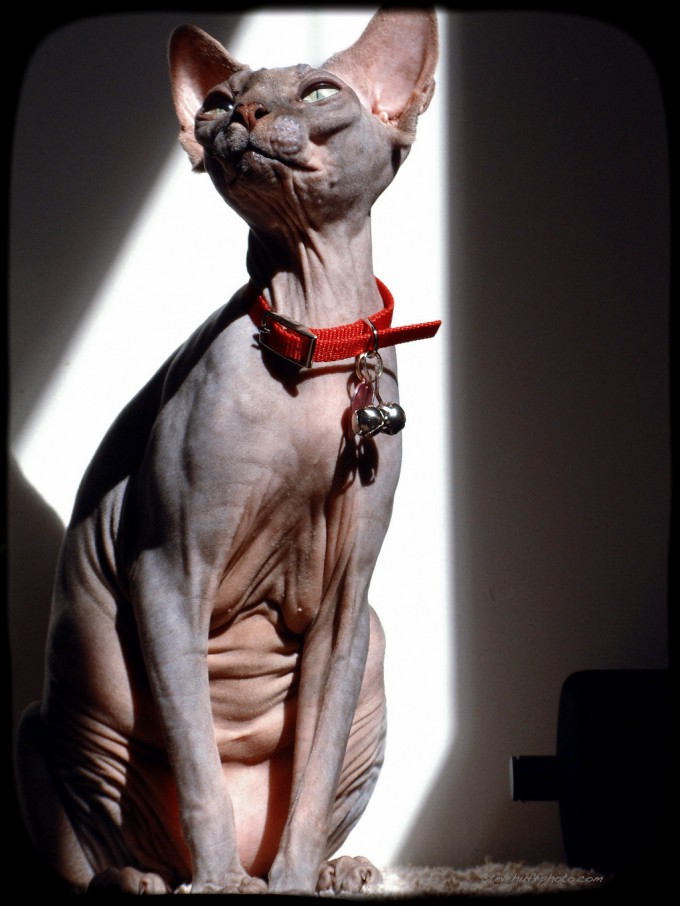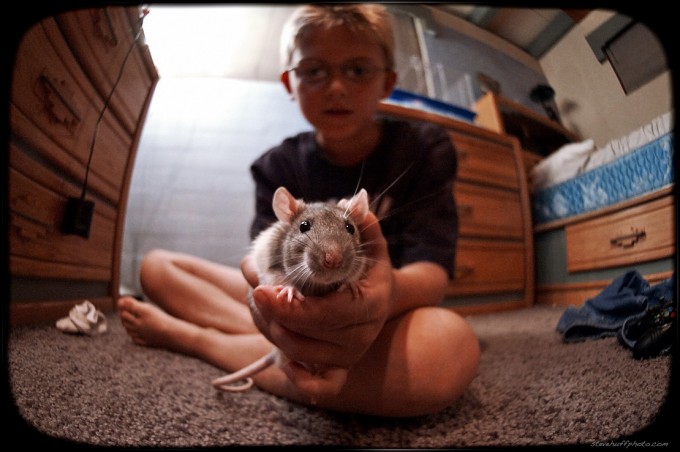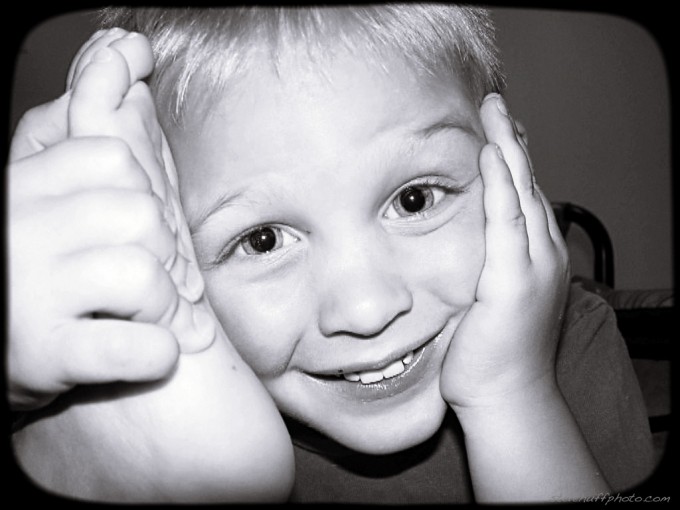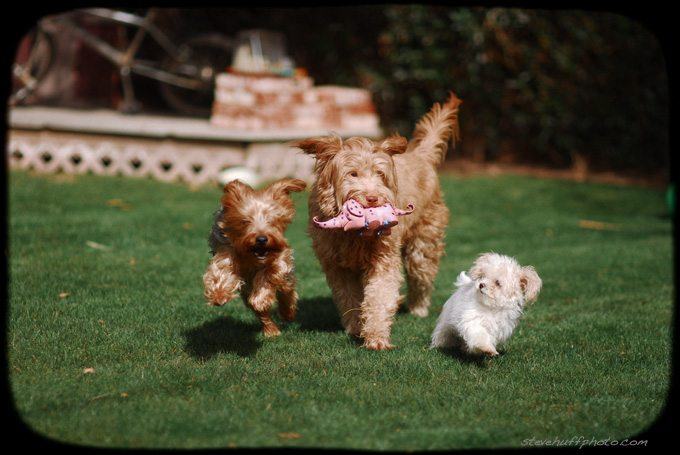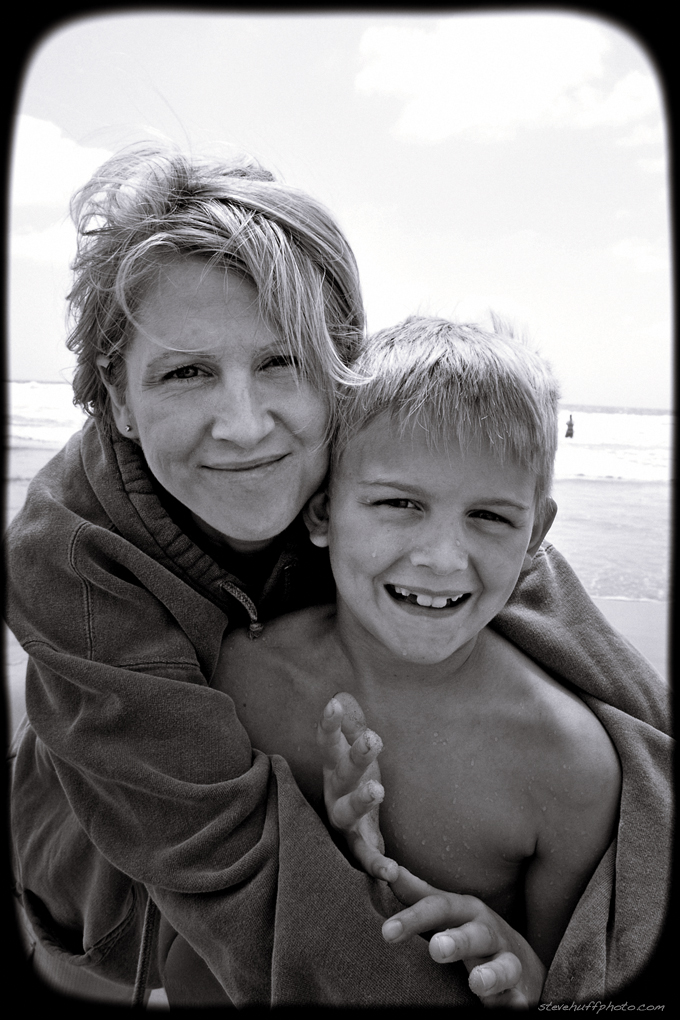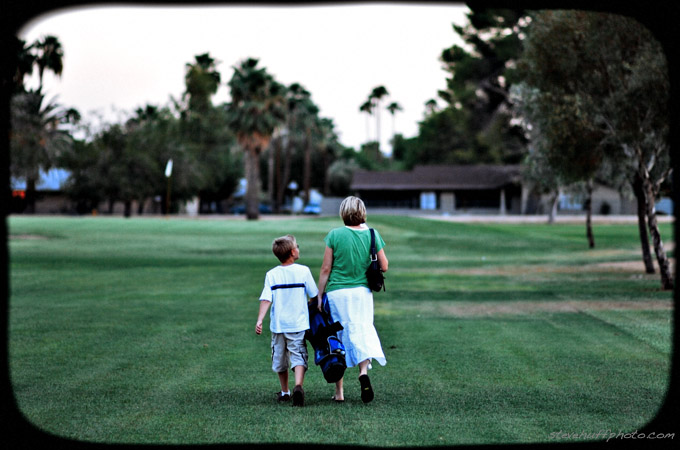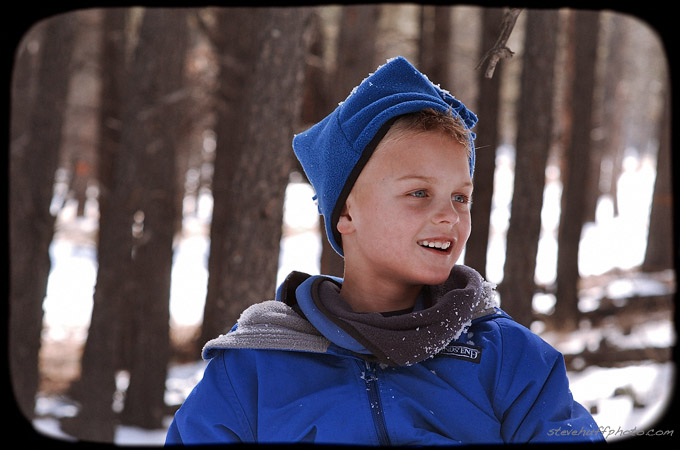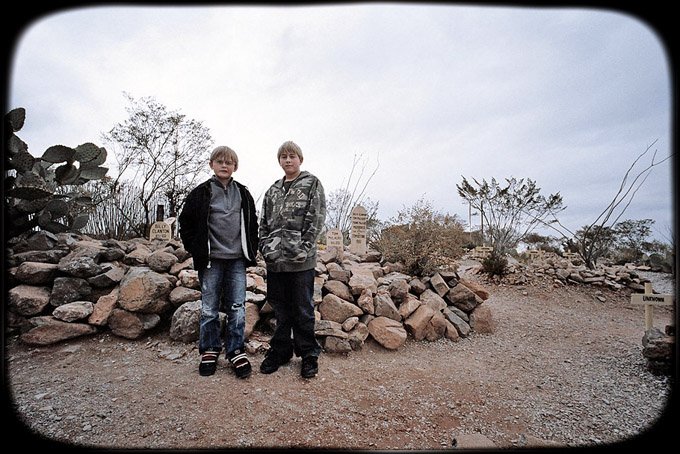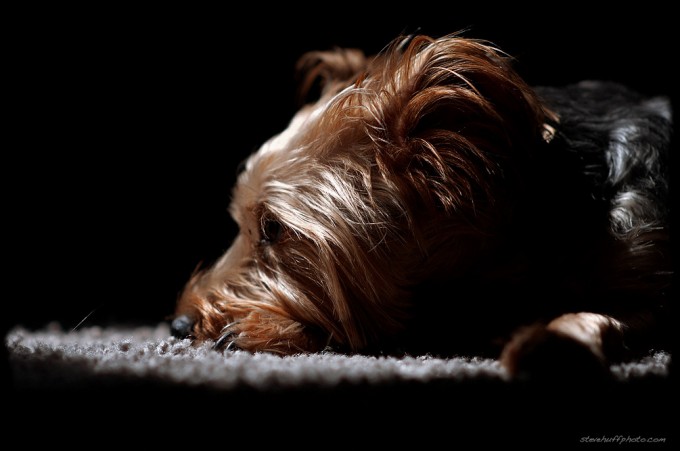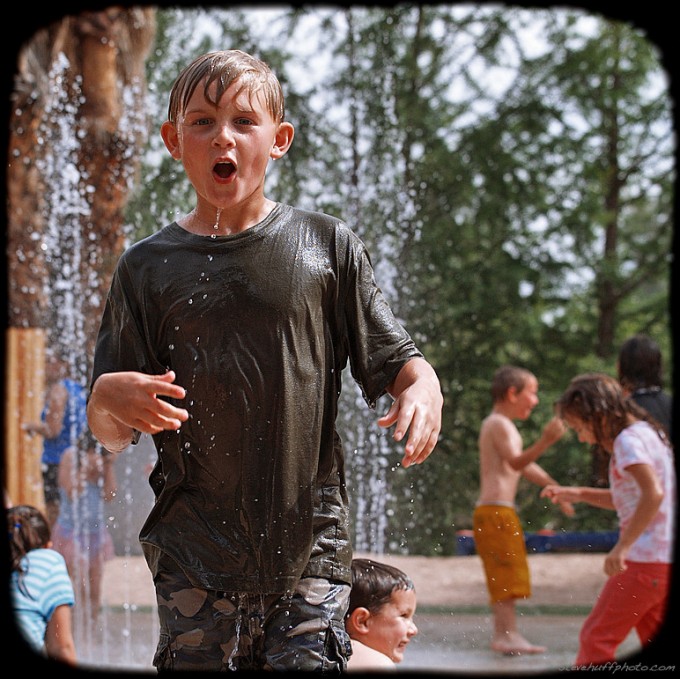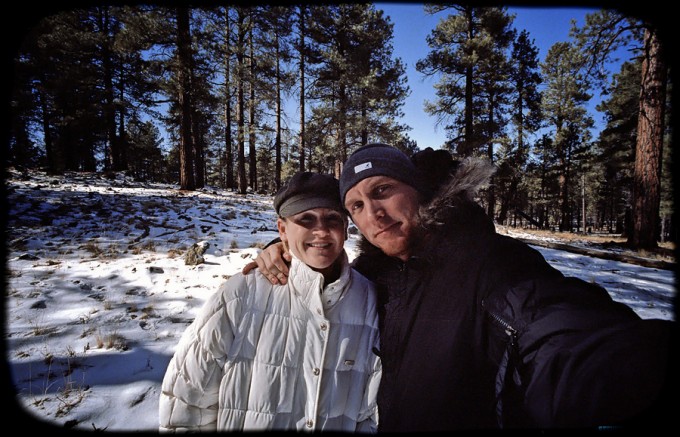 Where does the time go? As you already know It goes FAST, so do what I do…always bring a camera with you and record those memories that you will one day look back on with a smile. Live for today but never forget yesterday. This is part of the magic of photography. Happy shooting!
–
Some site updates….
Road Trips = Great photos and great fun.
Some updates…I will be taking a few road trips in the next two weeks to review some cameras and to get out of the dull Phoenix area which is not very photogenic unless you travel out a bit. I need some inspiration and am going to follow my own advice on how to get some 🙂 I may even take a trek across the country..just me, my car and a bag full of camera gear. Head someplace I have never been before. Not only would it be fun, it would give me some time to do what I truly love to do…photography. I used to do these in the past more often like when I visited the Violin Annie gravesite, or the old abandoned Buildings in St. Louis MO and better yet, NYC for some street shooting with the Leica Noctilux! There was also the time I visited family I have not seen in 15-20 years in the hills of Kentucky with a Leica S2. So yea, traveling is fun, and can provide some great photo inspiration. I have been been thinking about taking an extended trip and meeting up with some of you guys to shoot with along the way. If so, details on that will be coming up soon.
Next week I will post my Ricoh GXR review. I have been shooting it with the 28 f/2.5 and 50 f/2.5 modules and find it quite interesting. It's certainly more unique than the small mirror less cameras I have been writing about lately, but is it any better? I'll let you know my thoughts next week but I see GREAT promise with this system. I guess it's all in Ricohs court…but more on that in the review. I'm also looking forward to checking out the Panasonic GH2 but have not yet been able to get a hold of one. Soon I hope as it looks like the best Micro 4/3 to date.
[ad#Adsense Blog Sq Embed Image]
I NEED YOUR HELP! YOU CAN HELP SUPPORT THIS SITE TO KEEP IT GOING AND GROWING!
Remember, anytime you follow my links here and buy from B&H or AMAZON,
this helps to keep my site going. If it was not for these links, there would be no way to fund this site, so I thank you in advance if you visit these links. I thank you more if you make a purchase! I have nifty search bars at the upper right of each page so you easily search for something at either store! I currently spend 10-14 hours a day working on this site and the only way that I can pay for it is with your help, so thank you! Currently my traffic has been increasing but my funds to pay for the site has been decreasing, so any help would be GREATLY appreciated!
Even if  you buy baby food, napkins or toothpicks at amazon it helps this site, and you do not pay anything extra by using the links here. Again, you pay nothing extra by using my links, it is just a way to help support this site, so again, I thank you in advance 

If you enjoyed this article/review, feel free to leave a comment at the bottom of this page and also be sure to join me on twitter or facebook! Also, you can subscribe to my feed at my subscribe page HERE and read these posts in your browser or news reader! Also, the new forums are NOW OPEN on this site so get involved if you like! Thanks so much for visiting my site!