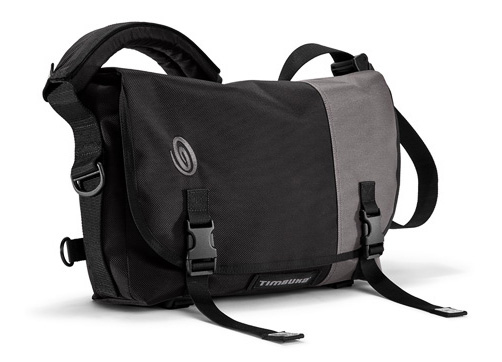 KEEP SENDING IN YOUR SUBMISSIONS! EMAIL THEM TO ME HERE!
It's contest time! I have a new Timbuk2 Snoop all weather camera bag here in RED and GREY  (thanks to Amy at thegearcaster.com) and I am giving it away to one lucky reader. How do you become this lucky reader? EASY! Seeing that the Holidays are here and Christmas is around the corner I am looking for some GREAT seasonal images to share on this site on New Years Day. What better way than to have all of you submit your faves so I can post them here?
I currently live in Phoenix, AZ and it is always warm and  in the 70's and it just does NOT feel like Christmas! I need some cheer sent my way so I am hoping to see some beautiful photos with snow, lights, and ANYTHING that tells me IT'S CHRISTMAS TIME!
So send me your images to me directly by emailing me HERE. Out of all entries there will be 10-15 top picks made and then starting on New Years Day you guys can pick the winner by voting in a poll. The top 15 picks will be made by myself and Ashwin Rao (who you should all know from his great guest articles).  Then, starting January 1st all of you guys will VOTE for the winner! Here are the rules…
RULES:
ONE ENTRY PER PERSON! DO NOT SEND MORE THAN ONE PHOTO.
Must be under 3 MB and no bigger than 2000 pixels wide when you send the image.
Post Processing is allowed but no enhancements. In other words, do not add anything to the photo that wasn't there when you shot it.
Must be Holiday themed, so Christmas/New Year themes only.
Submissions start today 12/21/10 and the last submission will be accepted on 12/29/10
The top 10 will be displayed on this website on New Years Day, Jan 1st 2011 and voting will begin.
Voting will end on January 15th 2011 and the person with the most votes will win the bag. Bag will be shipped within 3 days of contest end.
This is a WORLDWIDE contest. Anyone, from ANYWHERE can enter.
You can read more on the Timnuk2 SNOOP in this review HERE. Again, thanks to THEGEARCASTER.COM for supplying the bag!
I am accepting images NOW so e-mail them to me HERE!