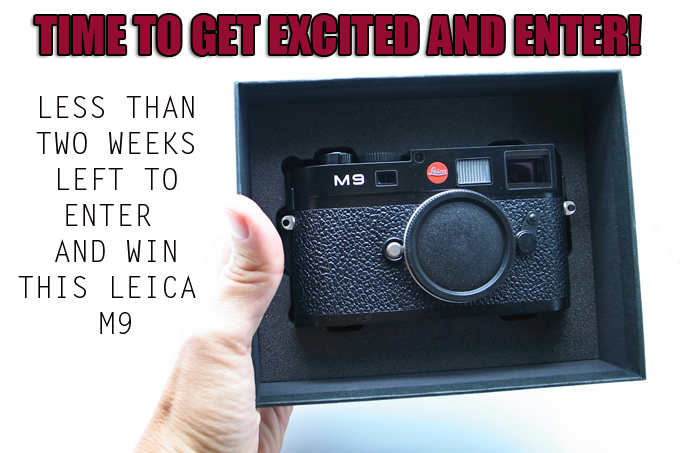 Only two weeks left to enter the GREAT LEICA M9 GIVE-AWAY! I have received over 150 entries so far and with two weeks to go I am anticipating at least 200-300 more, possibly much more than that. If you have been under a rock for the past two weeks and are not aware of this contest PLEASE READ ABOUT IT HERE!
To enter follow the rules listed and make sure you register at picortwo.com and follow a couple of photographers there. To make it easy, here are direct links to follow Seal (who donated this awesome prize) and Heidi Klum. Just enter your e-mail and click "follow". After  that register HERE at this site and then send me your two photos! Again, the full rules are here at the official contest page.
Many of you have been asking me for photos of the grand prize and there have even been a few of you who thought this was a hoax! No hoax, the M9 is here and ready to be shipped to ONE LUCKY winner. The cool part it that if you follow my stevehuffphoto.com facebook page you will also be shipped my personal gorgeous Leica 50 Summitar lens so you have a lens to shoot with right awaty. Also, do not forget that the 2nd prize is a new in box Leica V-Lux 2 camera so TWO of you will win a Leica camera. The V-Lux 2 was kindly donated by Leica Camera. The M9 was generosity donated and signed by SEAL. This was his personal M9 until he bought one of the new Titanium M9's. He even wrote all about it here.
So no more babbling…What you have been waiting for, images of the grand prize! (all shot with a Ricoh GR Digital III  – Review will be up by Monday 1/24/11)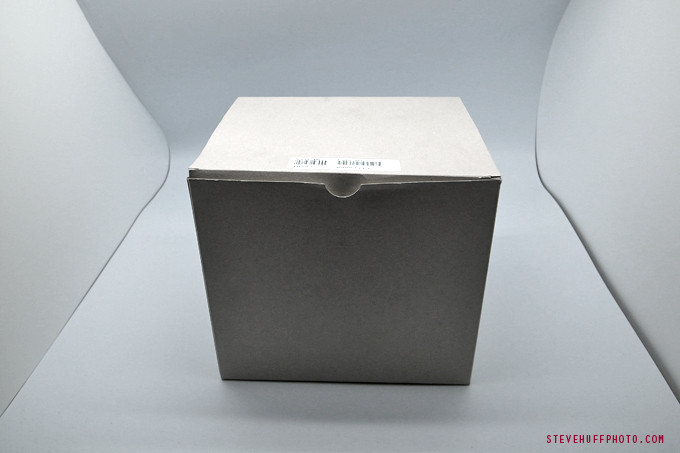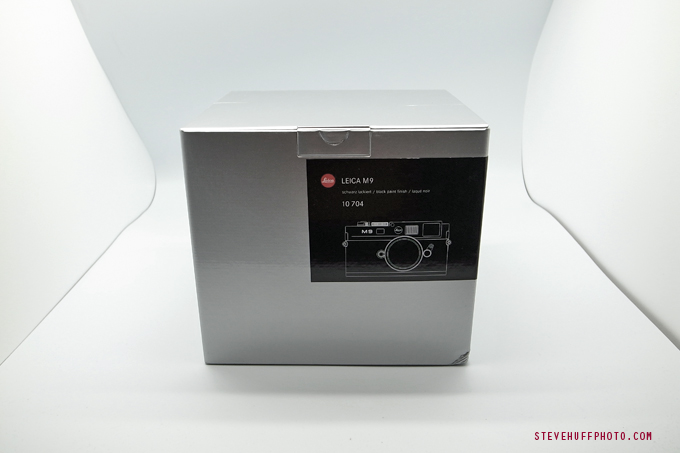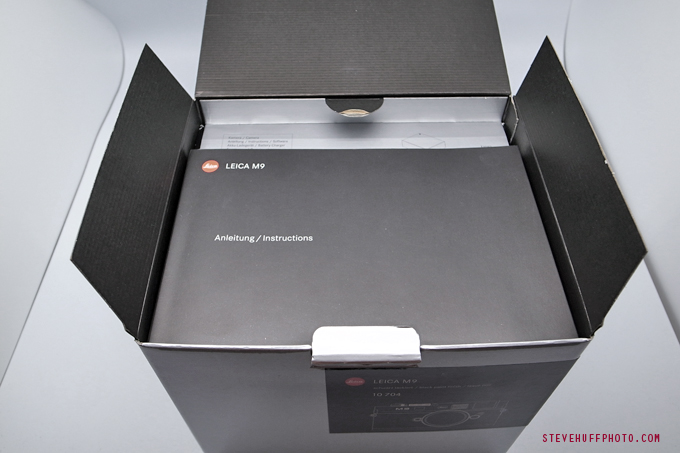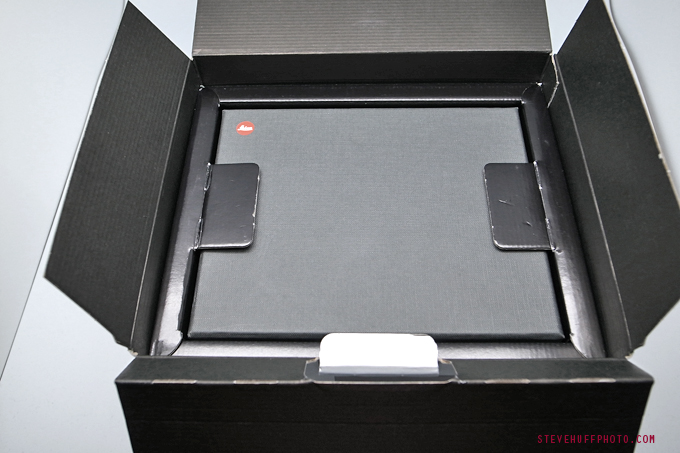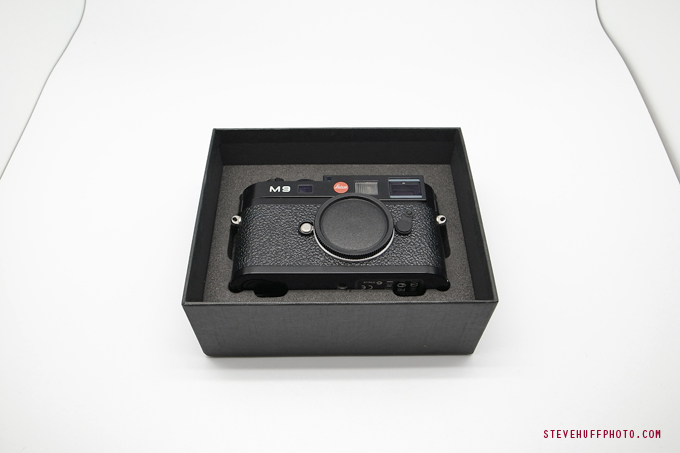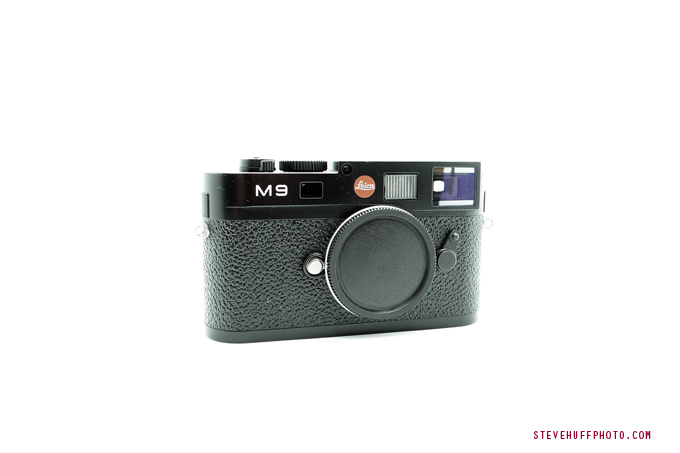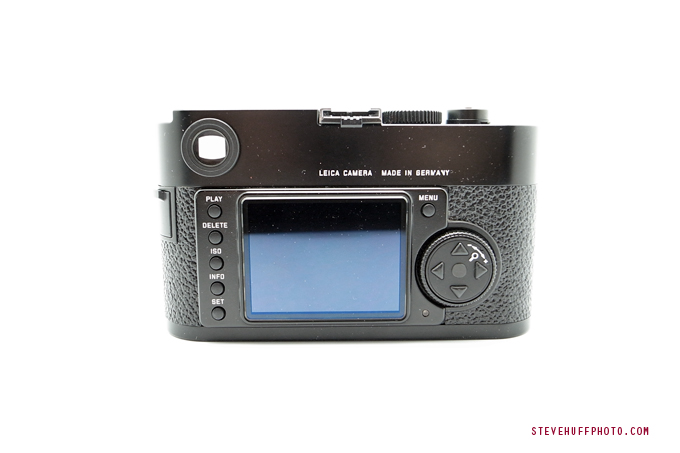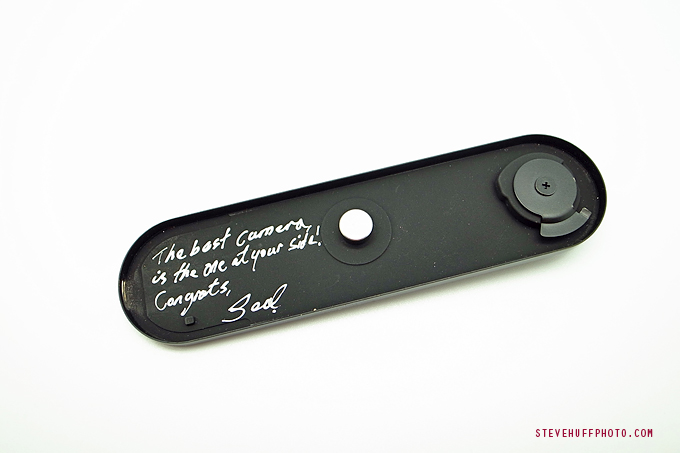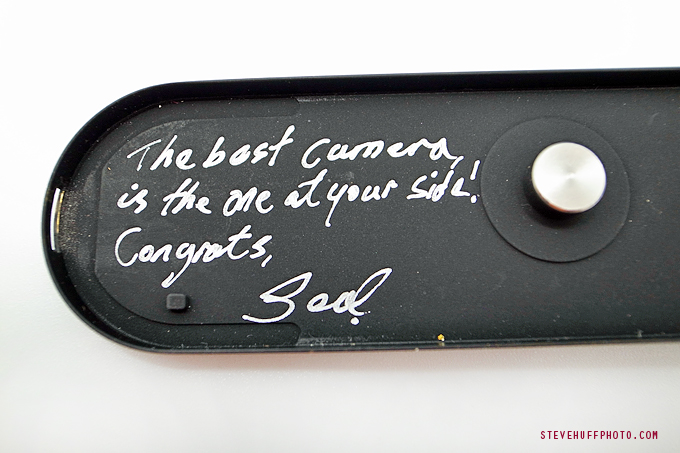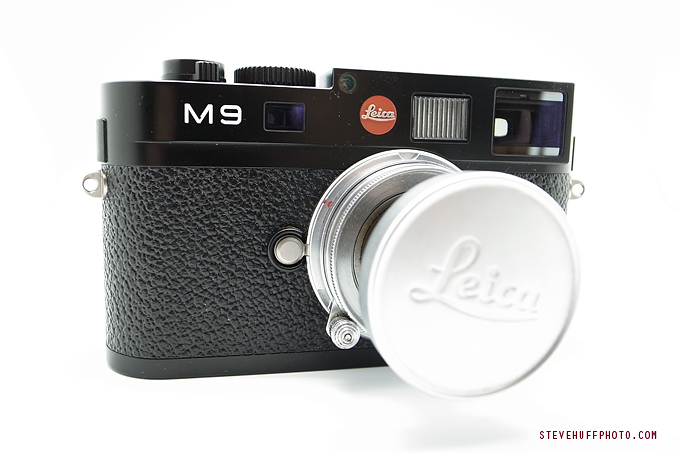 THE FIVE STEPS TO WINNING THE LEICA M9
OK here is how you can officially enter this contest.
Step 1:
You must go over to picortwo.com and register and follow at least one photographer at the site. For example, you can follow Seal, Heidi or Rankin and you will get an e-mail with their pics when they submit a pic or two from their daily lives. This step is mandatory! If you are already registered then move to Step 2.
Step 2:
You must also be registered at this site. When you register here this will allow you to not only enter all contests but will also allow you to post in the forums and take part in future activities here on the site. So after you register over at picortwo.com you must register here. To do so, click HERE. This step is also mandatory! If you are already registered here, move to Step 3.
Step 3:
Take your photos. To enter you must submit only 2 photos that form a story. We must be able to know what is going on by looking at the photos so because of this there will be no text explaining the photos, just your topic. For example your topic could be called "People in the Park". Take 2 photos that form a narrative and number them in sequential order. Submit them to me at my e-mail stevehuff1@mac.comalong with your name, address, e-mail address, age, topic title and tell me about you and your photographic passion (but keep it short and brief..no essays). Photos must be shot between now and the deadline date of February 5th 2011.
Step 4:
HELP SPREAD THE WORD!
I want as many photographers to know about this as possible. I want EVERYONE to be able to have a shot at this so help me spread the word by tweeting this, or by posting it to your facebook (you can use the handy buttons at the top of this page to do so), or mentioning it wherever you can – digg, forums, or wherever! Just linking back to this page will help tremendously and make this contest a success. If it is a success, more will come 

This is not a mandatory step of course, but will help me out a bit.
Step 5:
Get excited and Wait. I will be accepting submissions starting today, January 5th 2011. Submissions will end on February 5th 2011. The contest duration is 30 days. On February 15th I will post the top 10 winners on this site along with their photos. The top 10 will then go to Heidi Klum and Rankin for final selection. The winner will be announced on March 1st 2011 and the Leica M9 (VALUE $6995) will be shipped out to the winner by March 15th 2011.
The 2nd place winner will win a Leica V-Lux 2 supplied by Leica Camera. Both cameras will be shipped by me via FedEx to the winners no later than March 15th 2011.
Keep in mind the Leica M9 is a used M9 as it was Seals personal camera. It is in fantastic condition. PLEASE READ THE FULL CONTEST DETAILS AND RULES HERE. Feel free to use the facebook and twitter share buttons at the top of this page to spread the word to YOUR facebook and twitter followers!
[ad#Adsense Blog Sq Embed Image]
–
I NEED YOUR HELP! YOU CAN HELP SUPPORT THIS SITE TO KEEP IT GOING AND GROWING!
Remember, anytime you follow my links here and buy from B&H or AMAZON,
this helps to keep my site going. If it was not for these links, there would be no way to fund this site, so I thank you in advance if you visit these links. I thank you more if you make a purchase! I have nifty search bars at the upper right of each page so you easily search for something at either store! I currently spend 10-14 hours a day working on this site and the only way that I can pay for it is with your help, so thank you! Currently my traffic has been increasing but my funds to pay for the site has been decreasing, so any help would be GREATLY appreciated!
Even if  you buy baby food, napkins or toothpicks at amazon it helps this site, and you do not pay anything extra by using the links here. Again, you pay nothing extra by using my links, it is just a way to help support this site, so again, I thank you in advance 

If you enjoyed this article/review, feel free to leave a comment at the bottom of this page and also be sure to join me on twitter or my new facebook fan page! Also, you can subscribe to my feed at my subscribe page HERE and read these posts in your browser or news reader! Also, the new forums are NOW OPEN on this site so get involved if you like! Thanks so much for visiting my site!