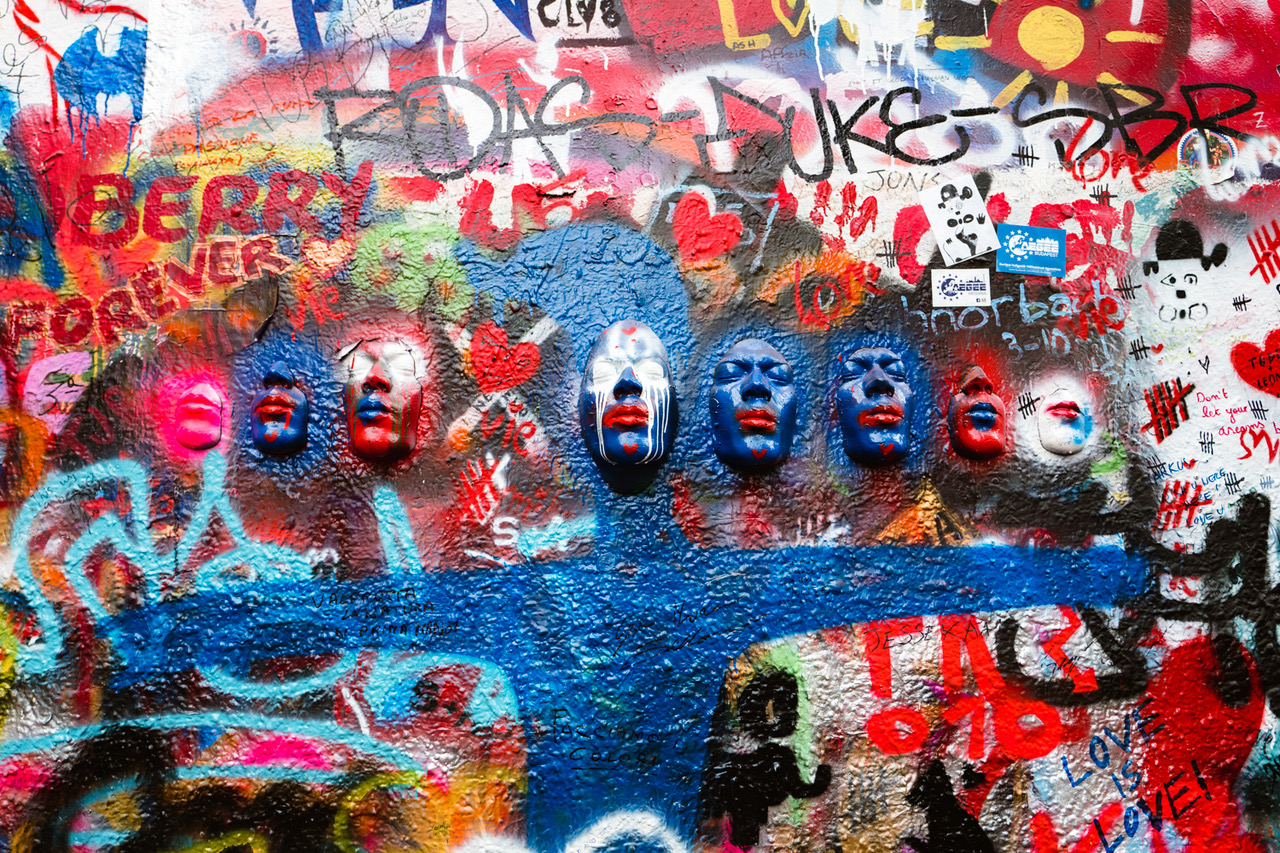 Vienna & Prague with nothing but the the Leica Q
by Scott Vuocolo  – His Flickr is HERE
Hi Steve!
While the Leica Q is not a new camera, and certainly not a cheap one, it seems a good choice for home and travel photography. I've used almost every camera system on the market over the last 10 years and have recently grown accustomed to using the Sony A7 series on my international travels. While the A7II is terrific, I sometimes find myself spending more time thinking about which lens to use than I do taking photos. Somewhat of a paradox of choice I suppose.
Therefore, I decided to give the Leica Q a try on my recent trip abroad to see how I dealt with using only one focal length for an entire trip. No choices involved – 1. get camera, 2. take photo. I've used fixed lens cameras before, but never solo on a trip, and never at 28mm – both the Sony RX1 and Fuji X100 are 35mm as you know.
Long story short, if you've shot a Leica M body before you'll be familiar with the layout of the camera. Its well made and feels as such. If you can get over the shock of having autofocus on a Leica (excellent by the way), you'll be rewarded with a camera that for the most part, just gets out-of-the-way and lets you shoot. The 28mm F1.7 lens is simply terrific, and the battery life was more than enough for an entire day of shooting – something that I can't always say for my A7II.
I can honestly say that I never missed having a choice of lenses during our strolls through Vienna and Prague, and I think the restriction to 28mm made me think differently about the photos I did take, to their benefit. Its likely not perfect for everyone, especially considering its price. However, it's a camera that makes me want to use it, and one that doesn't sacrifice quality for ease of use – important assets when hiking a mountain in Peru or exploring a cave in Iceland.
These are some of my favorites from the trip.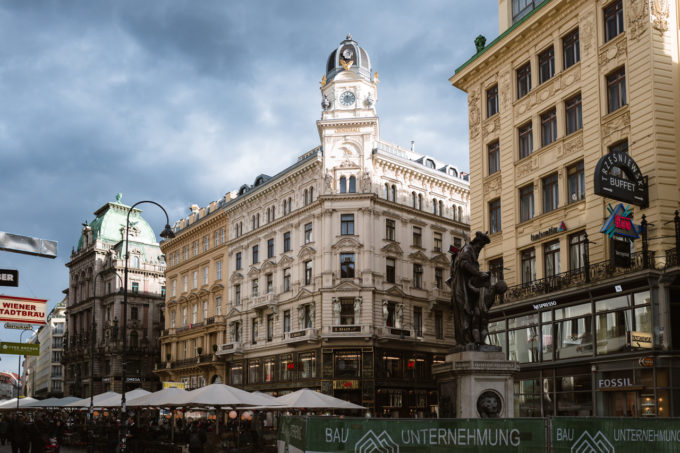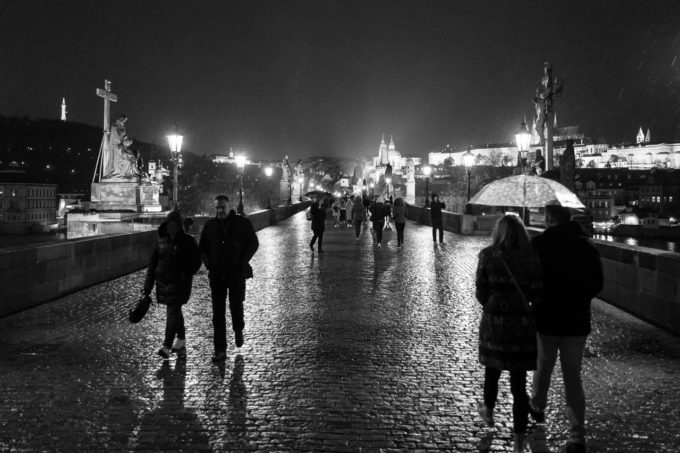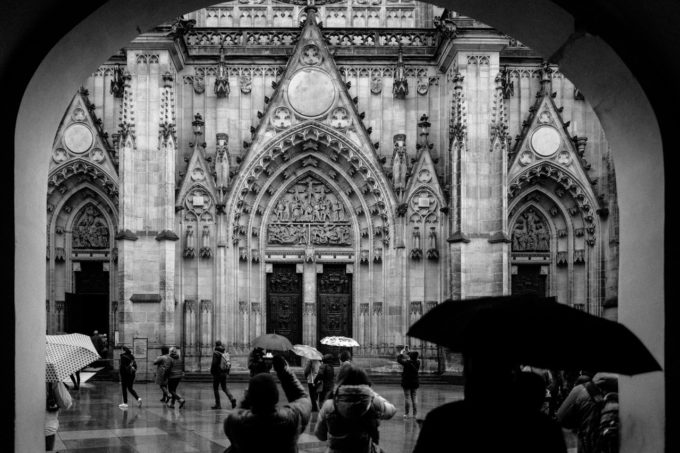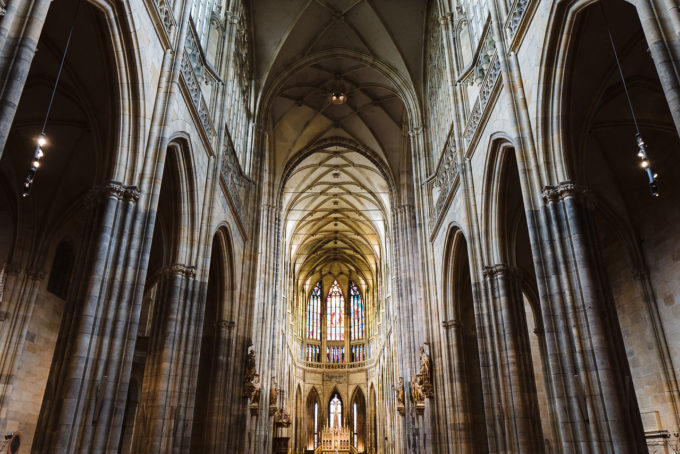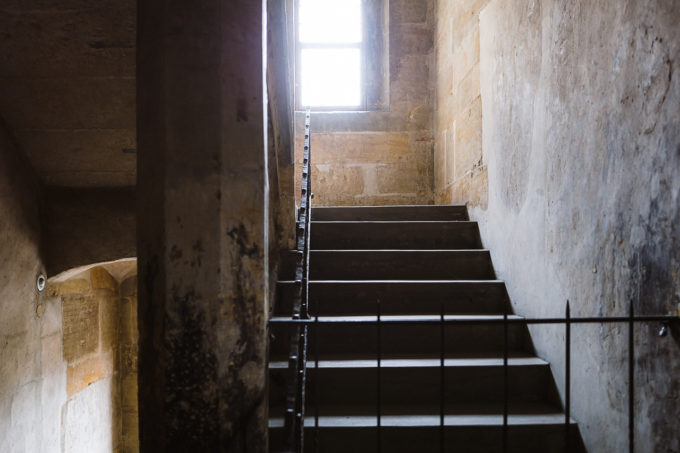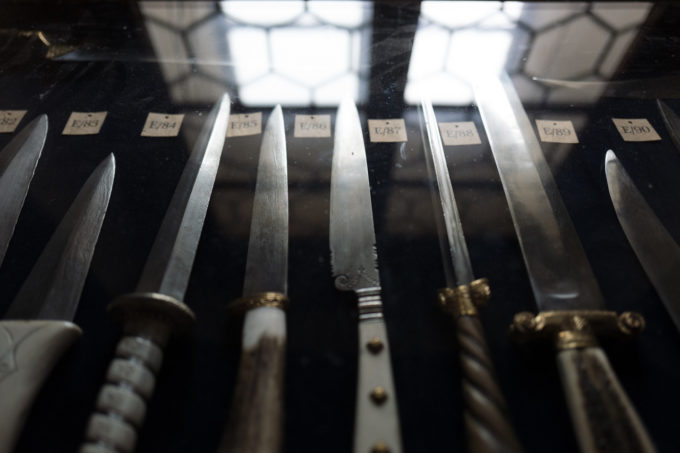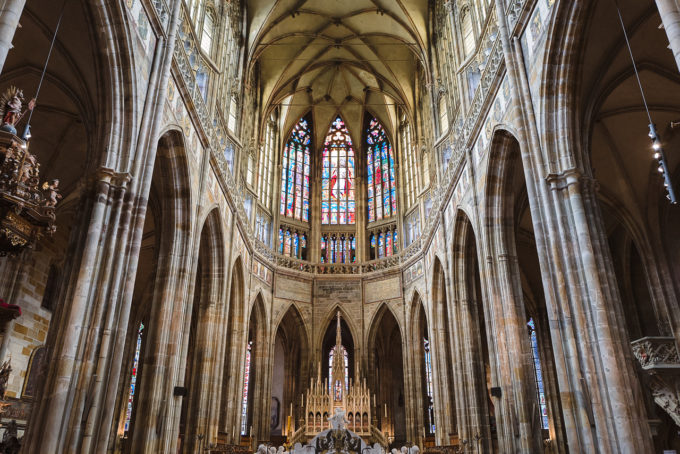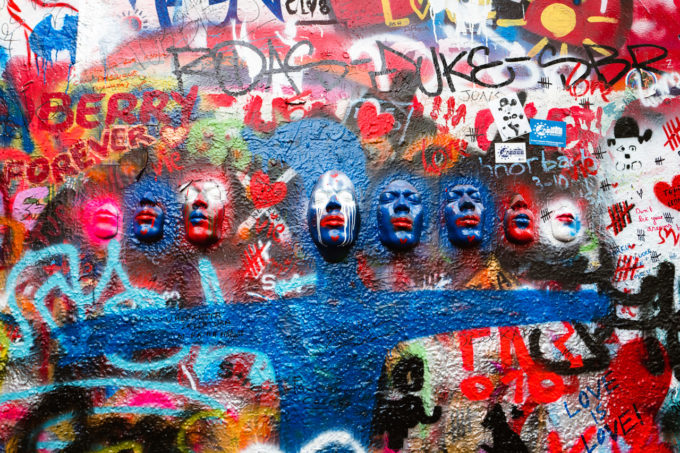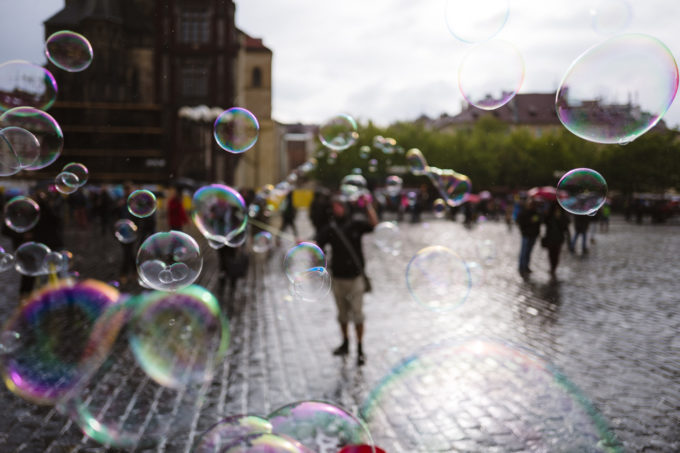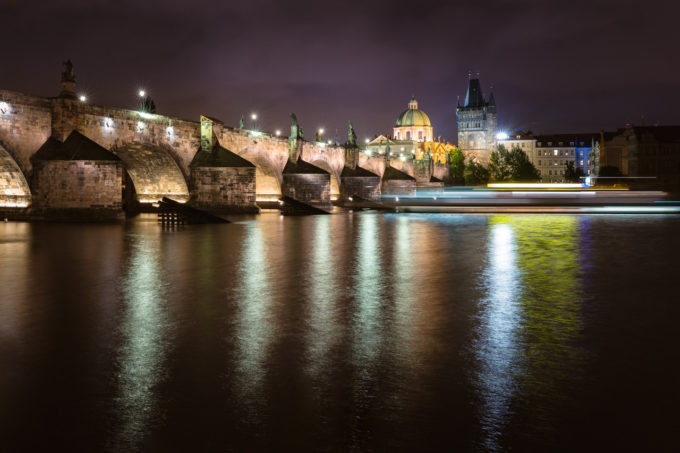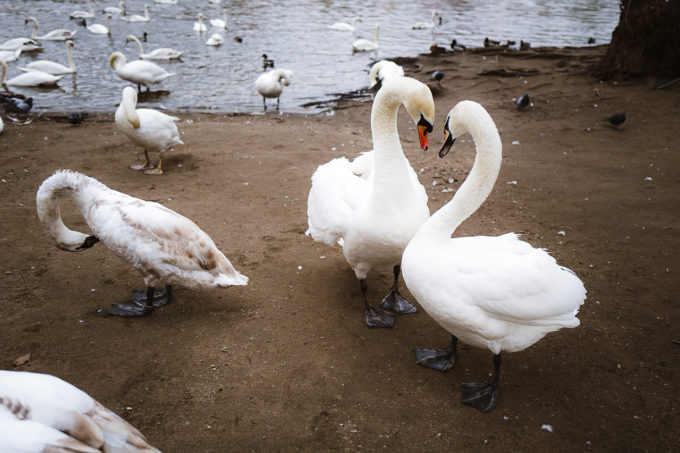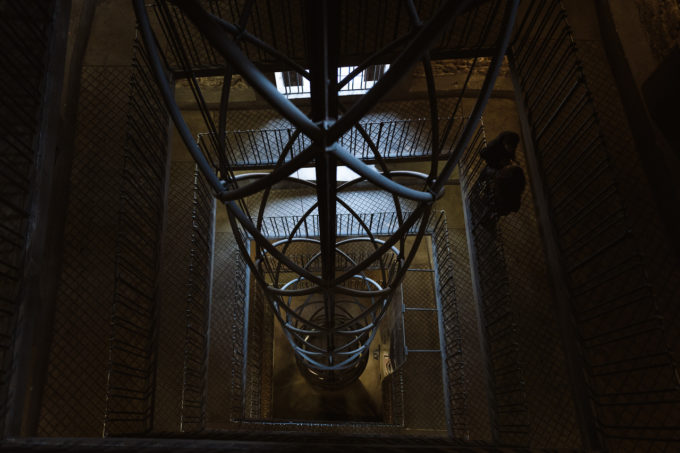 Best,
Scott
Flickr