More Fuji X100 Video & Image samples!
Hello everyone! Hope you are all having a great day and with the weekend right around the corner I bet you all are. I went out today with the X100 to try and get ANYTHING on video so I could put together more sample video footage. I have to say that the X100, even with its limitations of no image stabilization and no manual focus during video (fix this Fuji!) the lens is just wonderful when shooting video wide open.
It's no Canon 5D or 7D in the video department but I have to say that I have been getting nicer looking video (color and DOF wise) than the Panasonic GH2 I have here. I'll say it now, not a fan of the GH2. Not sure what all the hubbub is about, or why there is a wait for this camera but I have been unable to get anything nice video or photo wise with it. Seems noisy in the shadows and the color…not my thing. I preferred the little G2 in every way I think.
I just wanted to let everyone know that I updated my Fuji X100 review with a few new images and the video, that I am also posting here. I also wrote a short addition to the review about shooting with a 35mm focal length and why I find it liberating. That is at the bottom after the X200 mock-up. You can read and see the new stuff in the review HERE.
Here are a couple of snaps I shot today with the X100 as well as the short video clip samples…
–
as always, click on the images to see them larger and higher resolution.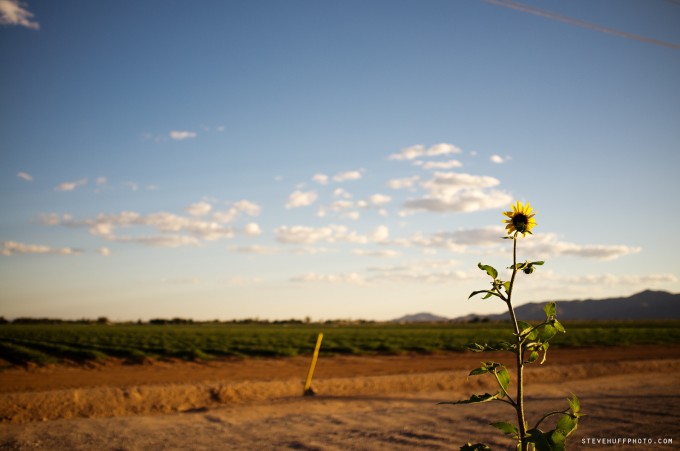 –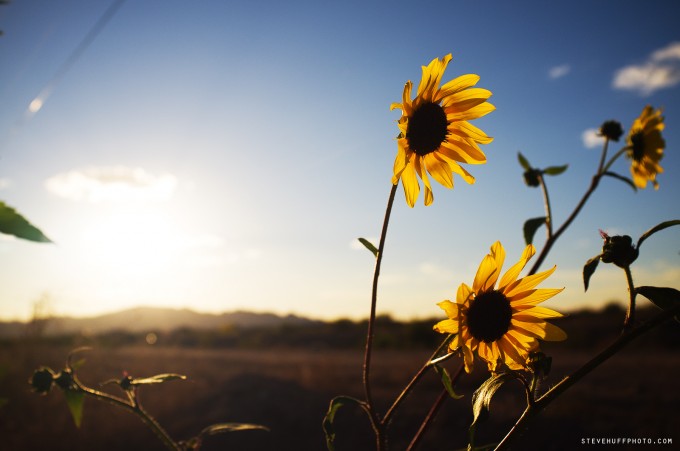 –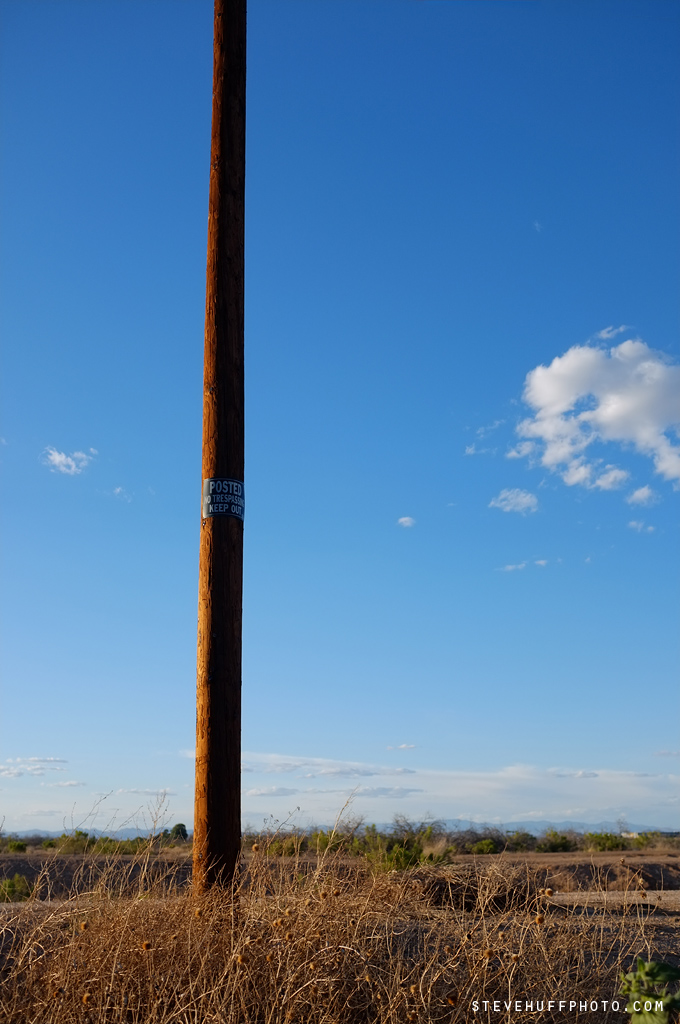 –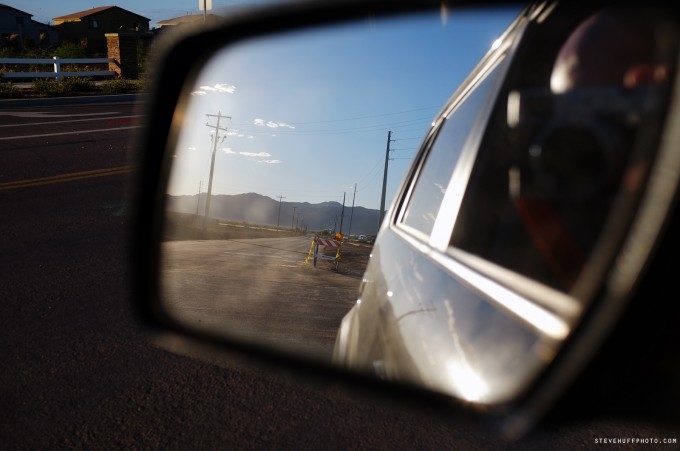 [ad#Adsense Blog Sq Embed Image]