Flashback: The Fuji S5 Pro. Gorgeous color reproduction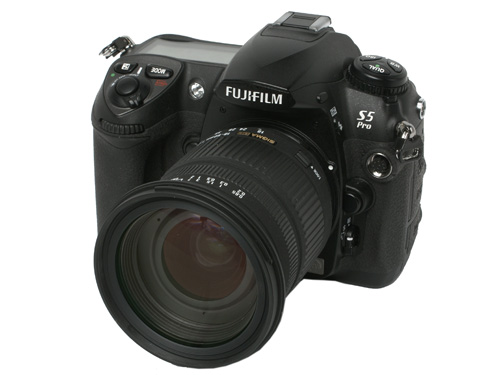 Many of you may be surprised but one of my favorite digital cameras ever is a camera that I feel had the best Fuji color ever, even better than what we get with the newer X series. Yep, the now classic Fuji S5 Pro was built-in a Nikon D200 body, was slow to operate (for a DSLR) and did not have the most/highest resolution BUT it was and still is a camera capable of tremendous color reproduction. My time with the Fuji was spent back in 2007 and 2008 and during this time I also owned the Nikon D300, which had a better body, was faster, and did everything better than the Fuji, well, except for the color and Dynamic Range.
Direct from camera color taken on a gorgeous fall day in Wheatfield Indiana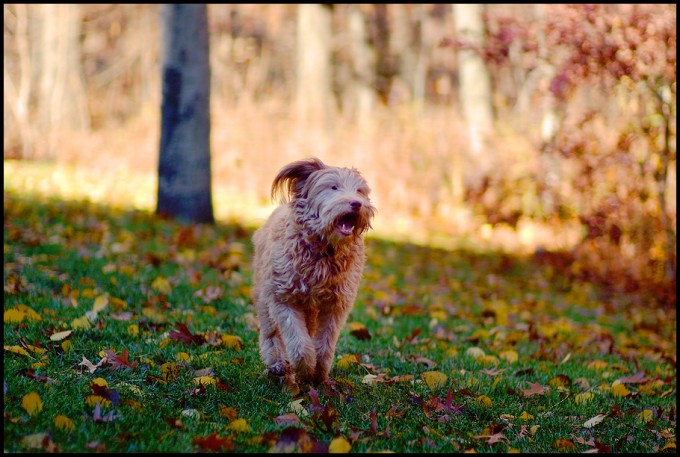 –
Before Fuji had the X100, X-E1, Xt1 or any X camera they were using Nikon bodies and producing DSLR's with their own unique sensor. The lens mount was Nikon so all Nikon glass would work on the Fuji S1, S2, S3 and S5. (I have owned the S2, 3 and 5). When I started doing comparisons between the S5 Pro and the Nikon D300, I preferred the S5Pro in the IQ department but loved the D300 for its speed and higher resolution. At that time I ended up sticking with the S5 Pro longer than I did the D300 but I do remember coming back to the D300 later on.
Still, as I look back at my photos on an old hard drive I noticed a few POP OUT from my screen, and then I remembered…ahhhh yes, the Fuji S5 Pro!  Today you can still find S5's for sale used and the prices range anywhere from $300 to $550 depending on condition. After looking back at some memories shot with the S5 I may one day buy one of the used ones up for an occasional burst of beautiful Fuji color. It isn't so shabby in N&W either!
Who here has shot with or has owned the Fuji S1, S2, S3 or S5 Pro? If so, leave a comment and let me know what YOU think of the classic Fuji digital cameras!