A trip to Taiwan with Voigtlander Nokton on film
By Thomas Chan
Hi Steve,
Two weeks ago, I went to Taiwan for 6 days with my Konica Hexar RF. I only brought with me one M-mount lens: The Voigtlander Nokton 50mm f/1.5 ASPH. A large proportion of my shooting (except some photos for friends) were done with this camera with Fujifilm X-Tra 400 film, a film known for its cheap price.
Initially I was quite disappointed, because the weather was never good, with clouds and even rain throughout the trip, while the sun never really appeared. I tried to make the most out of this lens and film, but still I wish the weather was better.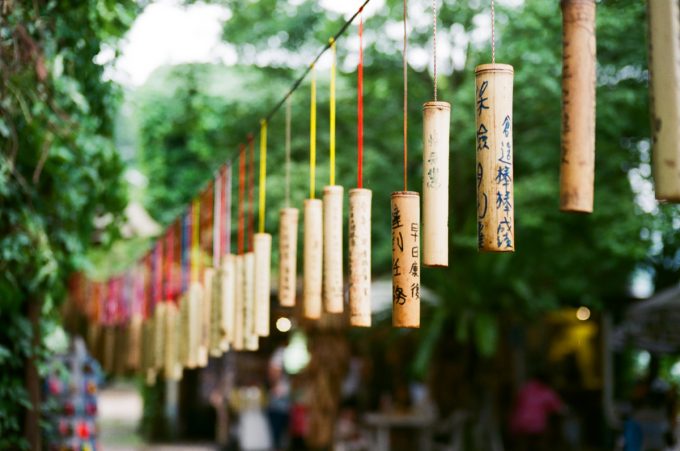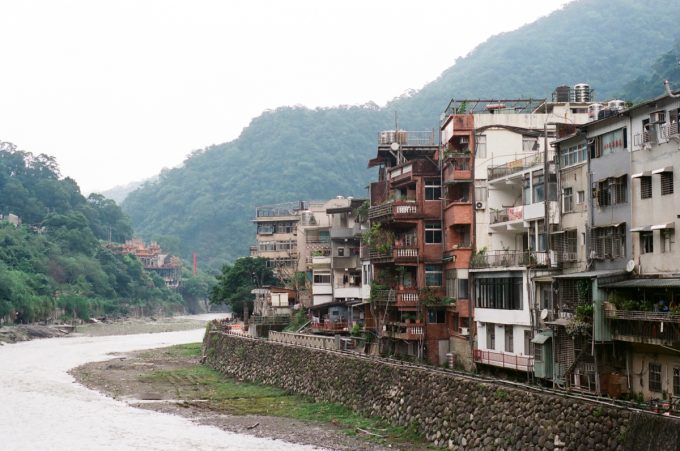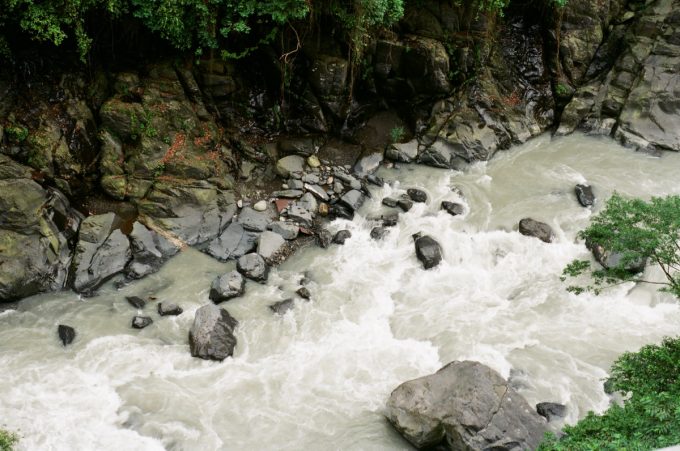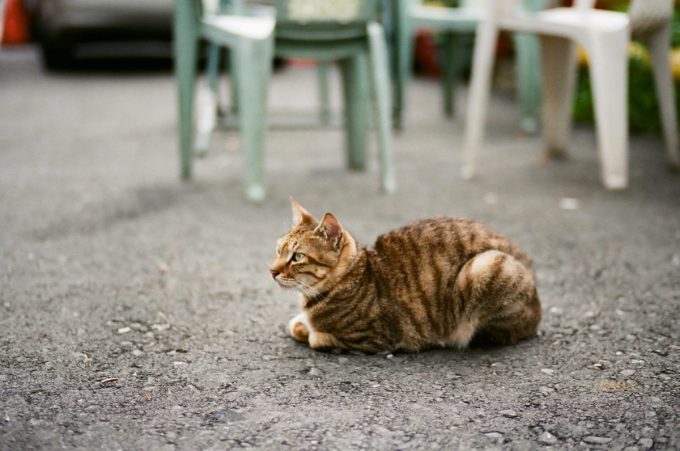 Regarding the camera and lens, I think the Konica Hexar RF performed really well, because of its 1/4000 shutter speed and also accurate metering in A mode. A mode allows me to do some street photography really quickly without spending much time on adjusting the shutter speed. This is particularly important when you are on a trip, as you can save quite some time. It's also much cheaper than the Leica M7, though the focusing shifted slightly during the trip, so I sent it to maintenance after the trip.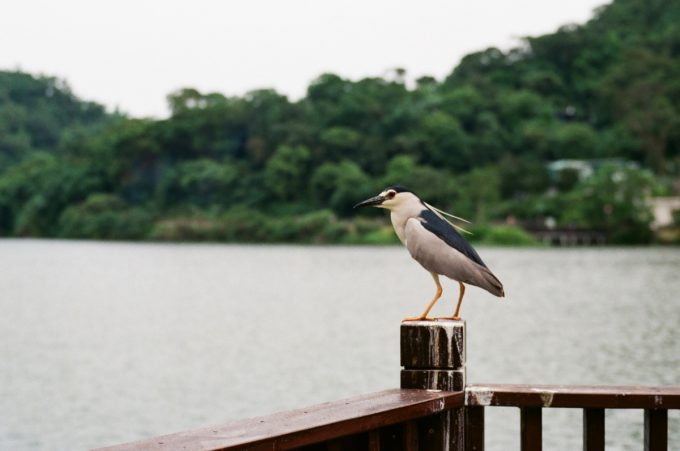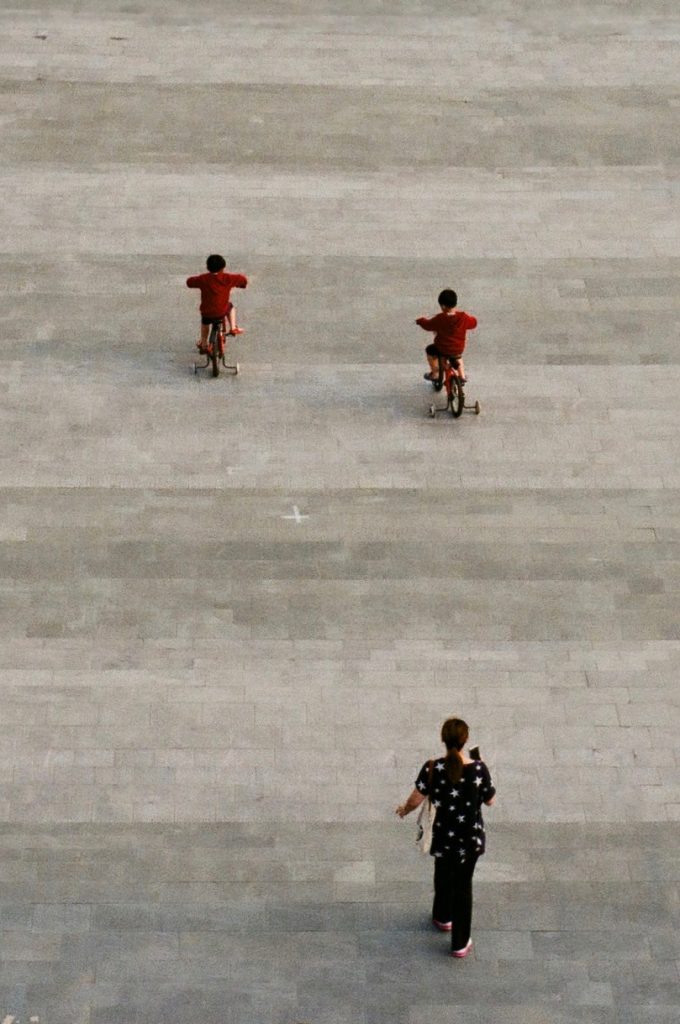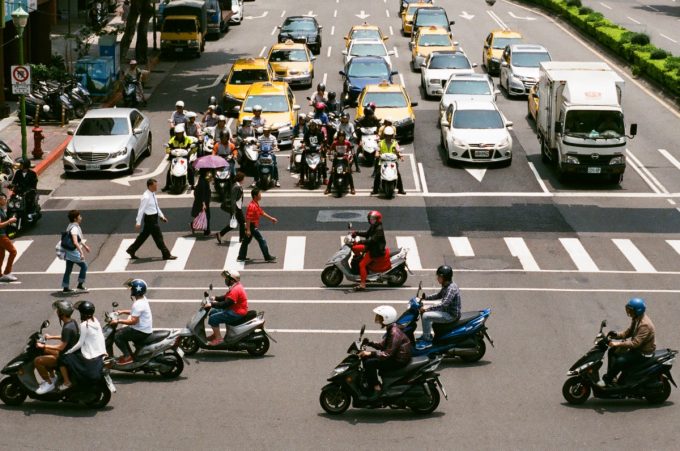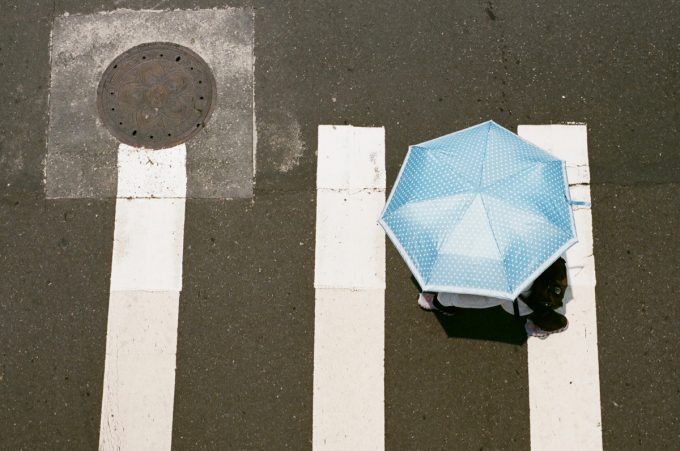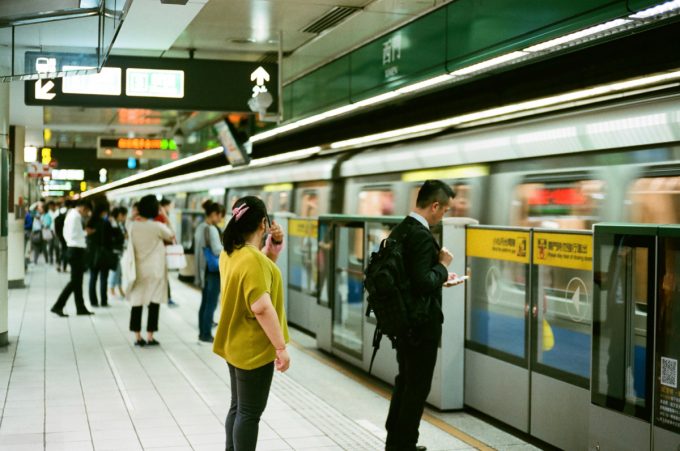 The lens is also a bargain (Compared to the Leica 50mm Summilux ASPH), which delivers some good image quality and nice bokeh.
Fujifilm X-Tra 400 is a bargain, however, I think it's not the best film choice under cloudy weather. The colour is a little sad but I think it is a common problem with cheap films. Most pictures I took were 1-2 stop overexposed.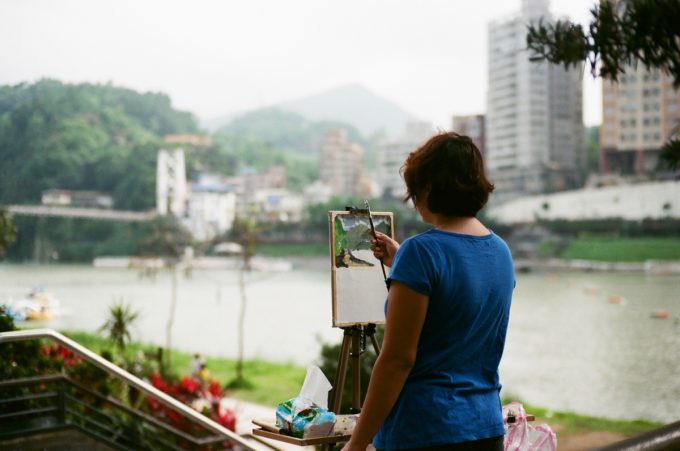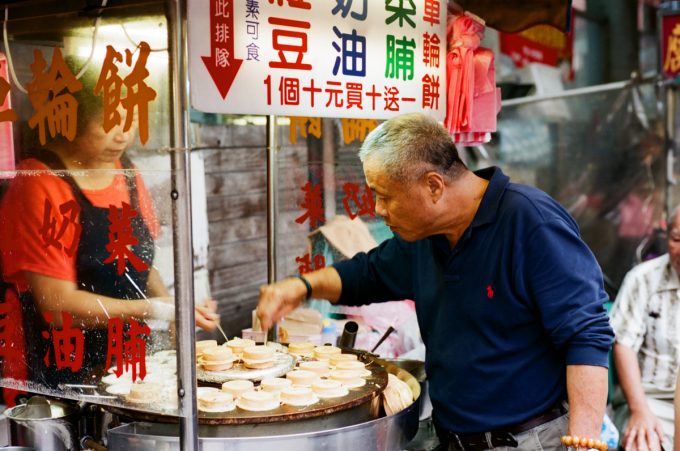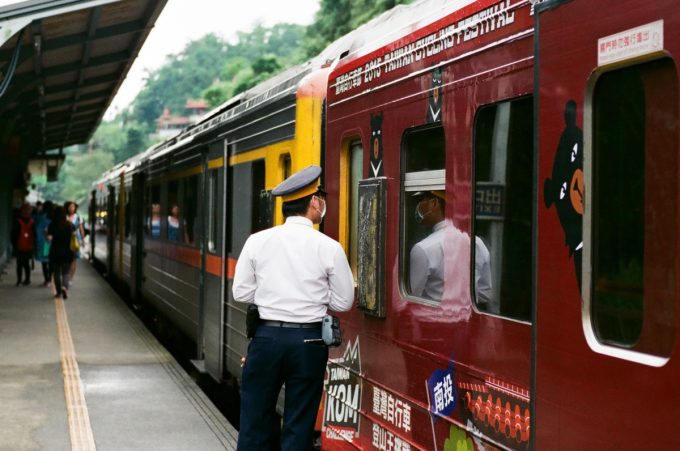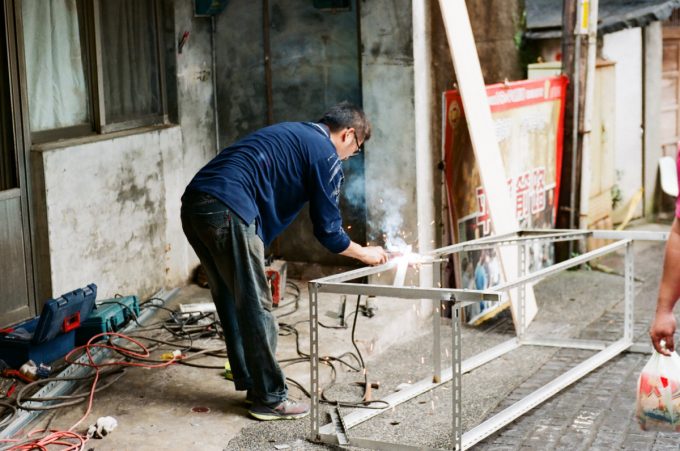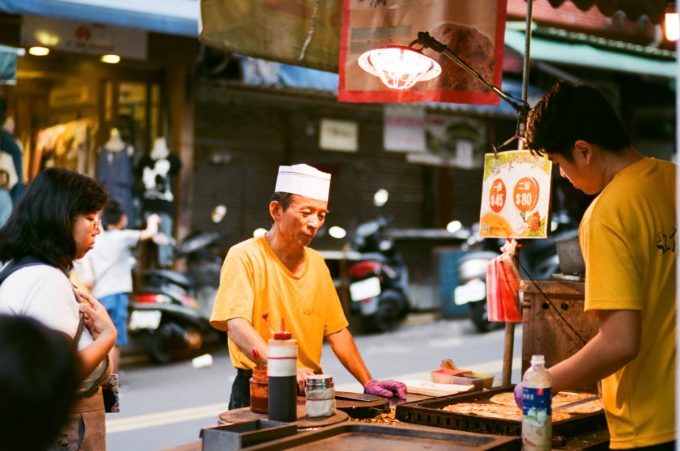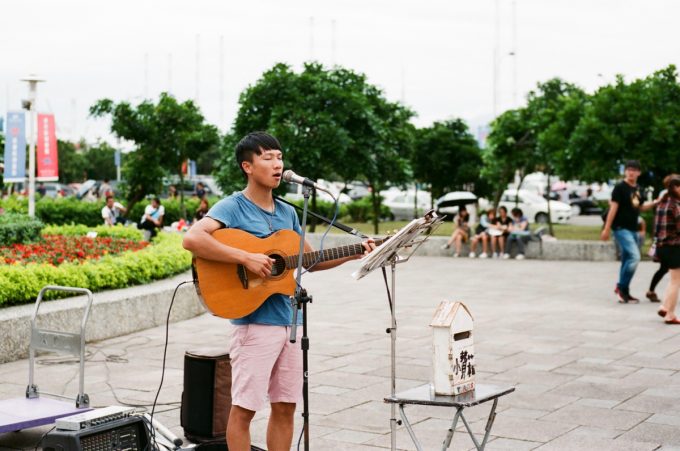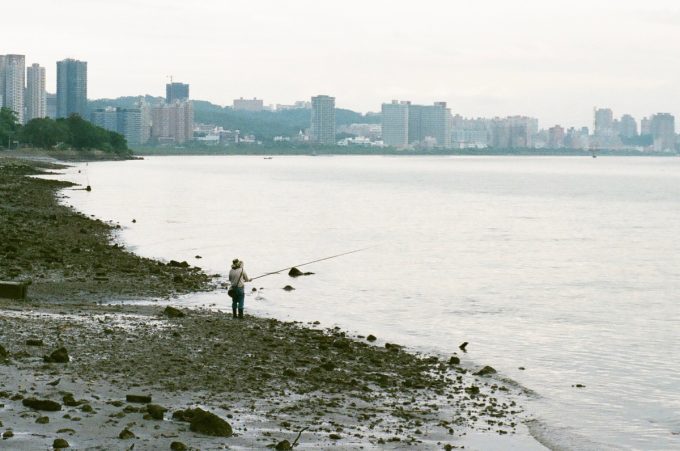 I think the photographic experience in Taiwan is unique. There are large variety of themes, from the street such as night markets, to rural areas with nice scenery, so you have no excuse when you didn't find anything to take pictures of.
Hope you like my photos in Taiwan. Here's my flickr account: https://www.flickr.com/photos/36373785@N03/
Best,
Thomas Chan
From Steve: Thank you Thomas for the lovely post and images! For anyone else that would like to write a user report or review or even a daily inspiration, see the page here for details!