What I've learned from Shooting Film
By Andrew Shipman

The main reason I want to write this is to explain why I think shooting film is not only fun and rewarding but also an indispensable tool for making you  a better and more consistent shooter whether film or digital.
A little background on me:Iím 36 and have shot digital as a hobby and semiprofessionally for about 20 years.  I have owned many P&S cameras as well as many Canon SLRs.  I sold my SLR and currently own an Olympus EP-1 with kit lens, Panny 20mm, and a couple Canon FD lenses with adapter.
A little over a year ago I bought my first rangefinder a Yashica Electro 35 GSN for about 30 bucks.  This was mainly due to your site talking about rangefinders and film.  I quickly fell in love with not only rangefinder shooting but also with film, b&w film in particular.  Later I bought a Canonet gIII ql17 and then I ended up buying a Yashica MAT 124 G, a Bronica sq-ai, and then a Mamiya RB67 S!
So yes I went a bit crazy ?
I quickly realized that shooting with rangefinders is very different and I love it, it made me see differently and improved my shooting considerably.
I also bought all the stuff to develop my own black and white mainly based once again on your site (what have you done to me Steve?) when you posted the article on Feb 16th entitled "Film: How to develop, scan, and print with no darkroom required! By Max Marinucci". So my journey with film began.
Here are some of my first attempts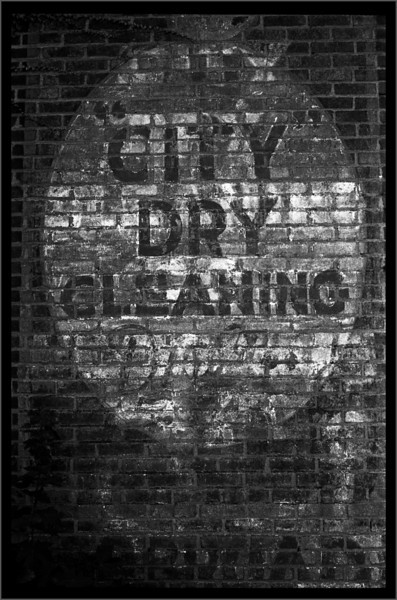 –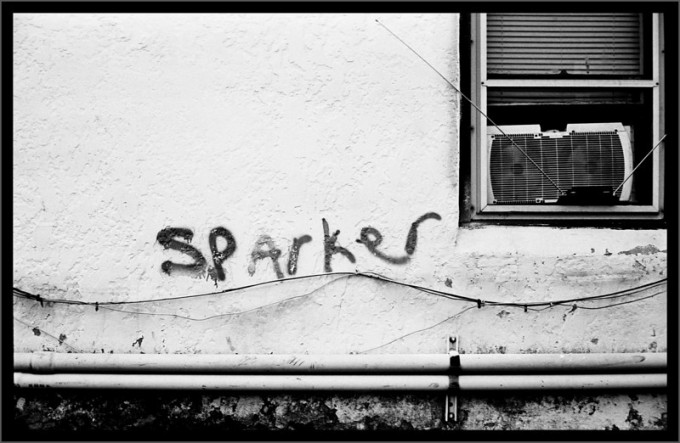 The one thing that I quickly learned while shooting film is you need to be much more intentional.  I donít have a memory card with 2000 photos worth of space, I have 36 shots!  It slowed me down.and that was a good thing!  I suddenly was getting 90% keepers instead of 20%; I think this was pretty accurate for me.  My years of digital SLRs had made me careless and I would shoot anything that peaked my interest, while I realize this has its benefits I think itís bad in more cases than not.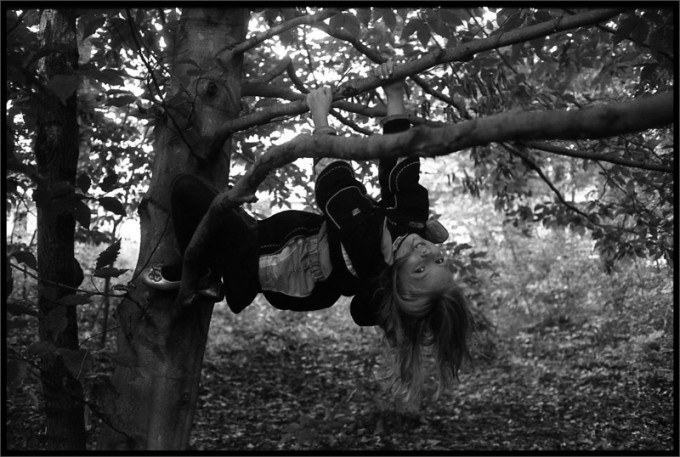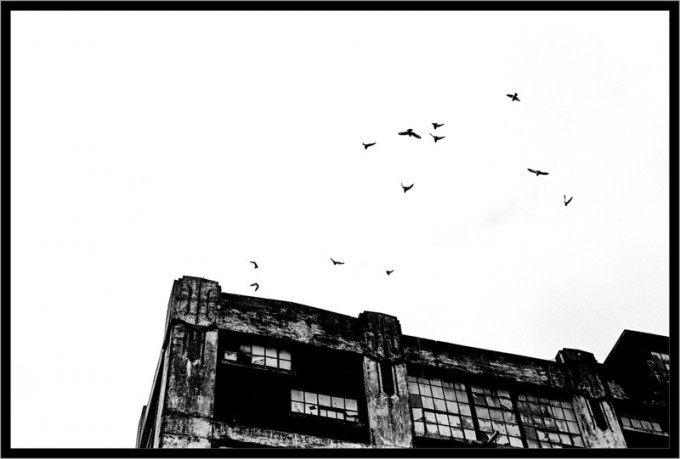 I just feel in love with the whole process of shooting and developing and scanning, itís wonderful!  Then I moved to medium format, which amazed me when I first looked at it and still does.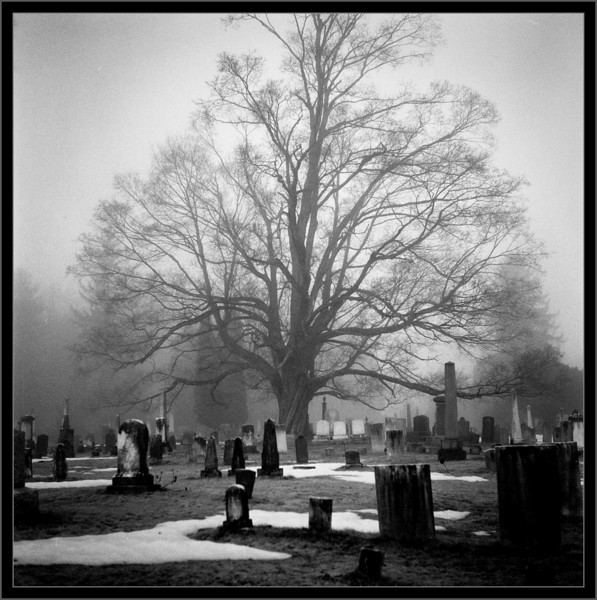 After a while I was mainly shooting medium format and not much else…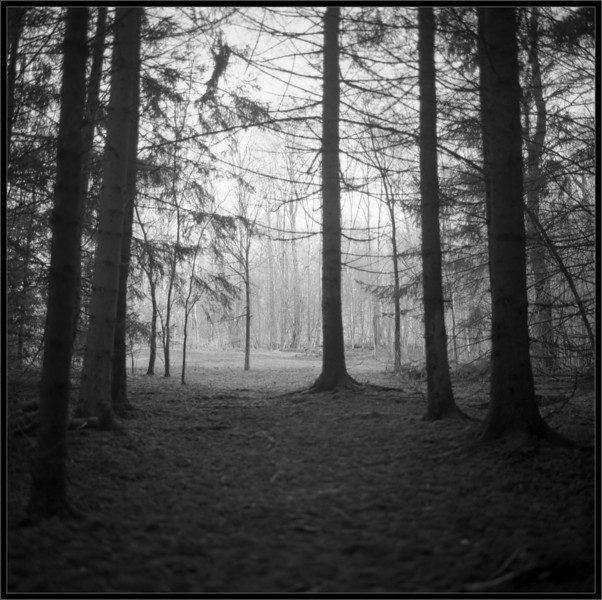 –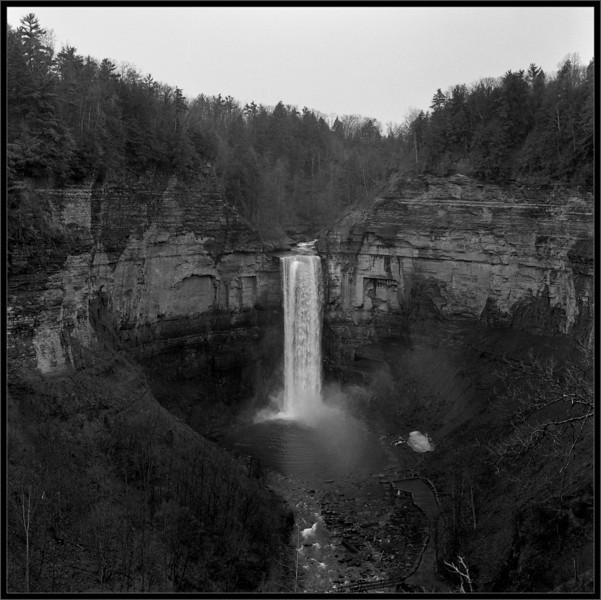 –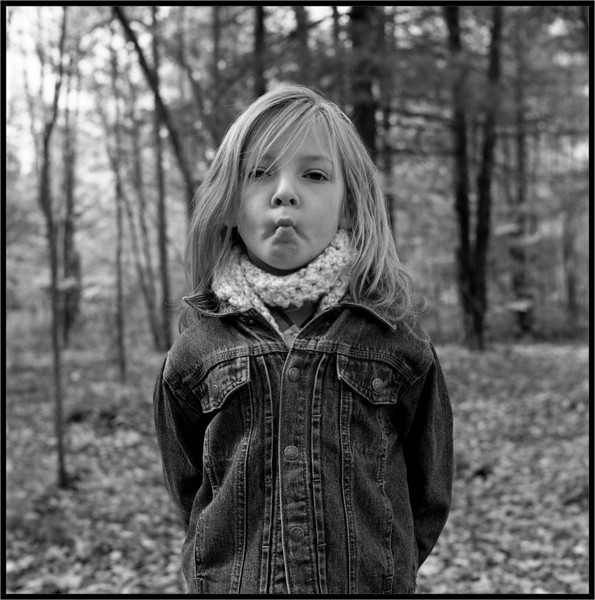 So after a long journey into film I have just purchase a Canon T2i SLR to start shooting digital more, I do still have the Olympus EP-1 that I have shot with some over the last year and I really love but I really wanted something with larger image sizes and larger dynamic range after shooting mediums.
But I've noticed something…
I shoot different now, I don't shoot as much, I wait for the right moments, and I'm more patient.  This alone makes the last year of film shooting the best thing I ever did in photography.  Even if I never shot film again (which won't happen by the way), Iím still a better and more consistent photographer for having done it.
Thank you Steve and Max for opening my eyes to this whole wonderful world!!
Here is a link to my Flickr stream if you'd like to see more!
http://www.flickr.com/photos/burningalive/
[ad#Adsense Blog Sq Embed Image]