In early May, I found myself in Shanghai for a work assignment. Happy to have the opportunity, it nonetheless seemed a challenge to have only two days to explore the city and its surrounding to try and understand in some small way such a rapidly changing culture, and to seek out "human moments" that could possibly give a minute insight into the larger whole. Having lived in Asia, Africa, North America, and now Europe, I am more used to the slow pace of an expatriate's measured unfolding, and was unsure where to go or what to do in such a condensed time. I ended up in the (quickly disappearing) older areas of Shanghai, plus Suzhou and Zhujiajiao in Jiangsu province.
During my most recent expatriation, in India, I spent three years being overwhelmed (in an exhilarating way, mostly) with color, heat, smell, tastes and sounds. China is a different experience, less overtly chaotic, or colorful. In India, black and white seemed necessary as a way to distill the essence out of an image, wringing out the distraction. In China, it didn't seem necessary, as the subtleties were already there.
Accompanying are a few photographs, thank you to Steve for offering to publish these.
More images from this and other experiences can be found at www.acuitycolorgrain.com.
Best Regards,
ACG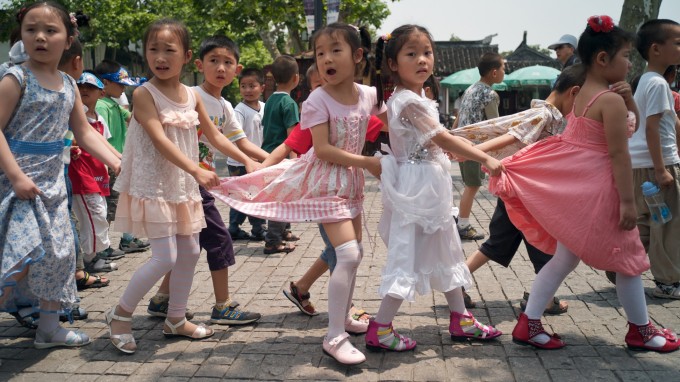 –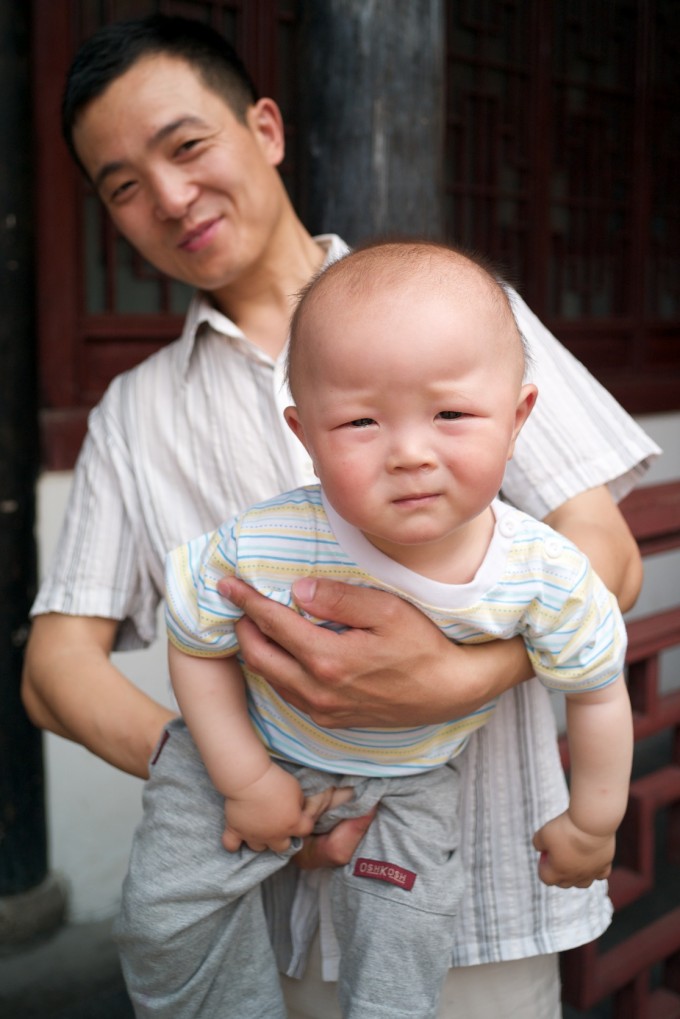 –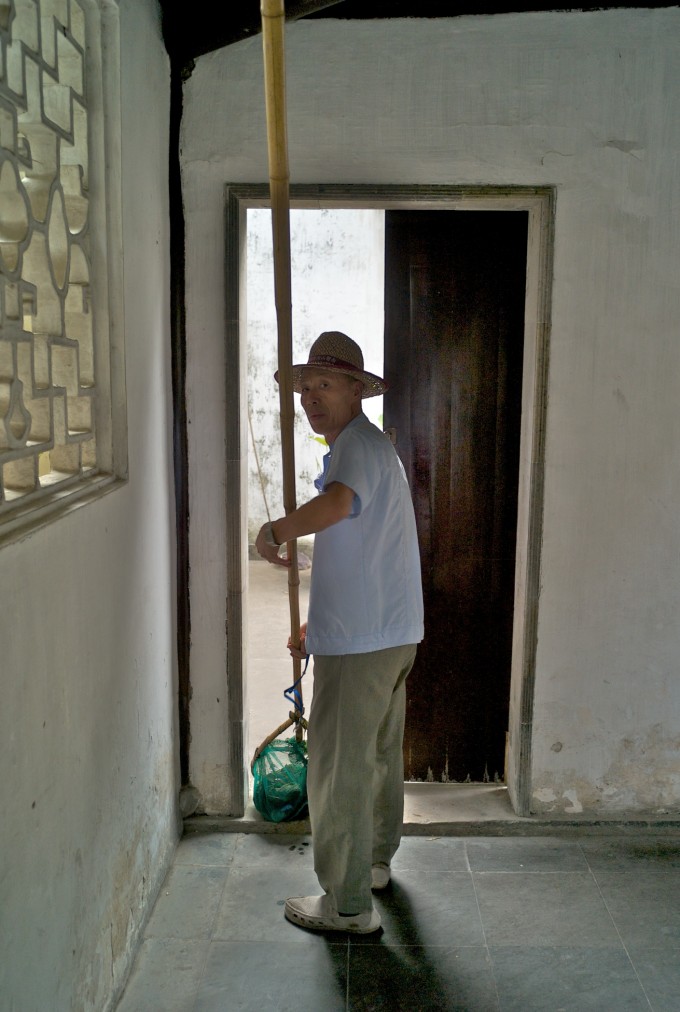 –
–