Add some FLARE to your photos with FLARE!
An awesome app that is fun AND powerful!
Wow. About a week ago I was contacted by the creator of FLARE asking me if I wanted to try out his software and see how I liked it. It was yet another one of those "Apps" for your desktop that instantly transforms your photos into creative funky creations using presets. Wasn't too interested so I let it sit on my desktop for a few days. One night I was bored and remembered that I downloaded this app…ah, what the hell. Worst case it is crap. Best case it is fun. Well, I ended up sitting there for 3 hours running some recent photos through the software and was very happy with what came out.
To date, Flare is my favorite "fun" photo software, but it is more than fun. You can get pretty cool and serious results with it if you play around a bit. First of all, this is for Apple/Mac only, sorry windows 🙂 Once you download the software you get a free 15 day trial to play around with it but even if you want to buy it, it is only $20 and IMO, it is well worth it for those times when you want to add some easy, but effective effects to your photos.
There are 24 easy ONE CLICK presets included in Flare but the cool part is, you can edit those effects to make them your own. It is VERY customizable and you can adjust just about everything from within the quick and smooth interface. Watch the video above to check out the features.
You can download the App HERE and try it for yourself.
If you own a mac and want to own a copy of flare, download the trial and post an image that you used Flare on in the comments box below. The 1st five people to do so will win a free copy! I will set you up with a license code next week. I would need your name and email address to set them up, so if you are one of the 1st five email me here with the info.
Also, if you download this app you can also get more presets HERE!
Below are a few of my recent images that I processed with Flare, just using the presets! It's a great app and makes it easy for those of us who are not Photoshop savvy to get cool results. Even the straight B&W conversion is good!
BTW, ALL images below were taken with various cameras such as the Leica M9, Fuji X100, Sony NEX-5, Sony A-33, Leica X1 and the Olympus E-Pl2.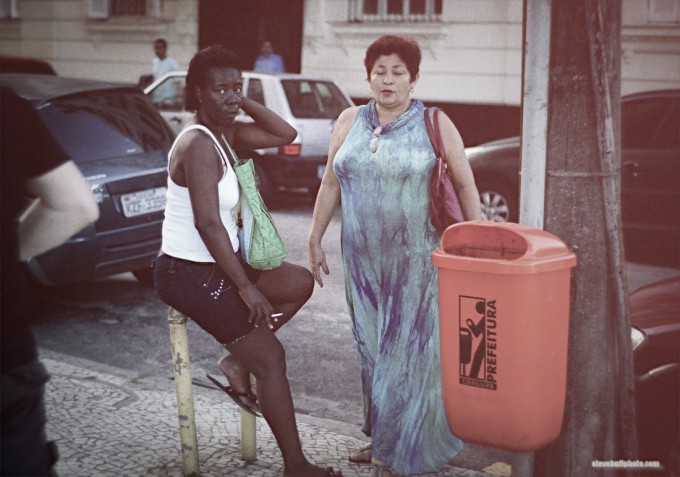 –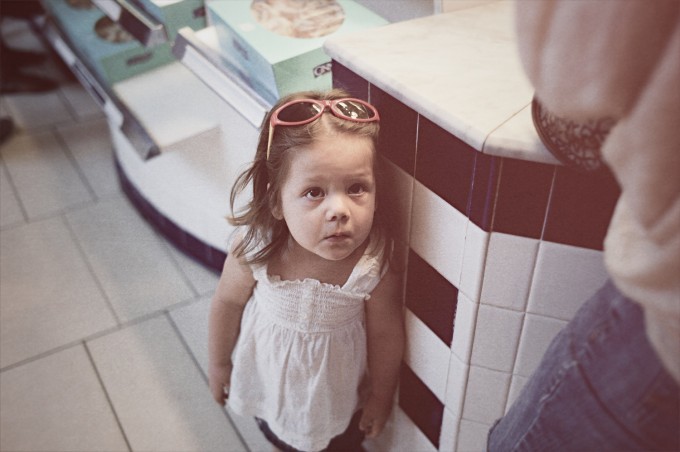 –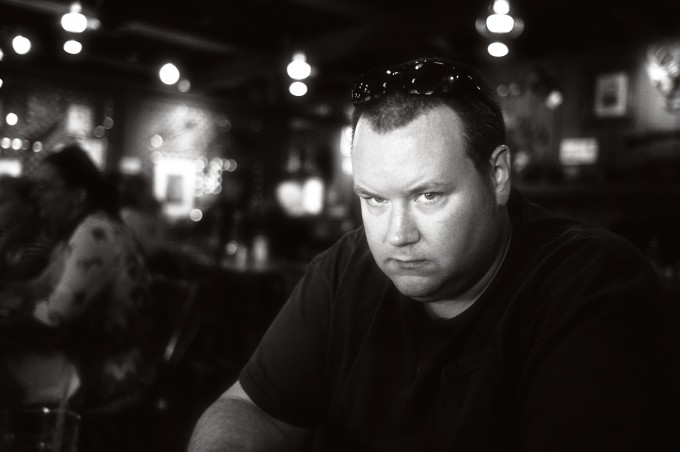 –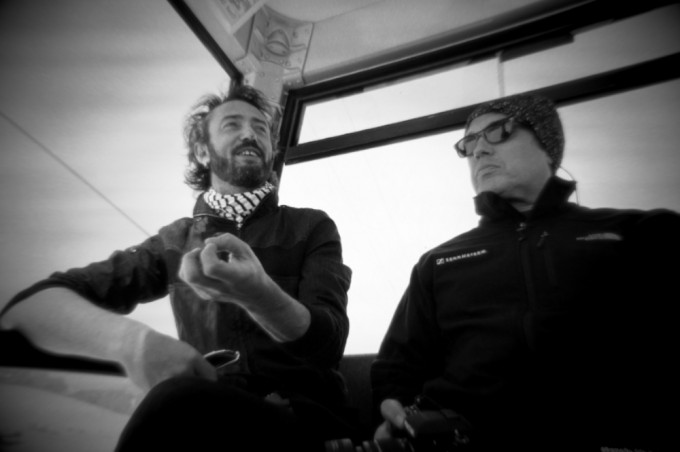 –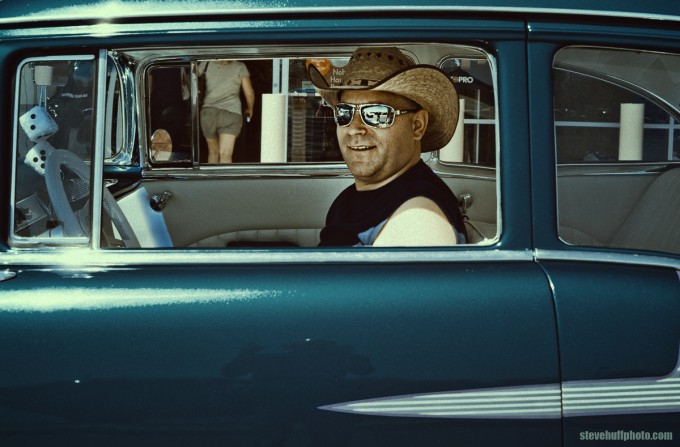 –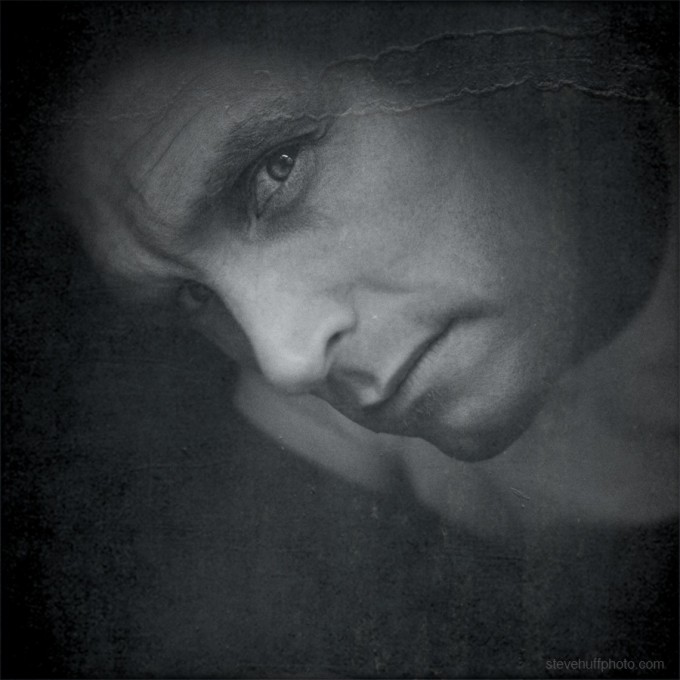 –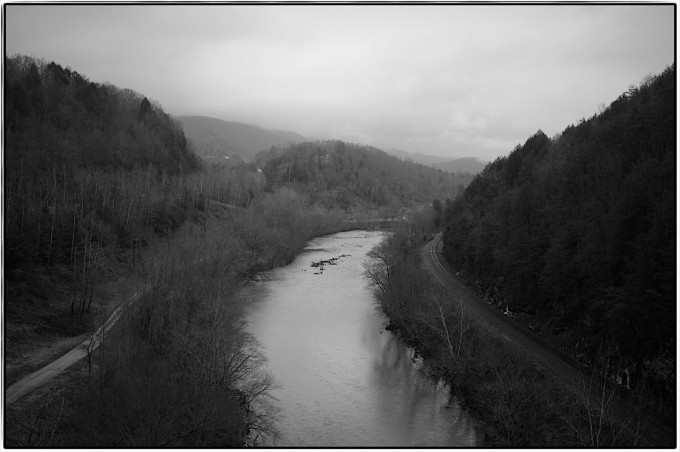 –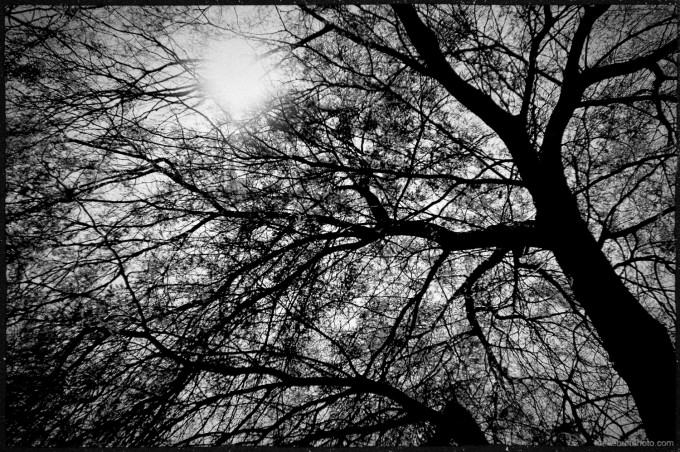 –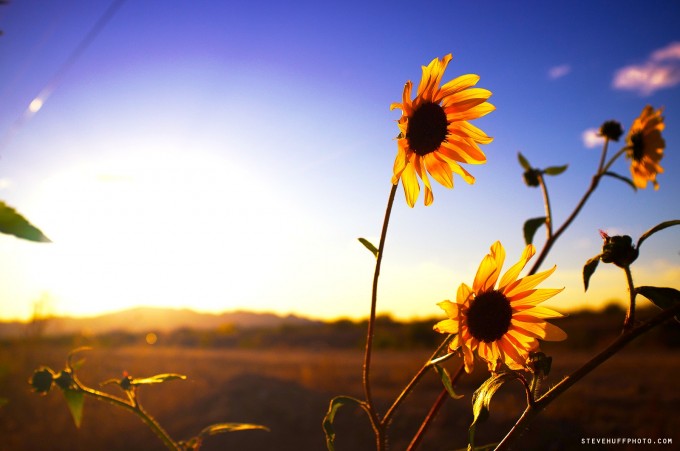 –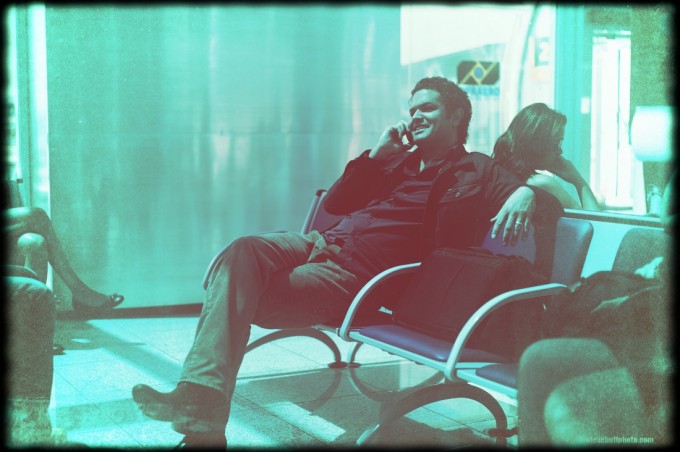 –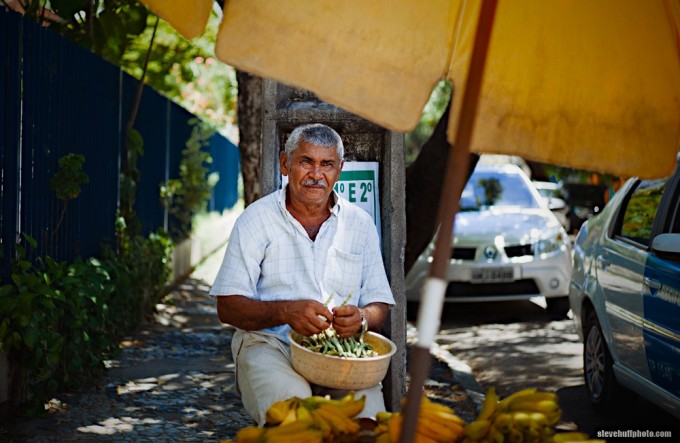 –
–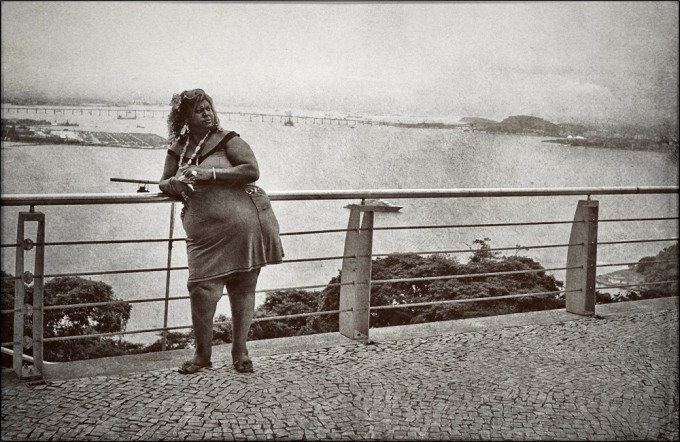 –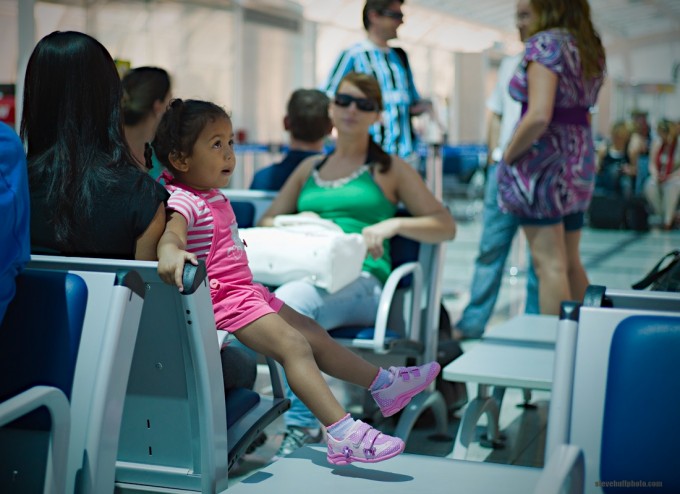 –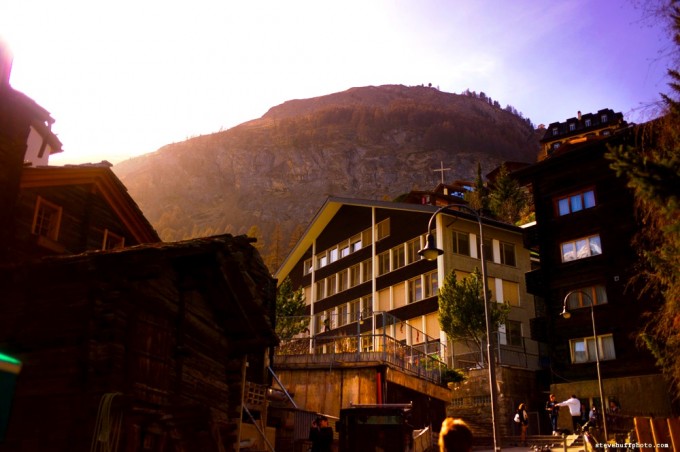 –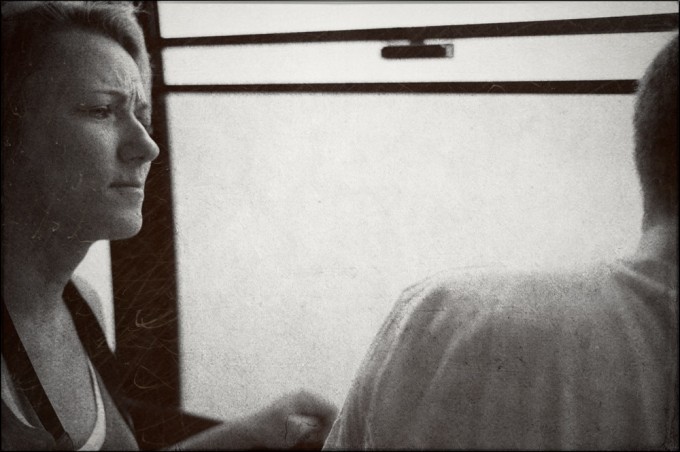 –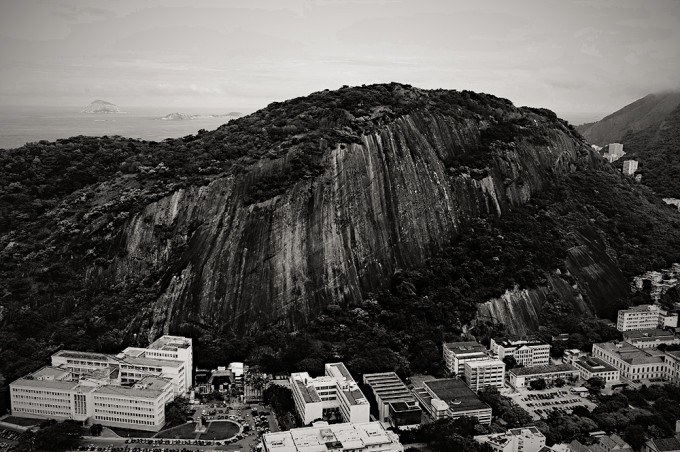 –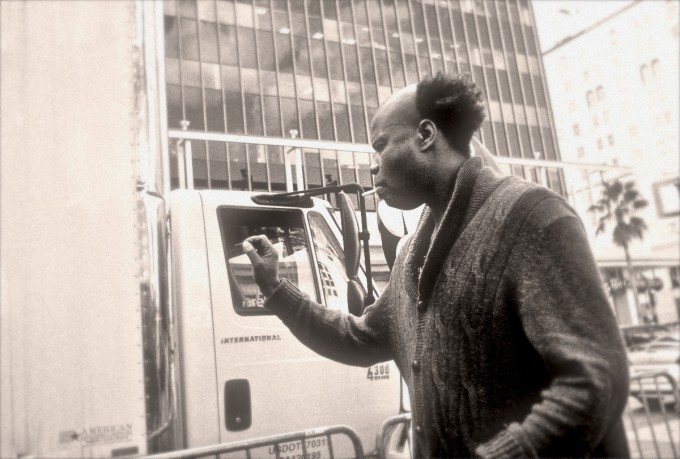 –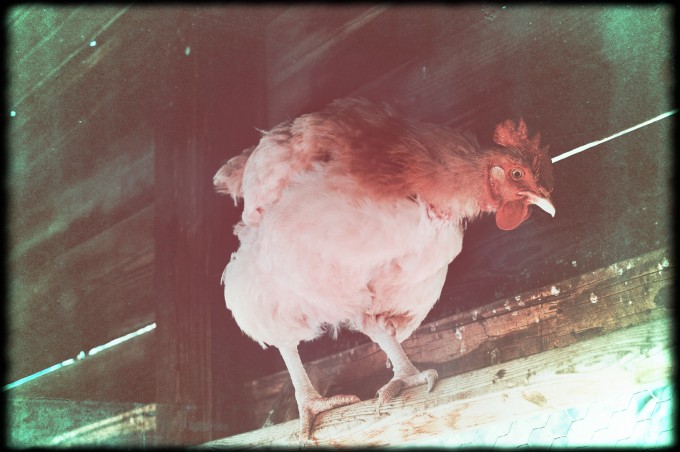 –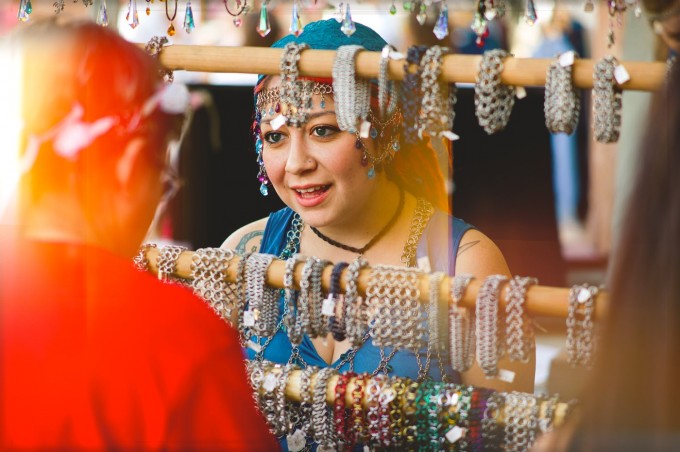 –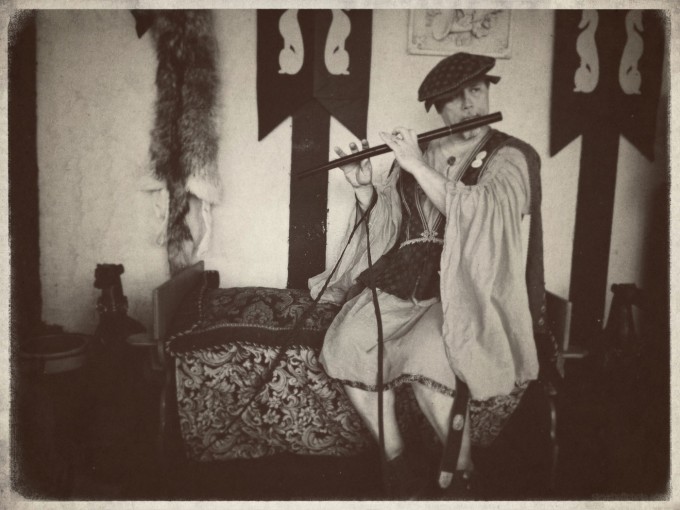 –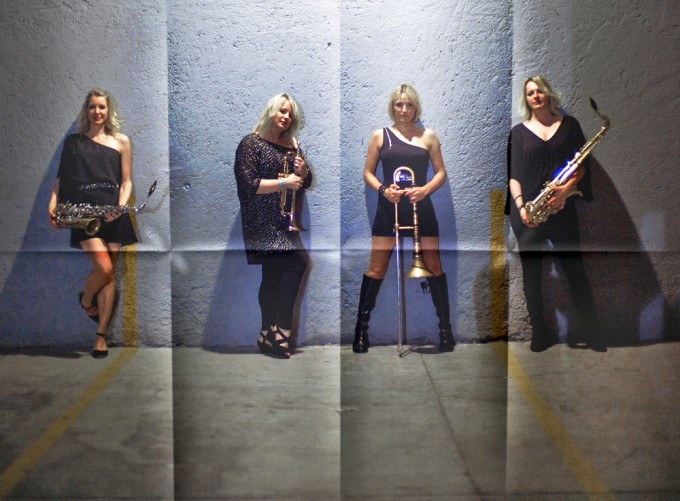 –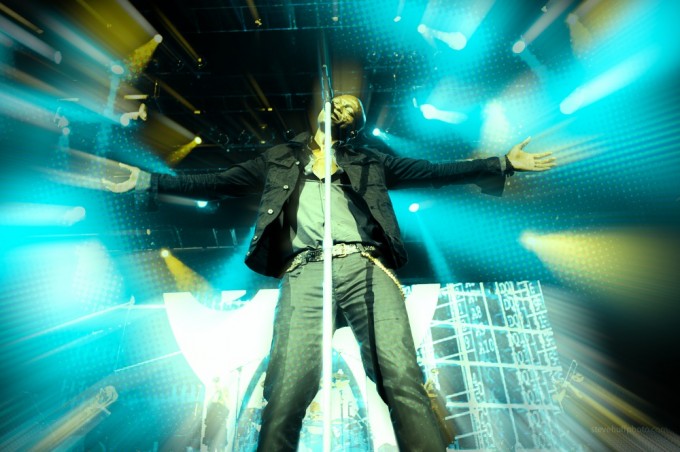 –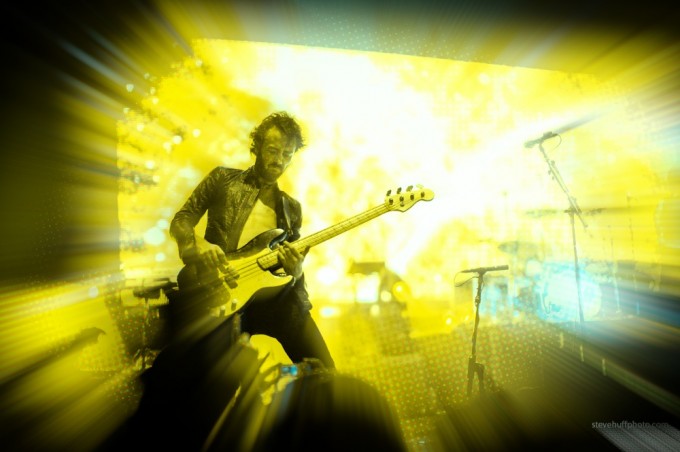 –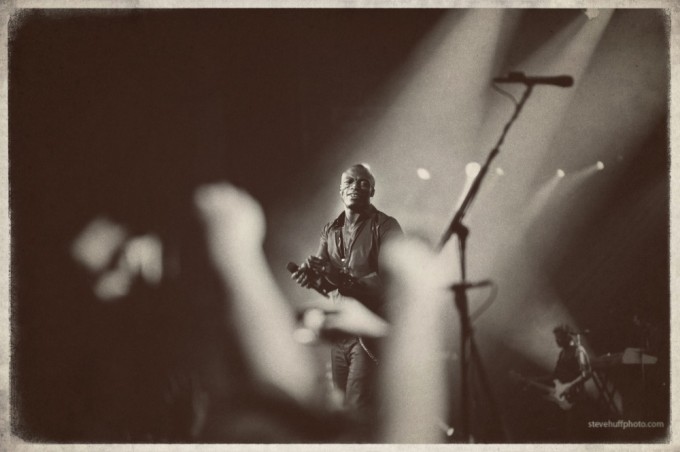 –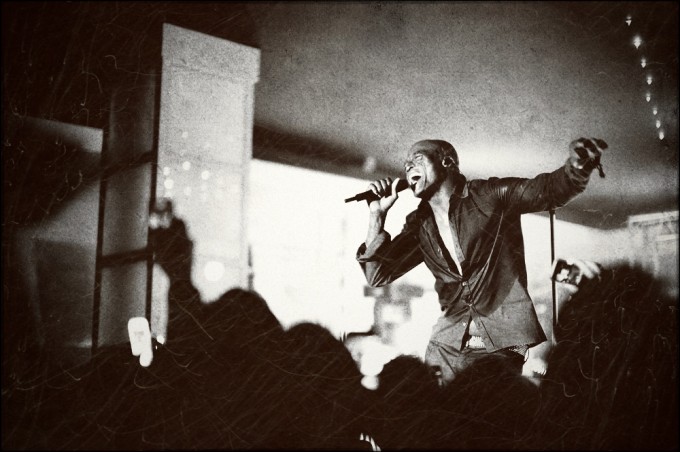 –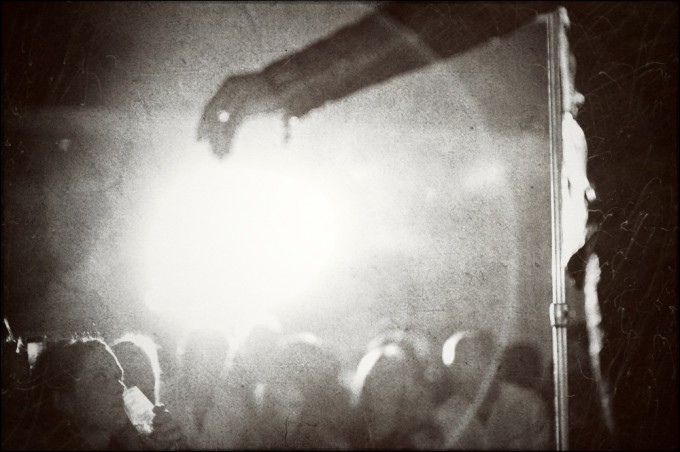 –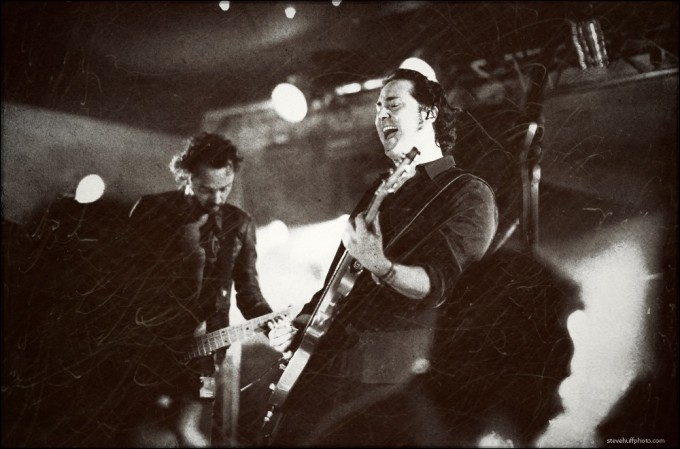 [ad#Adsense Blog Sq Embed Image]