New Leica M9 Firmware is out now, but not anything major.
Hello to all! I'm still in Tallin Estonia and my sleep schedule is all kinds of messed up! I've been in bed by 8PM and up by 3AM, and it is 10 hours later here than back home, but I am slowly acclimating to the changes. I feel great today and realized that I did not post yet about the new Leica M9 firmware update that was released earlier today/yesterday.
Actually, I have been shooting the new firmware for about a month but never noticed any differences because this update really only affects those who shoot wide angle lenses.
Here is the details of the new firmware update for the M9:
1. Camera Performance:
Improvement of the sensor homogeneity for wide-angle lenses There is an additional colour calibration for all wide-angle lenses, that minimizes chromatic deviations
between image centre and image corner, especially in critical shooting situations.  Optimization of internal processes
To assure the general system stability, internal software processes have been optimized.
2. Bug fixes:
Improvements in Italian translations
–
Some test shots with a 24 Summilux and firmware 1.162
I just so happen to have a Leica 24 Summilux on hand (not mine, but wish it was) for my trip so I shot a few images with it yesterday using the new firmware. Color seems great and I see no issues on the edges so I guess the new FW is working well, which is great for all wide shooters. BTW, the 24 Lux is soooooo good on the M9. Can't wait to shoot it at the first Seal show on Saturday in Parnu, Estonia in hopes to get some great audience interaction shots.
Click any of the images for larger versions and they will look much better!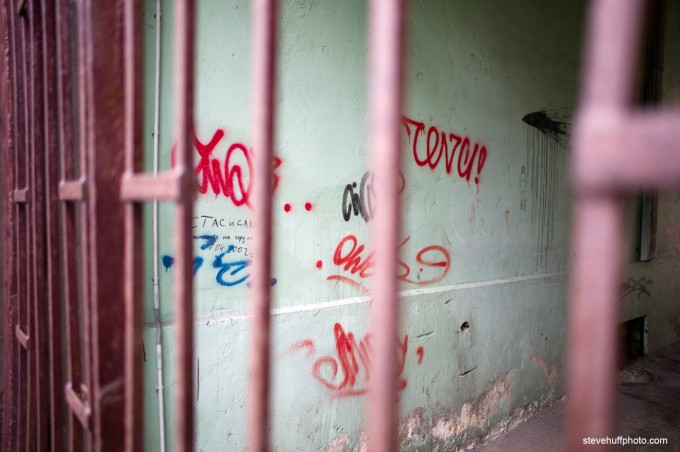 –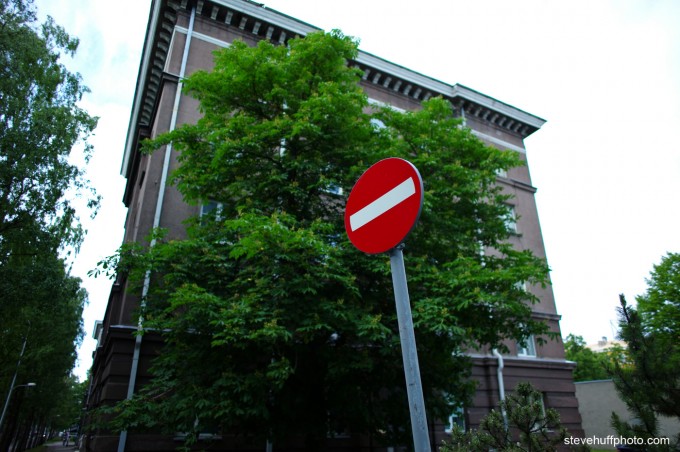 –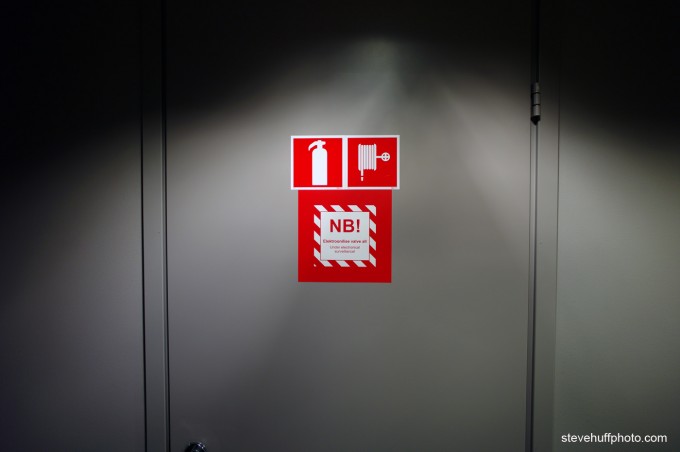 –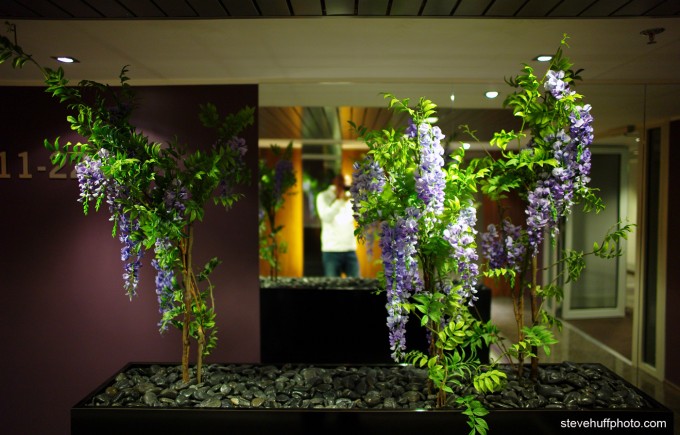 –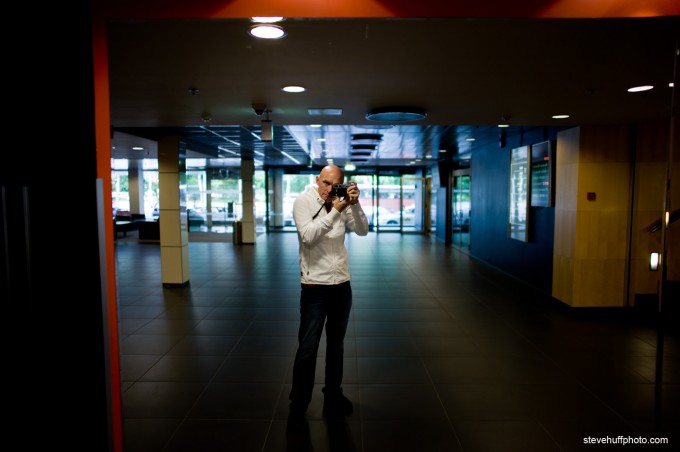 –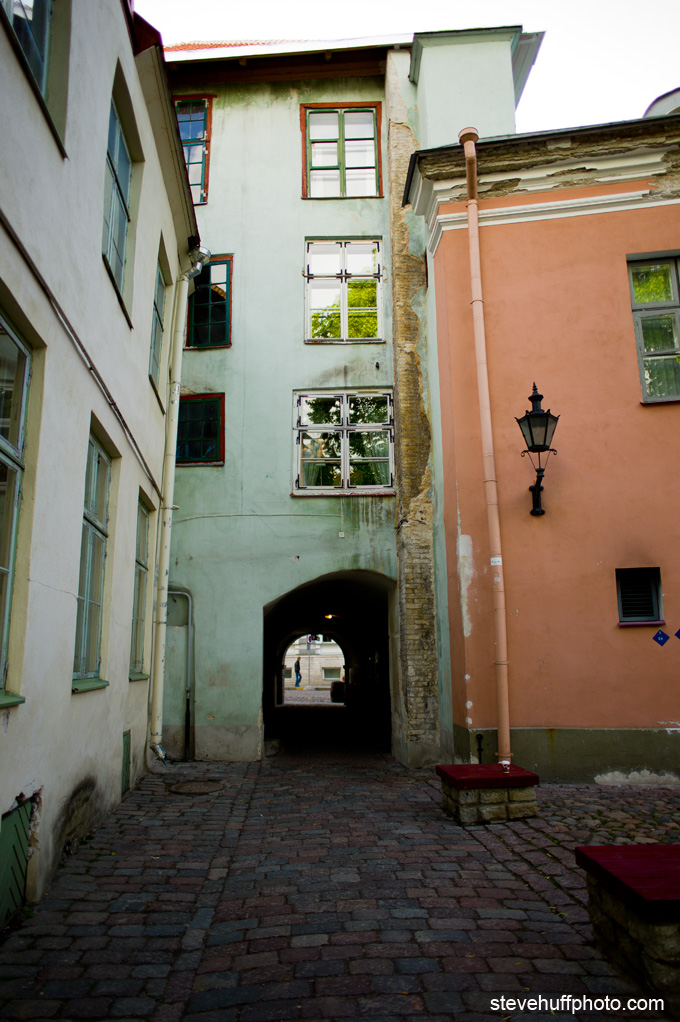 –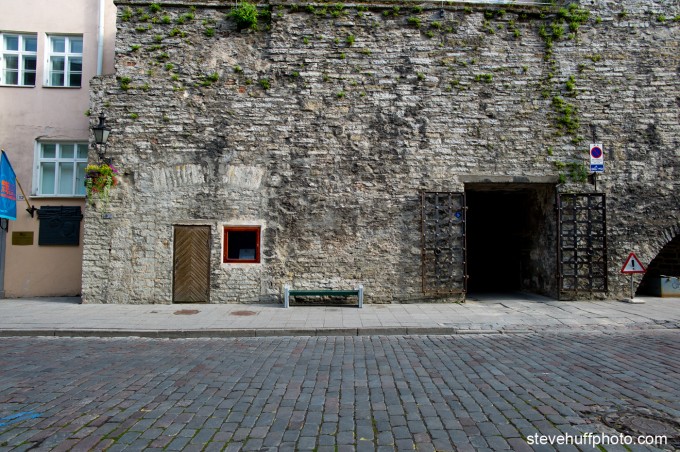 –
and the image below can be clicked on to see the full size image from RAW. This 24 is sooooo good on the M9!! Now I want one again…lol.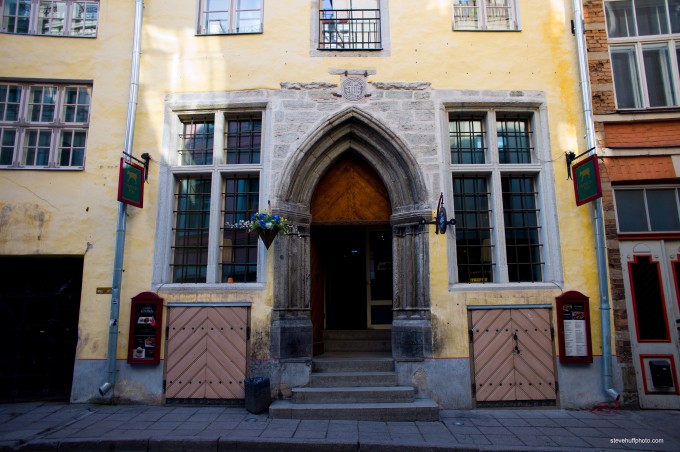 Coming in the next few days…
More street shooting along with some commentary on how I go about it.
Cool guest article on shooting the Leica X1 in New York City
More from the 24 Summilux ASPH on the Leica M9
The Daily Inspirations will start back up!
and…
The Leica 35 Summicron vs Fuji X100!
Need any photo gear? Shop B&H Photo and help support this site to keep it going and growing! Visit here to read more about how to support this site.
[ad#Adsense Blog Sq Embed Image]