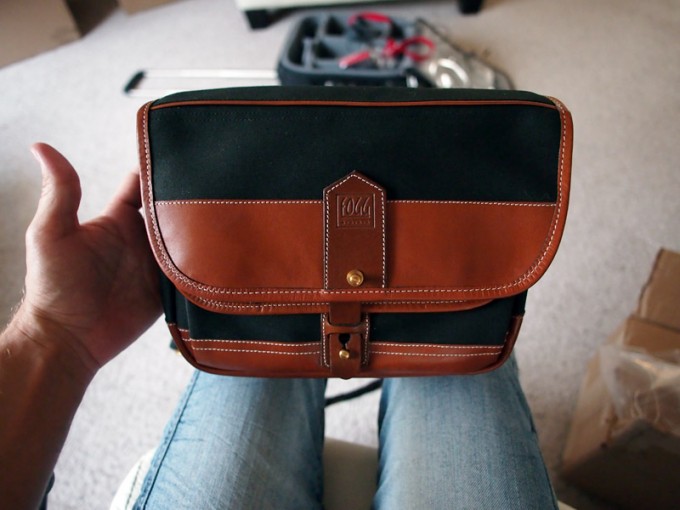 The Fogg B-Laika Camera Bag Video Review
Hey ho, lets go! It is Tuesday and just realized I never posted the Fogg B-Laika bag review video I did yesterday nor did I let many of you know of the E-P3 video samples I posted in the review a couple days ago. So here they are! Oh, and my rocking' intro music for the bag review is a one time thing, so don't get too excited 🙂 I know you will want to get up and dance so feel free. Lol.
The Fogg B-Laika Luxury Camera Bag – The best of the best (if that is your thing)
You can buy this bag at tamarkin.com
–
and I added this to the Olympus E-P3 review to show the video quality and the Jello effect in some of the shots. I did find out if you DISABLE Image Stabilization then the video does NOT have the Jello Effect. I have to say, I am still shooting the E-P3 with the 12mm and it is one hell of a combo. I will be posting a "Crazy Comparison" tomorrow between it and the M9 and 24 Summilux! Woohoo!
[ad#Adsense Blog Sq Embed Image]