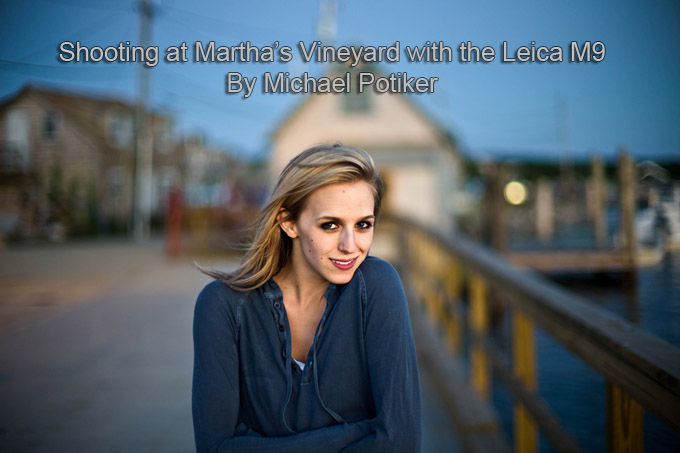 Shooting at Marthas Vineyard by Michael Potiker
I was able to spend a few weeks of August photographing the amazingly picturesque island of Martha's Vineyard with my M9, and am very happy with the variety of images I captured there. I feel that as a long time SLR user, the M system isn't necessarily as ideal for the traditional landscape type images due to the inherent inaccuracy of the bright-line system, but that this weakness is far made up for by the fact that I will actually carry this camera around, which gives me the ability to capture scenes I wouldn't have before.
The size of the M9 and it's ironically low key appearance) were some of the things that drove me towards the system, as well as my complete inability to discreetly photograph on the street with an SLR and a prime lens. I feel that while the M9 is really a phenomenal camera, a large part of the beauty of the system are the compact high quality optics. While a Nikon D3s may be a far superior camera for working in high ISO values, I feel that parents noticing photographs being taken of them and their children would react quite differently seeing a beast like the D3 pointed at them. I know this for a fact, as when I was working in Montreal & NYC the reactions to my M3 were quite a bit different than how people felt about me photographing them with my D7000 or F4s (with battery grip, no logos, and a 50mm 1.8).
The reason I truly love the M system is that it gives me the ability to focus in almost no light, and then capture my image without anyone noticing it is happening (all of the fair photos were shot at F1.1 at 2500ISO, it's the only time I shoot .jpg as I like the high ISO b&w that comes out of the camera, and they have no noise reduction done). It's the only camera I've used (and I've been through quite a few different camera bodies recently) that truly gets out of my way and becomes an extension of my personal vision when I use it. I attribute this to the bright and straight through viewfinder that allows me to see outside my actual frame, and the fact that the camera creates the impression of literally carving a picture out of the world in front of you using those amazing bright-lines.
CLICK ON ANY IMAGE TO SEE THE LARGER AND BETTER VERSION!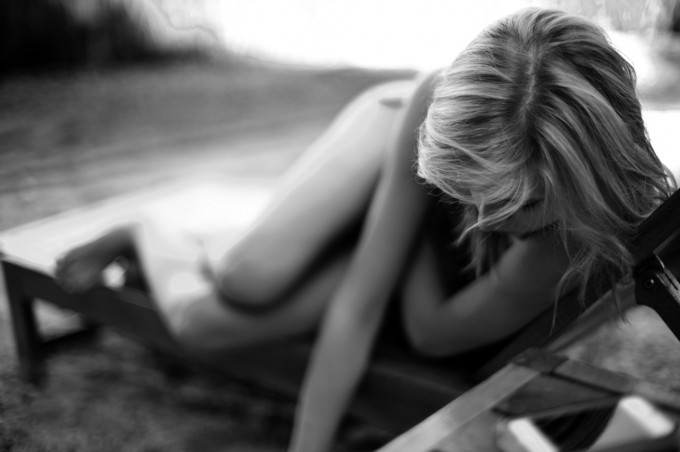 –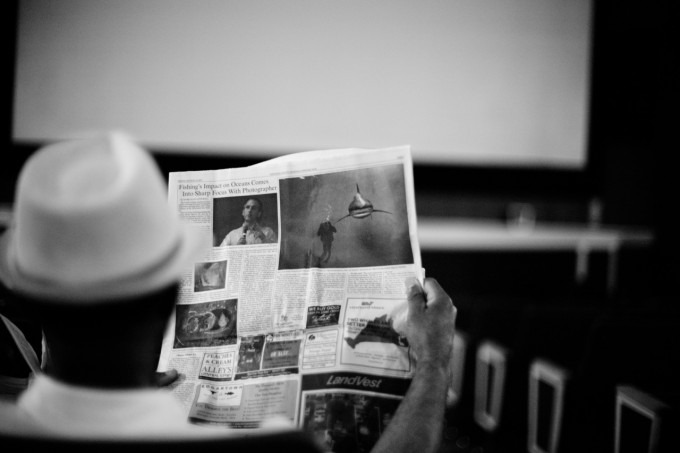 –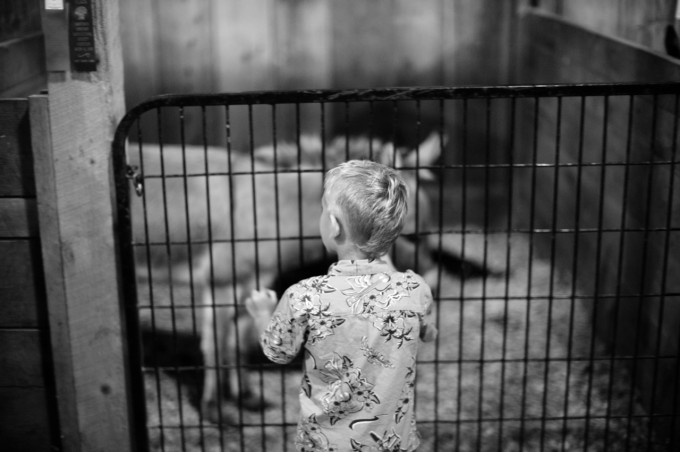 –
–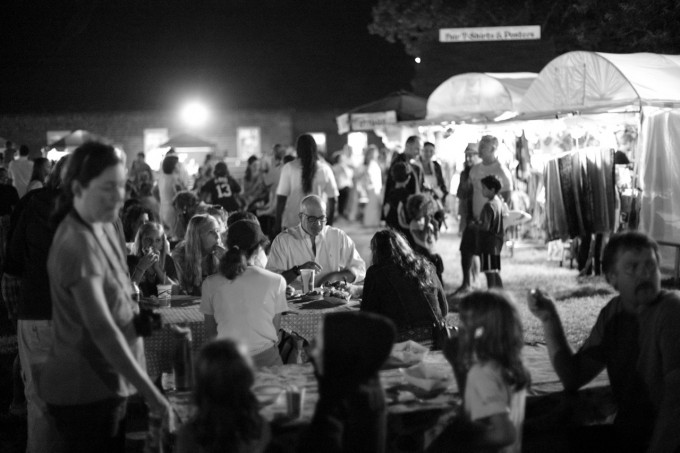 –
–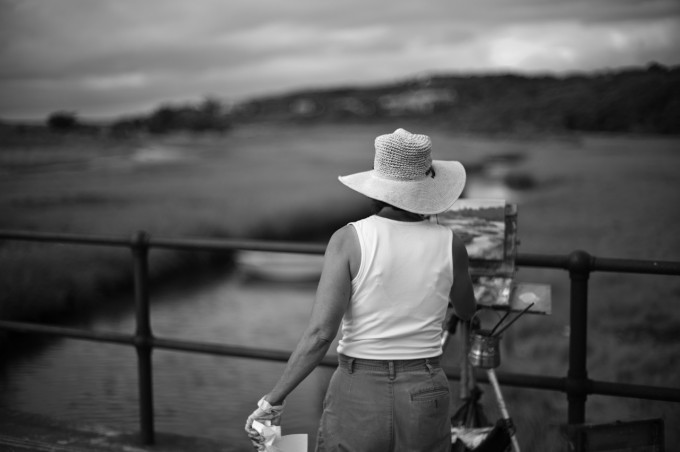 –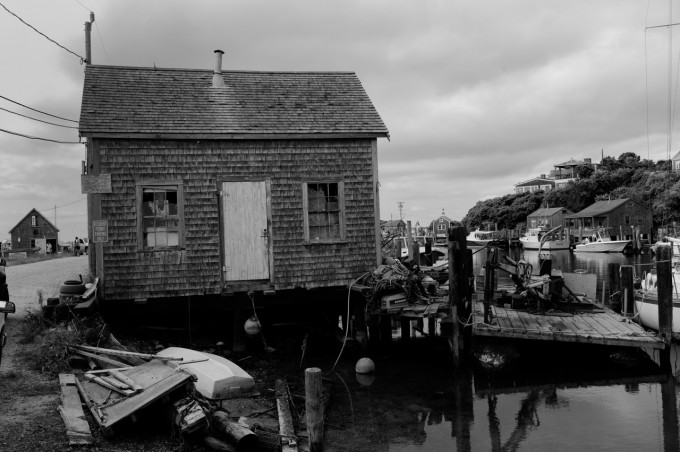 –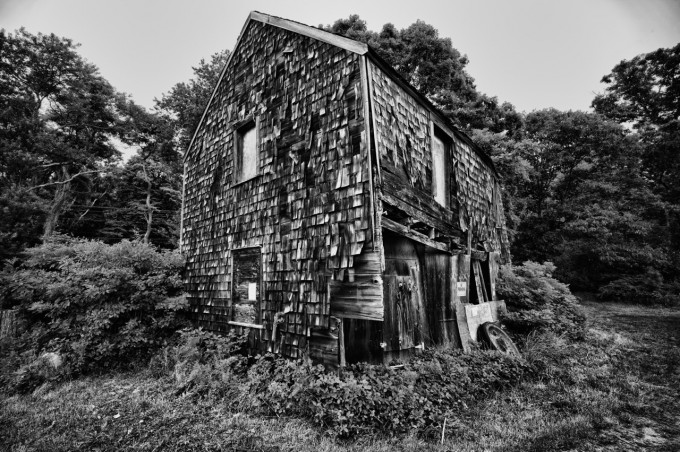 –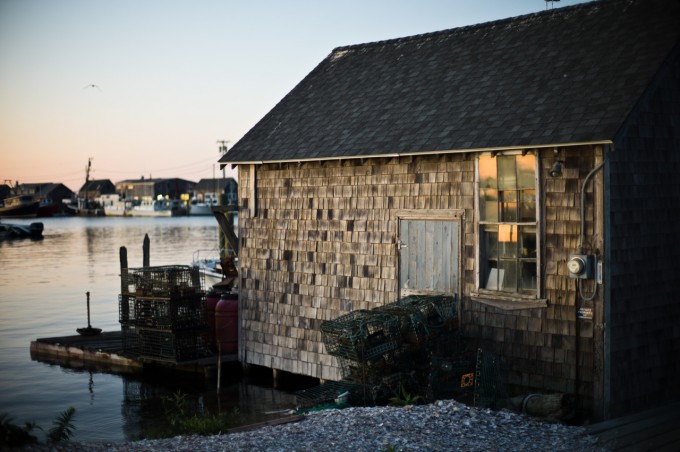 –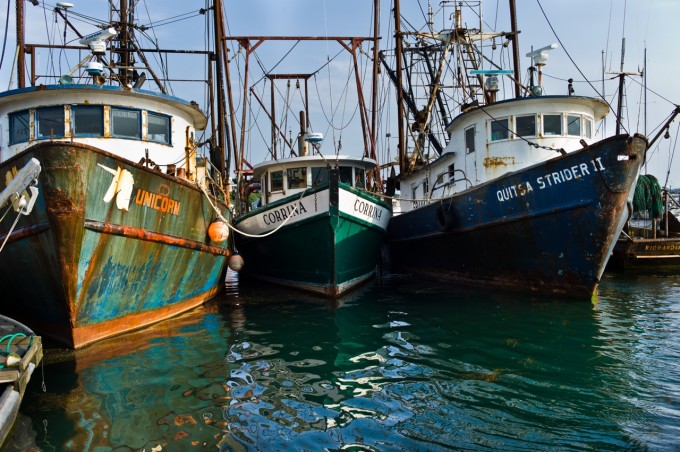 –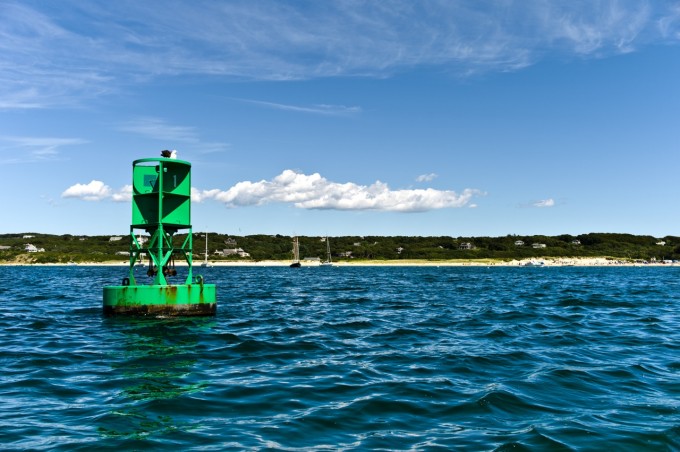 –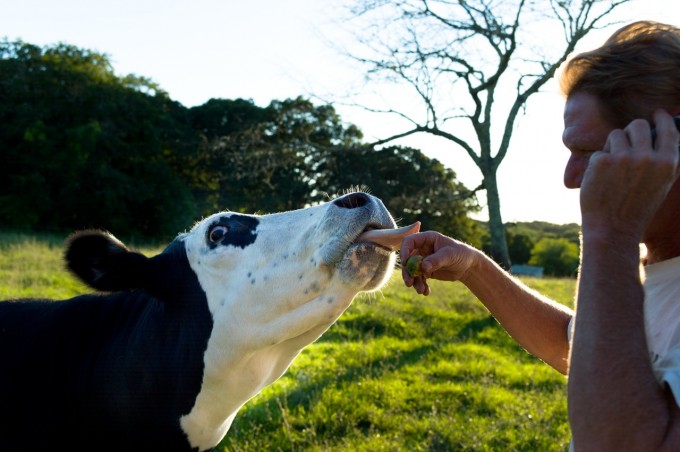 All of these were taken with either the 35mm Biogon, a 50mm 1.1 Nokton, or a 15mm Voigtlander (just one is done with the 15 in this post).
Entire flickr set is here:
Again, my blog is:
[ad#Adsense Blog Sq Embed Image]