I'm traveling again! Some shots from the road with the M9 and NEX-5n!
Earlier in the week on Tuesday I left Phoenix, AZ for Chicago and met up with Bradley Graupner who is helping me set up the Chicago workshop on Sep 24th. I was able to meet with him and tour the space as well as check out where we will all be having morning coffee at Intelligentsia, and it was fantastic! If you want to get in on the Chicago workshop there is still 1-2 spaces left. Bradley also routed out a cool photo walk that takes us through some cool spots for not only street photography but scenic stuff as well. The day will be jam packed, guaranteed.
On Wednesday I left downtown Chicago and headed to visit my sister and my nephew who lived about 45 minutes away. It was hectic as always at her house but it was nice to visit. I shot a few frames of my nephew and his freinds with the NEX-5n and kit zoom.
Next three shots, My nephew Jack and friends with the 5n and 18-55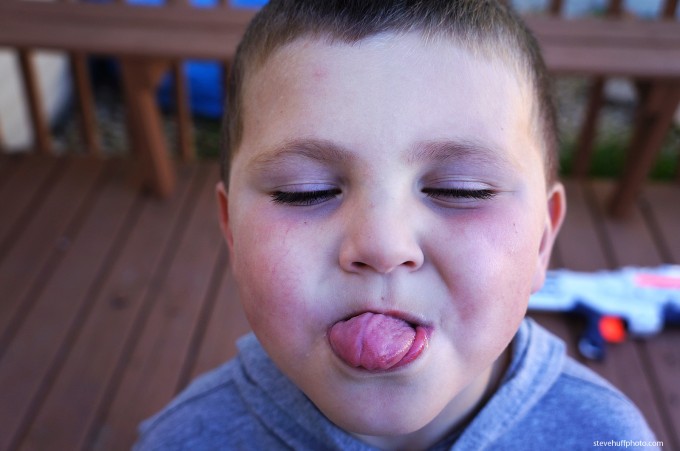 –
once again, the 18-55 kit zoom in action on the 5n. This baby was so cute and only smiled when I pointed the camera at her. When I moved it away she cried!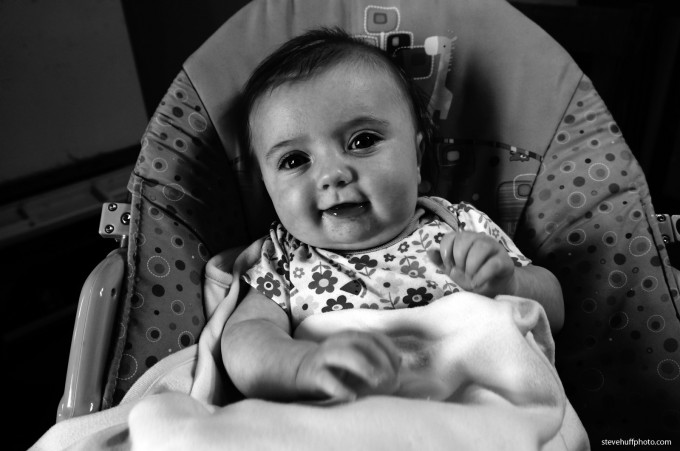 –
As most of you know, I am not a fan of zoom lenses but the 18-55 is about as good as any other kit zoom, if not better. It's slow, and I wish it was smaller but it kicks the coating off of the 16mm, which I find VERY lackluster with the NEX-5n. The 16mm just does not produce nice looking images IMO with this camera, unless the copy I have is shoddy. They seem flat, lack color punch and have below average contrast. So the 18-55 I like. Maybe this is why Sony stopped offering the 16mm as a pack in lens with the 5n and upcoming 7. Hmmmm.
So after my sisters house I headed for Southern Illinois where my Mom lives. We had planned a trip into Kentucky to visit some family and take some photos up in the mountains so I charged up my batteries and took along the M9P and 50 Summilux as well as the NEX-5n and 16, 18-55 and Leica M Adapter.
I simply love using the Leica glass on the 5N and using the EVF. The focus peaking rocks (as I already stated in my NEX-5n review) and I am seeing quality just as good as I am getting out of the M9, but with a crop of course. Rich color, great sharpness, and super DR. The NEX and 50 Summilux ASPH is a great combo but so is the old $350 Summitar!
Below are a mix of images, some shot with the M9P and some with the 5n. I may post some side by side M9/5n shots tomorrow evening so check back for more! I have to get to bed now as it is getting late and I am getting an early start tomorrow for more driving and photography! Oh and If you have e-mailed me in the last 2-3 days and I have not responded, I will respond in the next 24 hours!
The next two are of my Mom with the 16mm/5n as we made a stop during our 7 hour drive to take a break…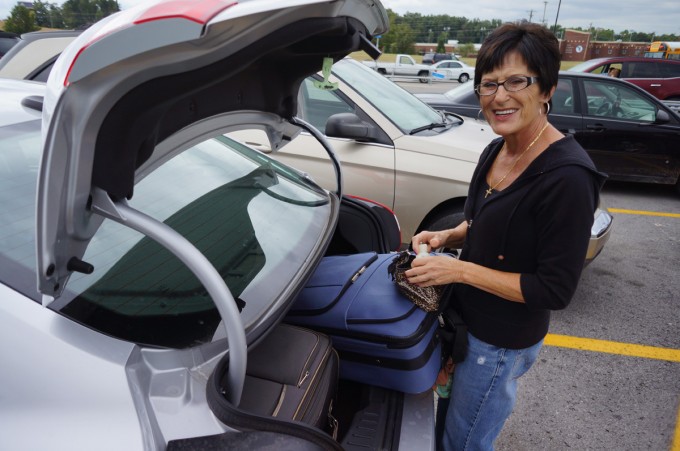 –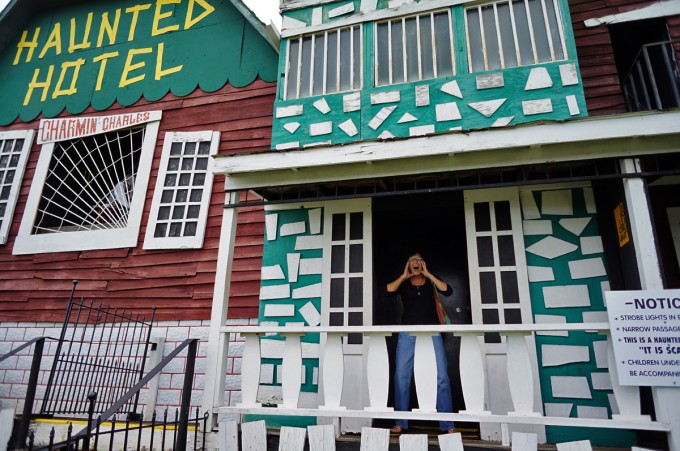 One of the roads as we entered the mountains…16mm 5/n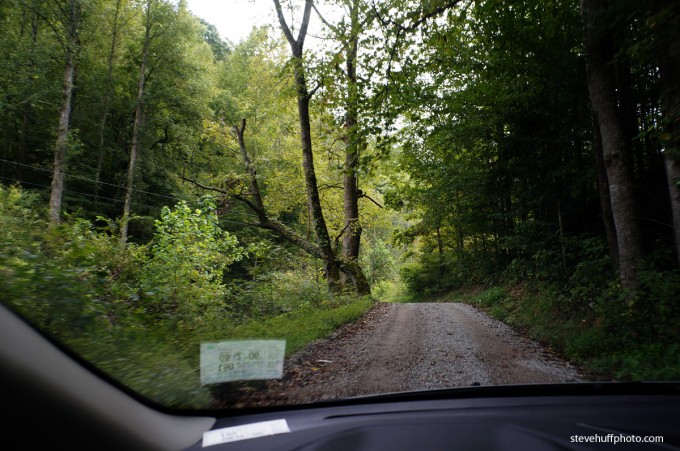 –
I slapped the 1942 Leica 50 Summitar on the NEX-5n for this shot which seems a little oversharp (my fault)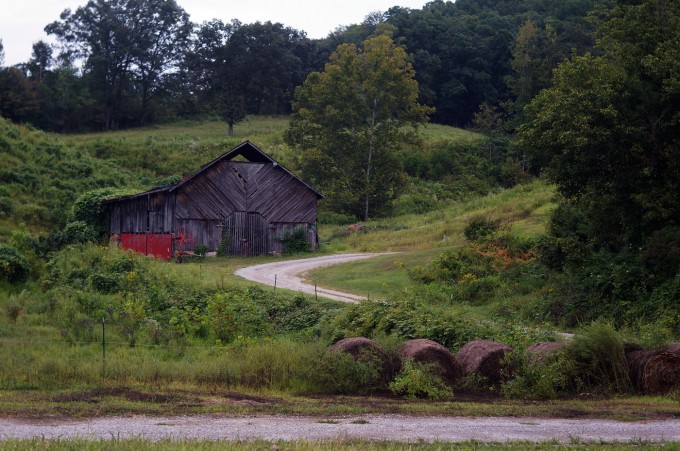 –
and the M9P comes out for a shot…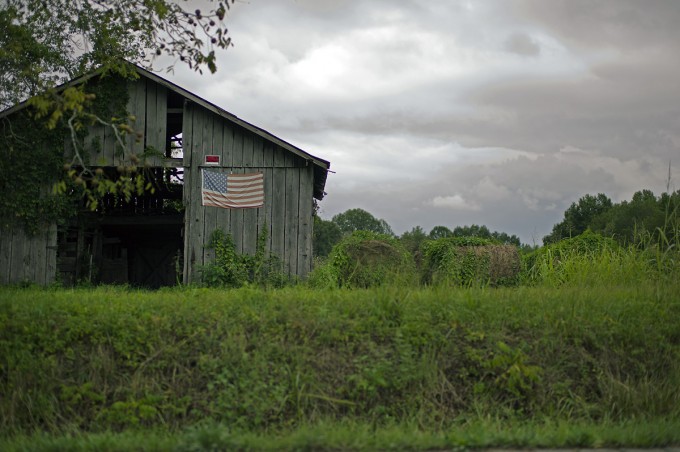 –
The weather was grey, dreary and overcast. No sun, so magic light and it was also pretty chilly compared to Phoenix! The next few shots were all with the M9P and 50 Lux ASPH. All from RAW.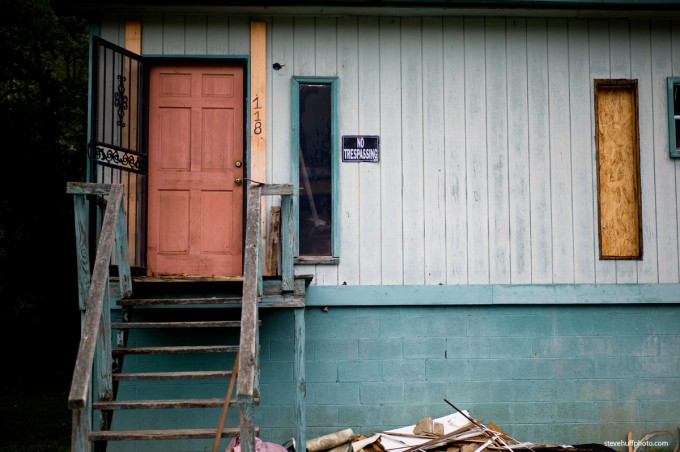 –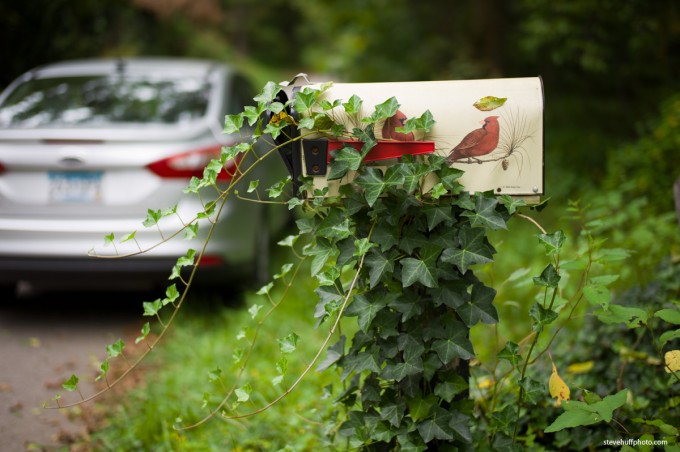 –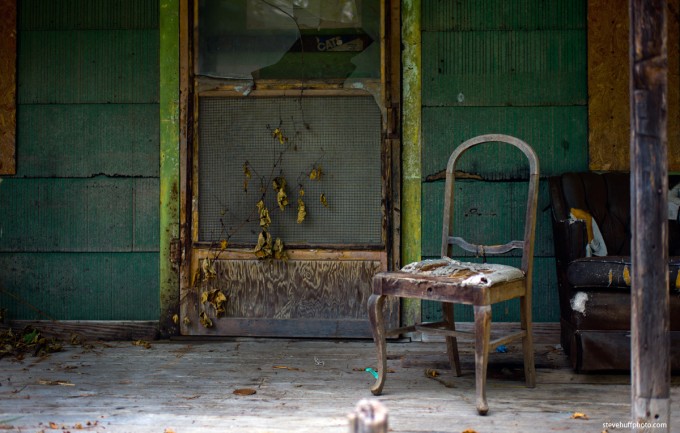 –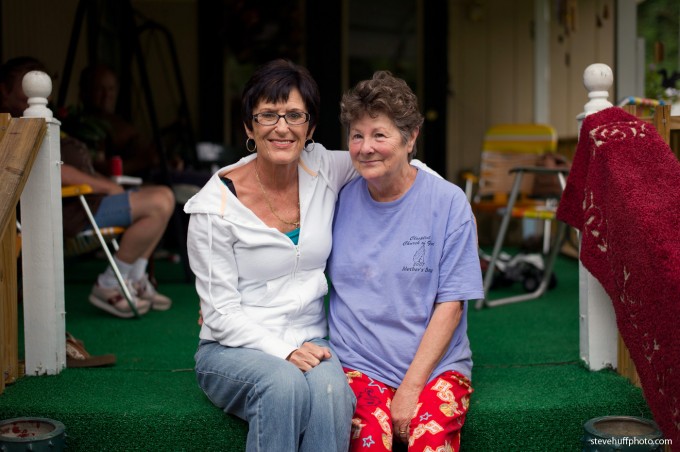 –
What is also funny is as we were driving we saw all of these interesting signs 🙂 (most NEX-5n and 16)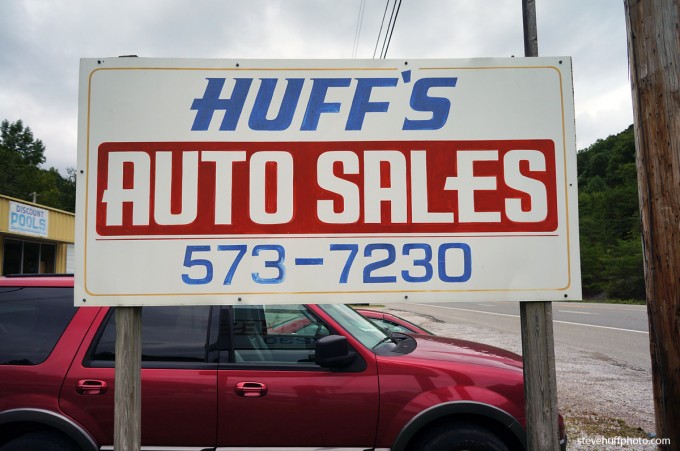 –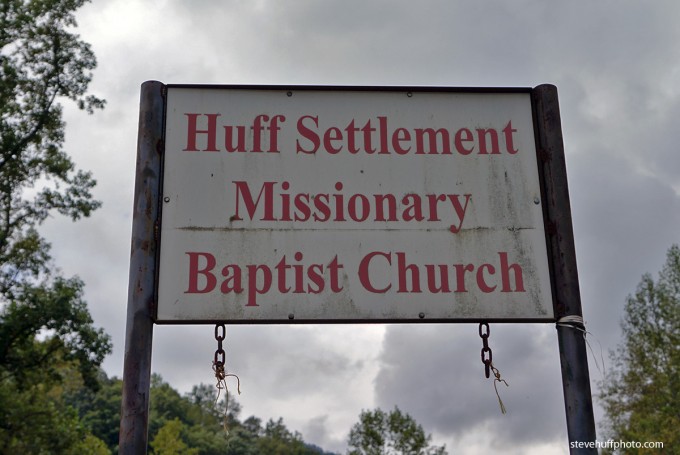 –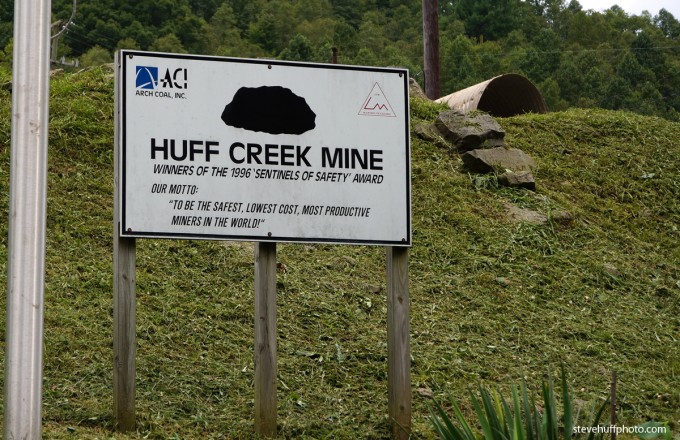 –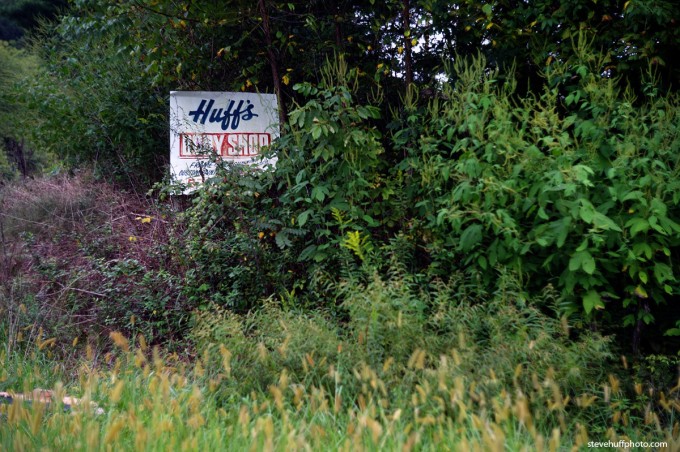 –
and a few more random snapshots with the 5N. The cat shot was with the 50 Lux at 1.4 – JPEG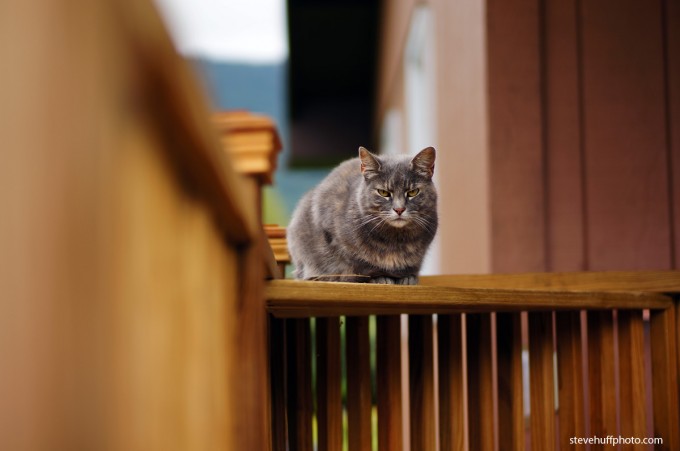 –
With the 18-55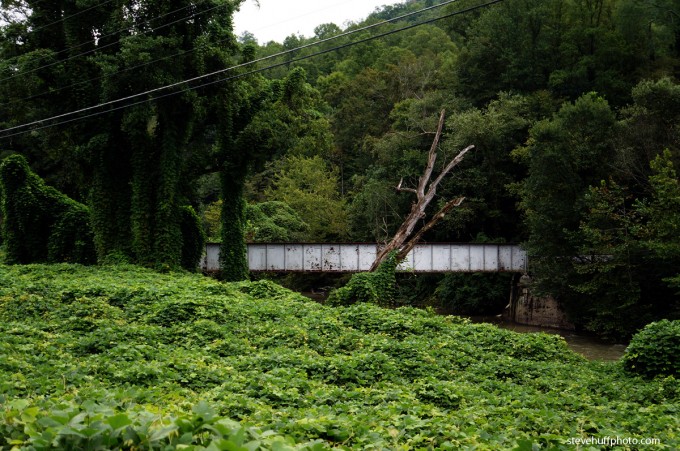 –
18-55 again…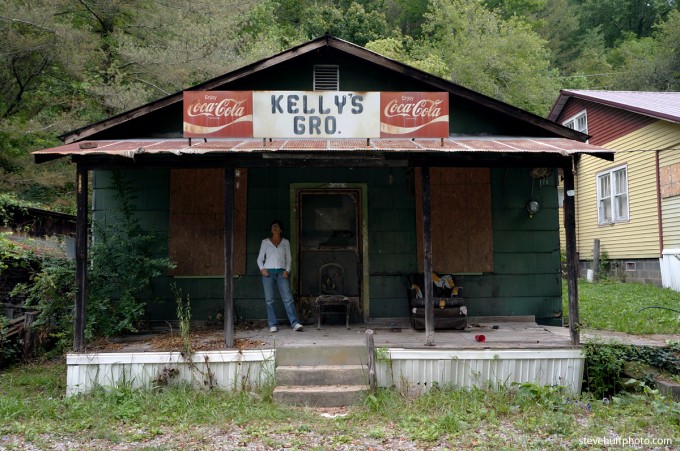 –
…and one more with the 16mm which I edited with contrast and color boost.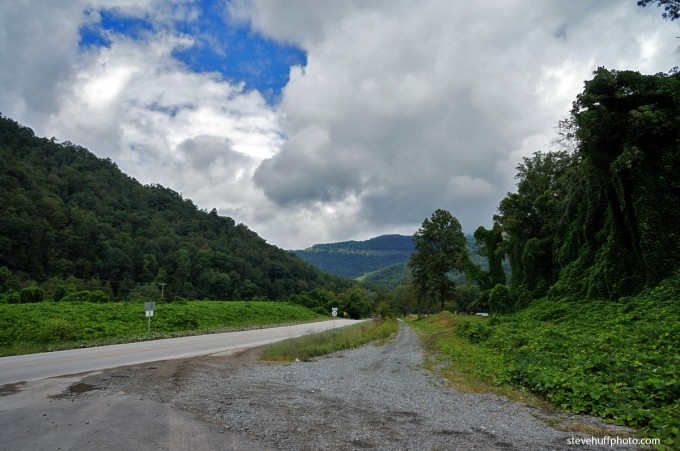 [ad#Adsense Blog Sq Embed Image]