After the last crazy comparison the other day many Leica owners complained that I should not and could not compare a Leica JPEG to a NEX-5n JPEG. Some e-mailed me in anger when all I did was produce a fair JPEG comparison that showed how each camera would pump out a JPEG with the same lens and aperture. It was indeed fair but all of us Leica M9 owners KNOW that the JPEG engine is not the greatest (though it is not really that bad).
I was asked by at least 20 of you to post a Leica M9 processed RAW file next to a NEX-5n out of camera JPEG. While this is not a fair comparison at all to the NEX-5n you can see the richness of the M9 file here. Both are full size and the 5n is direct out of camera with no tweaks at all. The M9 RAW file had the exposure taken down a notch in the RAW conversion.
So click on each image for the full size file. As soon as I get RAW support for the 5N, I will do a RAW comparison between both to satisfy those who have been asking .
On another note, I am traveling home today back to Phoenix AZ and will have a few cool posts up this week so check back later today and all week for more!
The M9P and 50 – click image for full size file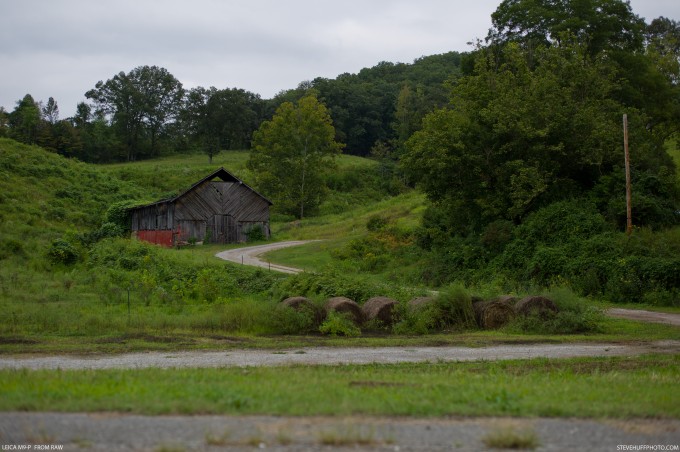 –
The NEX-5n out of camera JPEG with the 50 – NEX was on the VIVID setting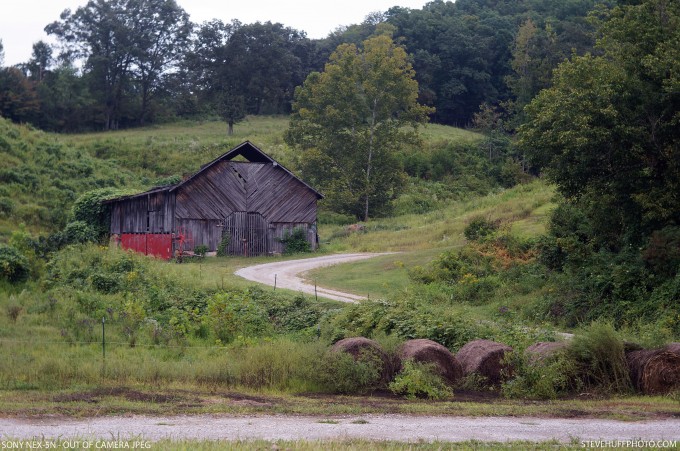 –
Now just to be clear – the Leica file was shot at 2.8 (exif says f/2 but it's never accurate with the M9) and the NEX was shot at f/4 so this is not only NOT fair for the fact that the M9 was a RAW file, but the NEX was stopped down a bit. SO this is a flawed comparison all the way! BUT!! You can get an idea of how gorgeous the M9 RAW files come out. At least I think so. If the NEX RAW conversions are as good as the M9…look out.
BTW, I stood in the same spot so you could see the effect that the crop sensor has on the 50mm focal length .Enjoy!
[ad#Adsense Blog Sq Embed Image]