This is cool guys, check it out!
I got into photography when I was eight years old, and haven't stopped since. Now, I am twelve, intrigued by the photo-manipulation side of photography, so I started a project called 'little folk'. The pictures are supposed to be a kind of tour of the make-believe world 'fiddle oak', in which small (about two inches tall) people live. what started as a personal project, which I had thought I would never show anyone, turned out to be what I do. Every waking (or, for that matter sleeping!) moment is spent thinking of a concept for the next photo. You can see the entire little folk project, as well as my other recent work on my Flickr site, here. (http://www.flickr.com/photos/fiddleoak/)
The amazing inspiration I see on your site every day inspired me to get a 60+ year old manual focus 50mm f1.4, for the optic quality and simplicity.
Thank you!
Zev Hoover
http://www.flickr.com/photos/fiddleoak/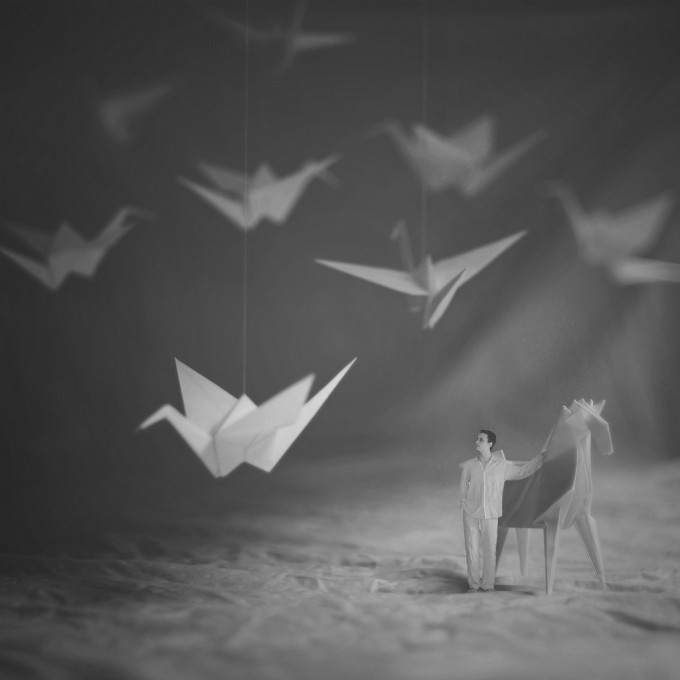 –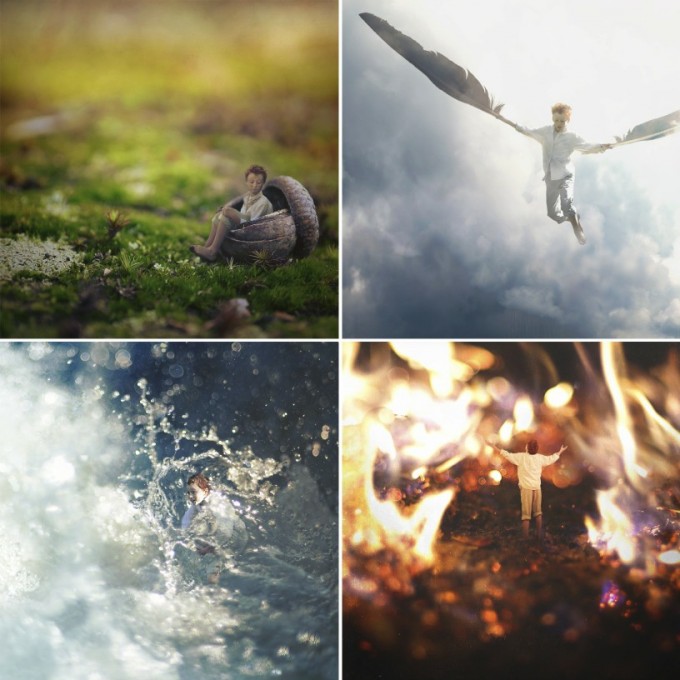 –