Steve,
Greetings!!!
I am an avid fan of your website and look forward to viewing the Daily Inspirations and reading your hands-on Camera/Lens Reviews.
With that being said, hopefully my submission to the Daily Inspiration qualifies.
So with some time off from work for the Christmas/New Year's holidays; I asked myself,
"Self… What the hell did you want to do today???"
With that inspiration, I proceeded to look thru Google for anything interesting happening in the East San  Francisco Bay Area.
I had finally decided to visit the USS Hornet Museum based in Alameda, California.
The colors that were present onboard a mostly Gray Ship was unexpected!!!
I shoot a Pani DMC-G3 in RAW format and love the built in viewfinder for sunny days.
I own the Pani 20mm f1.7 pancake, SLR Magic 35mm f1.7 manual, SLR Magic 26mm and 11mm f1.4 toy, and the stock 14-42mm Pani lens.
I am still drooling over the m4/3 glass that you had featured in your reviews, but am SLOWLY saving up for them in order to NOT completely piss my Wife off (Ouch)….
I would safely say that I use the 20mm about 90% of the time and that I am a semi-"Newbie" User who is always looking to learn more.
I've got more public pics on Google+ under Allan Jocson.
Hope you and your readers enjoy the pics…
Thanx much,
Al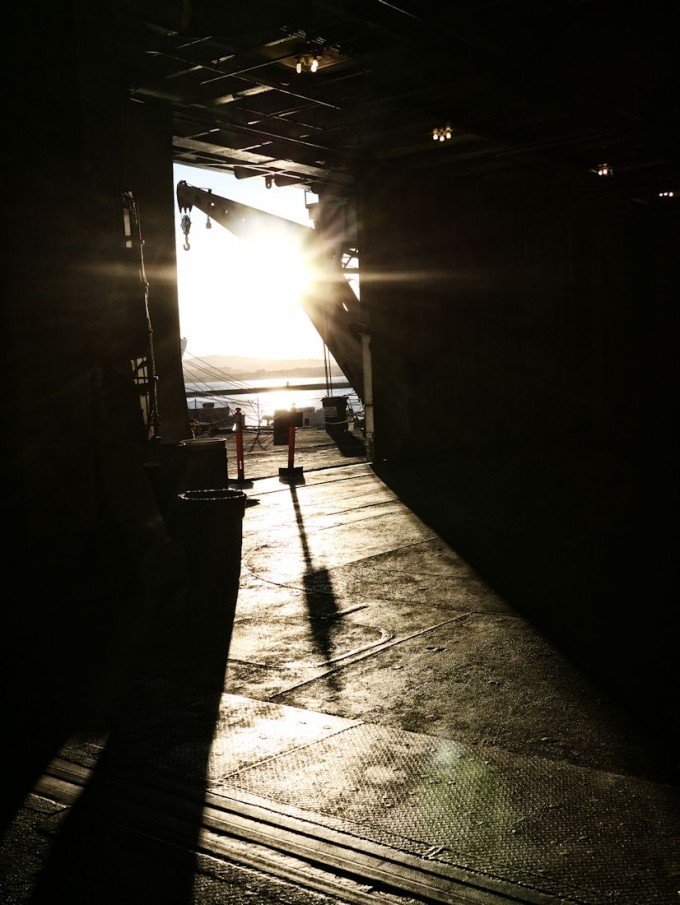 –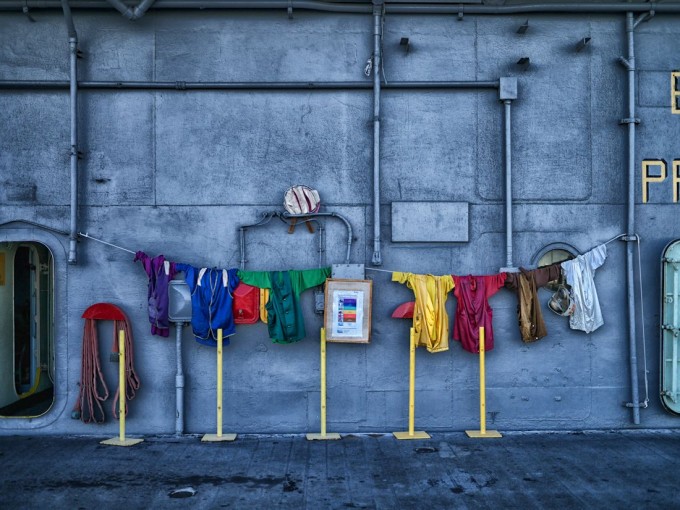 –