Hi Steve,
I decided to mail you some photos for your Daily Inspiration piece.
I've been into photography for about a year and a half now, and I've always gone for film over digital. I prefer the look of film, and I like the way the cameras don't get in your way. My pride and joy is an old Leica M6, and I used it to take these pictures at Belfast Zoo. At the zoo, the people are more sometimes more interesting than the animals.
I used a 50mm summicron, and a 35mm summarit.
There's more of my stuff at http://www.flickr.com/photos/vaguelymanley
I hope you like the shots, and keep up the good work.
Pat Keegan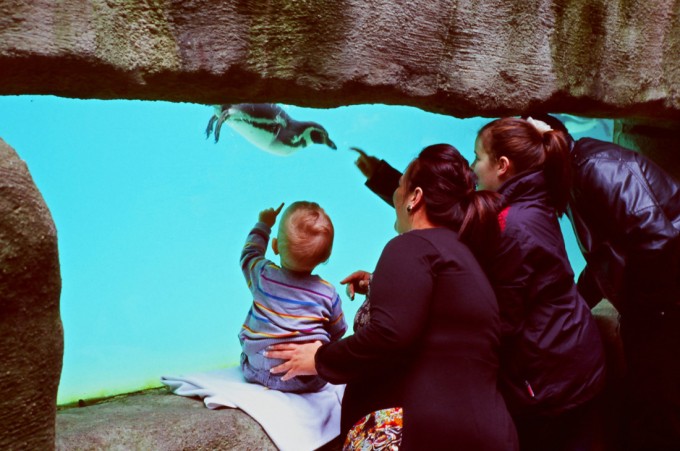 –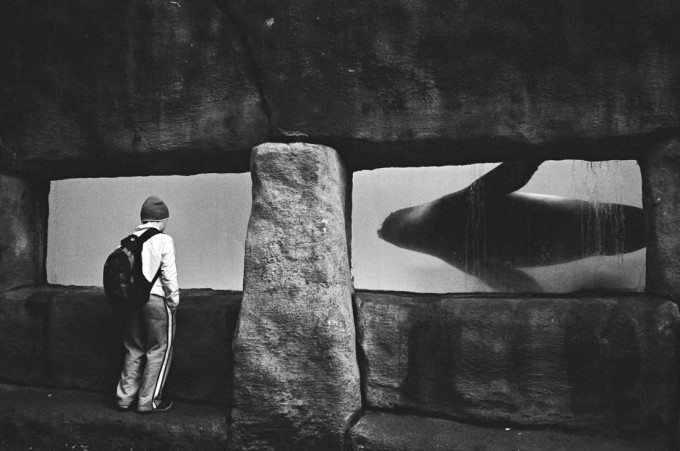 –