Hello Steve,
As a X100 owner  i knew what the camera is capable of.
Nevertheless i was really open for the improvements. 🙂
I am starting getting blacker with my pictures while getting more happy and satisfied.
Maybe it has something to do with balance in life..
However i am really happy with the opportunities the camera gives me.
Greetings from Wijnand Schouten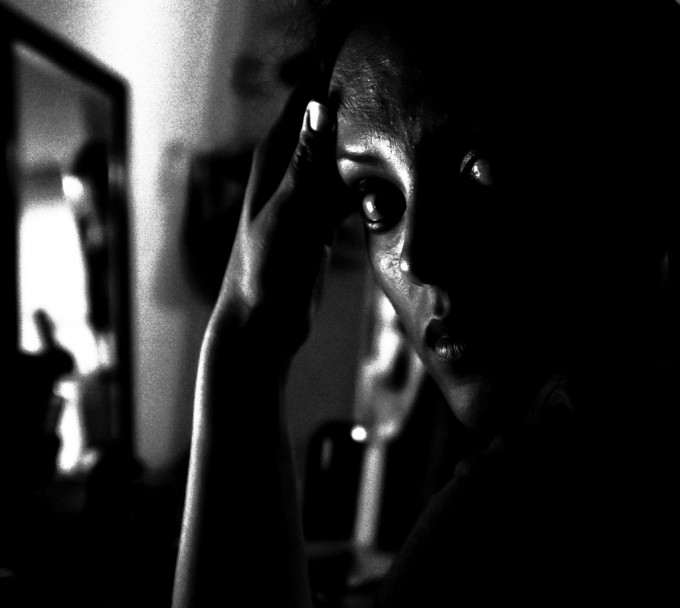 –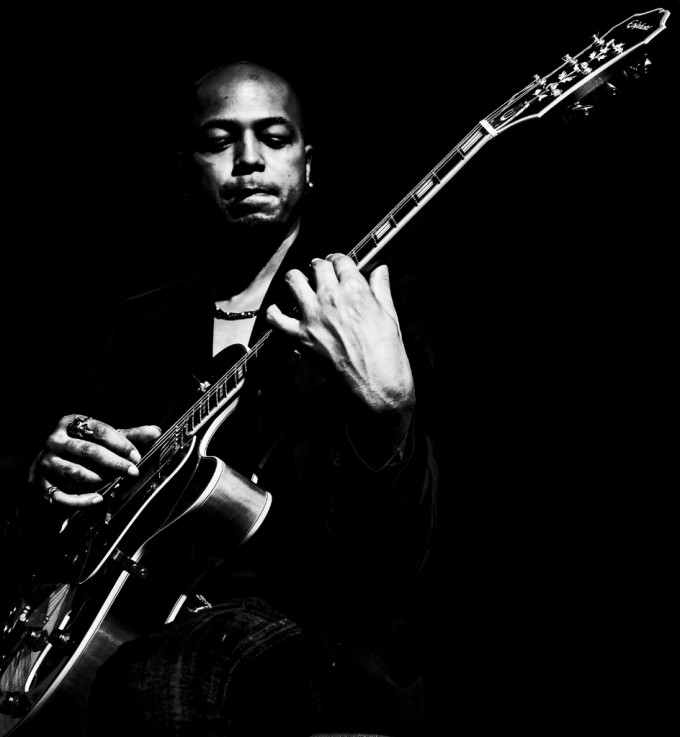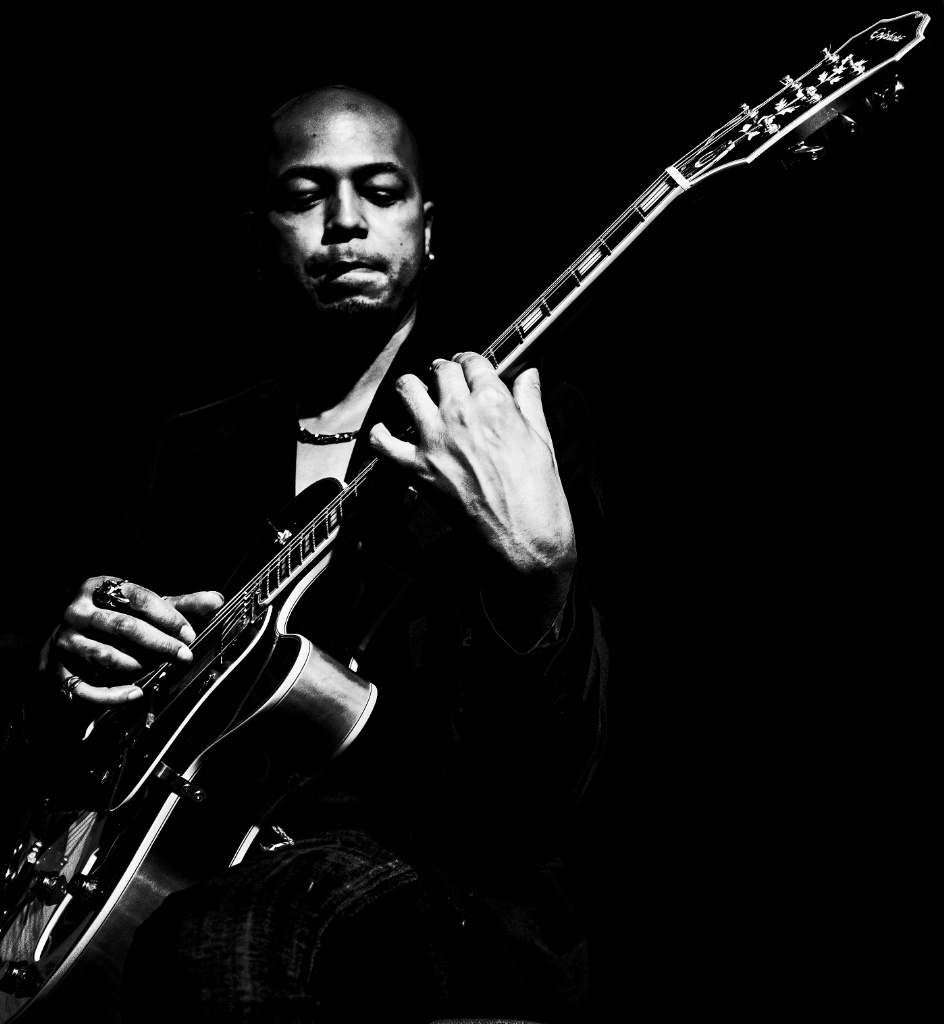 –