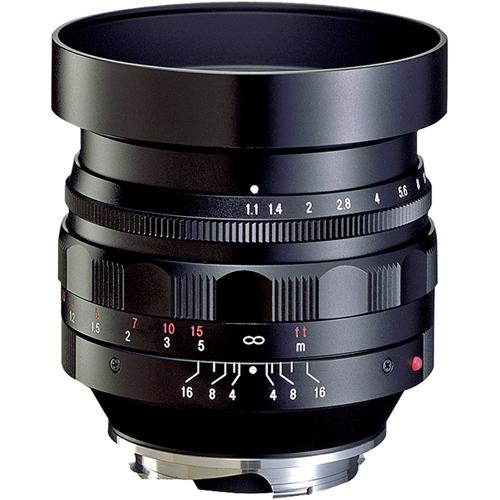 B&H Photo just announced they have a few of these in stock. The 50 1.1 Nokton M mount lens by Voigtlander. My review was posted long ago HERE but this has been a highly sought after lens as it is a super fast 50 that performs GREAT. $1049 is a deal for a lens of this nature as the closest lens to it, the Leica Noctilux f/1 usually sells for $7k used.
–
Ricoh A12 M Mount Module ALSO IN STOCK!
B&H Also listed just now that they have a limited number of the Ricoh GXR A12 M mount modules in stock. You can get to that page HERE.