More Nikon V1 Samples from Today with the 10mm, 30-100mm and 10-100mm lenses..and a rant!
Went out today with my son and friend, just to hang out and brought along the V1 and trio of lenses I have on hand. The 10mm 2.8, the 30-110 and the 10-100, which I am finding is a real gem not only for video but for photos as well. The 30-110 also seems VERY good and doesn't seem to give up much to the 10-100 except in build, which is better (but MUCH larger) in feel and design. In any case, I was happy with the results, the color, the feel of the photos. I added a few of these into my review as well. I think if and when Nikon comes out with some really nice lenses for this system, as in FAST primes, then we will REALLY be getting somewhere.
The Negativity Of the Nikon 1 System  – Why the bitterness?
It's funny that since posting the review for the V1 I have been getting attacked by the haters of the "1" system on forums, through e-mail and even on reddit, again, by people who never even shot with one! Do the haters really have nothing better to do than to freak out when a positive review is written on this camera? Should I have stayed "safe" and said it is not worth the money just to be politically correct? I would never do that, and never will. If it was a piece of junk I would have said so. It is quite the opposite. It kills cameras like the Canon G12, S95, etc. It beats out all Micro 4/3's I have tried in regards to speed, accuracy and metering. It has amazing battery life, great image quality for the sensor size and yet there are still people out there bashing this camera and telling me I am wrong…AGAIN, when they never shot with one.
All of this ridiculous banter doesn't change the facts one bit! This is a good camera system and excels in SPEED, AF, EASE OF USE, SHARP IMAGES, GREAT COLOR, SUPERB METERING and it does it all with a solidly made body and EVF that works well. I pointed out that the weak link IS the sensor and those looking for DSLR shallow depth of field or even DSLR smooth and clean files will not be happy with the V1. It is not meant to be a DSLR replacement!
I find it borderline funny that when I say something like "I did not care for the Panasonic G3" I get attacked and when I say that I liked this V1, I get attacked as well. Even a threat via e-mail telling me I better retract my review! Really?
I say it like it is, and write about MY experience with each camera I use. I provide pics to back up what I say as well. Good and Bad. I really like the Nikon V1 (did not care so much for the J1 personally, but I love built in VF's and a solid feel) and if you can deal with slow zooms and one slow-ish pancake then it's a great camera to look into. Oh, and to the guy who e-mailed me and said I lied about this being a camera you can hand to your wife or kids and they would be able to get great shots with, my son took some great shots today with the V1 and he never saw it until the moment I handed it to him. 🙂 Nothing wrong with the V1 if you need a camera for family, vacation, candids, and even portraits. It is not perfect but none of the mirror-less cameras are. Period. OK, now for the images! I posted these to show you guys a variety of shots with all lenses so  you can get some idea as to how the camera and lenses render. Hope they help!
BTW, 90% of these images do not have post processing. They were converted to RAW with simple adjustments to contrast or exposure. The B&W images were converted to B&W. One or two of the images (the pigeons) did have some slight PP such as level adjust, etc.
 CLICK EACH IMAGE FOR A LARGER VERSION!
This one was shot with the 30-110 – If you click the image to see the large version you can also see the exif data as it is embedded – THIS IS A STRAIGHT RAW CONVERSION – NO PP!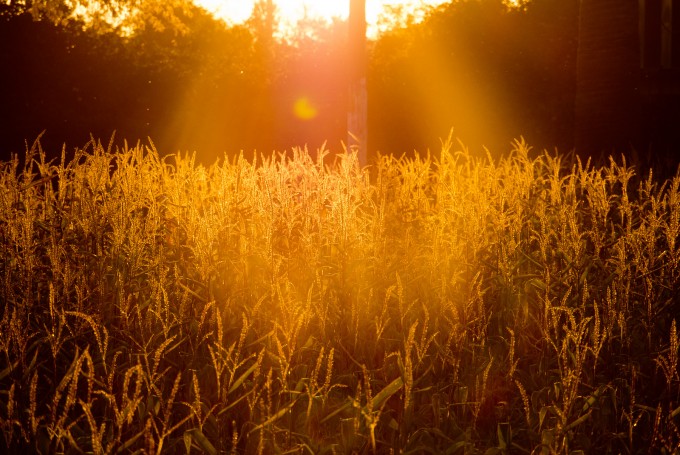 –
The 10mm at 2.8 and up close – NO PP!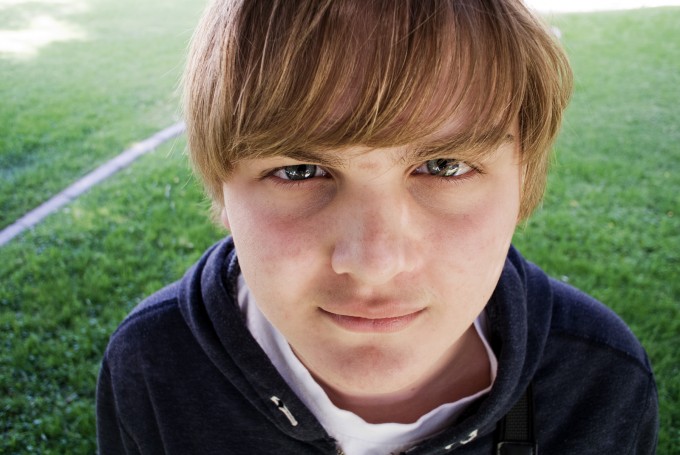 –
Again the 10mm, but this time in B&W – f/2.8 – You can see the Bokeh Quality here as well, what there is of it 🙂 – B&W CONVERSION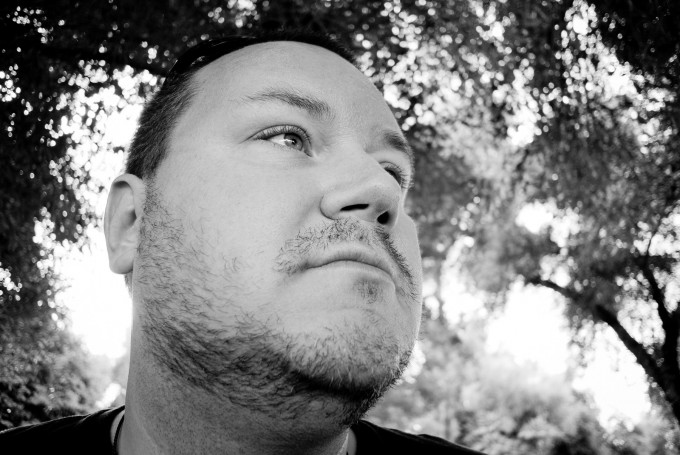 –
The 30-110 at f/5.6 at 110 – NO PP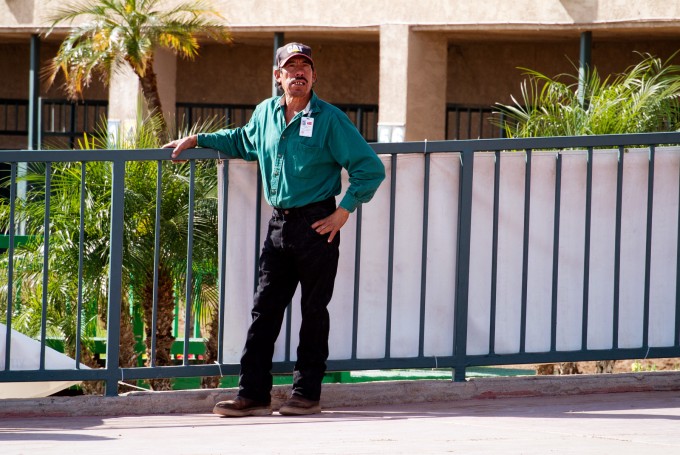 –
The 10mm at 2.8 – NO PP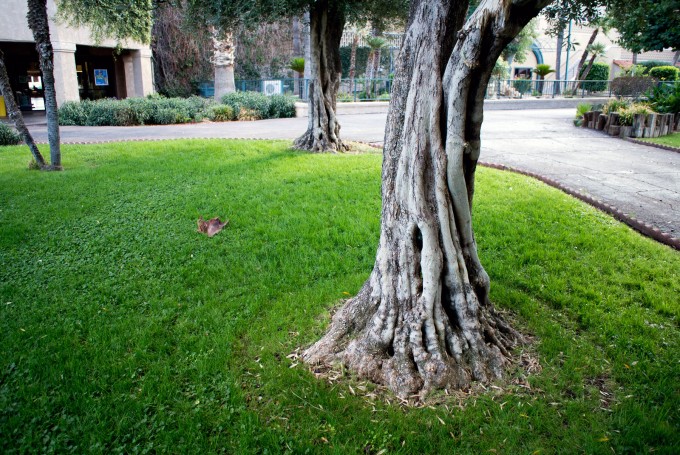 –
The 10-100 at 16mm – B&W CONVERSION and some Level Adjust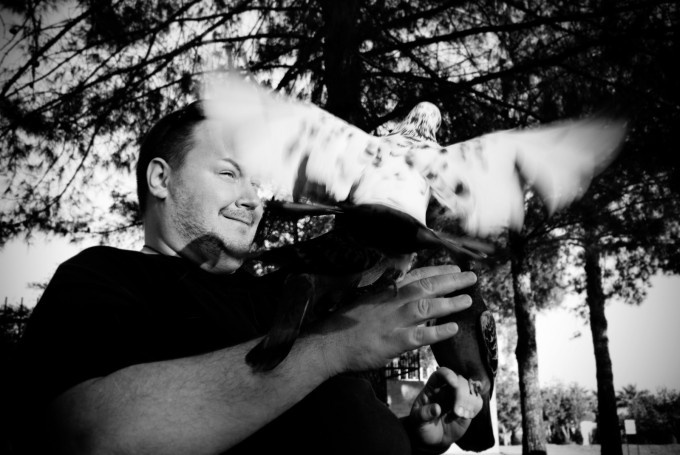 –
The 30-110 at 30mm – B&W CONVERSION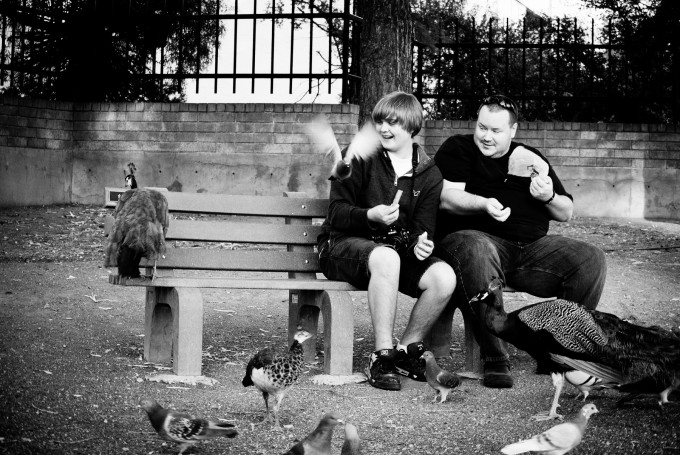 –
The 10mm at 2.8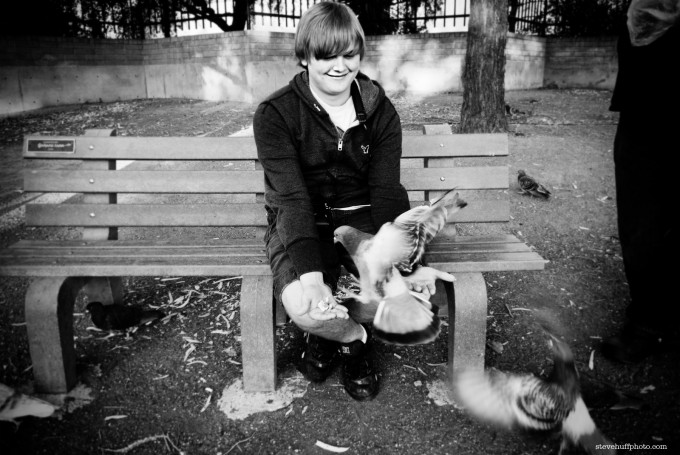 –
The 10-100 at 70mm and f/5.6 – RIGHT FROM CAMERA, JUST CONVERTED TO B&W
–
The 10mm at 2.8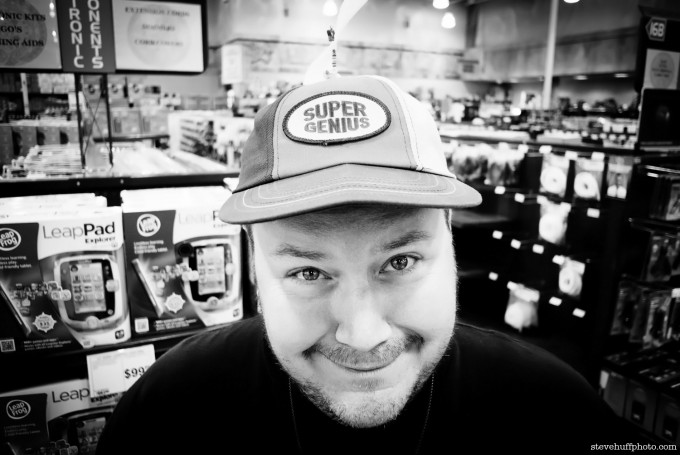 –
The 10mm at 2.8 – NO PP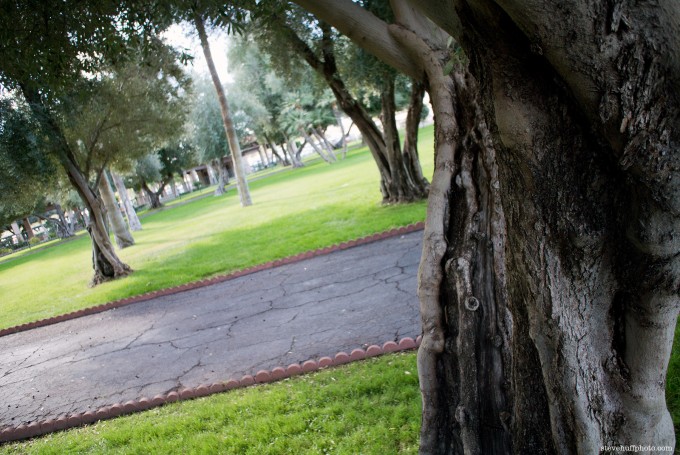 –
The 10-100 at 100mm, f/5.6 – NO PP!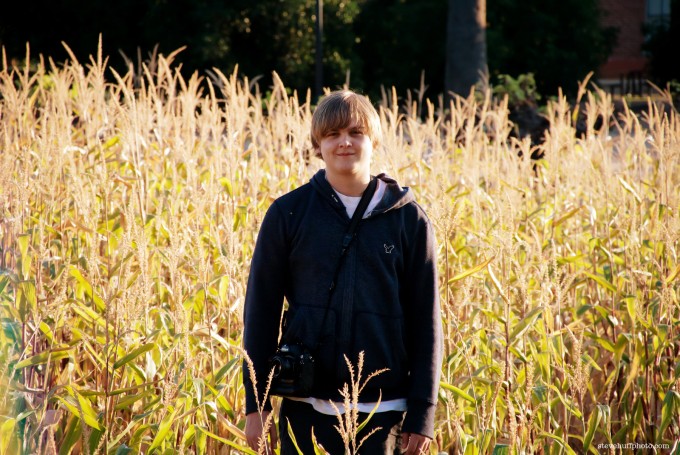 [ad#Adsense Blog Sq Embed Image]