Hi Steve!
Here I send you 2 pictures I made walking the streets of London with my M9 and the 35mm ASPH (2nd and 3rd shots).
I love this camera more everyday, how it becomes an extension of your hand most of the time. I'm sticking with the 35mm and I'm learning a lot of the results.
The 1st one is was shot in Madrid with the X100, another wonderful tool for the streets, but the M9 is my girl…
I hope you like them.
Here you can see more pictures if you like, even some iphoneography:
www.framed.es
www.framed.es/iphoneography
500px.com/timetraveller
Thanks a lot and congratulations for your website (again 🙂 )
Miguel Angel Prieto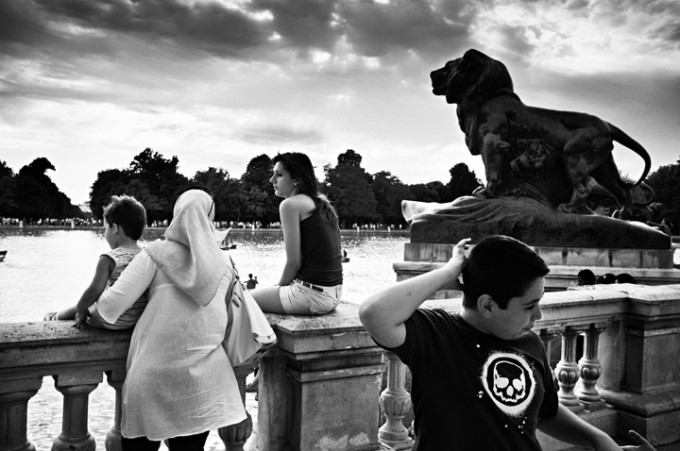 –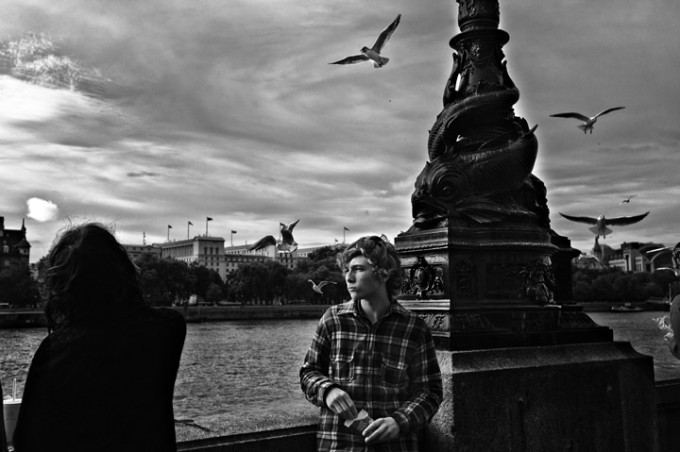 –