Hi Steve!
My name is Dmitry Orlov. I'm from Russan, sity Ryazan. I ask to forgive for mine not good English! 🙁 Transfer has been executed by means of a site http://www.translate.ru/ I read your site some months constantly. Here it — http://www.stevehuffphotos.com/Steve_Huff_Photos/OLYMPUS_EP-1_REVIEW.html the first article that I have read. Having read it I almost at once has got such camera (EP-1 + 17/2.8) 🙂
On your site, I most of all like a heading "Daily inspiration". Because I like to look photos of different authors. This summer I have casually got on the action "For life! Against abortions!". The organizer of the action – a local diocese. Therefore I managed to photograph some clerics 🙂 I have enclosed some cards in the letter. I hope they are pleasant for you. Two shots it has been made by the camera olympus e-p1 + m.Zuiko 17/2.8 And one more (5292909.jpg) with the help lens helios-77 (50/1.8)
Thanks for your consideration! 🙂
Regards, Dmitry Orlov.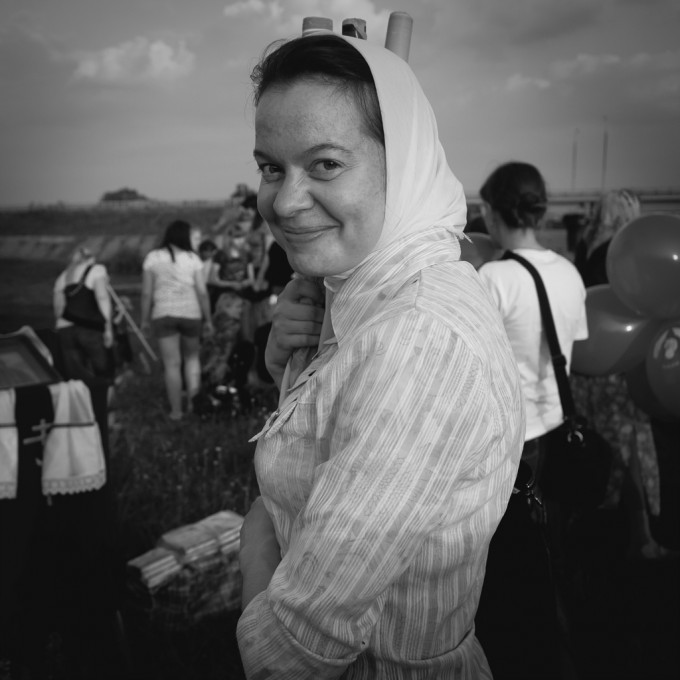 –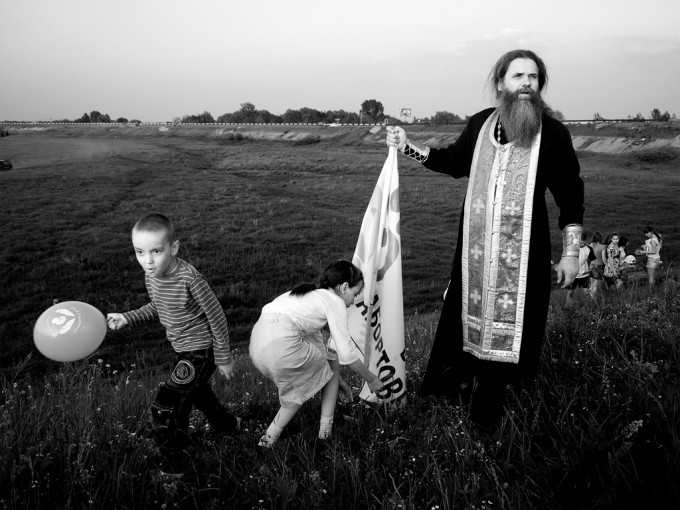 –