THE PANASONIC GF1 – A LANDMARK CAMERA
By KJ Vogelius
Could it be? A digital Leica facsimile for the everyman? Image quality without compromise in a small, light and well handling package at a reasonable price? The perfect everyday camera?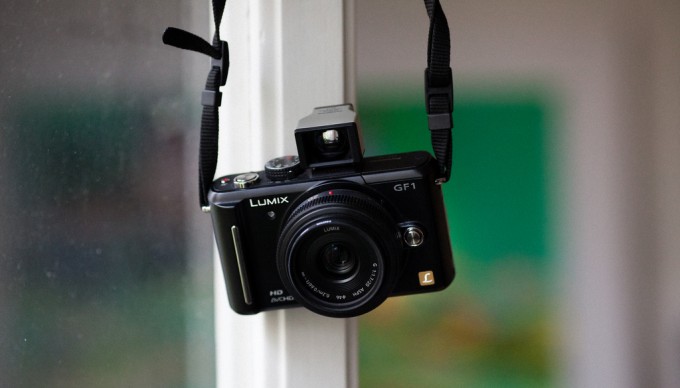 Compactness, handling and image quality are each others enemies when it comes to camera design. You can't really have one without compromising the other. In the digital realm it's been even more evident. You've only had the choice of extremes – small, with dubious handling and image quality – or – good handling and image quality in a huge body. A sweet spot between the three haven't really existed since the analog era.
The GF1 is the first digital camera to arrive at that sweet spot, and does so in a fantastic manner turning it into something of a modern classic.
–
Body & size
Pretty much half the size of the 5D Mk II, smaller still than the famously compact Leica M cameras, the GF1 is about the ideal size – small enough to always be with you without getting in the way, but big enough to grip and control comfortably. It's low weight also helps it to stay almost invisible when not in use (the body weighs 285g compared to 810g for the 5D MkII or 585g for the Leica M9).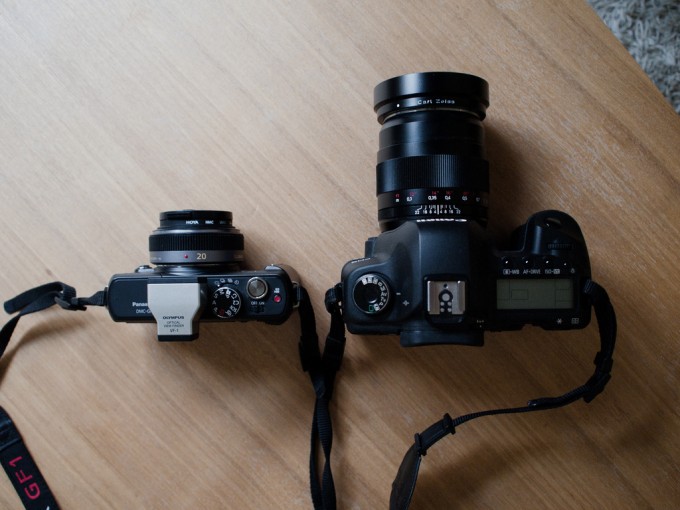 Another, very nice side effect of the more compact dimension is that it's much less imposing when photographing people. I find it much easier to get natural, more relaxed, expressions with the GF1 than the 5D. Not needing to have it glued to your face probably helps as well.
It's not quite as good looking as the beautiful Olympus E-P1/2/3 but has a nice understated, almost utilitarian, charm to it. Though like with the LX3 I do wish they'd skipped the cheap looking chrome accents.
–
Handling & Auto Focus
There have been a number of small digital cameras with good image quality before the GF1, but their Achilles heel has always been the handling. Taking long to start up, focusing slowly, slow to react to commands, long shutter lag, poor ergonomics, and often all of the above.
The GF1 has none of those problems. It turns on instantly. Input registers quickly. There's very little shutter lag. Important settings are quick to access and controls are placed conveniently.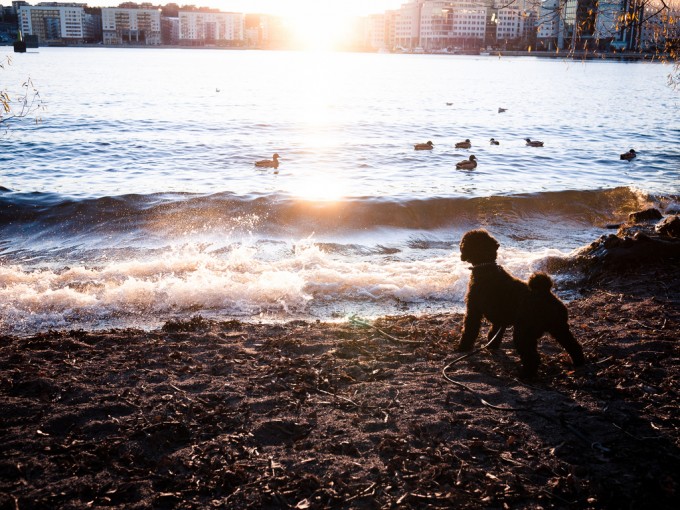 –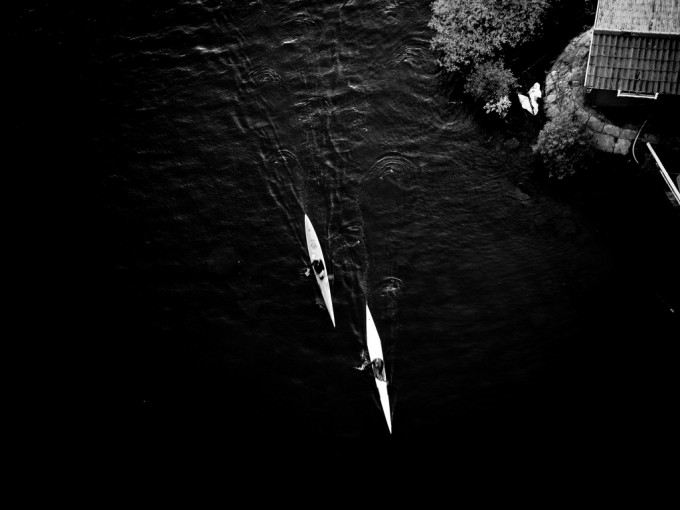 I was also very surprised to find the auto focus experience with the GF1 better than that of my 5D Mk II. Usually as fast, as reliable, and far more flexible. The 23-point-focusing is probably the cleverest AF system I've used.
–
Image quality
I still find it amazing; the quality I can get out of this tiny camera. Sharp, detailed photos with the signature depth and fidelity that only a large sensor can give.
Shooting RAW is a necessity, JPEGs from the GF1 are underwhelming. Low light is also slightly problematic – image quality degrades quickly above ISO 800 (up to 1600 is useable in a pinch). The metering is usually spot on. Colors are good, not great, out of camera, but corrects well in RAW processing.
Something very nice with the Micro Four Thirds system is that it uses the squarer 4:3 aspect ratio, which I find much better balanced compared to the more common 3:2 ratio.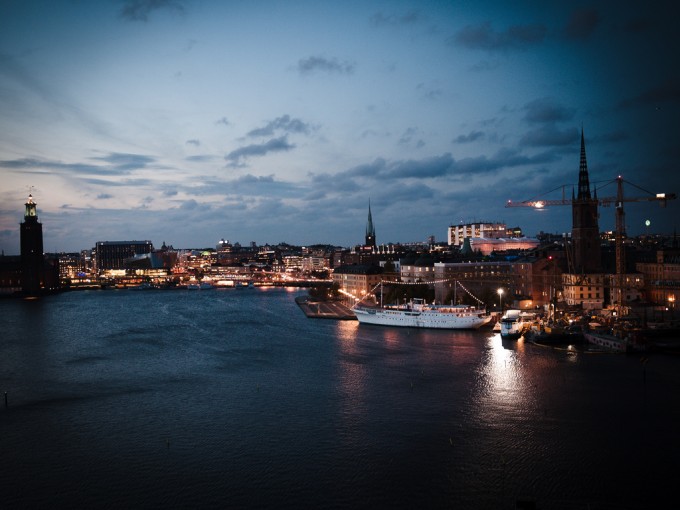 –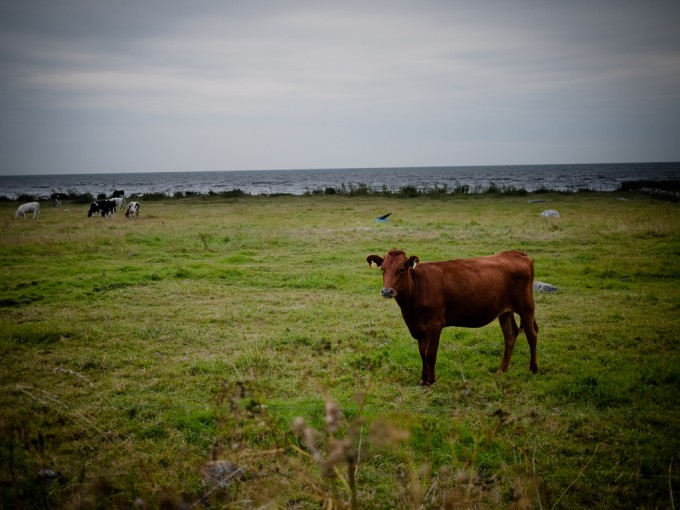 Compared to other cameras I've shot with the image quality of the GF1 is second only to the full frame 5D Mk II and at times there's honestly not much telling them apart.
 [ad#Adsense Blog Sq Embed Image]
The Amazing 20/1.7
While the GF1 is undoubtably a fantastic camera, it's not as unique as the lens that was sold with it – the Panasonic 20mm f/1.7. This large aperture, tiny lens is a huge reason why I like the GF1 as much as I do.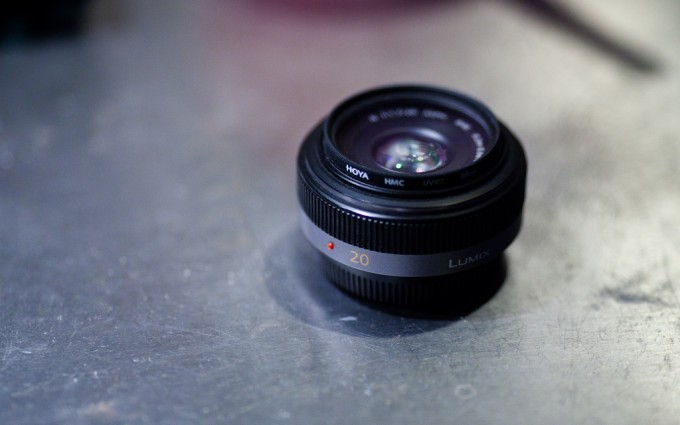 –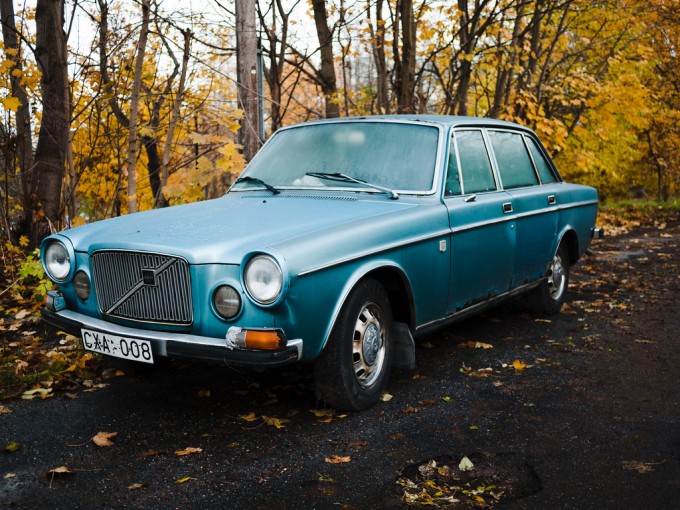 –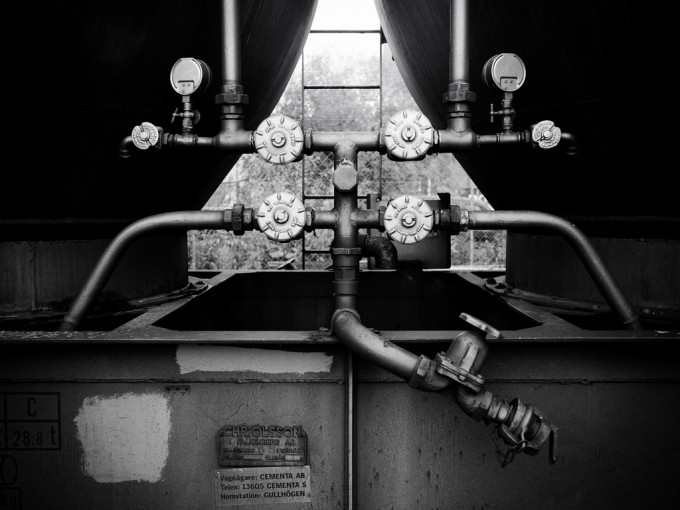 The images rendered through this lens are wonderful – sharp and vivid with an ability to render small detail in a way I've only seen from Zeiss and Leica lenses, usually much more expensive, before.
This all comes together to make it one of my all time favorite lenses and a true must have for the Micro Four Thirds system.
–
Viewfinder
While I mostly prefer using the rear screen for composing, it's nice to have the option of an eye level viewfinder. Particularly in difficult light – when the screen washes out in bright light or when a longer shutter speed is needed – it's difficult to hand hold steadily using the rear screen.
There's an add on EVF for attachment in the hot shoe which looks like an clever solution. Unfortunately it's very poor quality – the resolution is low, there's a ton of ghosting and the refresh rate leaves much to be desired. Hence, I wouldn't recommend it.
I found a solution in the Olympus optical viewfinder, made for their 17/2.8. It's actually a better match for the angle of view of the 20/1.7 than the Olympus lens it was made for.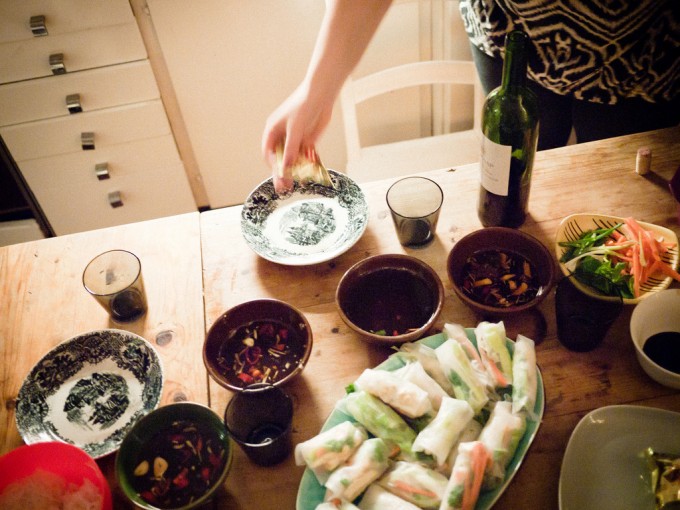 –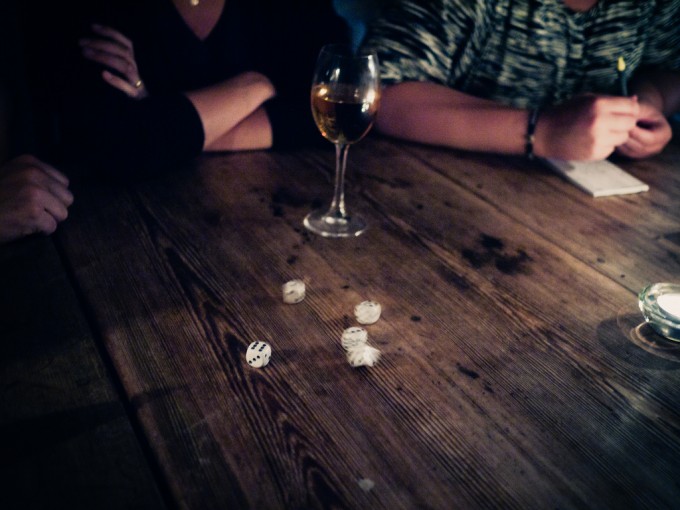 It's very bright, has great eye point and it's also much cheaper on eBay than other alternatives – I paid around $30. There are drawbacks – no shooting information or auto focus confirmation in the finder and only usable with one focal length, but I've found the advantages to be well worth it.
 –
Shooting Legacy Lenses
A huge advantage of Micro Four Thirds and other systems like it is that due to the short register distance of the lens mount, pretty much any other lens can be used on the camera with the correct adapter – including tiny rangefinder lenses. Especially great for anyone invested in another system.
Shooting legacy lenses on the GF1 is somewhat of a kludge however. It's nice in the way it handles – setting the aperture on the lens itself just feels right. Seeing the already stopped down image on the screen also has advantages; it's much easier to judge depth of field and focus shift is a non issue. The image quality is also potentially fantastic, despite the smaller sensor.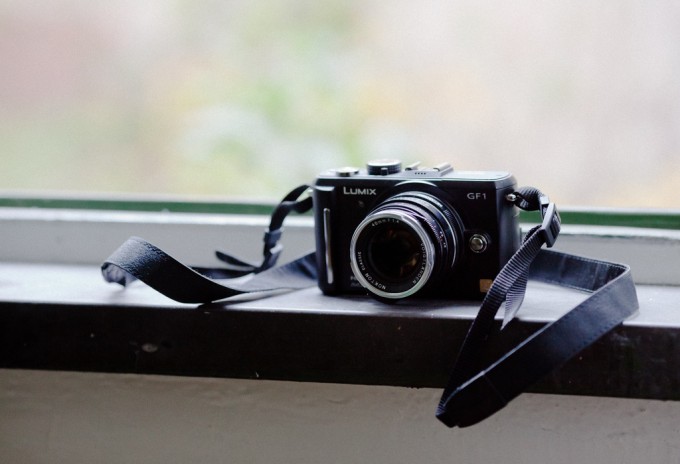 –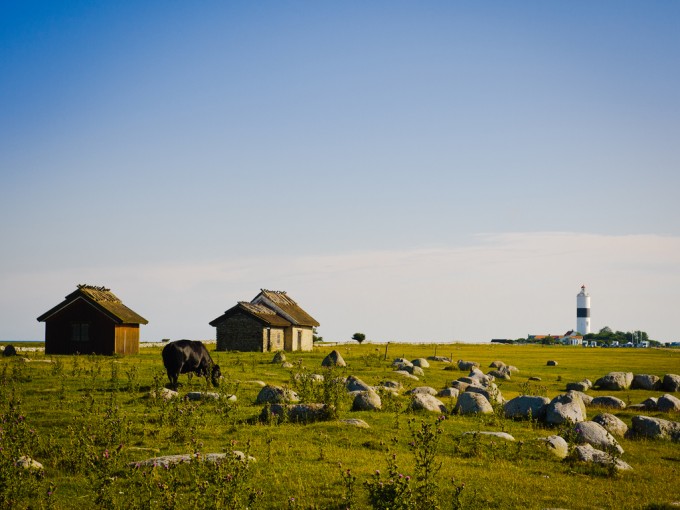 –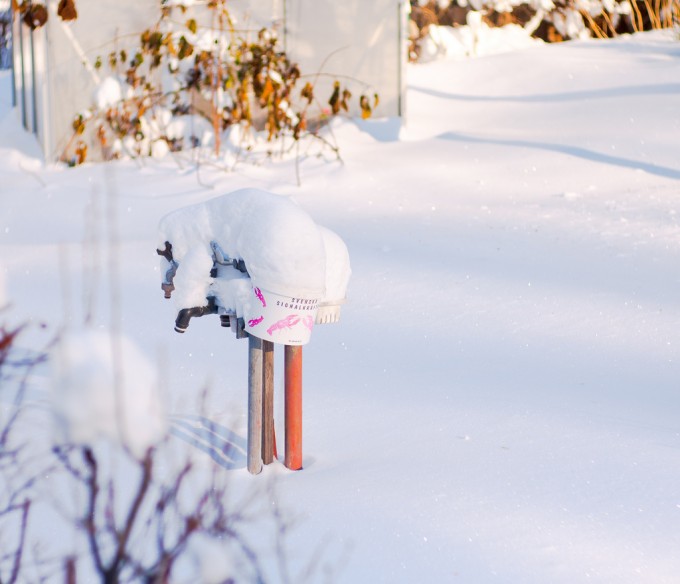 The big problem is critical focusing with brighter lenses. Since the GF1 lacks functions such as focus peaking or picture-in-picture included in more recent cameras, a little procedure of zooming in to focus is required before each shot, loosing sense of the overall composition and making timing much more difficult.
For anyone planning to do a lot of shooting with legacy lenses – the GF1 is simply not the best choice. Fortunately the native lens offerings of the Micro Four Thirds system is fantastic and getting better by the day.
–
A Landmark Camera
Considering that it's been more than two years since the GF1 was introduced it's surprising how relevant it still feels. No other camera has really arrived at that sweet spot between compactness, handling and image quality with the same poise – it's descendants, siblings and various competitors all held back by over-simplification, poor handling, or lackluster lenses.
The GF1's strengths are all about being an everyday camera. There's no fairy dust in it. Together with the 20/1.7 it excels at making real life look real, neither subtracting nor adding in itself. It's no crutch you can rely on for cool effect.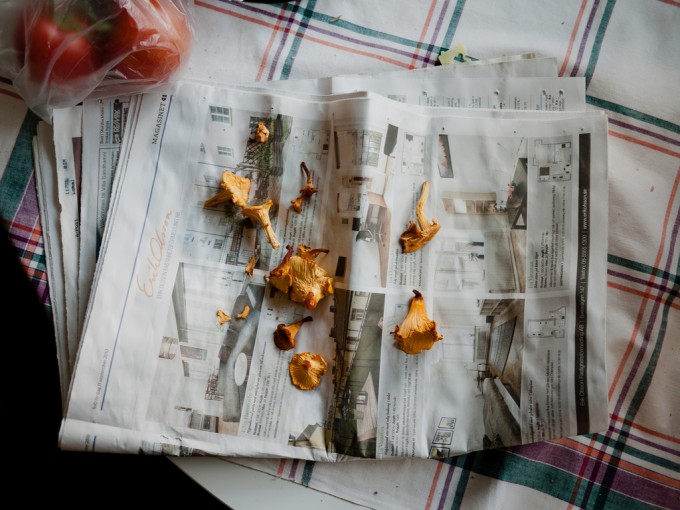 –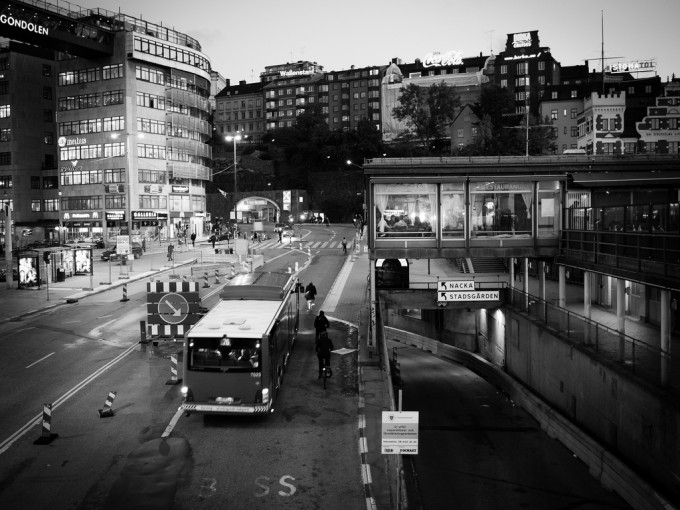 –
–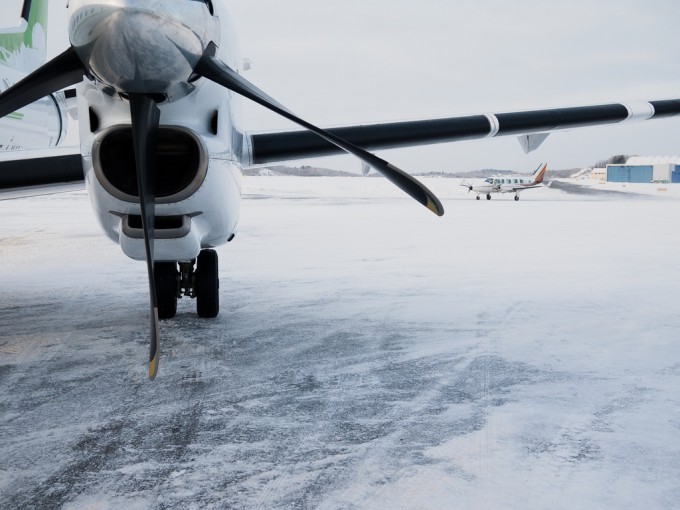 For capturing the ebb and flow of day to day life there's very little to improve upon. The GF1 is much more than just the sum of it's parts, turning it into a true landmark in digital photography and possibly my favorite camera of all time.
More of my photos, work and articles can be found on my site.
Thank you Steve for your site and for publishing this article, and thank you everyone else for reading.
KJ Vogelius