From Steve: On Saturday I posted part one of a  guest report featuring many images with the Leica M9 and various lenses (see that HERE). Bjarke sent in this article and I splitted it in to two parts. Part one featured all Leica M9 shots, and part two, shown here, features shots with his medium format gear as well as a  from a Canon 7D. It is interesting to compare the shots here. I find the ones with the most "feeling"  happened with the M9 but but the images with the Hasselblad are amazing in texture, quality, richness and also feeling. The Canon shots are great as well but get even better when he mounted Zeiss glass. Either way, there are some great personal shots here so thank you Bjarke for sharing! Enjoy!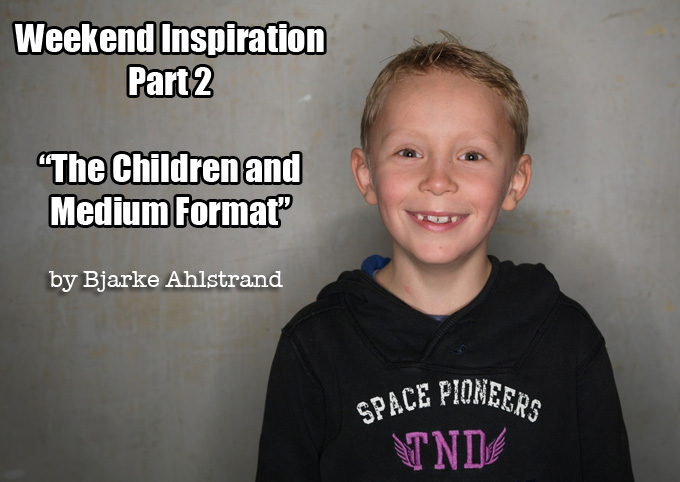 Weekend Inspiration Part 2 – "The Children and Medium Format"
by Bjarke Ahlstrand
My Leica M9-P is my favourite camera of all time — but the Hasselblad H3D follows right after. The images it produces in full resolution are breathtaking when it comes to details, rendering, colors etc. and even though many consider this to be a studio camera only, I often bring it along in my bag, both for professional assignments as well as private excursions.
–
HASSELBLAD H3D-39 + HC 35 MM F/3.5
Elizabeth and her rabbit captured on my favourite medium format lens–it's equals a 23 mm on a 35 full frame format–but it has not distortion, it's tack sharp all over and I often use it as a portrait lens. With 39 megapixels at hand, cropping is no problem 🙂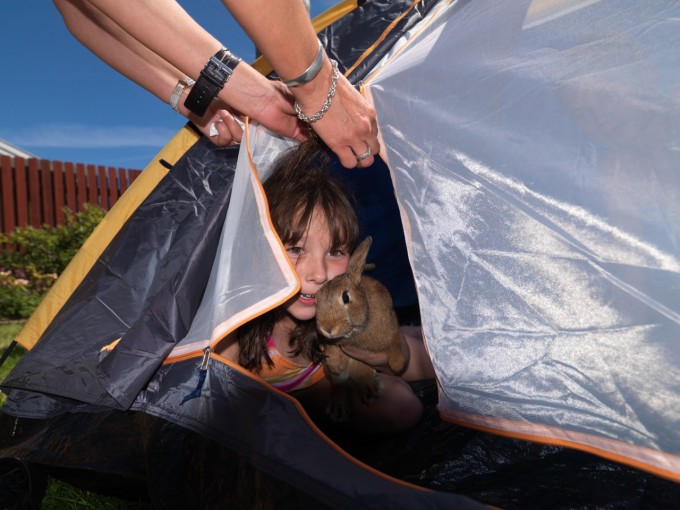 –
HASSELBLAD H3D-39 + HC 50 MM F/4
Magnus being portrayed for his mother's 40th birthday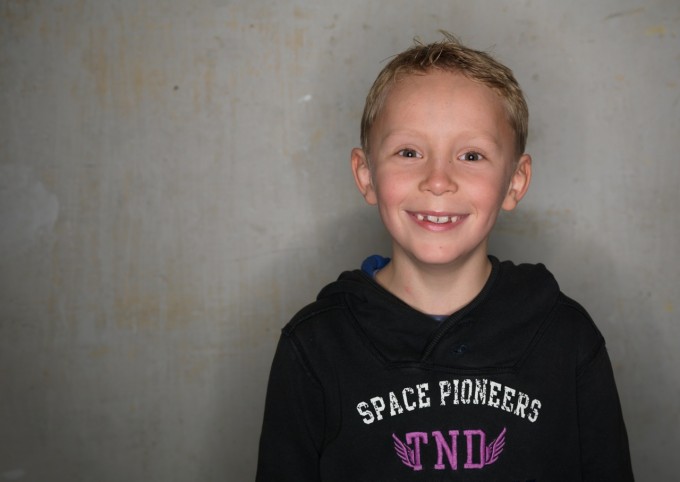 –
HASSELBLAD H3D-31 + HC 55-110 MM F/3.5 – 5.6 ZOOM LENS
A Hasselblad zoom lens that continues to amaze me, it's so deadly sharp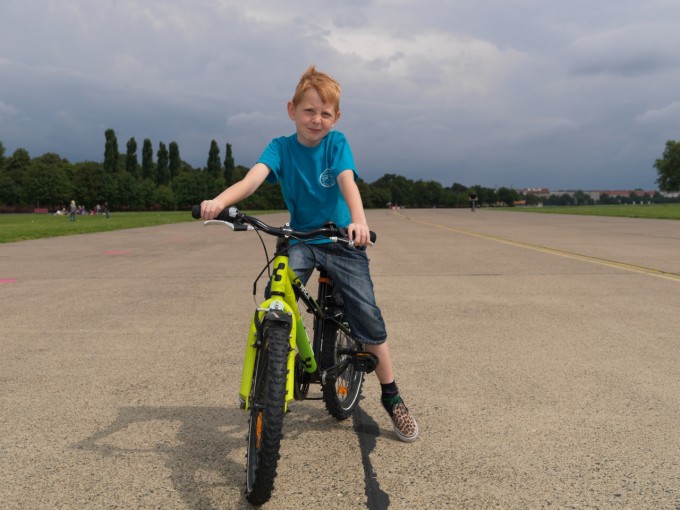 –
HASSELBLAD H3D-39 + HC 80 MM F/2.8
The kit-lens, I rarely end up using it, as I usually go for the 100 mm instead, but it is, as all of the Fujinon built HC lenses, a great performer. And no, it's not real poison, it's just water.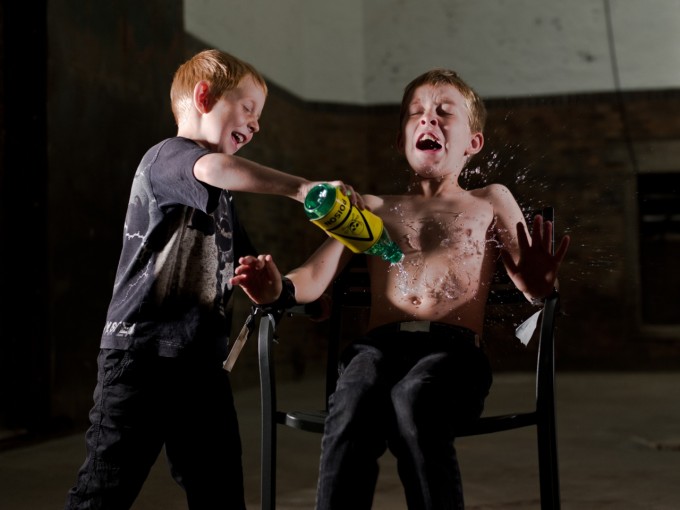 –
HASSELBLAD H3D-39 + HC 100 MM F/2.2
My favourite portrait lens EVER. Wide open it produces amazing results unbeatble by ANY lens I've ever tried.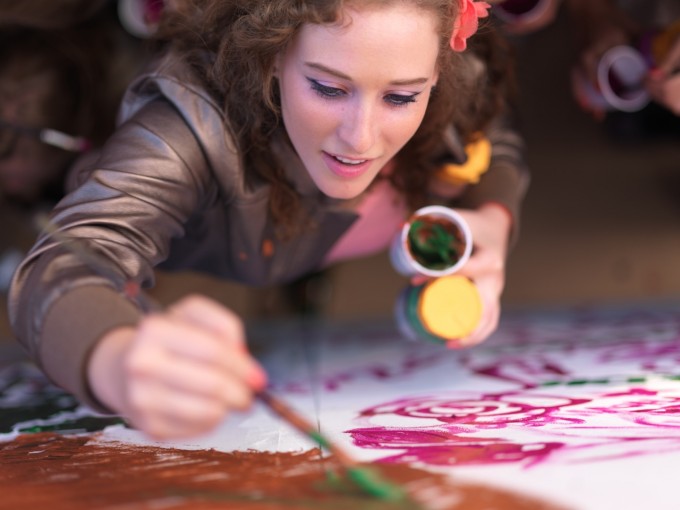 –
HASSELBLAD H3D-39 + HC 150 MM F/3.2
[ad#Adsense Blog Sq Embed Image]
The Hasselblad lenses are BIG, especially compared to the little Leicas, but since I only shoot handheld, I often bring this 150 mm along, since it's relatively "light"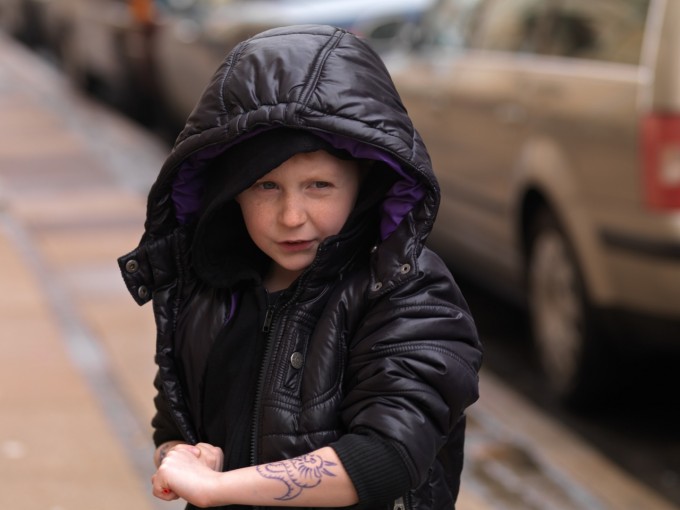 –
HASSELBLAD H3D-39 + HC 210 MM F/4
The more tele these medium format lenses get, the more the background dissapears 🙂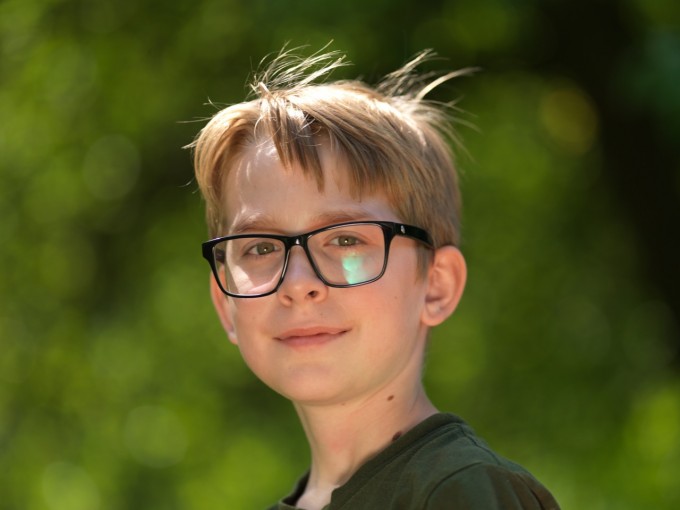 –
HASSELBLAD H3D-39 + HC 300 MM F/4
My heaviest and most difficult to shoot (handheld, hehe) lens, and the one I miss most shots on, but once they're there, I've got nothing to complain about!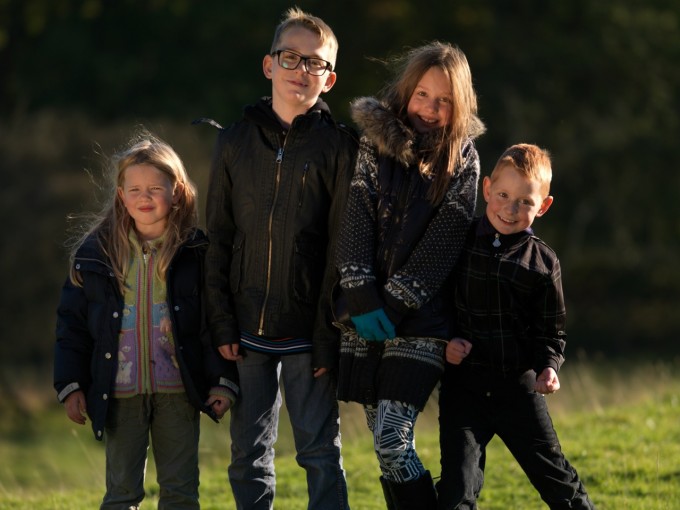 –
That's all from me this time around. I hope it was useful. You can see more of my creations here:
Best,
Bjarke