Some low light high ISO snaps with the Nikon V1
I went out to a 10 year anniversary party of the town of Surprise, AZ tonight and brought along the Nikon V1 and 10mm lens to see just how it would do in low light without flash AND high ISO. Would the color get degraded? Would the noise overtake the image at ISO 3200? See for yourself in the snaps below. ISO 3200 rocked! I shot these all as RAW and converted them with Adobe Camera RAW with Noise Reduction turned off. So no NR. Colors are straight from camera, no filters or effects. You can click the images for a larger version. I am still really digging the V1 and carry it with me all the time. Instead of getting tired of it, it has grown on me more which is unusual! Usually I tire of new cameras after a few weeks or couple months because I find their weaknesses and this one has been sticking. Probably because there are few weaknesses.
As I shot I used the EVF 100% of the time and LOVED it. I had no issues with Auto Focus and even in these night shots, the AF was quick and accurate. The 10mm is a great walk around lens because it is small, light and sharp. Check out the 2nd shot which was shot at ISO 3200! No NR. It is amazingly detailed. I can not wait for Nikon to release a fast prime or two because when that happens we will be able to shoot in lower light at lower ISO's and even get some shallow depth of field. I can say this…the V1 beats any compact/point and shoot in almost every area. It beats all other mirrorless cameras in speed, AF, metering and sharpness. It beats them in build and by including the EVF in the body, it makes it my favorite mirrorless to date. I also love the NEX-7 but I have to give credit where it is due. The V1 has faster AF, more accurate AF, sharper images out of the camera and better metering. The NEX-7 is superb though, and has the resolution and larger sensor advantages. The 7 is also more enthusiast oriented with its body and controls. Still, the V1 is damn good! There is some noise in the following images but the noise is not offensive at all IMO.
I also had the M9 and 35 Nokton with me and shot only 2-3 shots with that combo. I put one at the bottom so you can compare the image with the V1 version. Full frame and fast lens vs teeny sensor and slow lens in the same light, same situation. Interesting!
ISO 3200, 10mm – NO Noise Reduction, from RAW – Click image for larger version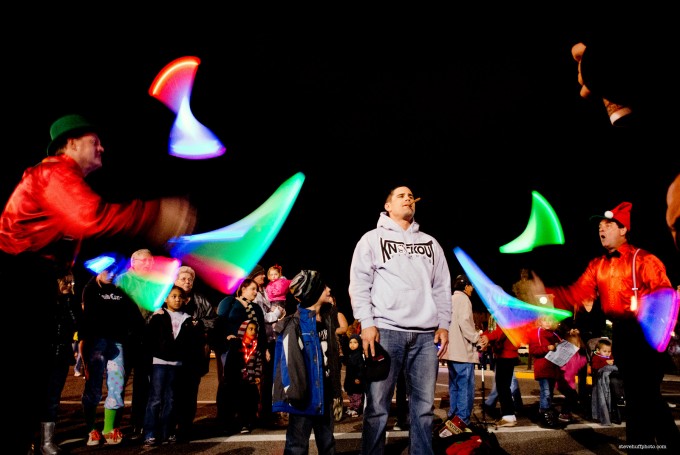 100% crop below of the ISO 3200 image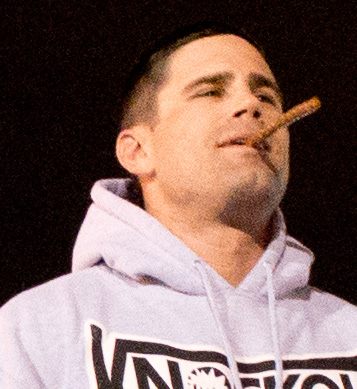 –
ISO 3200, from RAW, NR turned to ZERO – Click image for larger version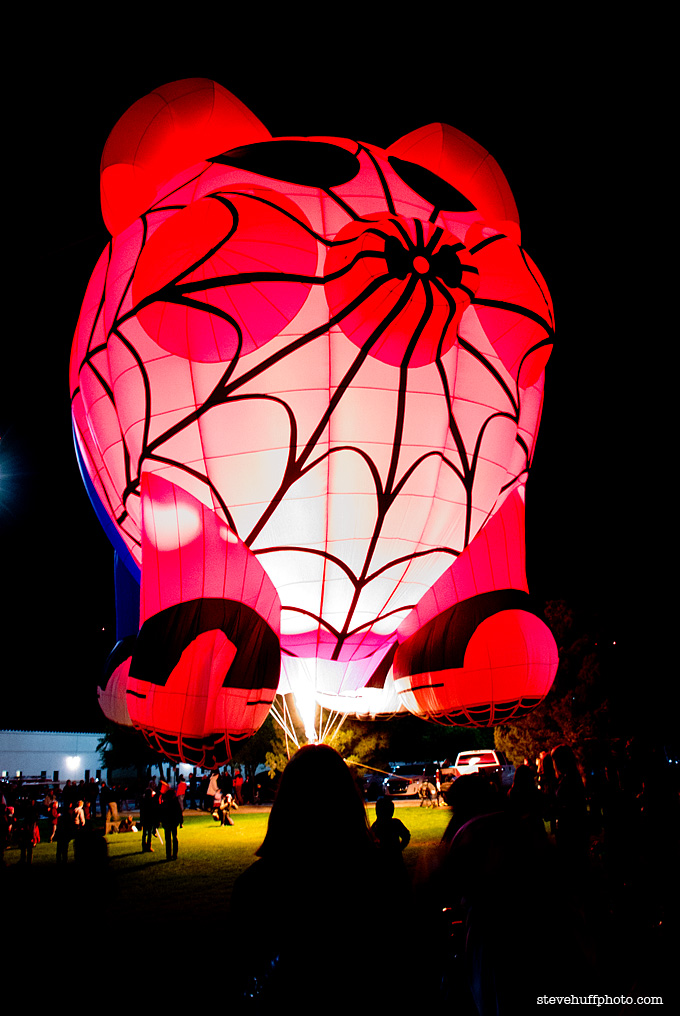 –
ISO 400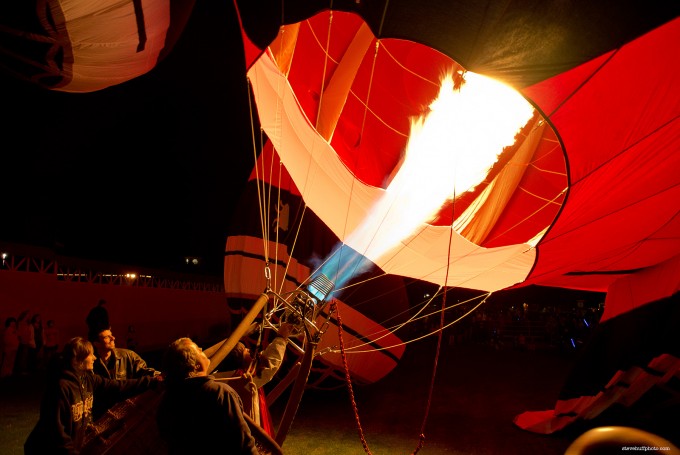 –
ISO 2500!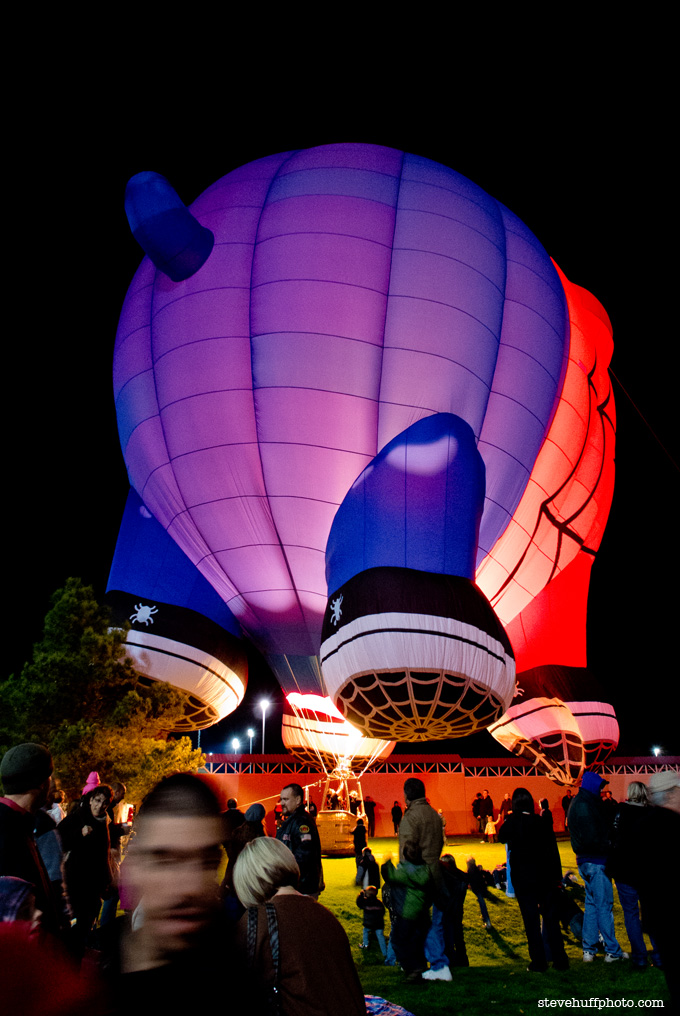 –
ISO 800 – details!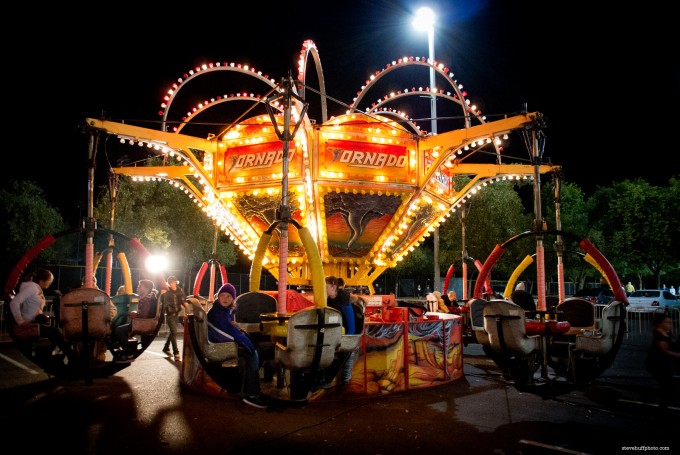 –
ISO 400 – The V1 metering is amazing!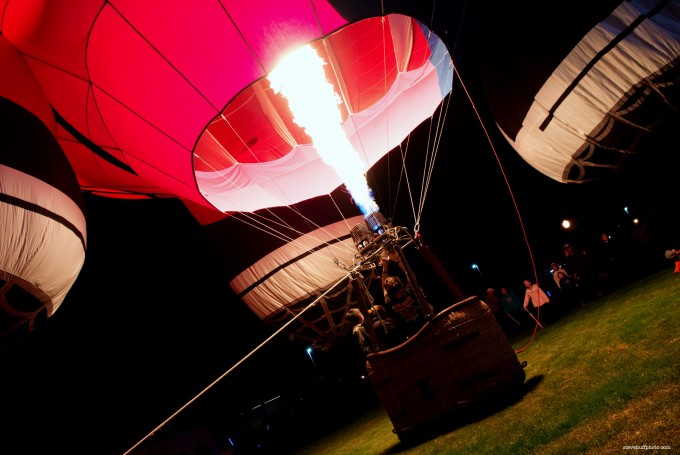 –
And one from the Leica M9 and 35 Nokton but at ISO 160 and f/1.2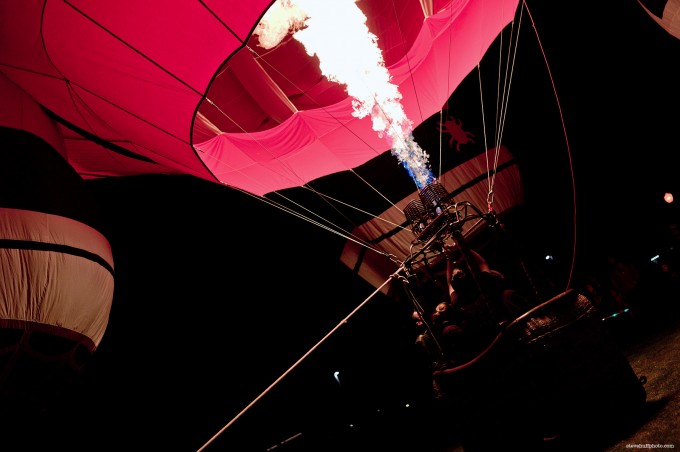 [ad#Adsense Blog Sq Embed Image]