Steve,
I have been following your site daily as if it were ritual.  It has become part of my daily routine and I look forward to it every day.  I have fond memories of attending your Chicago workshop this year. Like most of your readers I dream of owning an M9.  Like many though I cannot justify the purchase due to the enormous cost.  I have set financial goals for myself and part of the reward will be one……  someday.  I still love my Panasonic GF1.  With the release of the GX1 I find myself once again trying to justify an upgrade.  Over and over in my mind I'm thinking of the benefits of a new body…. GX1? used M8? E-P3?
I read all the reviews online.  I look at all the comparisons.  Full frame? micro four-thirds? a second hand M8?   I look at Flickr and I still find fantastic photos captured with the GF1. My current travel kit consists of a GF1 and lvf1 with the Panny 14mm, 20mm and a legacy Pentax 50mm that came with my dad's Pentax K1000 that he purchased from a pawn shop in the early 80's.  Along with a ZipShot Mini tripod, lens pen, and my iPad 2 with the Snapseed photo app my kit is complete.  I do not use a traditional camera bag.  I have purchased several Domke inserts and I use what ever size I need at the time.  The inserts fit well into a small dry bag.  Everything fits in my laptop messenger bag or a day pack depending if I'm on the street or the trail.  I've attached three captures from my travels this month.  The first two were taken in Nassau, Bahamas.  The third photo was taken on Christmas morning during a hike at my parents home.  All photos were taken with my GF1 and processed on my iPad 2 using the Snapseed app.  I have used Lightroom 3 to re-size the photos only.
My twin brother has moved away.  We are separated for the first time in 36 years.  My mother had a pretty big health scare this fall and luckily she is okay.
I'm going to concentrate on what's important,  not that I don't have all the photo equipment I desire.
To everyone that cannot obtain an M9 or the camera of their choice…….  Not once have I ever looked at a photo and said "man…. that would have been a good shot if only it were taken with a better camera."  Composition and light is everything not sensor size or camera value.  My $30 Yashica TLR and FP4+ can hold its own to any full frame camera.  There is a place for every sensor size and every camera.  I've heard over and over and I believe that the best camera is the one you have with you.
I currently have an exhibit of my street photography hung in the local public library.  The shots from my GF1 stand up to the ones taken with my 7D.  No one can tell the difference.
You can view more of my work at:
Thank you for your consideration and keeping such a wonderful website,
Ben Miller
(From Steve: Thanks Ben! Loved the story and the photos and you do just fine with your GF-1 and great lenses, keep it up)!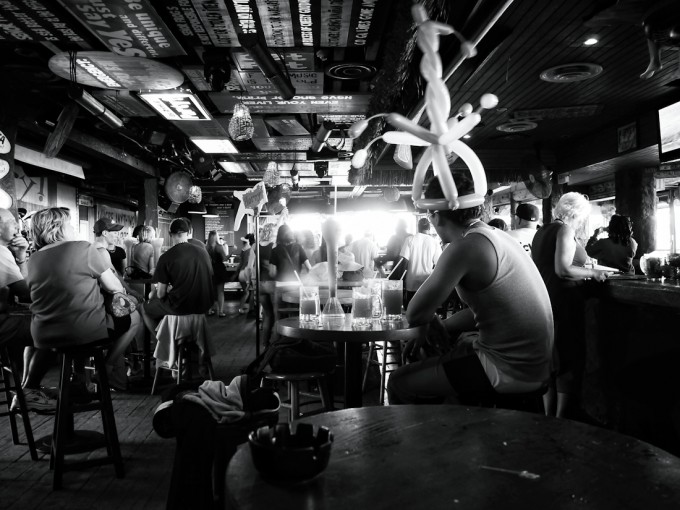 –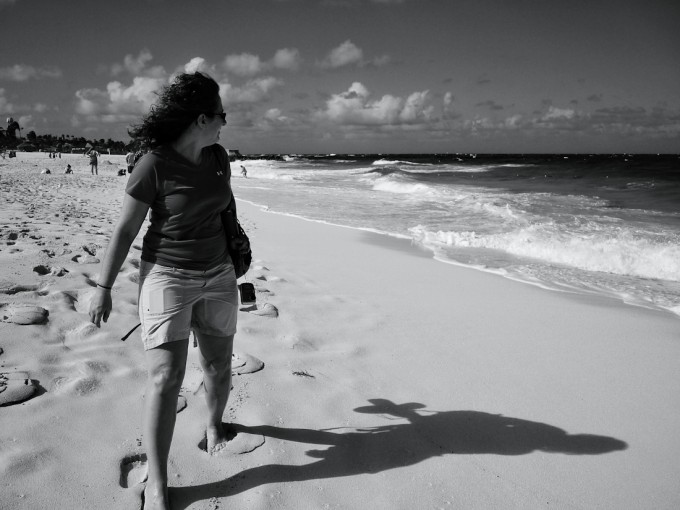 –