Hi Steve
I have been a regular follower of your blog for about a year now. I have found it to be a must read for great real reviews and inspirational photos.
I am a full time wedding and portrait photographer, but my passion since I was about 15 (i'm now in my 50's!) has always been street photography. I guess it's because I have always lived in or around London, England never in the countryside and also I just love people and people watching.
Indeed I had my first 'street' photograph published on the front page of the local newspaper when I was 15, of a road which depicted mismatching road speed limit signs that caught my eye and I thought was amusing. To this day its this style of street photography that I love, capturing the often unseen real funny moments in life.
As for gear like many I aspire to The Leica M9, although by the time I have the funds and can justify the purchase it will probably be the M11!.
I hope you like the attached photos. The first was taken on the Leica D-lux 4, the other two on my current camera the Fuji X100 (your review helped me decide on this purchase).
Kind regards
Gary Perlmutter
Twitter: @gazonthestreet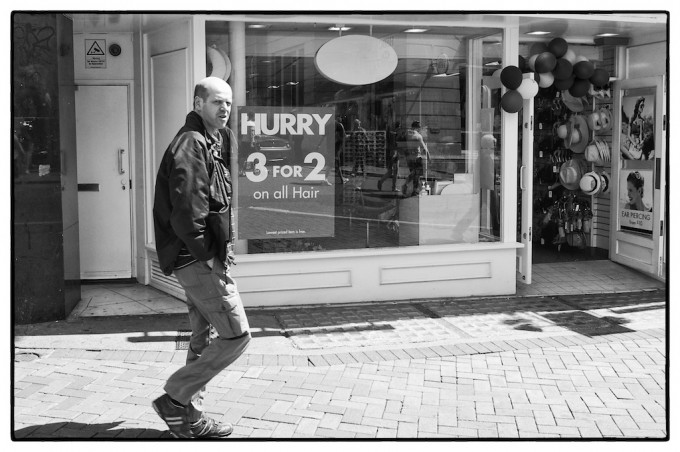 –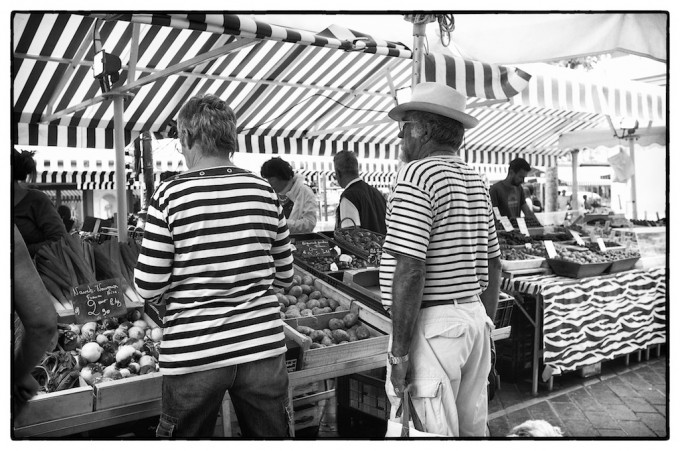 –