The BIG, the MIGHTY, the AMAZING Nikon D4 is announced!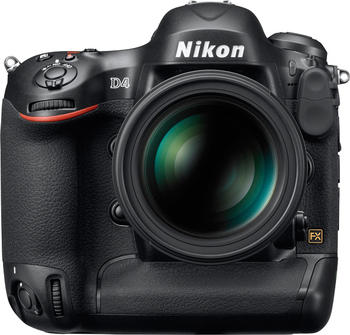 I was not even going to mention this here because I rarely talk about the big pro DSLR's as it's not really the type of camera that the readers here shoot with (well, the majority) but I have to say that todays announcement from Nikon on the D4 made me look at it closely for several reasons, and for the 1st time in many y ears I may end up buying a huge, fat, heavy bulky DSLR. The D4 will no doubt be incredible. The D3s that I reviewed a while back was simply amazing in low light and it did it's job amazingly well. Much like the Nikon V1, the D4 will do what it is made to do. Period.
The reason I am THINKING of jumping into a D4 is strictly for pro reasons. For those times I go out and shoot for money it may be the better solution. Then again, for my uses it may not be. I do know that if I were to buy a DSLR for professional use, this would be it.
These days Nikon has some incredible lenses. Much better than the glass they had 10 years ago. The cost at $6k is $2000 cheaper than an M9-P, which I also own, but gone would be the problems with out of alignment bodies as well as high ISO limitations. BUT $6000 is also a huge chunk of change for something I would really only use 2-3 times a year so when it comes down to it I probably will NOT buy one, but you never know. I know my son would be crazy jealous if I did 🙂
Even though it is huge, big, fat, heavy and tank like it will be an incredible professional tool. The D series has always been bulletproof and I suspect that this camera will be very tough to get as many pros upgrade from their D3's.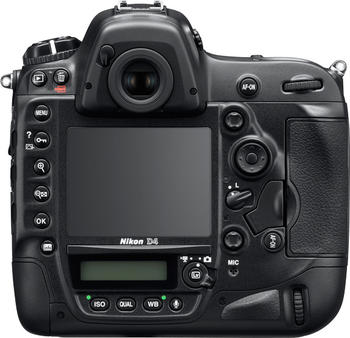 The D4 is tough with its magnesium alloy body and weather sealing, has a 400k shutter life, has a newer compact battery and will supply you with 2,600 shots per charge. It has a full frame FX 16.2 megapixel sensor and a nice 3/2″ LCD on the rear. ISO capability should be outstanding with usable ranges up to 12,800 but extended use of up to over 200,000. Of course it has full HD video as well so this monster…this beast….will be one versatile machine. Good light, low light, HD video…whatever you throw at it you will be rewarded. You may also be rewarded with a sore back and arm of course 🙂
The Nikon D4 is finally here. Will I buy one? Realistically, probably not as I decided to stick with my M and of course I have to try out the new Fuji X-Pro 1. But I will for sure be reviewing a D4 as soon as I can get my hands on one.
The Nikon D4 will come in at $5995 and be available to order in February. Here is the link to the camera at B&H Photo where they have more details.