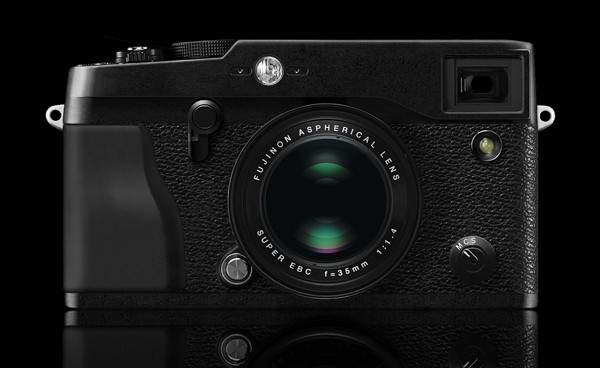 Fuji X-Pro 1 IN STOCK at Amazon – with lenses
The Fuji X-Pro 1 is IN STOCK at Amazon and has been all morning. That and the 35 1.4 and 18 f/2 are available NOW through Amazon, shipping from Amazon and not a third party. B&H Photo also has them in stock, So this is the best way to buy!
As you guys know I have been testing out the camera here and find it slow in operation but the image quality is superb with the 35 1.4 and high ISO rocks. My review is not ready just yet but will be very soon. If you buy one though, keep in mind the operational speed is about the same as the X100, which is the X-Pro 1's biggest flaw.
Buy the Fuji X-Pro 1 BODY NOW!
Buy the 35 1.4 HERE
Buy the 18mm f/2 HERE
B&H PHOTO Also has  the body in stock HERE AND they have the 35 1.4 as well AND THE 18mm.