Leica Monochrom – Flat or not? Plus side by side with the X2
OK, this will be my last post on the Monochrom until my review in July but after my last post where I showed some quick images from the Monochrom that were processed using Snapseed on my iPad I noticed some have commented on how the images looked "flat".  To be honest, I noticed this as well with the files from the Monochrom. Compared to the M9, the files coming out of the new Mono are indeed very low contrast and flat but remember than you can enhance them with PP just like any other camera file. The images do look a bit different from what you see coming out of the M9 and you can see a GREAT comparison here at the red dot forum between the M9 and Monochrom. The Mono clearly wins in the ISO dept. but also has a different rendering of the tones as well.
I have found that the files from the Monochrom are a bit tricky to edit as they do not react to the same PP tricks as the M9 files do. I had to return the Monochrom back  to Leica today but I had fun with the pre-production camera regardless. Still not sure if it is for me though. Again, full review in July sometime.
I am posting the samples below as they all have had some quick editing (contrast, brightness, exposure, etc) unlike previous samples that were pretty much out of camera. I also added a quick comparison with the Leica X2 at the bottom. Enjoy and Thanks!
Steve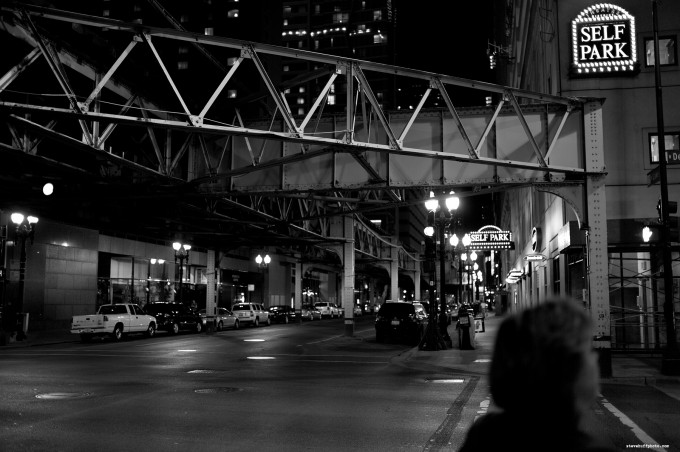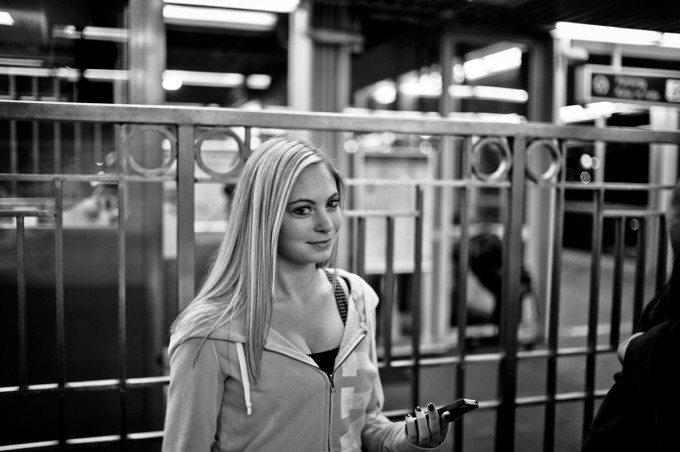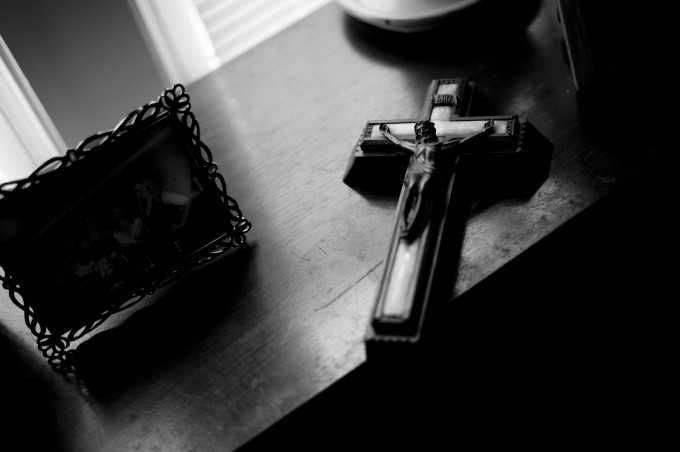 –
Now a quick comparison between the Monochrom and the Leica X2
1st the Monochrom, from RAW with some contrast enhancements – image is full size so click it for the full file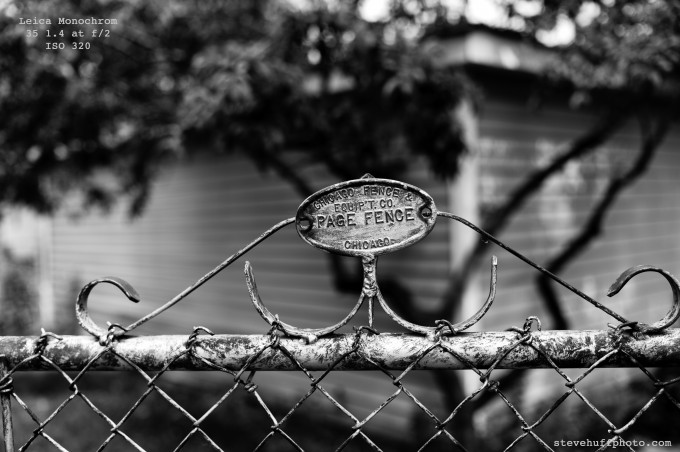 –
and now a shot from the new Leica X2 which was converted to B&W using Alien Skin Exposure (Neopan Preset, no grain). Again, click it for full size.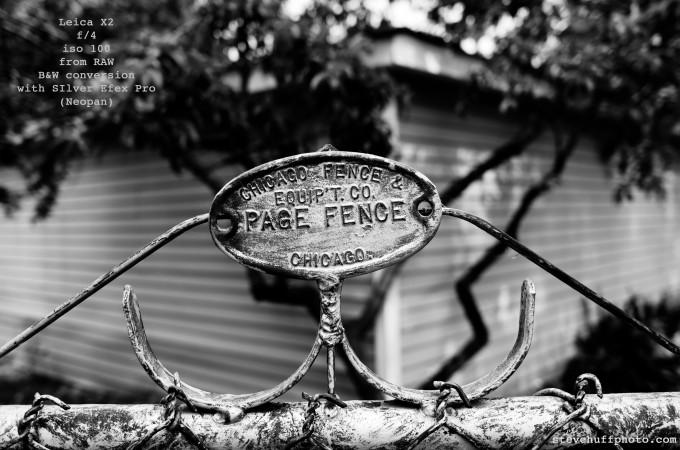 I did not have the M9 with me for this walk so did not shoot one with the M9 though I do plan on showing some side by sides with the M9 when I do my final review of the Monochrom. What do you think on the comparison above? It is NOT to show DOF or sharpness. I only shot these to see how the X2 would fare with a conversion against this pre-production Monochrom. The 24mm lens of the X2 is not going to be the same in any way as the 35 1.4 on the Monochrom, so again, this is a B&W only comparison…I guess a "tonality" comparison.
Do you see any advantage to the Monochrom when it comes to B&W performance? I can tell you that the high ISO capability from the Mono kills the X2 and the M9, that is without question.